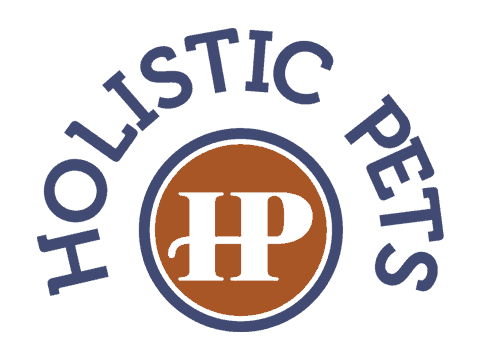 Holistic Pets Coupons
Shipped to You
Verified Only
Guaranteed to Work!
If it doesn't you'll be refunded the discounted amount.
All
Guaranteed to Work!
If it doesn't you'll be refunded the discounted amount.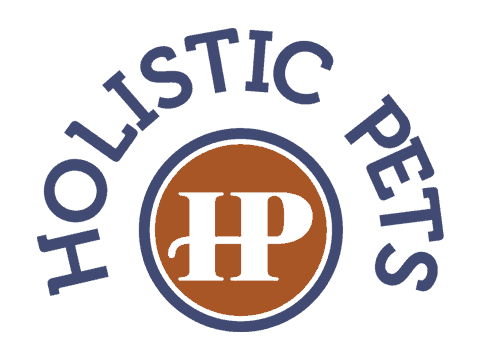 15% OFF CBD chews with this Holistic Pets coupon!
We have copied SAVE15 and are taking you to Holistic Pets
Holistic Pets Coupon Codes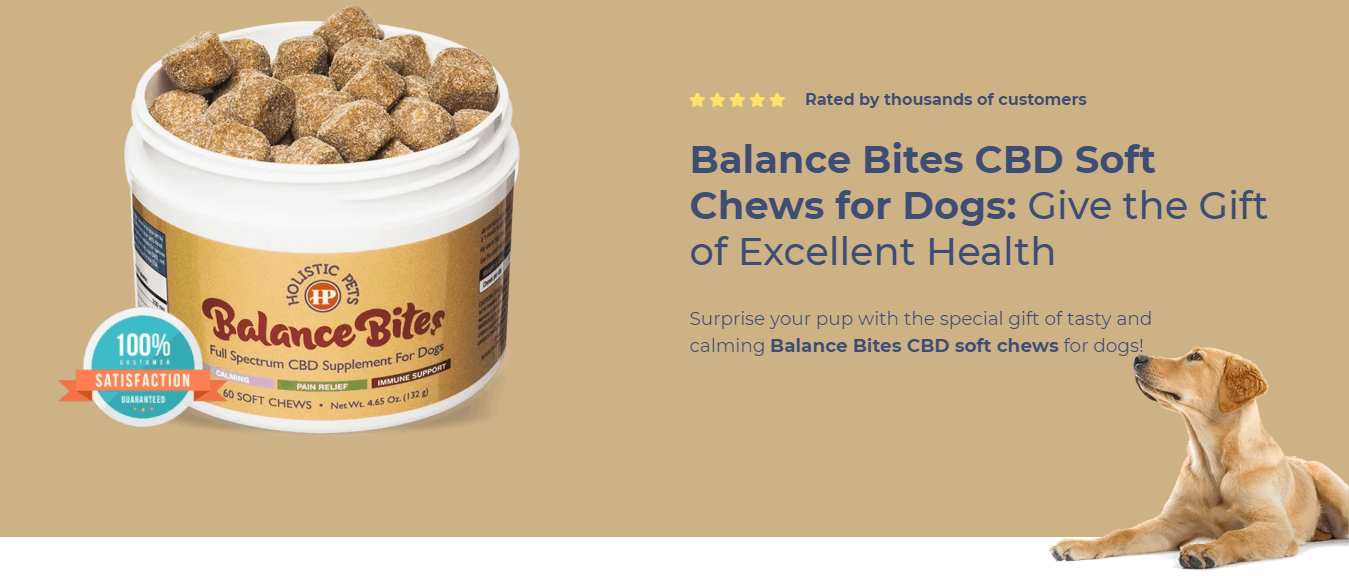 Pure
Ingredients

Pesticide
Free

All
Natural

No
GMOs

Made in the
USA
---
About us
Balance Bites Full Spectrum CBD Supplement for Dogs
Balance Bites are a daily supplement made with full-spectrum CBD. Each jar contains 60 delicious treat-like soft chews for easy and convenient dosing and dispensing.
The CBD in Balance Bites is non-psychoactive. These soft chews work as a natural remedy for managing anxiety, arthritis, digestion, pain, and nausea in your dog. When used consistently, Balance Bites can even potentially ease cancer symptoms and reduce the frequency of seizures. These tasty chews make an excellent addition to a dog's daily nutrition, contributing to their overall wellness and comfort.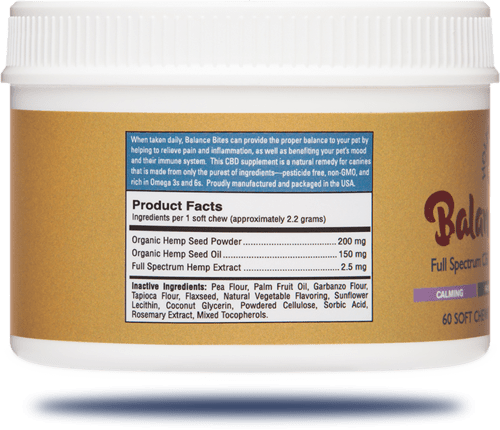 Dogs with high anxiety and stress are more at risk for a weakened immune system. Balance Bites Full Spectrum CBD Supplement can help to reduce or even prevent such stress leading to an increase in focus and improved mood. Along with these health benefits, effectively managing your pet's pain or anxiety with our CBD soft chews can create the opportunity for a stronger bond and a more balanced pet-owner relationship. This is bound to receive a tail wag of approval.
As a dog parent, you want the absolute best for your beloved pup. Many pet owners are turning to holistic approaches to their dog's health and wellness. Balance Bites are a safe and natural option for those seeking to improve the quality of their pet's life.
---
Benefits of Balance Bites CBD for Your Dog
There are many benefits of including CBD in your dog's daily routine. Here at Holistic Pets, we provide high-quality all-natural CBD soft chews and ensure that our product comes with the knowledge to make the best decision for your pet.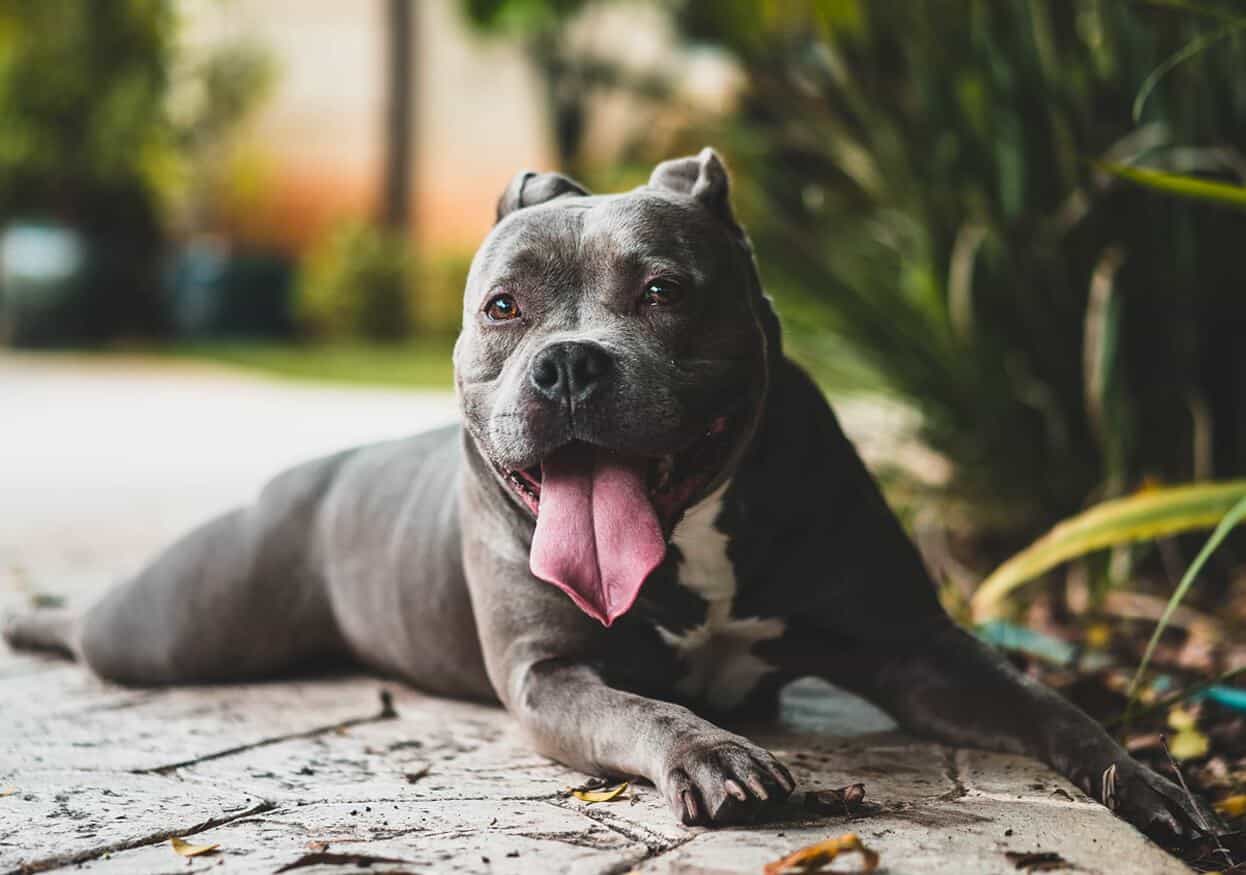 Reduces and Prevents Inflammation
The full-spectrum CBD in our Balance Bites works on a cellular level to reduce inflammation. Inflammation in dogs can lead to chronic discomfort and pain if not properly managed.
A regular routine of our CDB daily soft chews can reduce the discomfort from inflammation and prevent inflammation from happening altogether.
This makes our CBD soft chews a great way to make your dog happy.
---
Decreases Anxiety and Promotes a Sense of Calm
Does your pet struggle with travel, prolonged family visits, or incoming guests? These are stressful times for your high energy or separation anxiety-prone pup.
Prepare your four-legged friend with a tasty treat of confidence and calm. CBD can help your pup relax without a buzz or drowsiness. Balance Bites will allow both you and your dog to enjoy your most precious moments together.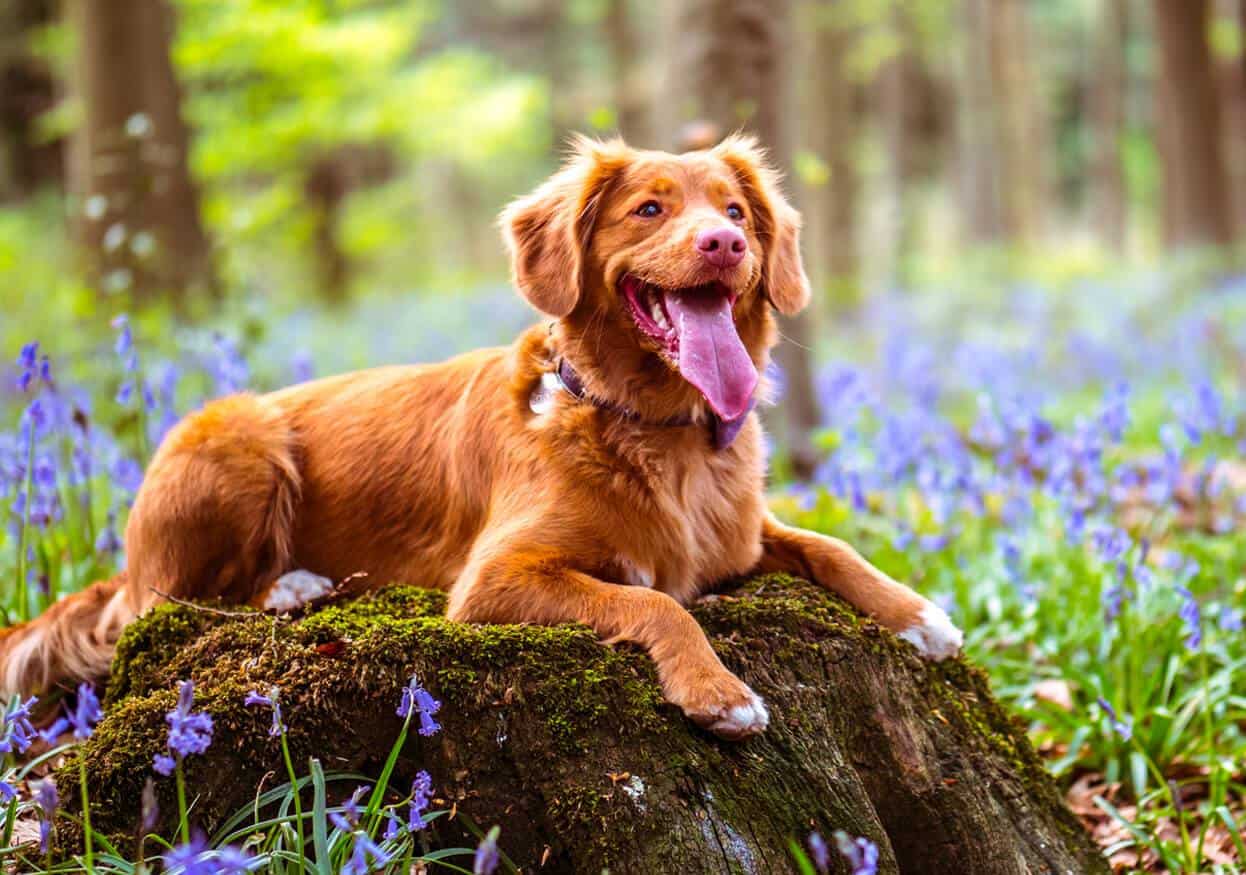 ---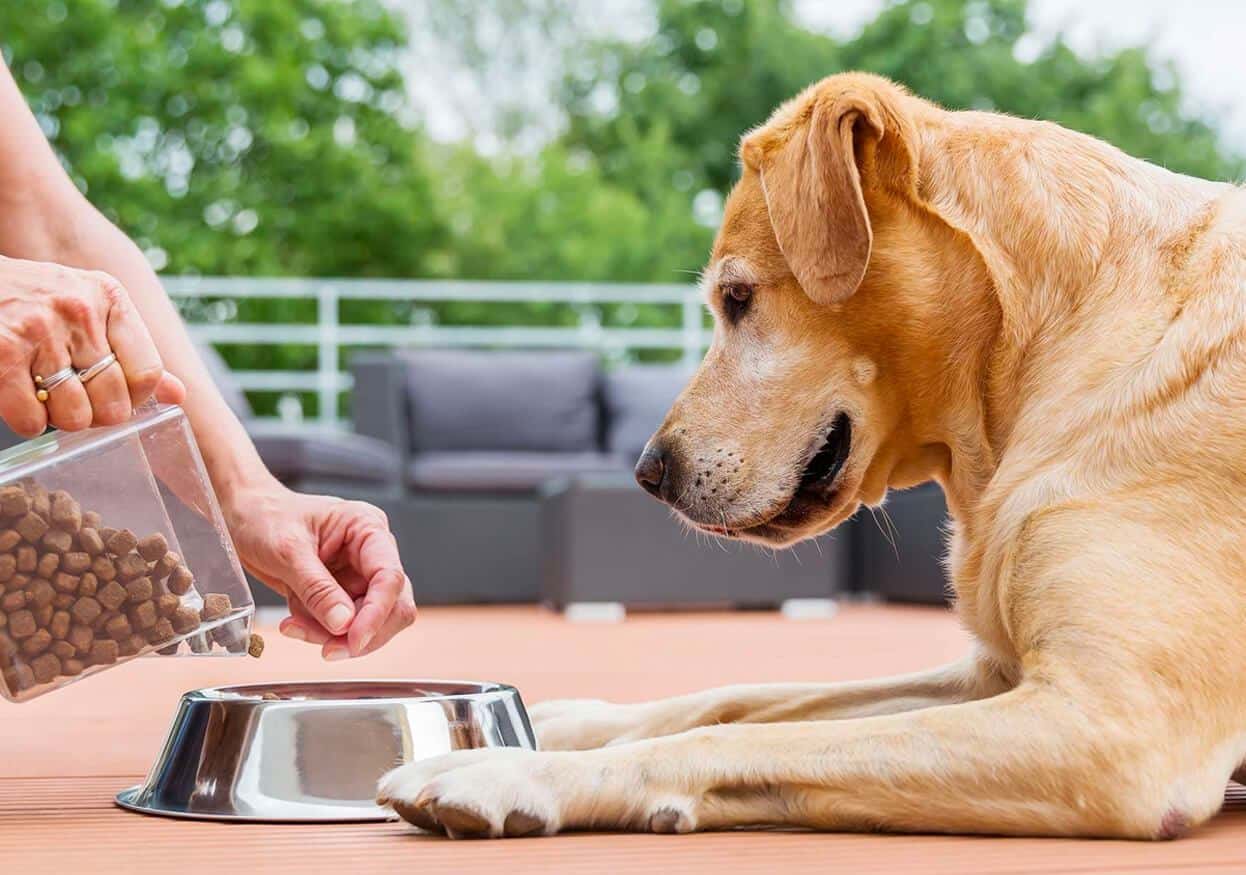 Increases Appetite
If your dog tends to pick at their kibble, you may want to add Balance Bites CDB soft chews to their daily routine to boost their appetite. CBD can increase a dog's appetite, causing them to eat more and gain or maintain a healthy weight.
Let your dog enjoy a feast (of kibble or another appropriate dog food, of course) to celebrate overall wellness.
---
Improve Longevity and Overall Wellness
Due to its effects on inflammation, CDB can lead to a heartier immune system. What does this mean for your furry BFF? Fewer instances of being sick, the possibility of increased longevity (overall lifespan), and an increase in overall wellness.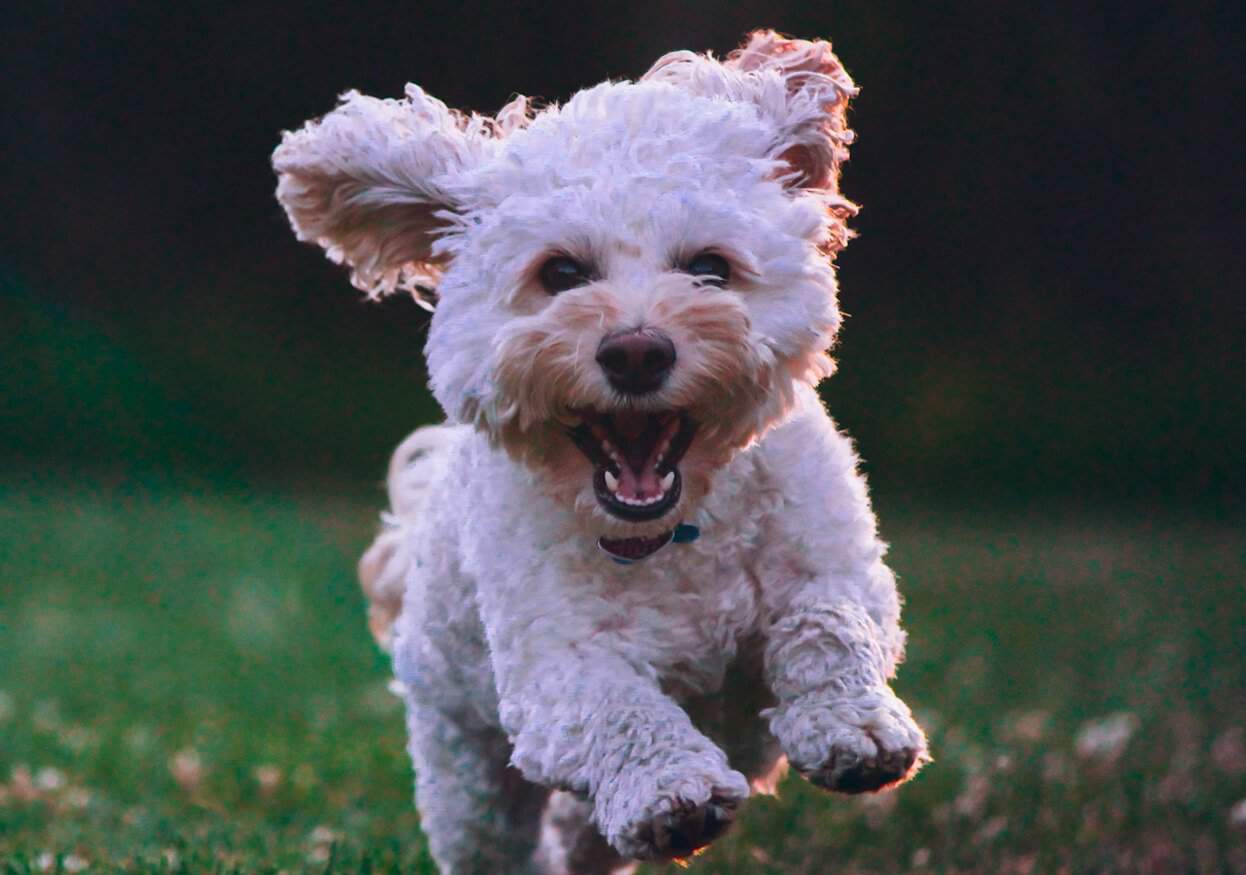 ---
Save money now with verified Holistic Pets coupon codes!
---
Celebrate with Balance Bites Full Spectrum CBD Soft Chews

To celebrate the Spring Break season, we are offering a special of 53% off Balance Bites Full Spectrum CBD soft chews. Snag them today as the perfect gift for your good boy or girl.
---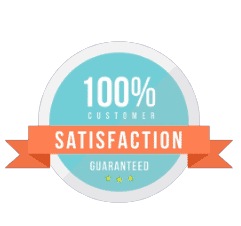 Satisfaction Guaranteed
If you are not 100% satisfied with your purchase please let us know and we will make it right.
---
People who shop Holistic Pets also like these stores