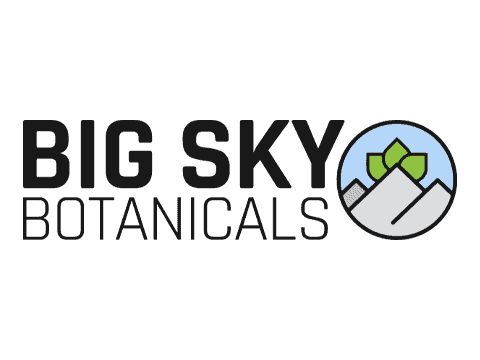 Big Sky Botanicals Coupons
Shipped to You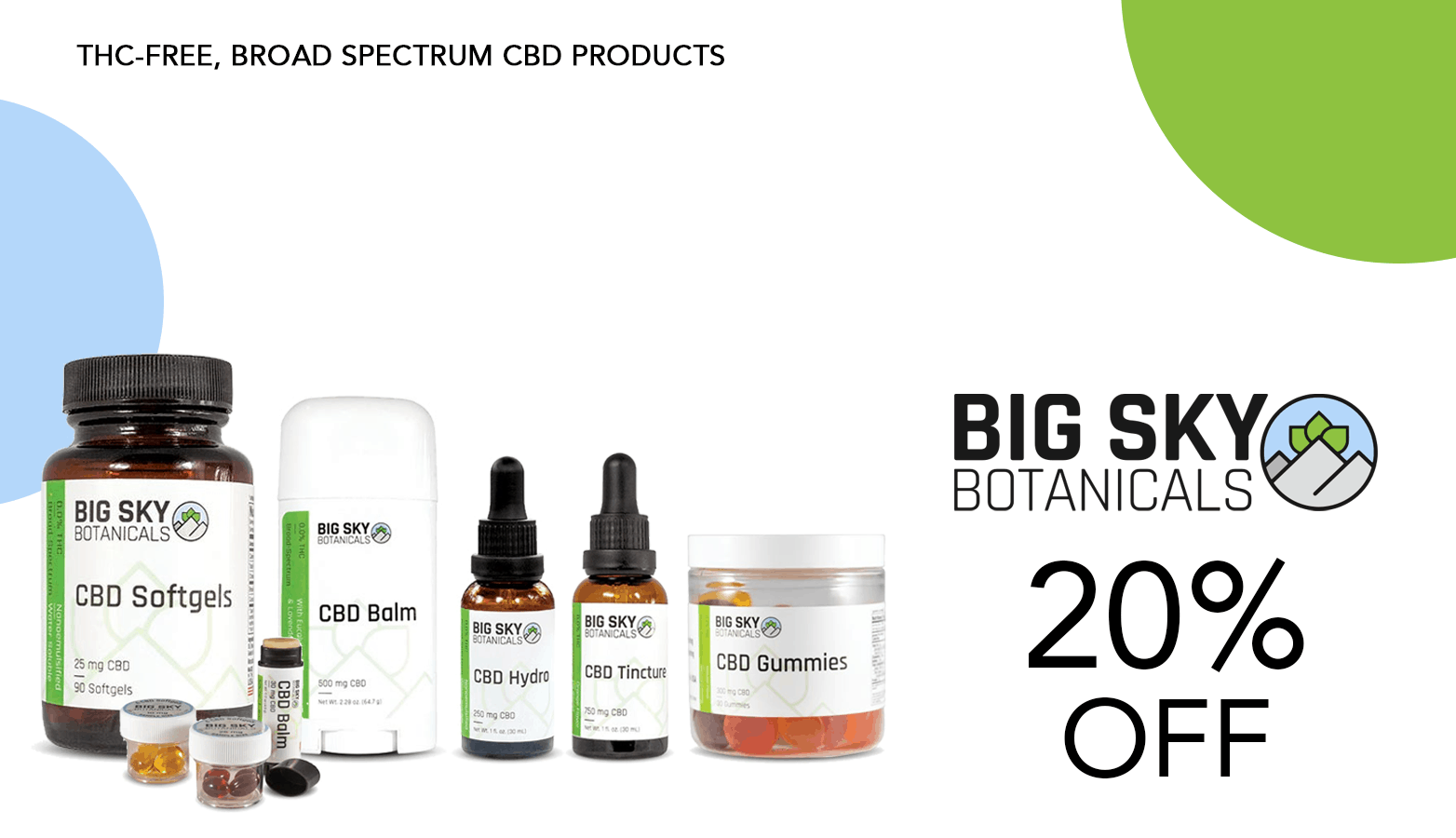 20% off your first order Big Sky Botanicals coupon! CBD you can count on.
Shipped to You
In this Big Sky Botanicals review we check to see if this CBD tincture will help us de-stress and focus...oh man we hope it works.
Big Sky Botanicals Coupon: Save Big with CBD Coupons
Big Sky Botanicals is a Whitefish, Montana-based CBD company that is passionate about creating top-quality, hemp-derived products at affordable prices. Founded by Brian Frank and Vince Arnone, their products are made from organically grown, non-GMO Colorado hemp. By utilizing supercritical C02 and ethanol extraction methods, Big Sky Botanicals produces extracts rich in terpenes, CBD, and other cannabinoids. Their products are entirely THC-free. Nano water-soluble technology is used in some of their products to increase CBD absorption by up to 5x. The company prides itself on transparency, providing all third-party lab reports and production process information on their website. They also offer newcomers a dedicated section on their website containing information on CBD.
Popular Big Sky Botanicals Products
Using the Big Sky Botanicals coupon codes available on SaveOnCannabis.com, you can order any of their unique products. They offer water-soluble softgels, oil-based tinctures, water-soluble tinctures, topicals, and other consumables.
---
Big Sky Botanicals CBD Softgels
Big Sky Botanicals makes CBD softgels containing 25mg of CBD. With a formulation that uses nanoemulsified water-soluble compounds, their CBD softgels have a 5x higher absorption rate compared to typical oil-based softgels. These softgels can promote ease and calm after a stressful day*. Choose from a 30- or 90-softgel bottle.
---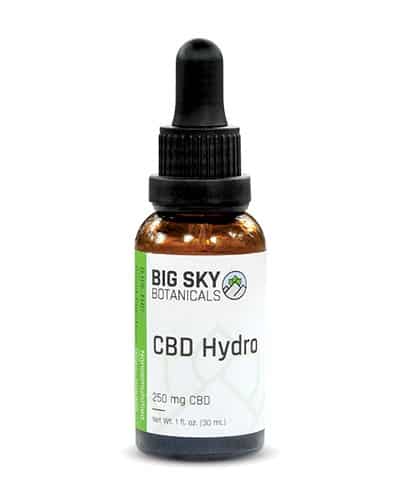 Big Sky Botanicals Hydro CBD Tincture
Formulated using phytocannabinoid-rich hemp oil, vegetable glycerin, and quillaja extract, Big Sky Botanicals Hydro CBD Tincture is perfect for adding to various drinks. With a water-soluble formula, this tincture comes in a 30ml bottle and provides approximately 30 servings per bottle.
---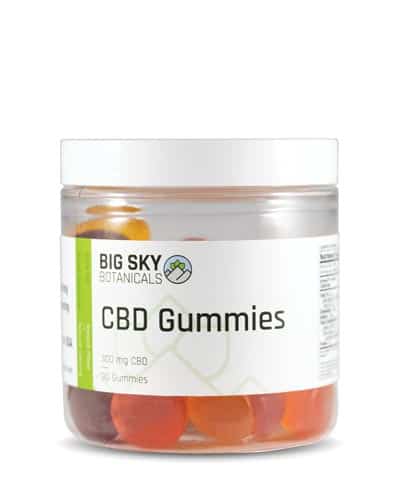 Big Sky Botanicals CBD Gummies
Big Sky Botanicals' CBD gummies are available in containers that contain 300 gummies, each with 10mg of CBD. These gluten-free gummies are infused with all-natural coloring and flavoring. They are perfect for getting a precise dose that is both tasty and relaxing.
---
Save more using Big Sky Botanicals coupon codes!
Expertly grown and produced, Big Sky Botanicals has a reputation for producing high-quality CBD products. Their dedication to transparency and commitment to providing excellent customer service ensure Big Sky Botanicals is a top-tier name in the industry. Don't forget to use your Big Sky Botanicals coupons from SaveOnCannabis.com to access exclusive discounts and deals. For more savings, check out our directory of brands and products eligible for exclusive coupon codes.
What is Big Sky Botanicals?
Big Sky Botanicals is a Whitefish, Montana-based CBD company that produces high-quality, hemp-derived CBD products.
What Kinds of Products Does Big Sky Botanicals Offer?
Big Sky Botanicals offers a variety of CBD products, including water-soluble softgels, oil-based tinctures, water-soluble tinctures, and topicals.
What is the Difference Between Oil-Based and Water-Soluble CBD Products?
Water-soluble CBD products have been engineered to increase bioavailability and absorption rates. This results in higher potency and more consistent dosing. Oil-based products take a longer time to absorb and their effectiveness can vary due to factors that influence their rate of digestion.
How Do I Use Big Sky Botanicals Coupons?
To use Big Sky Botanicals coupons, simply visit their website or check out SaveOnCannabis.com where you can find a comprehensive list of the latest deals and exclusive discounts. Once you find a coupon that suits your needs, copy the code and enter it at the time of checkout to redeem your savings.
People who shop Big Sky Botanicals also like these stores