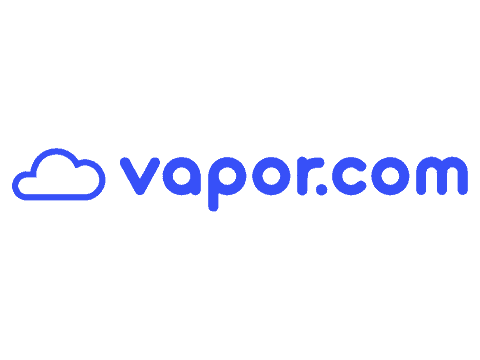 Vapor.com Coupons
Shipped to You
Verified Only
Guaranteed to Work!
If it doesn't you'll be refunded the discounted amount.
All
Guaranteed to Work!
If it doesn't you'll be refunded the discounted amount.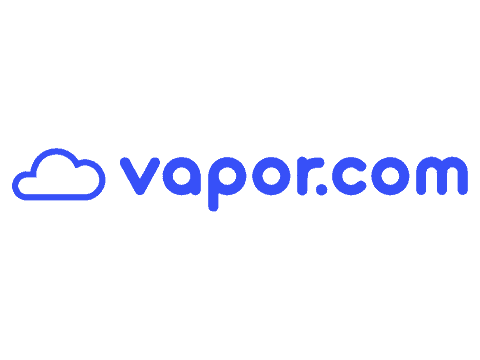 20% OFF site-wide at Vapor.com site-wide! New users.
We have copied SOC20 and are taking you to Vapor.com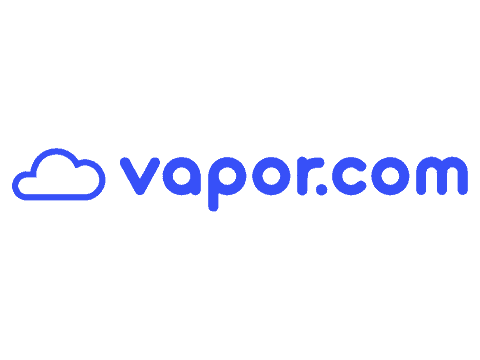 10% OFF site-wide at Vapor.com! Worldwide Shipping.
We have copied SAVEONCAN10 and are taking you to Vapor.com
Vapor.com Coupon Codes
Use our Vapor.com coupons to save on the best vaporizers and smoking accessories on the net. Vapor.com was created to give smokers a place to find the right tool to make their smoking experience special. After years of building a complete inventory, Vapor.com has become a smoker's delight. Whatever your style may be, they have what you need for your next session. If you like being the first person amongst your peers to have the latest tech, you'll love Vapor.com; they're an active team that stays on top of all the newest discoveries and most advanced smoking contraptions. They honestly have it all when it comes to smoking devices and accessories.
---
Popular Vapor.com Products
Vapor.com has built partnerships with some of the leading vaporizers, CBD, and smoking accessories brands in the business. That's why they're authorized to sell brands such as Bloom Farms, Storz & Bickel, and Santa Cruz Shredder. They have a massive selection of premium vaporizers, vapes, dab rigs, bongs, pipes, bubblers, and a gigantic list of nifty accessories. Vapor.com makes sure that you keep it burning in style.
---
Featured Products
Storz & Bickel – Volcano Hybrid Vaporizer – With a heating time that's 10x faster than the Volcano Digit, the Volcano Hybrid vaporizer promises to deliver the most efficient session you've had yet. You can use the balloon method, or if you're looking for that resistance-free hit, you can use the whip-it method directly from the heating chamber. Whatever you choose, you'll enjoy a smooth tasting herb with no other unwanted flavors. To control the temperature, which you can set between 104-446°F, you can use the plus and minus buttons located on the heating chamber or simply download the app and control your vaporizer straight from your phone.
---
---
More
Choosing a smoking method can be daunting. The Vapor team knows that, since they experienced the same feeling at some point on their smoking journey. To make it easy for you to choose from such a vast number of smoking devices, Vapor.com has created a user-friendly guide that can help you make the best choice. You can also stay on top of things by reading their regularly updated blog.
People who shop Vapor.com also like these stores