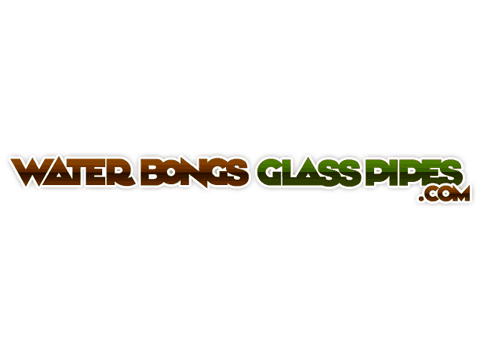 Water-Bongs-Glass-Pipes.com Coupons
Shipped to You
Verified Only
Guaranteed to Work!
If it doesn't you'll be refunded the discounted amount.
All
Guaranteed to Work!
If it doesn't you'll be refunded the discounted amount.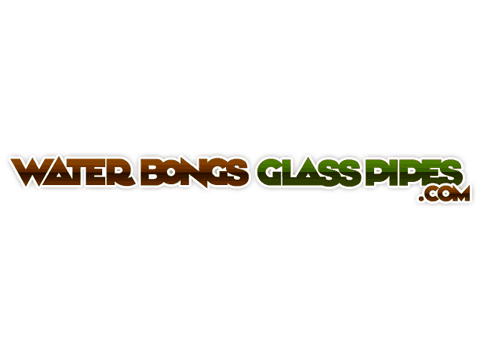 10% off site-wide at Water-Bongs-Glass-Pipes.com!
We have copied SAVE-WBGP-10 and are taking you to Water-Bongs-Glass-Pipes.com
About Water-Bongs-Glass-Pipes.com
Save 10% or more on bongs, pipes, and other essentials with Water-Blongs-Glass-Pipes.com promo codes from Save on Cannabis. We're a leading provider of cannabis coupons, and all of our Water-Bongs-Glass-Pipes.com coupons are verified daily for maximum assurance. Save instantly site-wide, or browse individual discount codes for best-selling mouthpieces, adapters, dab mats, and more.
Save on Cannabis has Water-Bongs-Glass-Pipes.com coupons, allowing you to save 10% or more sitewide at one of the internet's premier smoke shops. Water-Bongs-Glass-Pipes.com specializes in exquisite hand-blown glass bongs and other smoking supplies.
Since 2005, the company has been custom-crafting some of the most unique devices on the market, catering to an ever-growing customer base that spans across the planet. Each of their water bongs, glass pipes, bubblers, and one-hitters is uniquely designed and unlike anything else you'll find.
Popular Water-Bongs-Glass-Pipes.comProducts
Shop a wide assortment of glass-on-glass bongs, percolator bongs, pocket-sized bongs, glass-spoon pipes, Sherlock pipes, skull pipes, one-hitters, chillums, and much more.
Their Glass Bong Gold Princess is a perennial favorite with its thick and sturdy construction and delicate rose gold accents. The water chamber, mouthpiece, and bowl are all adorned with regal artwork worthy of a princess.
The Silver Fumed Heavy Hammer Pipe is another hit. It boasts a classic hammer shape with a large pot and colorful marble effects. The carb hole is situated on the left side of the pipe and allows for smooth hits.
For something a bit simpler and more discreet, you can't go wrong with the Clear One Hitter. It's a Pyrex glass tube with an anti-roll marble behind the bowl. It fits easily into your pocket for when you just need that quick hit.
No matter what you're into, you can find something that satisfies, whether it's a dragon bong, a snowman bong, or a traditional pipe. They can even personalize their glass pipes and bongs with custom writing and simple images. Choose your font and color, and craft a custom message up to 15 letters along with hearts, emojis, and other effects.
Get Your Water-Bongs-Glass-Pipes.com Discount Code
All orders over $99 qualify for free shipping, and each purchase comes with a free gift. Parcels are wrapped with extreme care and shipped in discreet packaging. If you have your own business selling cannabis supplies, you might even be interested in their wholesale opportunities.
Use the Water-Bongs-Glass-Pipes.com coupons on this page, and save money on some truly stunning glasswork.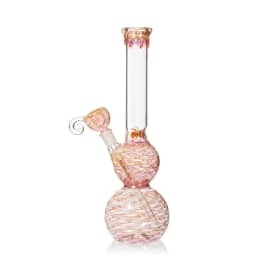 Glass Bong Gold Princess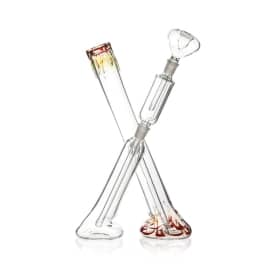 X-Bong X4 With Precooler & Bowl Set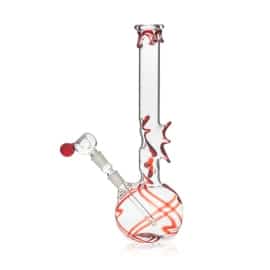 Water Bong Red Astrid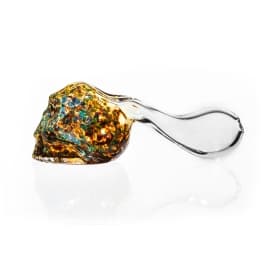 Skull Extreme Glass Pipe – Colored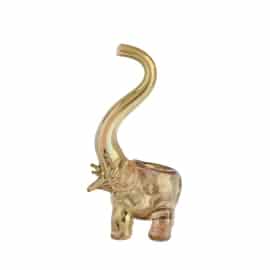 Elephant Glass Pipe, Rose Gold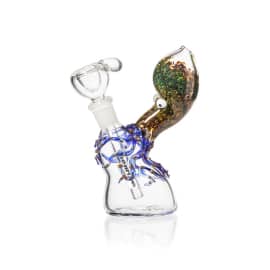 Premium Octopus Bubbler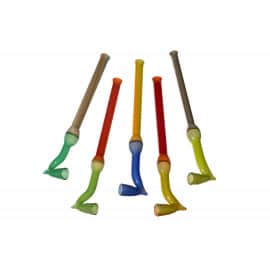 One Hitter Cannabis 130 mm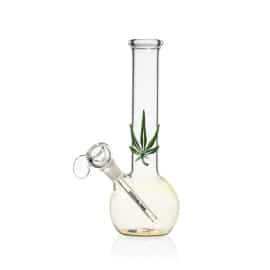 Glass on Glass Color Changing Cannabis Bong
People who shop Water-Bongs-Glass-Pipes.com also like these stores