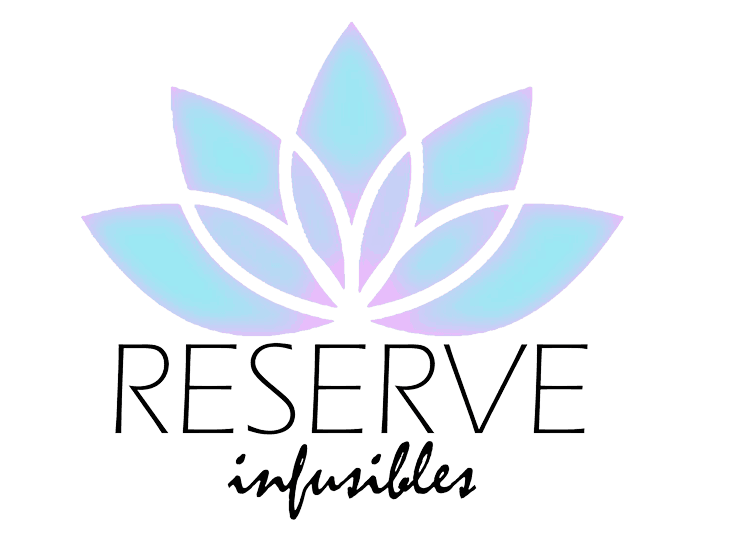 Reserve Infusibles Coupons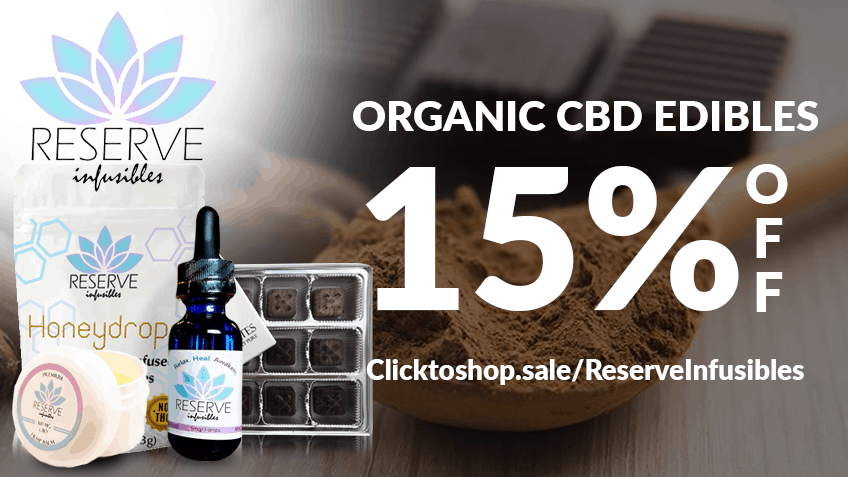 15% OFF at Reserve Infusibles CBD! Cruelty-free, gluten-free, vegan, & organic ingredients.
Save Money, Reserve Infusibles Coupon Code
Reserve Infusibles is a THC free, organic infused products manufacturer of predominantly vegan CBD edibles.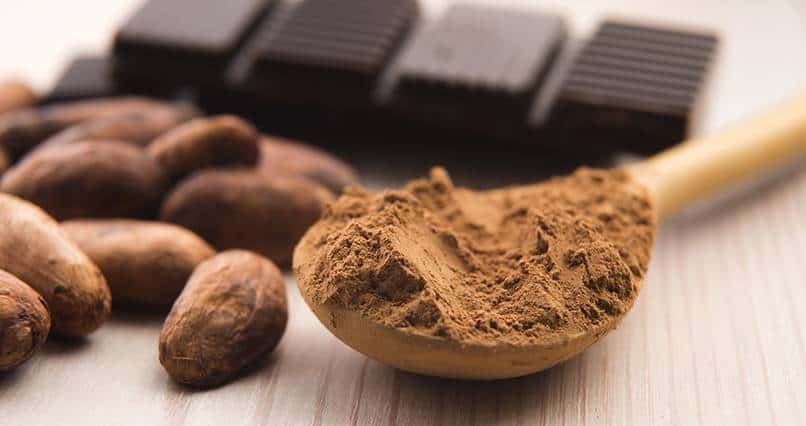 – American Made –
Broad Spectrum Hemp
Supplements Now Available!
---

Organic
very ingredient we use is completely organic in the process of making our infusibles.

Vegan
Our ethically sourced ingredients are cruelty-free and almost all plant-based!

Zero THC
Through proprietary processes, we ensure to remove THC while retaining the diverse plant profile.

3rd Party Lab Tests
To ensure quality and consistency, we independently acquire COA's for your safety.
---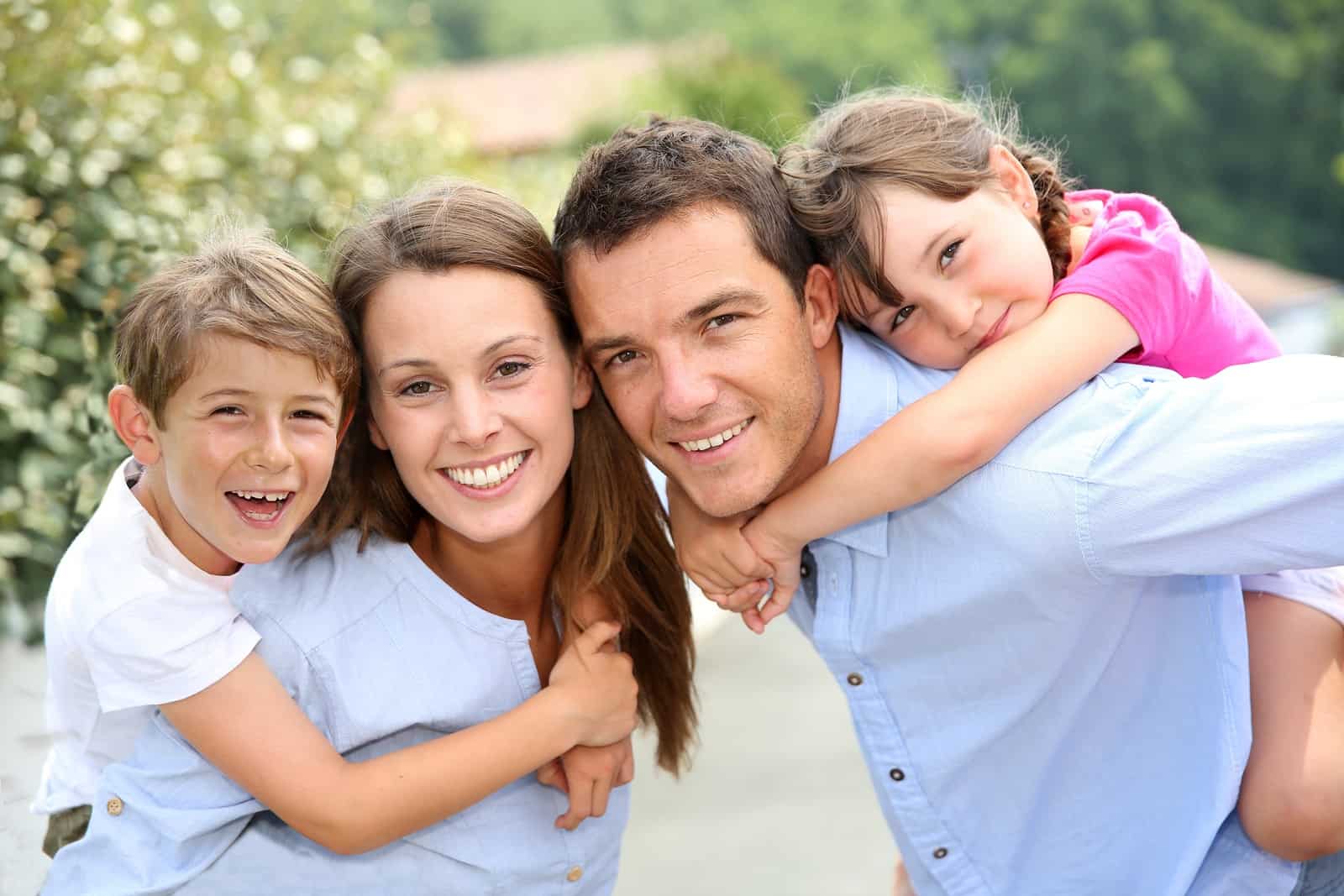 How Has Our CBD Hemp Oil Helped?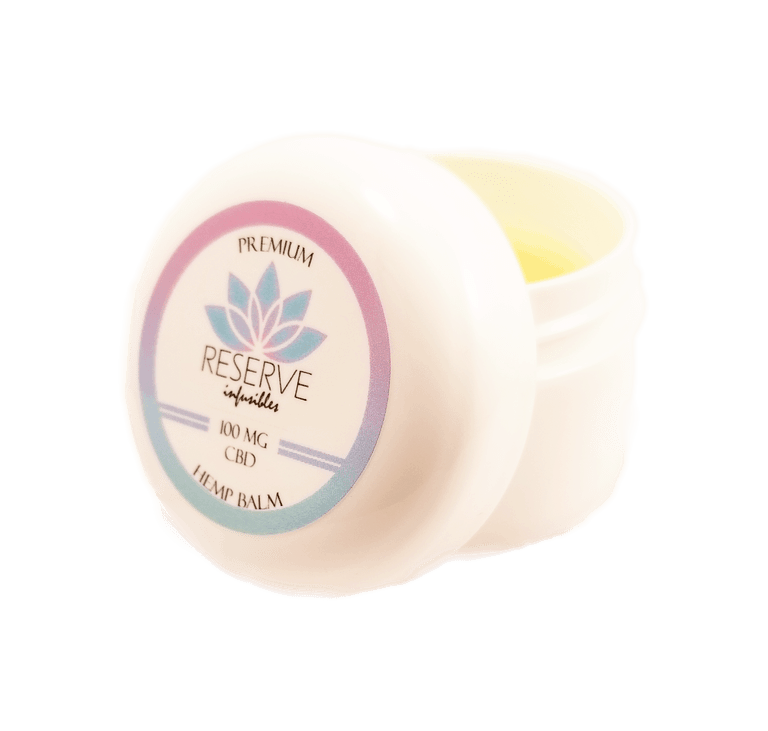 Love the balm! I have a bad back and chronic neck pain and the balm is a godsend. Smells amazing and works in about ten minutes. This is now a forever item in my home. Will buy again and again!.
Melissa M.
★★★★★
I've literally been in tears for the past 3 weeks with my hands and arms in so much pain from neuropathy. I've tried every prescription under the sun, even electric shock therapy. After my very first dose of 1000mg, I felt an amazing amount of relief from pain within 20 minutes. Professional, fast, friendly service and extremely knowledgeable.
Desiree K.
★★★★★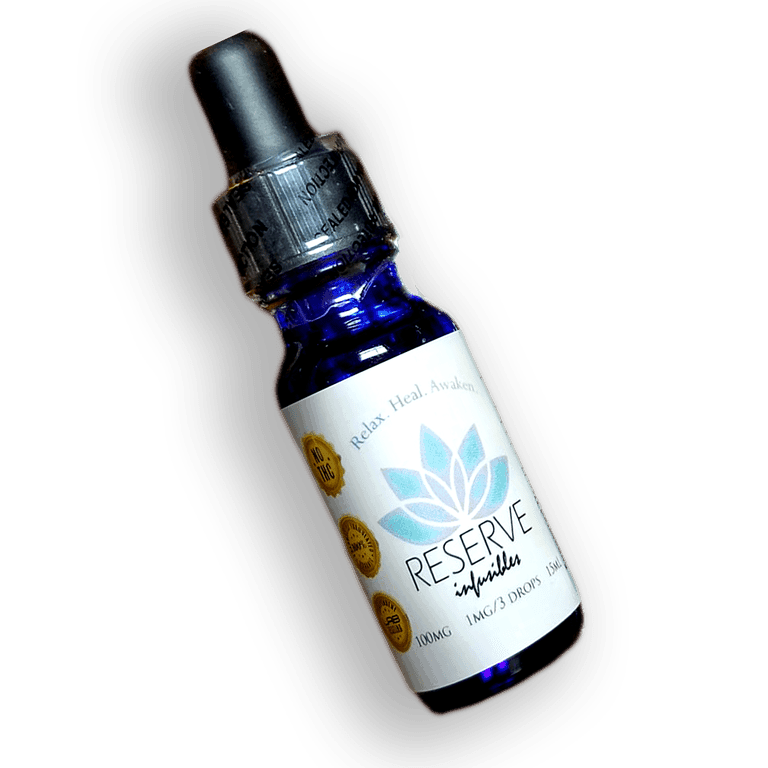 ---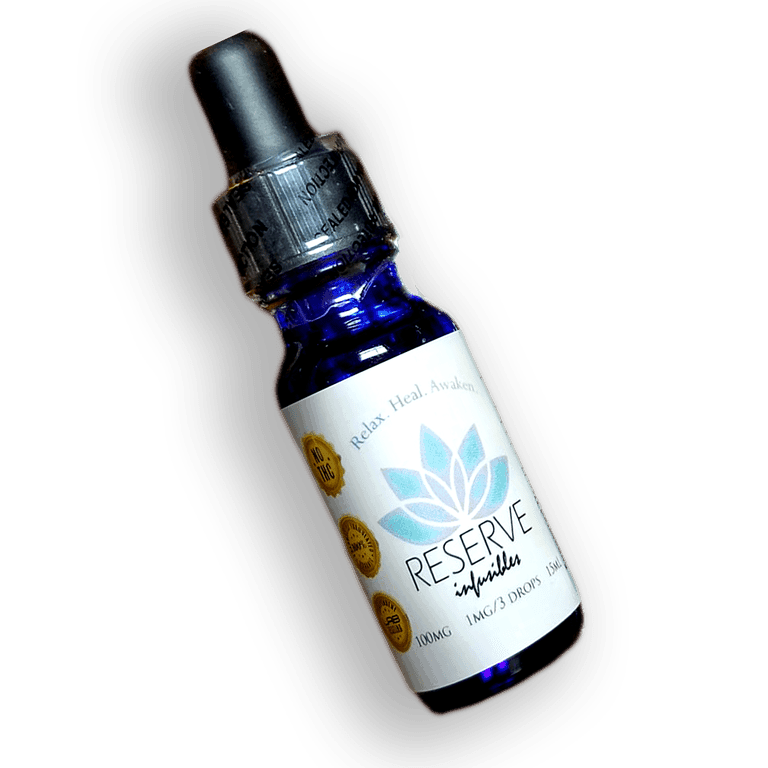 Try It
Yourself.
What makes our infusibles so unique?
These zero-THC infused supplements are cruelty-free, gluten-free, vegan and made with organic ingredients.
Most importantly, every infusible is formulated for the best you.
Save money now with Reserve Infusibles coupon codes!
---
About Us
Reserve Infusibles
We are determined to pave the pathways as the healthiest hemp company for ourselves and others.
---

Compassion
When you choose your CBD, choose a company that cares. We devote ourselves to personally helping each and every member of our Reserve Family while donating to various causes!

Quality
We 100% guarantee that every infusible is compounded and formulated with YOU in mind. Consistent, quality ingredients and broad spectrum hemp oil are our priority.
Organic – Vegan – Gluten Free

Integrity
We verify every ingredient matches our standard of quality. This includes a 3rd party Certificate of Analysis to guarantee our products have non-detectable amounts of THC.
---
Our Story
Founded in January 2018, Reserve Infusibles is focused on pioneering the pathways to the best qualities of life – all by becoming the healthiest hemp company. Since then, Reserve Infusibles has expanded through the Southeast and is continuously expanding to a national brand.
Reserve Infusibles was created for the ones who are ready for CBD to be formulated and crafted for them. A CBD hemp oil collection of products that creates relief through versatility and diversity.
---
Always get the best pricing with Reserve Infusibles coupon codes and more at the World's largest online cannabis coupon code directory, Save On Cannabis
People who shop Reserve Infusibles also like these stores