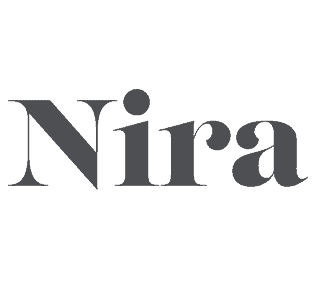 Verified Only
Guaranteed to Work!
If it doesn't you'll be refunded the discounted amount.
All
Guaranteed to Work!
If it doesn't you'll be refunded the discounted amount.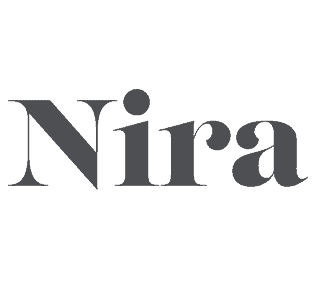 10% OFF site-wide Nira CBD coupon! Pysician Formulated CBD.
We have copied SOC10 and are taking you to Nira CBD
Nira CBD Coupon Codes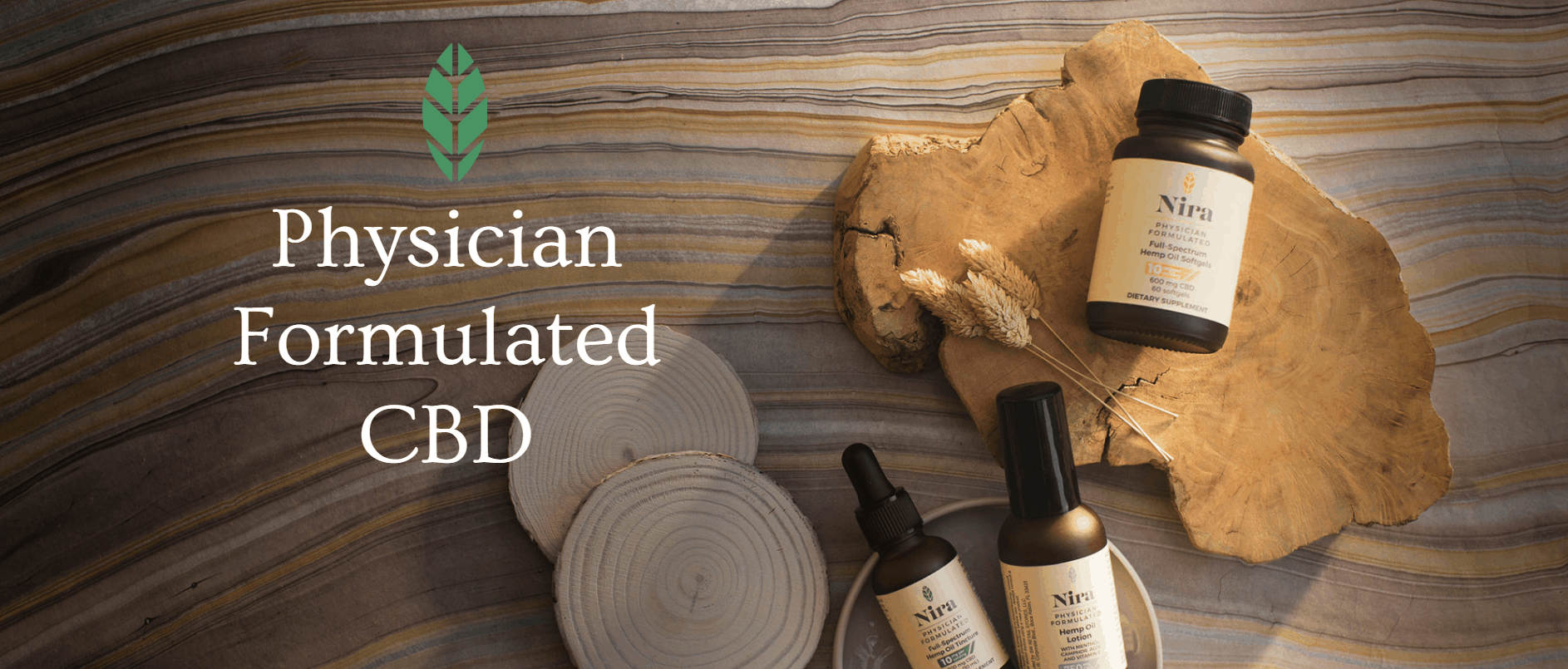 ---
Introducing Nira
A new line of CBD products that are physician-formulated and produced with the highest quality hemp extract. The Nira brand is unique to the market and we have a rich history in the CBD world.
---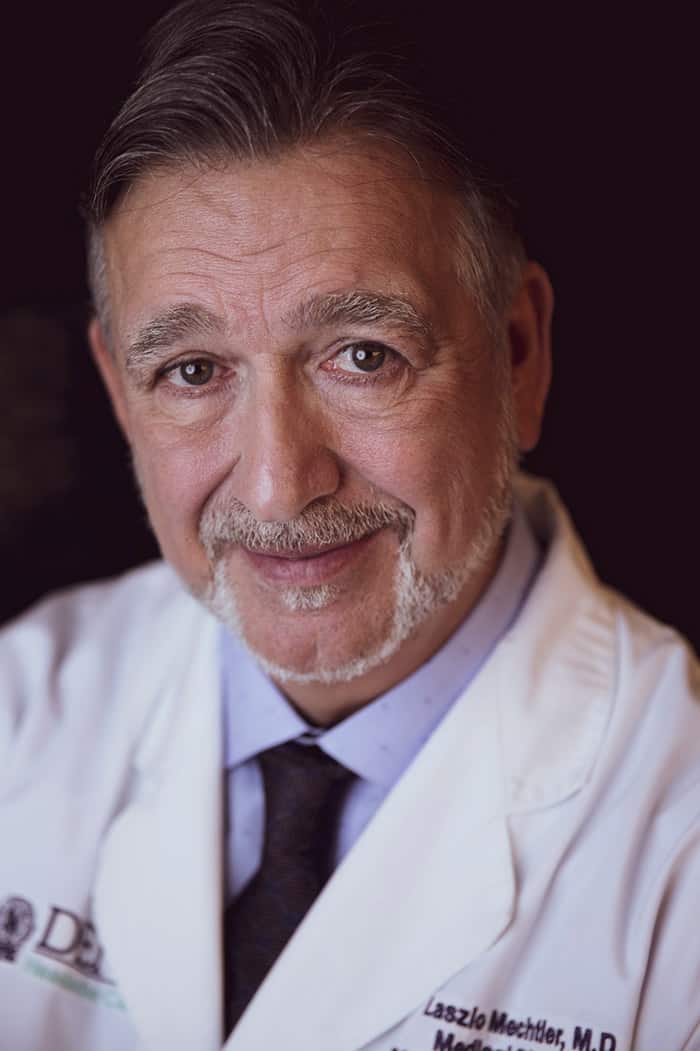 Physician-Formulated + Highest Quality Hemp Extract
Nira products are formulated by Dr. Laszlo Mechtler, MD, FAAN, FASN, FEAN, Professor of Neurology Oncology. Dr. Mechtler is a board-certified neurologist and pain management specialist who is internationally renowned in the use of cannabinoids for patient treatment. He has been utilizing CBD for his patients at The Dent Neurologic Institute for the past 5+ years. With the guidance of Dr. Mechtler, and his team, our Nira CBD formulations are produced under precise conditions to develop a high-quality and consistent line of products.
We use the highest quality hemp extract in all of our products. It is grown by experienced hemp farmers and is 3rd-party tested to ensure that it is free of pesticides, heavy metals, solvents, and other toxins.
We hope that you will enjoy our products as much as we do bringing them to you!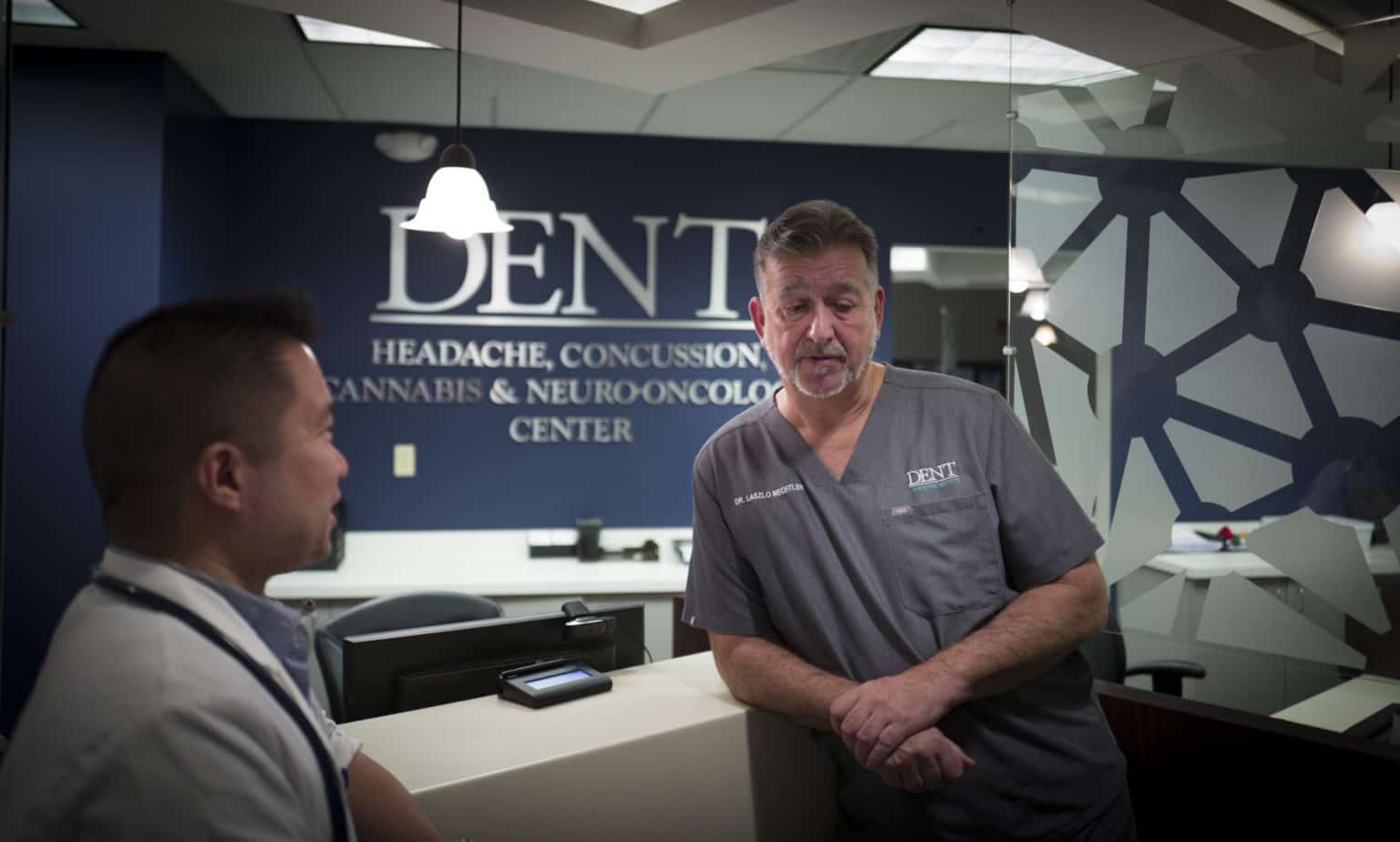 ---
Save money now with Nira CBD coupon codes!
---

Steven Przybyla
President
Steve Przybyla is the President of Jushi Medical, leading the organization's business activities in the industrial hemp space including the Nira CBD product line. Prior to joining Jushi, Mr. Przybyla served as COO and General Counsel of Dent Neurologic Institute. At Dent, Mr. Przybyla was instrumental in the formation, and now management of NeuroNet GPO. Partnered with McKesson Corporation, NeuroNet GPO was the nation's first neurology-focused pharmaceutical group purchasing organization. Mr. Przybyla is also a nationwide leader on cannabinoid regulation, having advised the United States Congress, New York State and the Seneca Nation of Indians on effective regulation. Mr. Przybyla holds a Bachelor's degree in Economics from Washington and Lee University and a Juris Doctor degree from Columbia Law School where he was a Harlan Fiske Stone Scholar.
Evan Quinn
Head of Operations
Evan joined us at Sound Wellness with several years of experience specifically in the medical cannabis industry, having worked for multiple of the nation's highest profile cannabis companies in a variety of capacities. He specialized in the development of NYS dispensaries with patient care and accessibility as a priority. Evan then expanded his reach throughout the east coast managing the development and operations of medical cannabis dispensaries. Prior to entering the cannabis industry Evan spent several years in the corporate retail business development space as well as at a national non-profit. He cares for every consumer and for each community as a whole. Evan's knowledge and expertise were vital in the launching of the Nira CBD Physician-Formulated product line as well as in the development of future products, operational processes and educational programs.
---
Enjoy physician formulated CBD at the best pricing possible with Nira CBD coupons.
Get the best Nira CBD coupon codes and more at the world's largest online cannabis coupon code directory.
People who shop Nira CBD also like these stores