Treeline Organics Review: Epic Sleep 150mg CBD/150mg CBN
Oct 9, 2019 | Romy
CBGCBG TincturesCBNCBN Tinctures
Treeline Organics - Epic Sleep 150mg CBD/150mg CBN
Pros
Easy to use
Helps with sleep
Relaxing
All-natural ingredients
Cons
More expensive than most tincture
TREELINE ORGANICS EPIC SLEEP TINCTURE
Product Review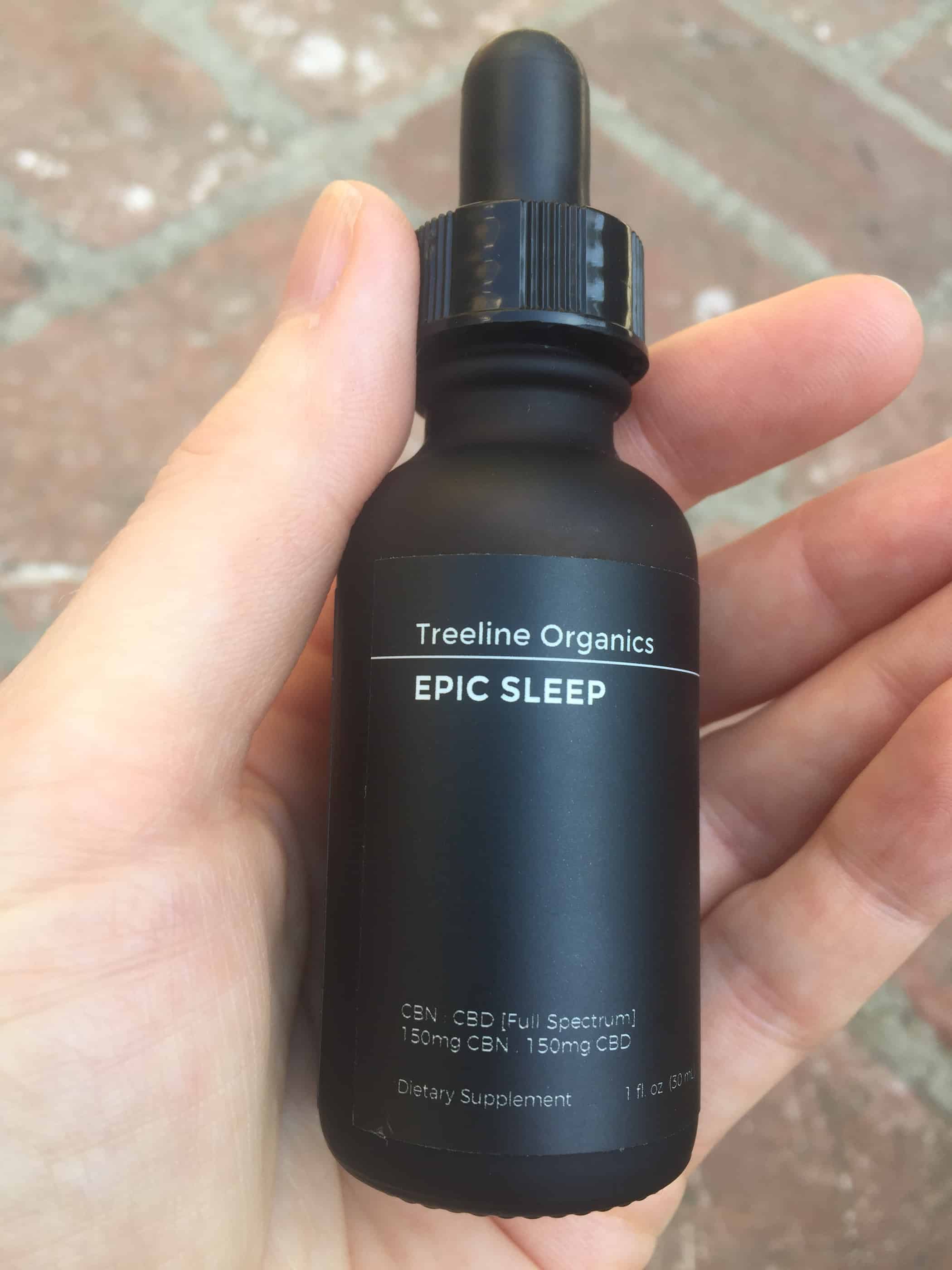 Brand Overview: TREELINE ORGANICS
Treeline Organics was founded by Angeles Jonske and Denise Rinehart, who after suffering many a sleepless night and enduring all the physical and mental health issues that come with insomnia, wanted to create a natural and safe, non-addictive, and non-psychoactive sleep aid. With an understanding of the negative side effects and consequences of over-the-counter and prescription sleeping medications, Treeline Organics wants to help make sleep possible by supplementing a healthy lifestyle with CBD. All their products are developed with high-quality hemp grown and cultivated in Colorado. Jonske and Rinehart are committed to helping you sleep better so that you can live your best life possible. All of Treeline Organics' products contain zero THC.
Products: Tinctures, Bundles.
Price Range ($-$$$$): $$$$
---
About the TREELINE ORGANICS EPIC SLEEP TINCTURE
Treeline Organics' Epic Sleep tincture contains 150 mg : 150 mg CBN/CBD in every bottle, a formula created with sleep in mind. CBD has long been used to help people fall asleep by working to calm the mind and reduce pain. CBN is another chemical extracted from hemp which has the moniker, "The Sleepy Cannabinoid," and has been known to help one stay asleep longer. Epic Sleep will help you get on a regular sleep cycle by helping you fall and stay asleep in spite of pain or anxiety. All insomniacs understand how chronic sleeplessness can lead to getting sick, depression, increased anxiety, and brain fog. Not getting a good night's sleep can be the destroyer of productiveness and makes your life miserable. Made with the finest fractionated coconut MCT oil for faster absorption, a nightly dose of Treeline Organic's Epic Sleep tincture will help you sleep better at night, and live a happier life during the day.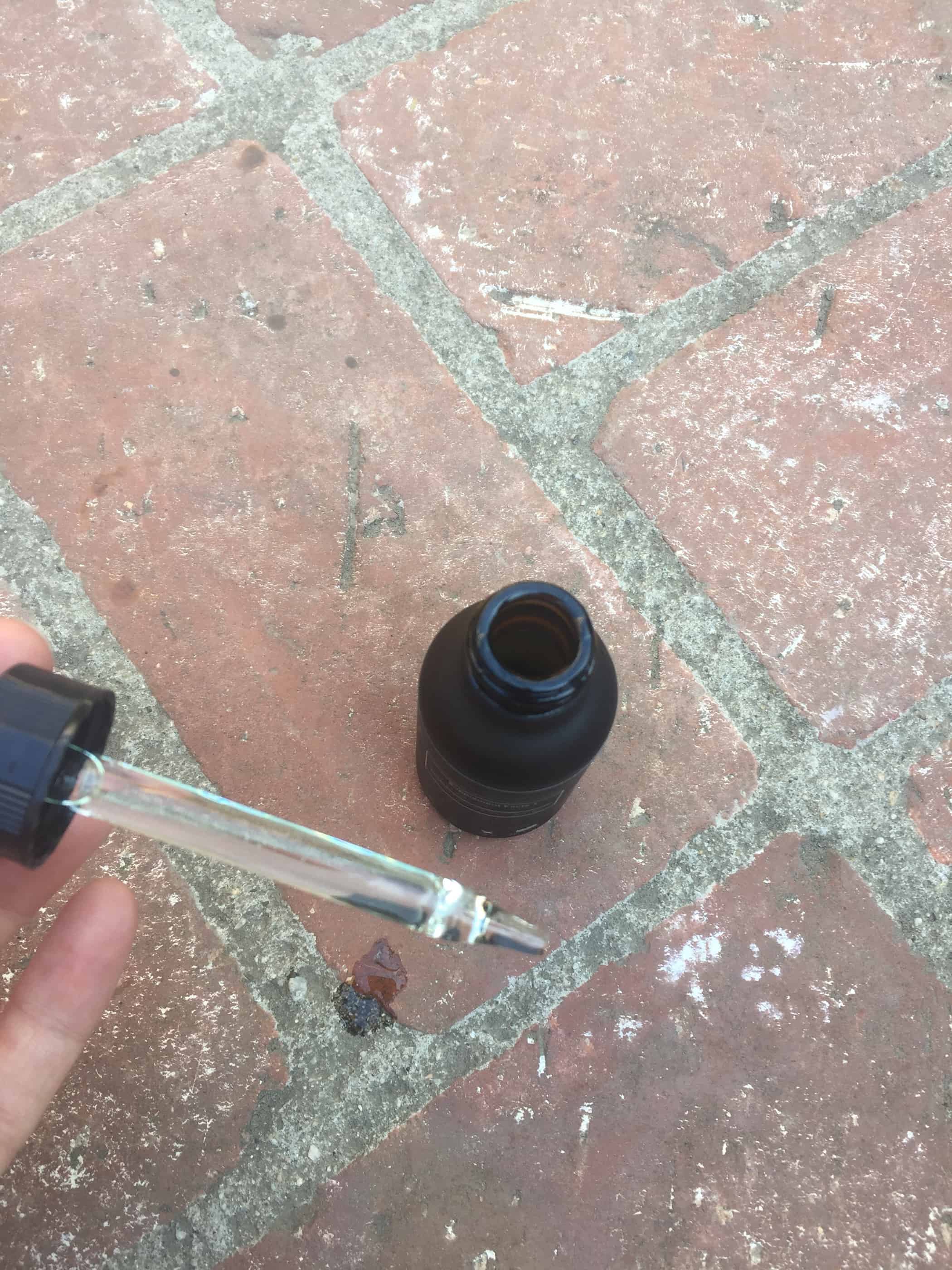 ---
TREELINE ORGANICS EPIC SLEEP TINCTURE Specifications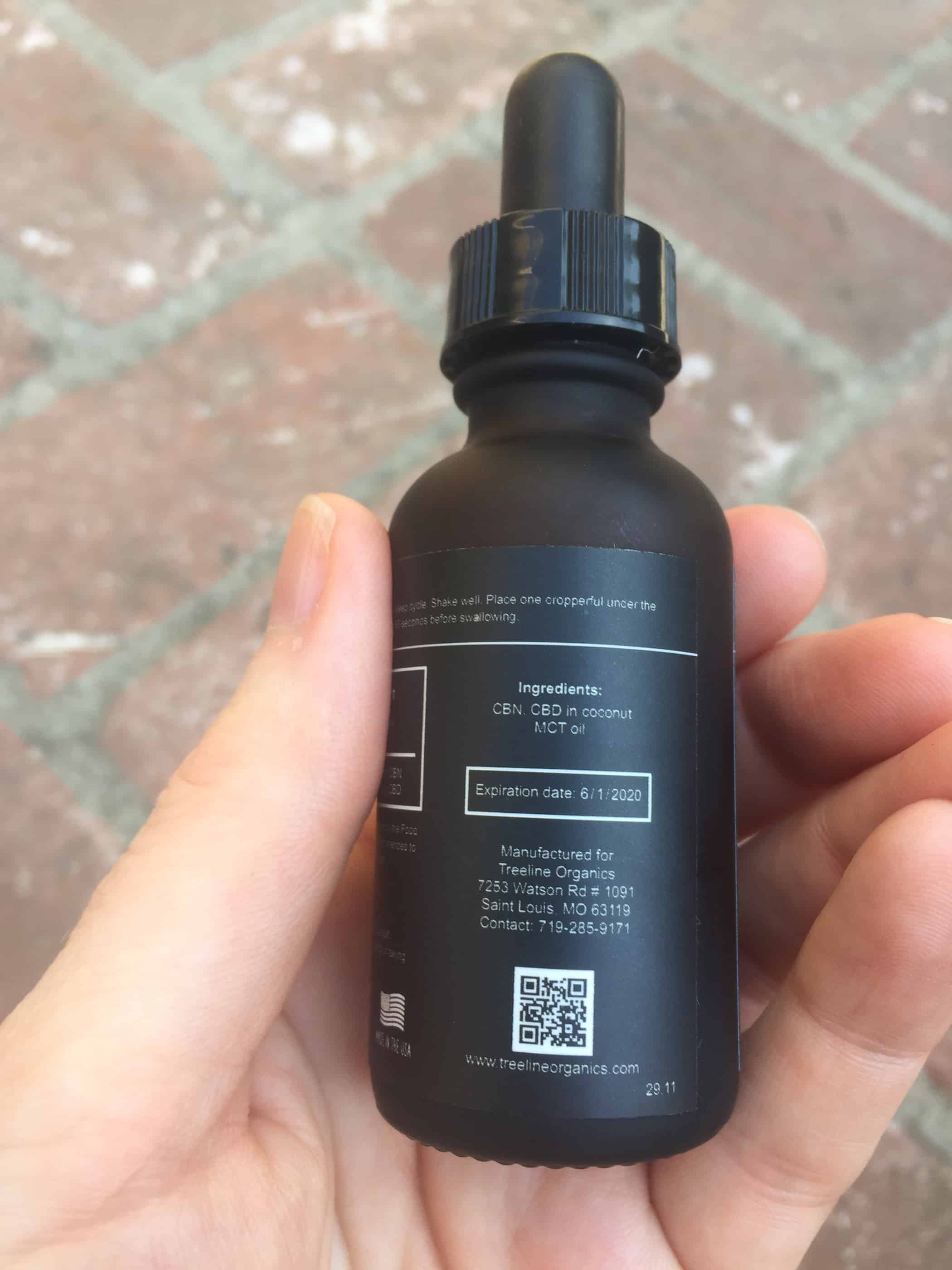 1 fl oz (30 ml)
150 mg CBN : 150 mg CBD
1 serving size = 20 drops (or 1 dropperful)
5 mg CBD per serving
5 mg CBN per serving
30 servings
Ingredients: CBD, CBN, Coconut MCT oil
---
How We Tested the TREELINE ORGANICS EPIC SLEEP TINCTURE
I'm an insomniac. More specifically, I have a sleep disorder due to severe chronic pain and anxiety. I'm in the process of finding the right medications and dosages to get on a regular sleep schedule, but right now, I still have more bad nights than good nights. I've tried many different things, from prescription medications to over-the-counter drugs, but they either don't work, work but aren't healthy to take in the long run, or work sometimes. I'm excited to try a CBD product from a company whose specialty is in sleep because it gives me a lot of confidence that Treeline Organics knows what it's doing. I was worried that the low-dose of CBD and CBN (5 mg of each per serving) wouldn't do anything for me since I use CBD all the time and have built up a tolerance, so I decided to take 5 servings at bedtime, for a total of 25 mg of each component. I also took my regular prescription of 300 mg of gabapentin and 20 mg of baclofen which is for nerve pain and muscle spasms.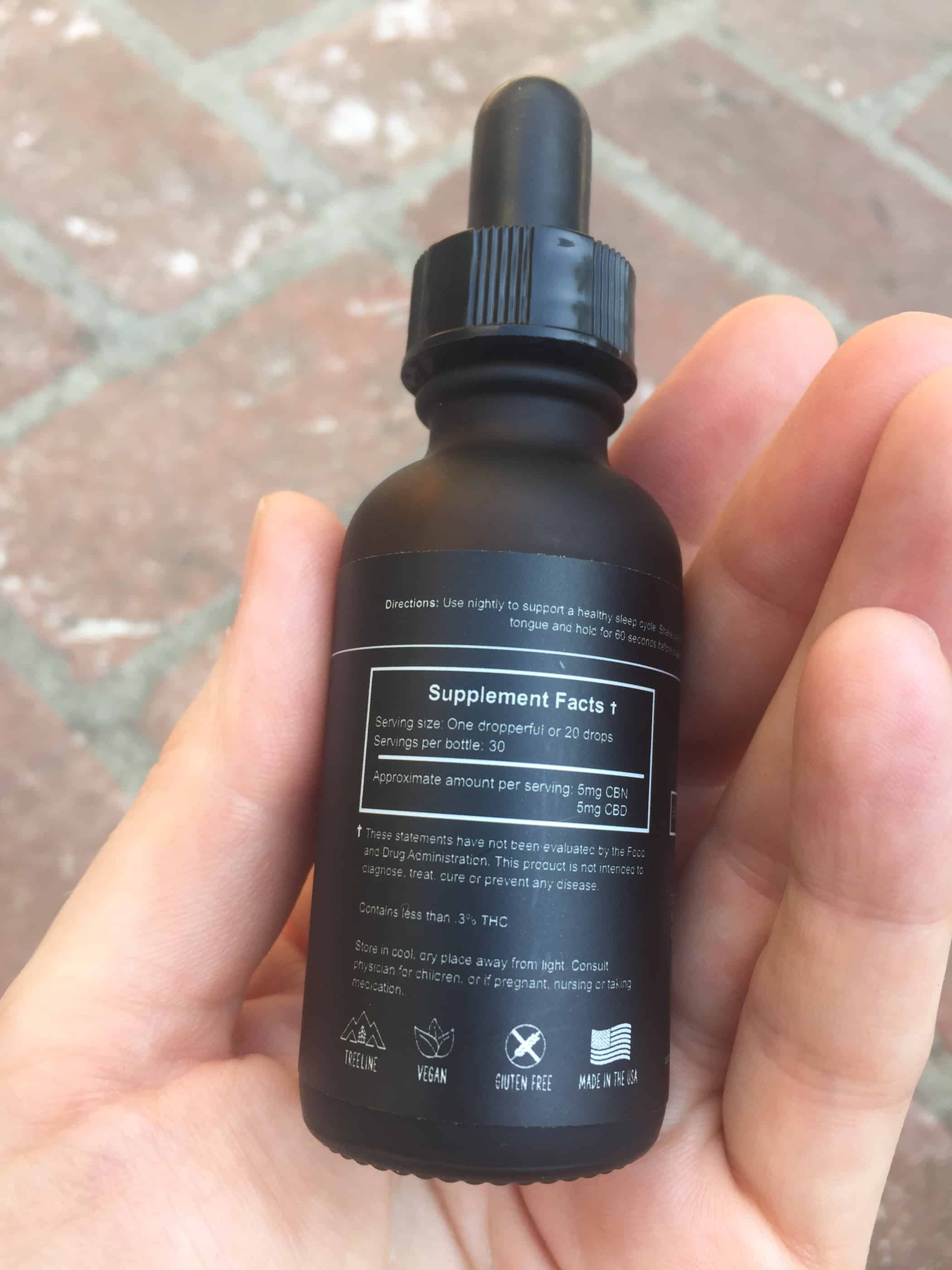 ---
How the TREELINE ORGANICS EPIC SLEEP TINCTURE Worked for Me
The combination of my regular prescribed medication (which works hit or miss) and Treeline Organics' tincture helped me fall asleep faster and stay asleep longer. I could feel the effects of the oil in about forty-five minutes. I felt warm and relaxed. Fifteen minutes later, I felt a little less pain in my body. I got sleepy and my eyelids grew heavy. My other medication was probably kicking in by. I fell asleep with Schitt's Creek on the television and woke up four hours later. Normally, I wake up every couple of hours because of pain and sometimes can't fall back to sleep. I was able to fall back to sleep for another few hours. I woke up refreshed and feeling better than I have in a while.
---
Useful and Unique Things to Know About TREELINE ORGANICS EPIC SLEEP TINCTURE
I had heard of CBN but didn't know much about it before trying Treeline Organics' Epic Sleep tincture. While CBD is more commonly known, CBN was the earliest known derivative of hemp and it was used for sleep way back in the '40s. CBN, or cannabinol if you want to get fancy, is created as THC ages. It's known to fight off bacterial infections in the same vein as antibiotics. Also, CBN is known to fight against ALS and other neurodegenerative diseases. CBN eases inflammation, the side effects of glaucoma and cancer, and of course, it will help you sleep better.
---
TREELINE ORGANICS EPIC SLEEP TINCTURE Ratings
In the next sections gradings from 0-100 on our review, these grades add up to give the product's overall score.
PRESENTATION • 100
Professional and informative packaging.
RELIABILITY • 100
Helped me sleep.
QUALITY • 100
Superior ingredients.
FLAVOR / SMELL / or EASE OF USE • 100
Almost tasteless.
VALUE • 60
Really expensive.
---
How the TREELINE ORGANICS EPIC SLEEP TINCTURE Stacks Up Against the Competition
Treeline Organics' decision to focus on the CBD and CBN combination for sleep makes it a unique company that stands apart against the competition. Anyone looking for a natural way to rest can count on finding some respite with Treeline Organics' products. That said, this tincture is expensive. For a 1 oz bottle with 150 mg of CBD and 150 mg of CBD, you'll pay between $94 and $129 dollars. I suppose you're paying extra for the CBN. I'm just not willing to pay that much.
---
Saving Money With Treeline Organics Coupons
Save money on all Cbd Tinctures here at Save On Cannabis the World's largest online cannabis coupon code directory.
---
Disclosure: I received these products gratis so that I could try them and then share my honest opinion with the SOC community. I am employed by Save on Cannabis to write honest reviews and provided a flat rate payment for the writing of the review. SOC may receive recurring affiliate payments for purchases made based on this content.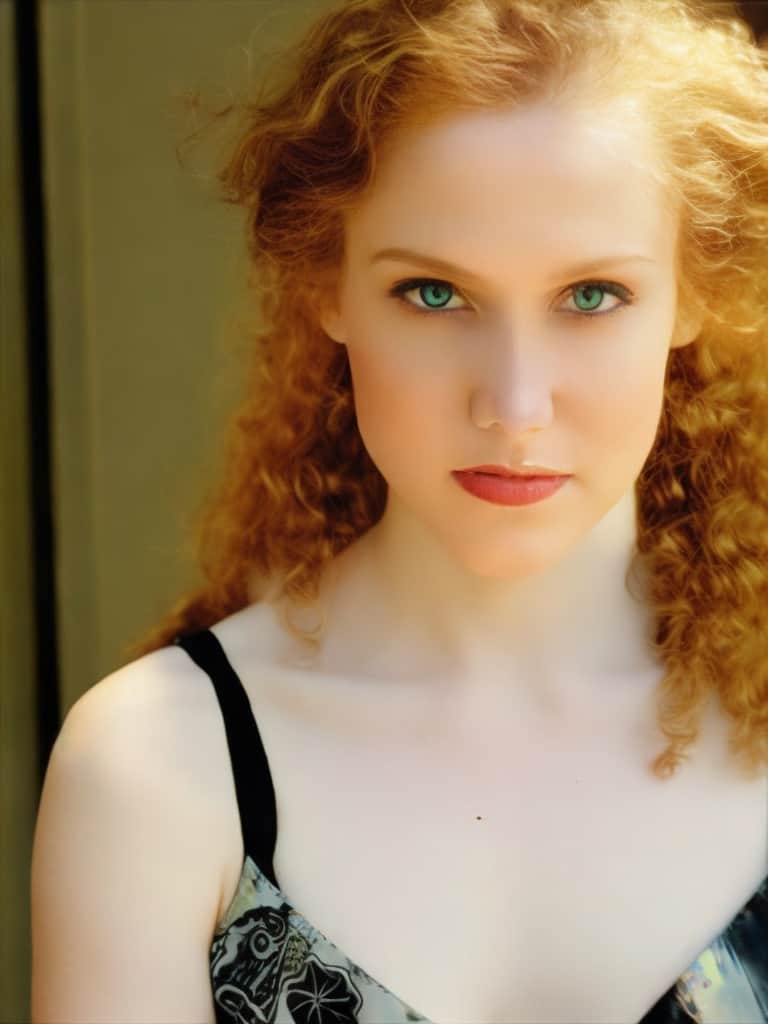 A medicinal cannabis user, utilizing the power of the plant to ease the pains and stresses from long standing conditions that other over the counter or prescriptions could not fix or weren't a natural option like cannabis.  Also, has a background in working directly in the cannabis industry in California within various dispensaries.
Save on Treeline Organics Review: Epic Sleep 150mg CBD/150mg CBN
Sorry, no coupons were found.
Can this tincture truly live up to its Magical name or is it just wishful thinking? Find out in our newest Magical CBD 3000mg CBD tincture review.
Bacon, bacon, bacon! Dogs like bacon, but do they like and get benefit from CBD? See how our pup reacted in this Viobin Pet CBD review.
We got our hands on the Maddyn CBD + Tumeric Relax and Revive capsules. We've used lots of CBD, but not CBD with Tumeric see how it works.