CBD Review: Dixie Botanicals – Dixie Vape Cartridge
Apr 30, 2019 | Romy
DIXIE BOTANICALS CBD VAPE CARTRIDGE
Pros
Works immediately
Relieves anxiety
Creates focus and calm
Energizes
Cons
Moderately over-priced but won't break the bank.
The pine flavor isn't my cup of tea
DIXIE BOTANICALS CBD VAPE CARTRIDGE
Product Review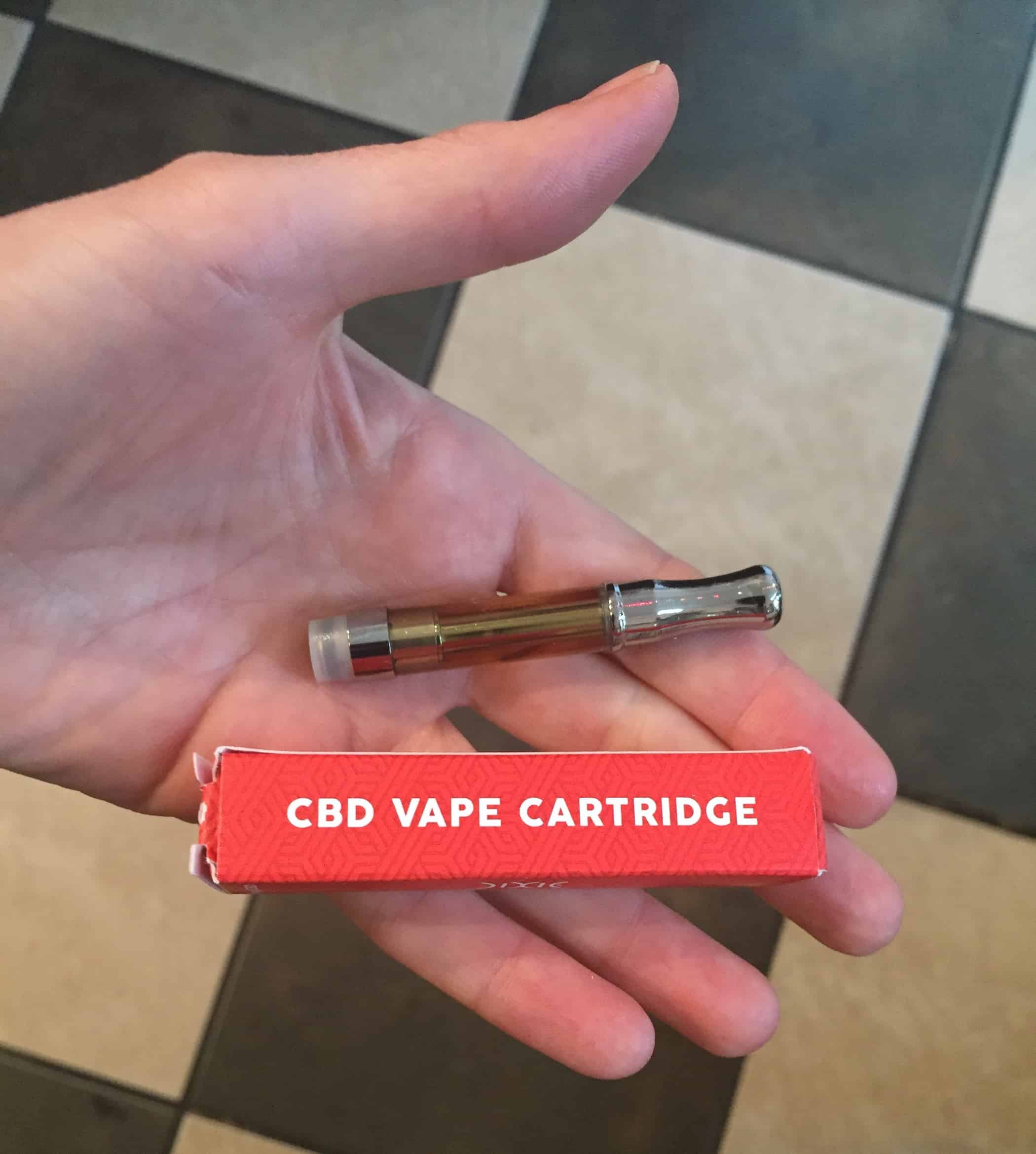 Brand Overview: DIXIE BOTANICALS
Dixie Botanicals has been around since 2012 and pride themselves on being the first company to make CBD products mainstream. With a consumer-driven mindset, the company seeks to normalize the use of CBD as part of everyday health and wellness. Everything they make is carefully created using only the finest hemp oil, working with scientists, herbalists, and nutritionists to give consumers the confidence that they're getting the best CBD on the market.
Products: Tinctures, Gel Capsules, Vape Liquids, Vaporizers, Vape Cartridges, Balms, Candies, Isolates, Batteries, and Bundles
Price Range ($-$$$$): $-$$$
---
About the DIXIE BOTANICALS CBD VAPE CARTRIDGE
Dixie Botanicals makes a pre-filled vape cartridge for a convenient and easy way to get your daily dose of CBD. This disposable cartridge contains 250 mg of pure CBD distillate without any THC so it won't get you high, but will still give you the anxiety and pain reducing health benefits of the cannabis plant. The oil is flavored with all-natural terpenes that give it a mild citrus and pine flavor. This cartridge will work with any standard 510 thread battery, though it's not included. Vaping is one of the most efficient ways to imbibe CBD, and I look forward to trying it out!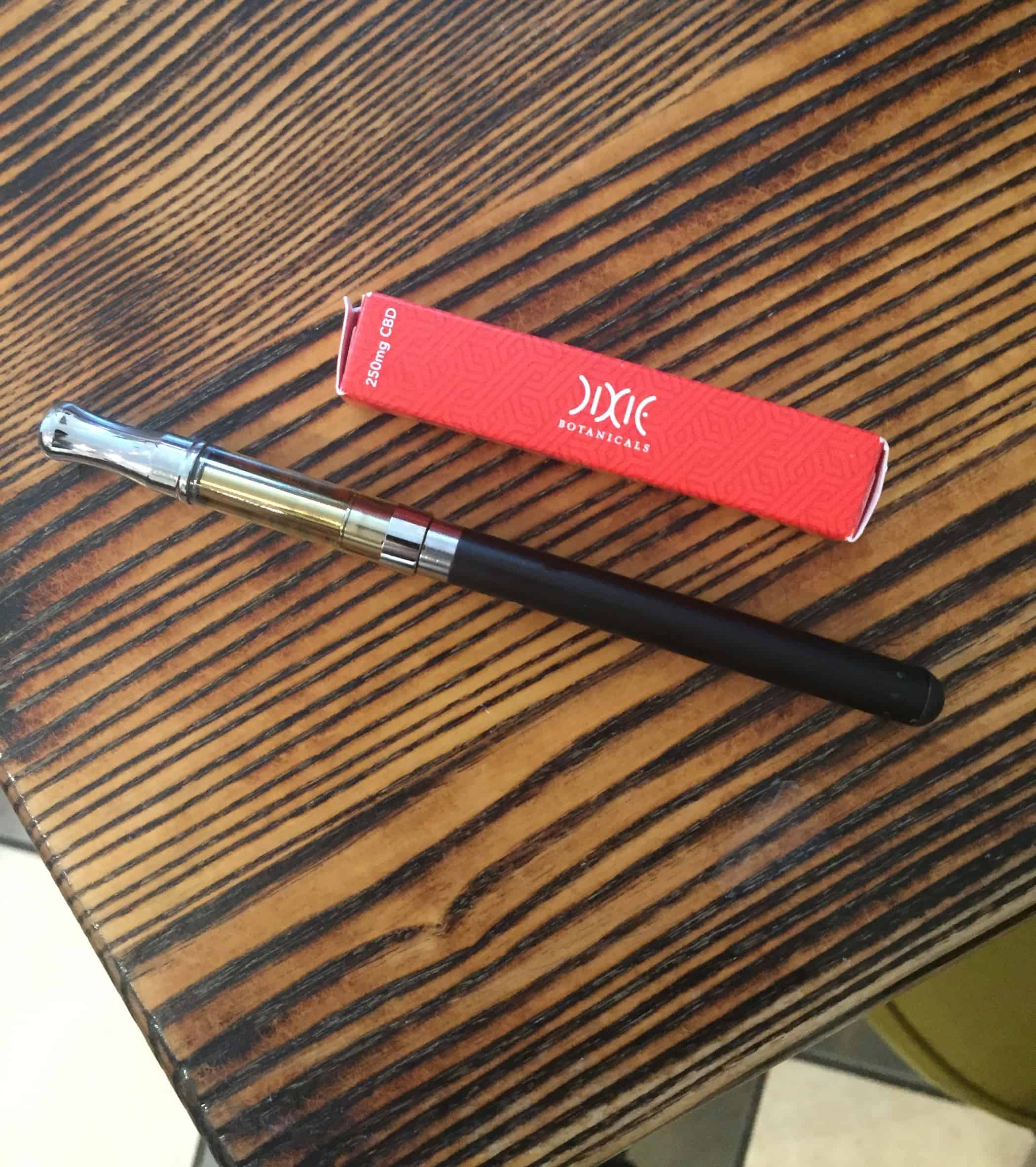 ---
DIXIE BOTANICALS CBD VAPE CARTRIDGE Specifications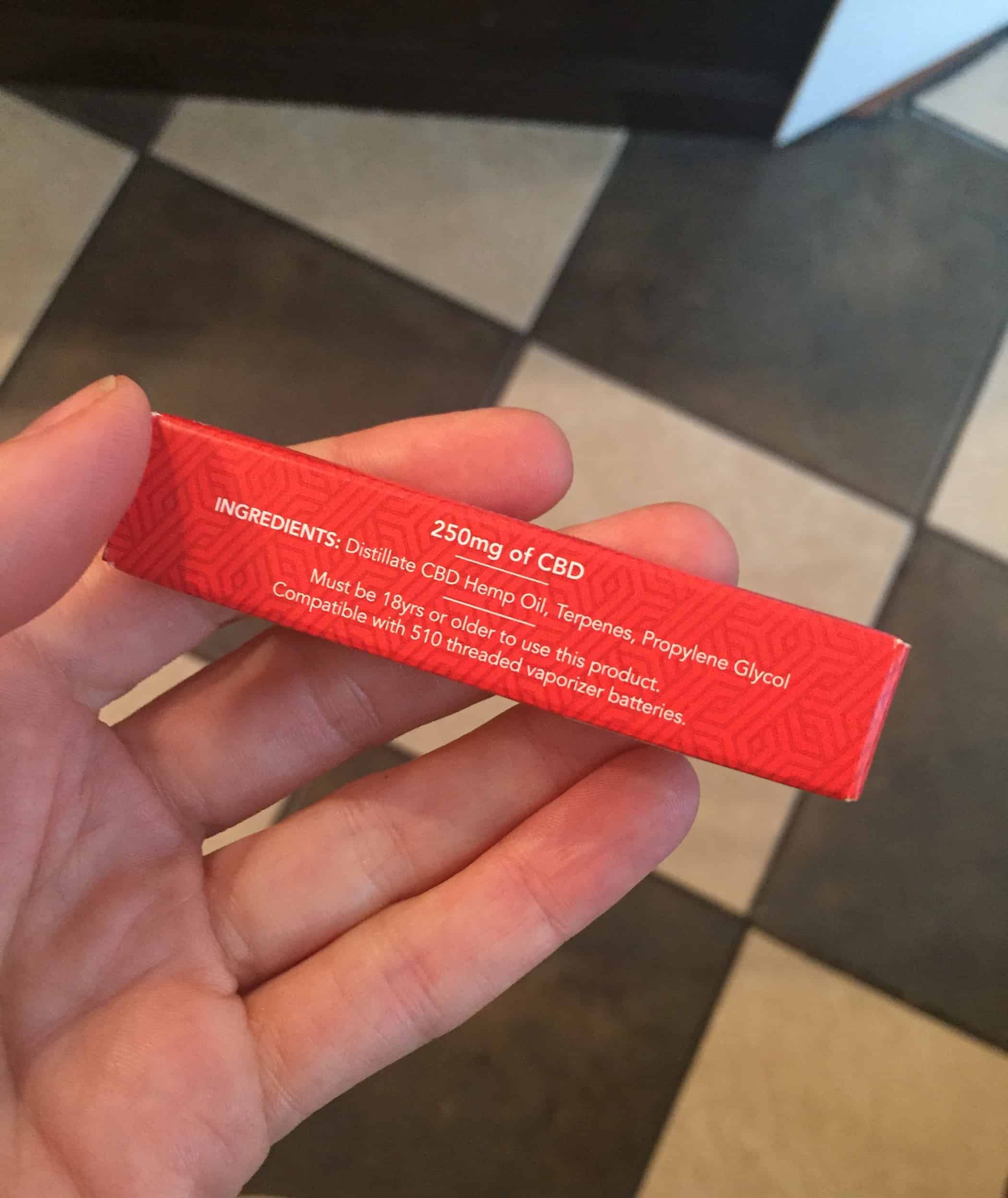 Bullet point breakdown of the specs of the product, this could be hardware technical details or something like cannabinoid/terpene/testing results.
Ingredients: Distillate CBD Hemp Oil, Terpenes, & Propylene Glycol

250 mg of CBD in each 1 ml vape

Batteries sold separately

Compatible with 510 threaded vaporizer batteries
---
How We Tested the DIXIE BOTANICALS CBD VAPE CARTRIDGE
Vaping has always been my favorite way to take CBD because I usually feel the effects immediately. I have chronic pain, which in turn leads to chronic insomnia. On a day that I didn't sleep a wink but still had to drag myself out into the real world for physical therapy and work, I decided to give the Dixie Botanicals CBD Vape Cartridge a try, hoping it would boost my energy and give me a clear mind. Luckily, I still had an old battery that was compatible with the cartridge. I plugged it into my computer to warm it up, and when it was ready, easily attached the cartridge and took a hit.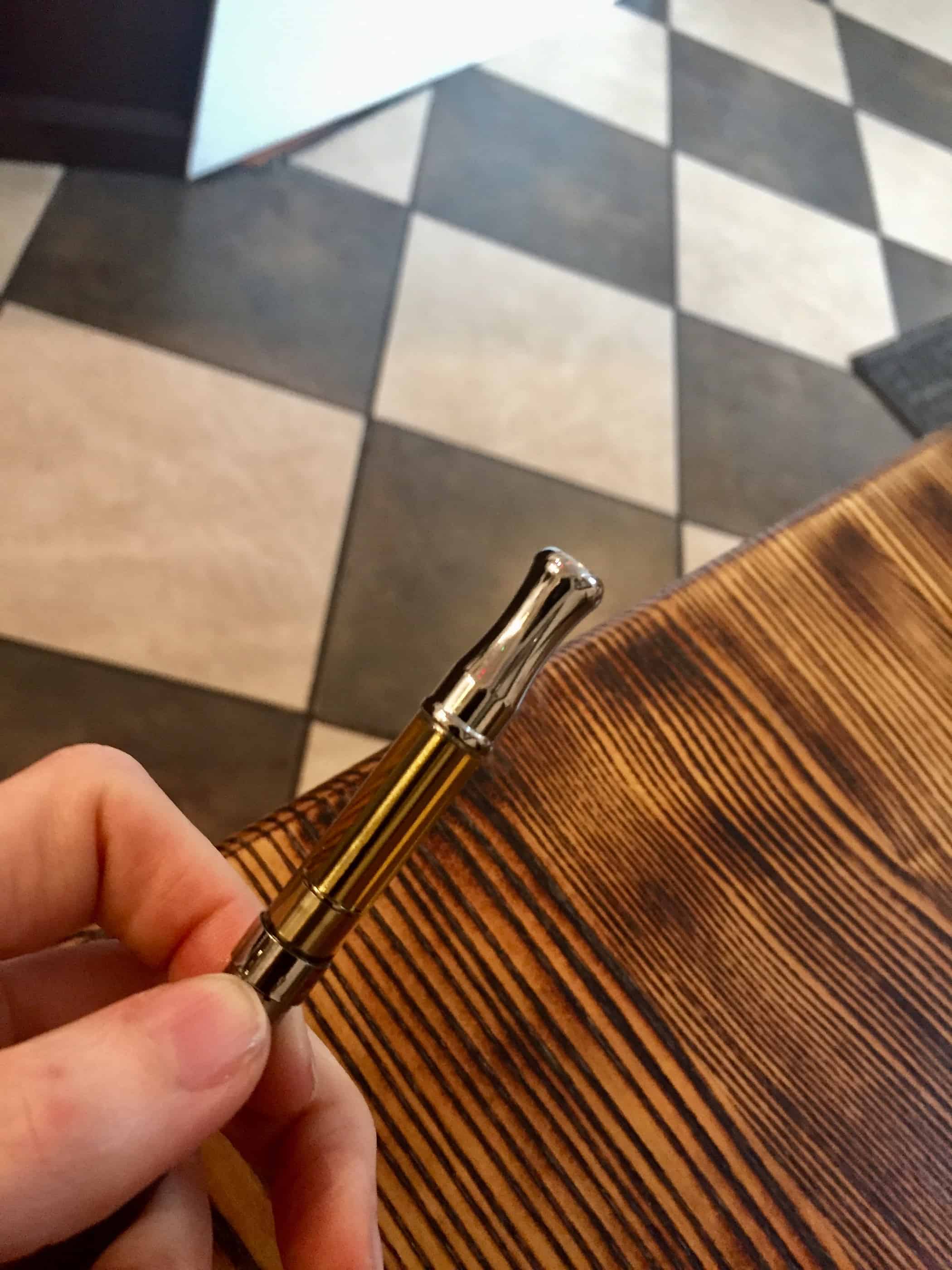 ---
How the DIXIE BOTANICALS CBD VAPE CARTRIDGE Worked for Me
I could feel the calming and warming effects of the Dixie Botanicals CBD Vape Cartridge almost immediately. It just took one hit, and I felt ready to focus on the day. One of the things I love about CBD is how it makes me feel calm, but not tired, focused but not anxious. It has the benefits of half a cup of coffee and half a Xanax, without the unpleasant and addictive side effects. It truly did give me an energy boost, and I ended up adding another twenty minutes to my ten-minute cardio warm-up before physical therapy. When people think about cannabis, they usually think of lazy stoners on the couch eating fruit loops with a ladle. With CBD, you never get that lethargic feeling you might feel with THC, and in fact, many athletes use CBD before workouts to help them stay focused and energized. I will use this cartridge again on an as needed basis.
Useful and Unique Things to Know About DIXIE BOTANICALS CBD VAPE CARTRIDGE
The Dixie Botanicals CBD Vape Cartridge contains citrus and pine terpenes, which add to the flavor. Terpenes are the aromatic oils that give cannabis its smell or flavor and often interact with the cannabinoids to enhance the effect. Citrus terpenes are known to work with cannabis to aid with anxiety, depression, inflammation, and pain. Pine terpenes have the potential to help open the airways for relaxation and focus. It's even known to help with short-term memory loss!
DIXIE BOTANICALS CBD VAPE CARTRIDGE Ratings
In the next sections gradings from 0-100 on our review, these grades add up to give the product's overall score.
PRESENTATION • 100
No frills packaging with clear vape cartridge.
RELIABILITY • 100
Works immediately.
QUALITY • 100
Pure CBD distillate.
FLAVOR / SMELL / or EASE OF USE • 90
Mild pine flavor. Not my favorite but not the worst.
VALUE • 90
Moderately priced but you can find cheaper.
---
How the DIXIE BOTANICALS CBD VAPE CARTRIDGE Stacks Up Against the Competition
I think, for the price you're paying for the Dixie Botanicals CBD Vape Cartridge the company should throw in a free battery to go along with it. At least for first-time buyers. I've tried a couple of other CBD vape cartridges, and while this lands more in the middling price range, I've found cheaper that worked just as well, if not better. Vapen CBD, for example, makes a variety of vape cartridges for $30 that have 300 mg of CBD which is a better deal than the 250 mg of CBD and $42 price tag of the Dixie Botanical's cartridge.
Saving Money With Dixie Botanicals Coupons
Save money on all CBD Vape Products here at Save On Cannabis the World's largest online cannabis coupon code directory.
---
Disclosure: I received these products gratis so that I could try them and then share my honest opinion with the SOC community. I am employed by Save on Cannabis to write honest reviews and provided a flat rate payment for the writing of the review. SOC may receive recurring affiliate payments for purchases made based on this content.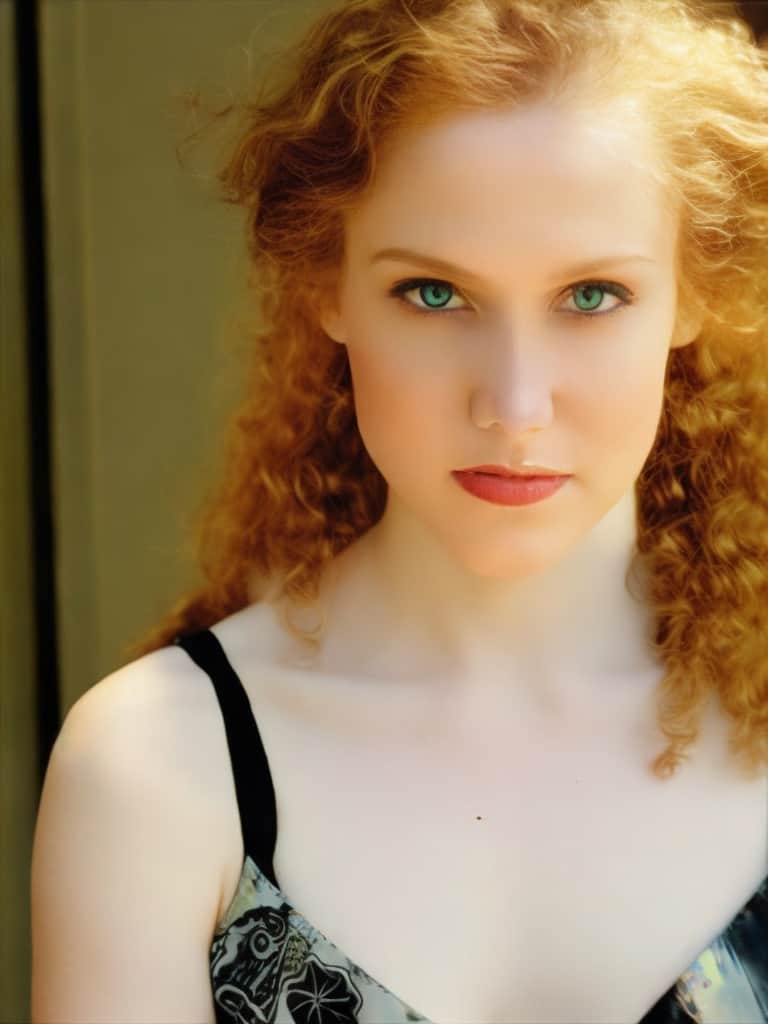 A medicinal cannabis user, utilizing the power of the plant to ease the pains and stresses from long standing conditions that other over the counter or prescriptions could not fix or weren't a natural option like cannabis.  Also, has a background in working directly in the cannabis industry in California within various dispensaries.
Sorry, no coupons were found.
Suck away the stress and boost your immunity with a CBD lollipop. Sounds too good to be true, find out if is true in this Vida Optima review.
In this Reef CBD review we test their CBD sour gummies. See how they deliver results for our expert's pain from surgery. Hands on review with photos.
We've tested many CBD tinctures, our reviewers are truly some of the most knowledgeable. Read our insights in this 43 CBD Solutions review.