Our reviewer tests Prima's Brain Fuel functional dissolvable powder with CBD, adaptogens, & nootropics. See if it worked in our review.
Prima offers 750 mg of broad-spectrum hemp as well as other natural ingredients to help bring relaxation, relief, and hydration to your body.
Verified Prima CBD coupon codes & discount promo codes.
Welcome to the future of wellness. Prima CBD is scientifically proven, powerful self-care. We're on a mission to unlock the science of being well by creating real, everyday tools to help — tools that empower you to meet the demands of life with more resilience, more energy, more balance and all that is good through our premium hemp CBD wellness and skincare products.
---
About Face
No need for makeup — healthy skin is having a moment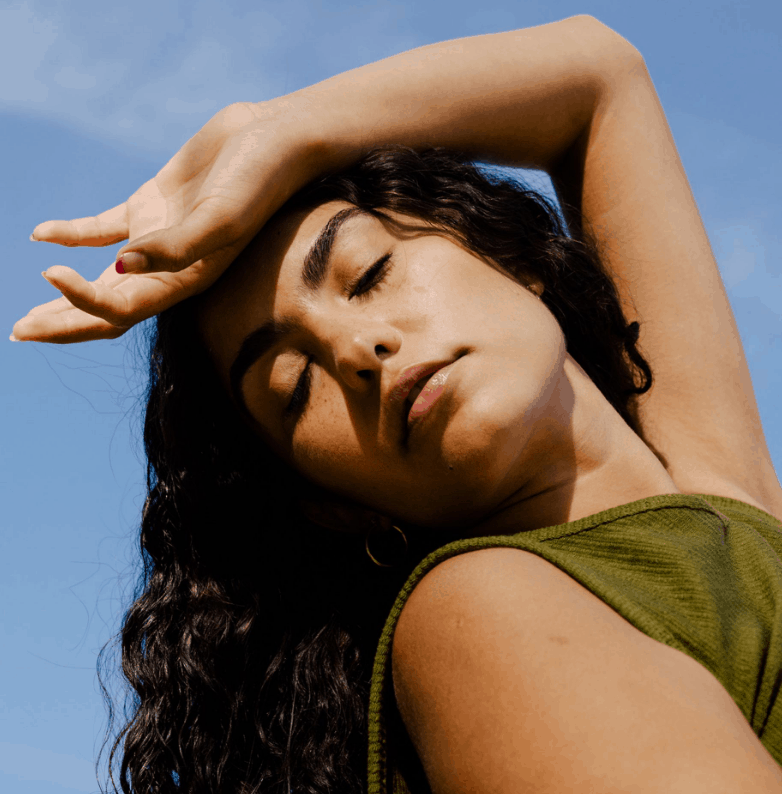 ---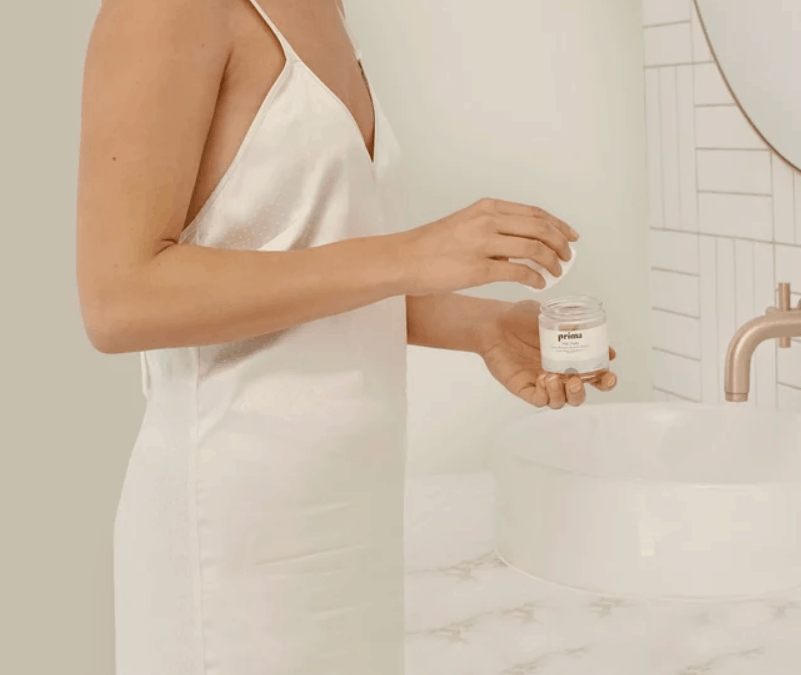 Better Days
If it's gonna be routine, make it a good one — our well-being essentials can help
---
PRIMA HEMP CBD FOR THE WHOLE YOU
Well-being essentials made with broad spectrum hemp CBD and functionally innovative botanicals — and the highest standards of purity, potency and transparency.
---
How do you want to feel?
STRONG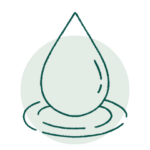 CALM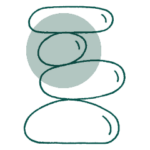 BALANCED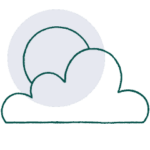 RESTED
ENERGIZED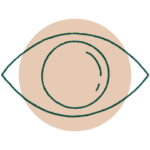 Informed
---
Believe in better.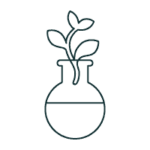 CLEAN & SUSTAINABLE
VEGAN & CRUELTY-FREE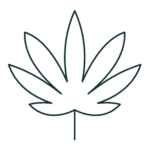 SINGLE ORIGIN, FAMILY FARMS
PETROLEUM FREE HEMP EXTRACTION
3RD PARTY TESTED & VALIDATED
DOCTOR FORMULATED
---
Save money with our VERIFIED Prima CBD coupon codes.
---
FEATURED IN

---
WE BELIEVE IN BETTER
Welcome to the uprising rooted in hemp, heart and real science.
Join us in reclaiming health, happiness, connectivity… and all that is good.
---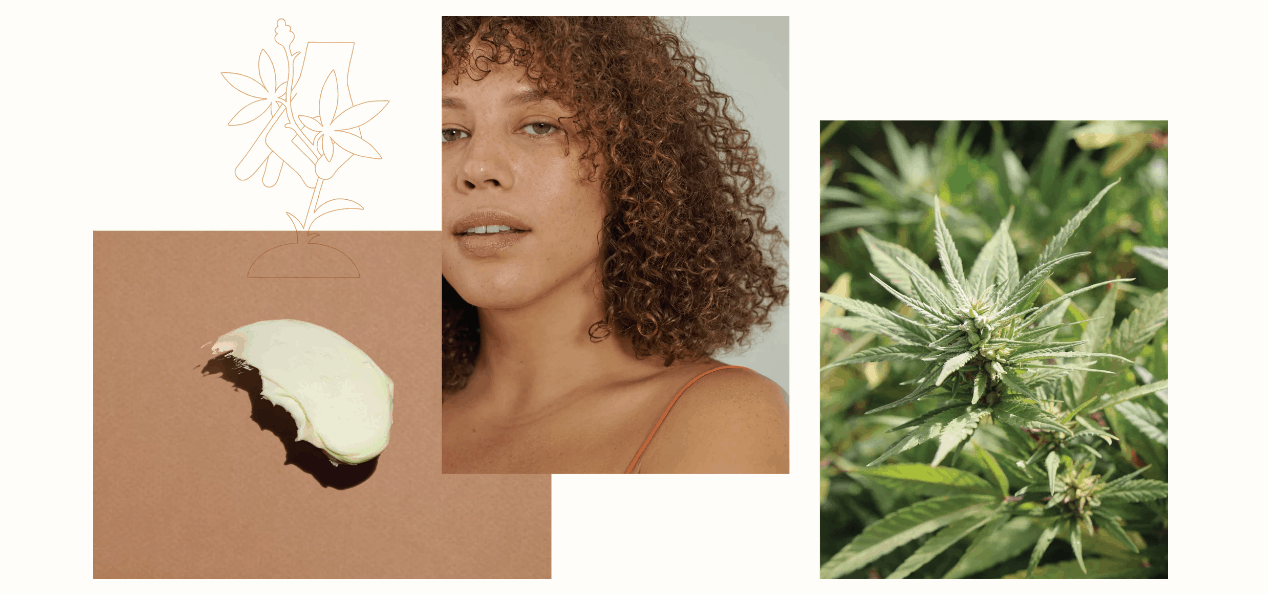 ---
OUR MISSION
Uplift science and nature to advance health and cultivate well-being.
We've reached a radical tipping point in history. The devastating impact that stressors of all kinds are having on our minds, bodies, communities and environment simply can't be denied. And now is the time to take a stand.
We are wellness advocates, science enthusiasts and change-makers with a deep respect for nature — and a firm belief in its ability to bring us back to balance. We founded Prima to provide the products, tools and education that will help us get there. Because when we as individuals are able to find that balance, it has a profound and lasting impact on the people and world around us.
It's all connected. We're all connected. And at the end of the day, we all deserve better.
---
---
Laurel Angelica Myers
CO-FOUNDER & COO
A brand, consumer product and digital media expert with a passion for mission-driven business, Laurel's strategic leadership and operational acumen were fortified at The Honest Company, where she led brand strategy and product development for the organization's first 5 years, after which she oversaw the company's purpose and sustainability strategy. Her unparalleled commitment to driving businesses and teams forward is matched only by her ability to do so with the utmost integrity and care.
---
Christopher Gavigan
FOUNDER & CEO
A seasoned champion for environmental and human health, acclaimed author and speaker, and social entrepreneur, Christopher's commitment to better has spanned his entire career, most notably in his roles as CEO and Executive Director of Healthy Child Healthy World and Founder and Chief Product Officer of The Honest Company. He also sits on the Board of Directors of Mount Sinai Hospital's Children's Environmental Health Center, and is the The New York Times Bestselling Author of "Healthy Child Healthy World."
---
Jessica Assaf
CO-FOUNDER & CHIEF EDUCATION OFFICER
A graduate of Harvard Business School, award-winning entrepreneur and activist on a mission to use business to improve health, Jessica has been a leading advocate for safe products, corporate accountability, consumer wellness and female empowerment since the age of 15. With a portfolio of nationally recognized work in the beauty and cannabis industries, she is uniquely positioned to provide the CBD industry with the strong feminine leadership it so deserves.
---
HOW WE DO BETTER
We believe businesses have a responsibility to do better. This means taking action that serves as a catalyst for social and environmental change — allowing for a better you, a better us and a better world.
Try our products using the verified Prima CBD coupon code above.
---
---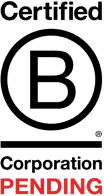 Prima has proudly achieved pending Certified B Corp status, which means we commit to the highest standards of corporate accountability and transparency.
---
We're committed to giving back and creating impact in areas beyond our immediate reach. We honor and live this commitment every day by giving 1% of sales to the human, social and environmental change we want to see in the world.
Prima is also the first hemp wellness brand to be a Public Benefit Corporation, which formally institutionalizes our commitment to creating a meaningful, verifiable impact.
We formulate our products with the highest standards to ensure that they are clean, safe and don't cause human or environmental harm. But it's so much more than the products we make; it's how we operate. We have a responsibility to our team, our surrounding communities and our planet to act with integrity, heart and care.
In the way we work, we do things every day to hold ourselves accountable, including ensuring that all of our employees have 100% health coverage at no cost to them, providing incentives to rideshare or take public transportation to work, and encouraging flexible schedules that allow the time needed to care for themselves and their families.
We also care deeply about minimizing our operational harm because we know everything we do has an impact.
---
Prima is a carbon-neutral business, now and forever.
We do this by measuring, offsetting and reducing our entire carbon footprint — and we have from day one.
Today, we purchase 100% renewable energy for our Santa Monica HQ. And, we measure and offset 100% of our carbon impact of Scope 1, 2 and 3 operations, including product materials and manufacturing, supply chain, company travel and shipping and transportation, including each and every e-commerce shipment.
In 2019, we measured our carbon footprint of 164 tonnes, and we offset 240. Why? Because it's not enough just to be carbon neutral, we're committed to being climate positive – which means our business creates a positive impact for the environment – fundamentally, we give more than we take. We offset our impact and more by investing in projects that combat the climate crisis through reforestation, clean energy development and other authentic solutions, primarily through Carbon Fund, which invests in verified reforestation projects.
Our carbon neutrality efforts are certified by Climate Neutral, an independent non-profit organization working to accelerate the transition to a low-carbon world.
It's critical actions like these that allow us, as a business, to give more than we take — and ultimately, do our part in ensuring a better tomorrow.
---
Get the best Prima CBD coupon and promo discount codes for all other CBD brands at the world's largest online cannabis coupon code directory.
People who shop Prima CBD also like these stores