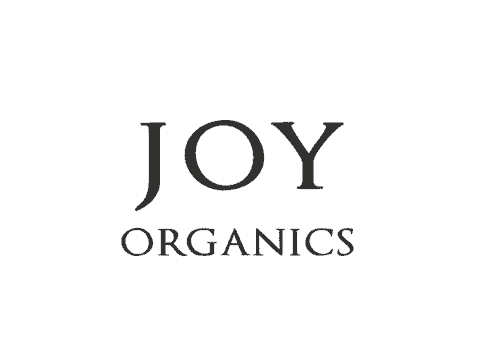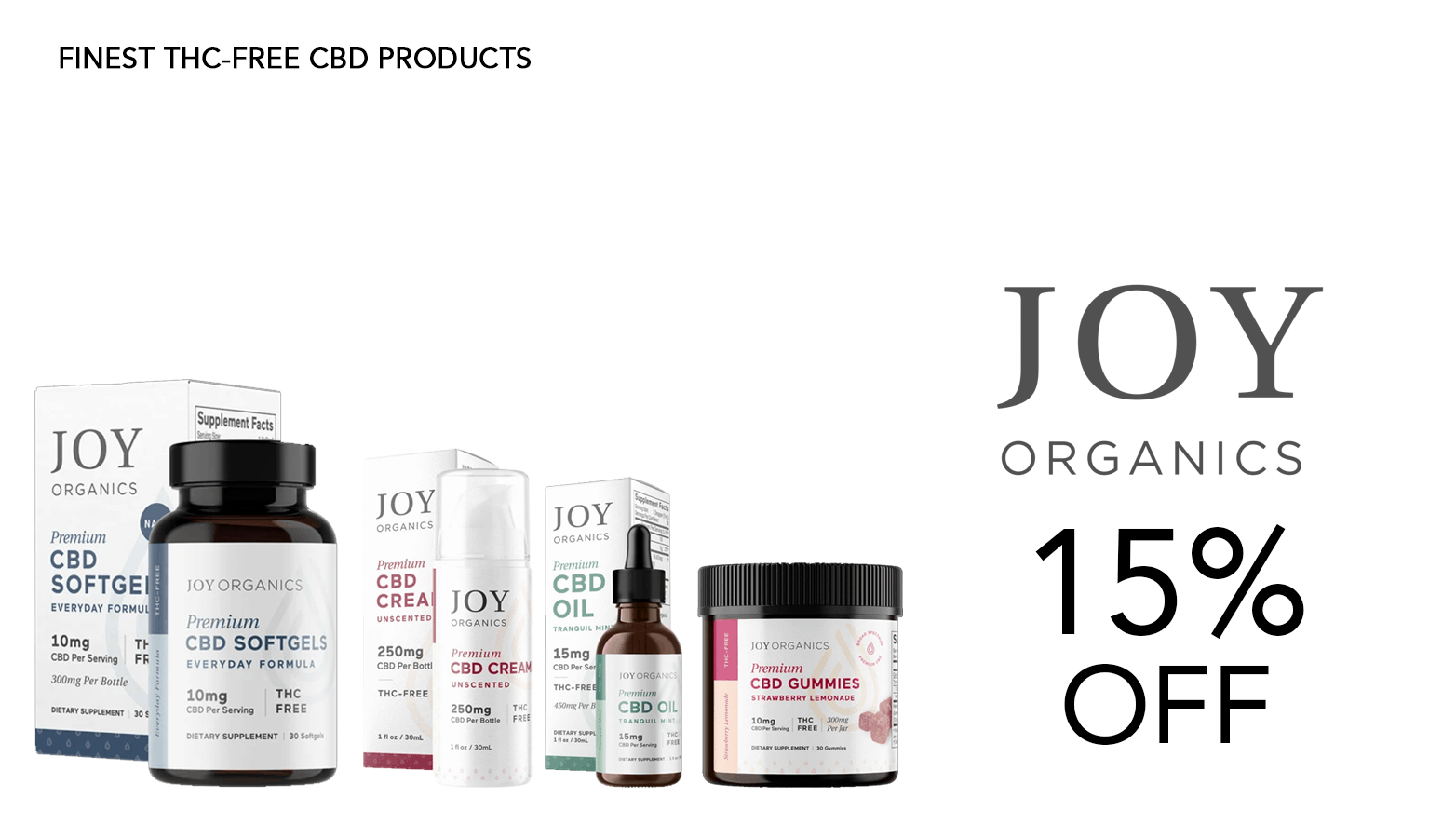 15% OFF site-wide Joy Organics coupon! Live Your Joy with The Finest THC-Free CBD Products.
Joy Organics Coupon Codes
---
---
Featured In

---
PREMIUM GRADE HEMP THC-FREE CBD OIL
Better Process, Products and Results
Joy Organics is the world's premier line of family-friendly CBD products. We aim to take charge of the CBD industry with radical transparency and the highest quality hemp oil products. Care in every step equals a difference you can feel.
---
FREE SHIPPING ON EVERYTHING
Ready to Purchase
Premium Broad Spectrum THC-Free CBD Oil?
The ways to take advantage of CBD's benefits are endless. That's why we work tirelessly to provide our customers and partners with exciting new THC-free CBD products. We're continuously improving our formulas to ensure we only use the best available ingredients. Take advantage of our current offerings and keep an eye out for what's coming soon.
---
THE MISSION
Joy's Story
Joy is a wife, mother, grandmother and advocate of wellness. While searching for natural support for her body, Joy learned of the benefits of CBD oil and began trying the top brands.
What she found was distressing; only one of the seven largest CBD oil brands supported her in the way she desired. After more research, it became apparent that the CBD oil industry is a mess. Currently there is minimal government oversight and a huge variety of ineffective extraction and delivery methods. As Joy's frustration grew, so did her passion for creating a product people could trust. So, she put together a team to create the purest, most bioavailable broad spectrum hemp oil on the market.
The mission to provide a high-quality, effective and reliable family of CBD products with customer care to match is why Joy Organics exists today.
---
PREMIUM GRADE THC-FREE CBD PRODUCTS
12 Reasons to Choose Joy Organics
1. THC-Free
According to a study by the University of Pennsylvania, nearly 70% of CBD extracts sold online are mislabeled. You don't have to worry about unwanted THC showing up in Joy Organics CBD — our lab reports show no detectable THC.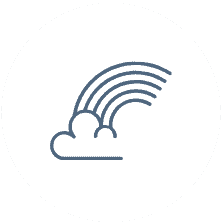 2. Broad Spectrum
CBD quality is about more than just purity and labeling. Our products contain many of the cannabinoids and terpenes present in the hemp plant, so you get the synergistic impact — or entourage effect — of these compounds working together.
3. Consistency
All of our hemp oil is created using the same extraction process in the same facility, which creates consistency. This ensures that you will receive a product that's always reliable and effective.
4. Premium Grade
Our products are considered premium grade because they are manufactured using the highest standards. We offer CBD products of the highest purity with no binders, fillers, excipients, dyes or unknown substances.
5. High Absorption
Our water-soluble softgels are 2x more absorbable than a standard tincture oil. You'd have to take 2x more of our competitors' oil-based products to enjoy the same fast and efficient absorption provided by our water-soluble softgels.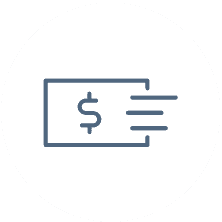 6. Money-Back Guarantee
We stand behind our products 100%. Enjoy peace of mind with a 30-day money-back guarantee on any of our products. Should there be a problem, just let us know and you will always be supported.
7. Every Batch Is Tested
Our standards are rigorous and thorough. We test every single batch of our hemp oil through a third-party lab to ensure that the products you receive are the highest quality available, without pesticides or THC.
8. Customer Support
With so many CBD companies and products quickly appearing, the customer support experience sometimes suffers. That's not the case with Joy Organics. We always provide world-class customer support.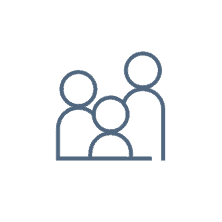 9. Family Founded
At Joy Organics, quality is a family affair; our company is owned and managed by Joy's family. We stand behind our products and reputation with something more than professional pride — this company is truly a labor of love, and it shows in every moment of your shopping experience.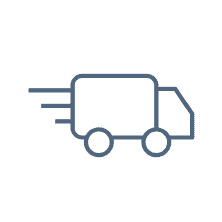 10. Free Shipping
Your time is valuable and your shopping experience is important. We offer free shipping and handling anywhere in the USA.
11. USA-Grown Hemp
We hold ourselves to rigorous farming standards — it's not necessarily cheaper or easier, but it's what's right. All of our phytocannabinoid-rich hemp is grown under strict guidelines in U.S. soil.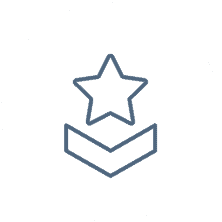 12. Safety Is a Priority
Every part of our process, from our superior hemp farming to our third-party testing, is done to ensure a safe product. We know firsthand that not every company is reliable, so we want to provide you with an experience that you can trust.
---
Save money now with Joy Organics coupon codes!
---
Our Process
Joy's products are so effective because of the superior quality of her THC free and Broad spectrum CBD oil and the technology used to increase its bioavailability to the body. Her softgels are made using water-soluble nanoemulsion technology and the dog treats and energy drink mix are made with water-soluble hemp extract powder.
The hemp extract droplets in the nanoemulsions are between 4 and 40 times smaller than the industry standard, allowing them to be more easily absorbed into the body. Our highly bioavailable products are not only more effective but also more economical. You'll get the same results from a much smaller amount of what we create than you would from our competitors.
STANDARD OIL
100-1000 NANOMETER
LIPOSOMAL MICROEMULSION

25 NANOMETER (AVG)
PROPRIETARY NANO-SIZED
MICROEMULSION
FOR MAXIMUM BIOAVAILABILITY

---
THE JOY ORGANICS STORY
---
Compassion, Integrity and Excellence
Joy Organics was created with a clear initiative: to develop premium CBD products through innovation and excellence, with service to match.
This dedication to product quality and customer care stems from CEO and Co-Founder Joy Smith's own personal journey with CBD. As a mother, grandmother and humanitarian, she has always wanted to bring comfort and compassion to as many people as she could reach. Her serendipitous discovery of CBD fell perfectly in line with this passion.
As she started to struggle with sleep and other issues, Joy began looking for natural support for her body. Her son mentioned she may find what she was looking for with CBD. Joy purchased many products from many brands, but only a couple of them provided positive effects. Little did she know that this experience would be the beginning of an incredible journey.
---
---
THE JOY ORGANICS STORY
Family Founded
The Smiths have a rich history of entrepreneurship within their family. Values of compassion and excellence are the foundation of all that they do. They knew that, with their forces combined, they could disrupt a booming industry with a higher standard and a fresh approach.
Co-Founder Todd Smith, Joy's husband and chief partnership officer, has 28 years of experience with the world's leading metabolic health company, which has proved to be invaluable to Joy's mission. Todd is also a respected author and international speaker on personal and professional excellence. Joy's son, co-founder and chief marketing officer — founded and owns a high-level digital marketing agency, bringing a wealth of experience in the marketing sector to the table. As they ideated and mulled over the possibilities, a business was born.
Now, Joy's daughter Danielle runs the second Joy Organics location in Austin, TX. Joy's daughter Hannah is the director of communications.
Todd's brother, Barry, took on the vital role of heading up the operations of the company as chief operating officer. Barry's wife, Mary, is in charge of hiring, onboarding and training new staff members.
Clearly, Joy Organics is a family affair. Now the Joy Organics "business family" includes more than 39 highly-committed employees. We can't wait to see where we go next!
---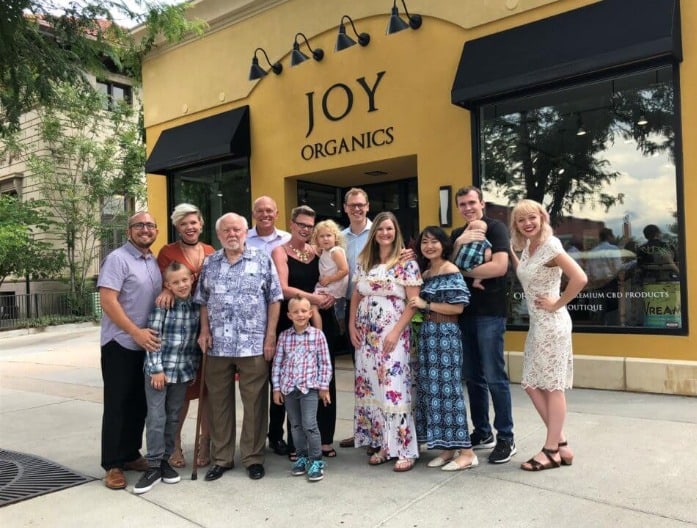 ---
Get the best Joy Organics coupon codes and more at the world's largest online cannabis coupon code directory.
Visit Joy Organics for more!
People who shop Joy Organics also like these stores