Pure Relief Hemp CBD Oil 1,000 MG Review
Dec 7, 2018 | Romy
Pure Relief Hemp CBD Oil 1,000 MG
Pros
Relieves Pain
Quality Ingredients
Extra Strength
Tasteless
Multiple of Health Benefits
Brand Overview: PURE RELIEF
The Pure Relief company is a pioneer in the CBD industry. The company has offered a diverse line of products since long before the rest of the world started going crazy for CBD. Providing high-quality products like CBD edibles, oils, capsules, and stuff for pets, the company aims to meet their customers varied needs. The thoughtfully crafted CBD oil is pharmacist-formulated, all-natural, and made from hemp grown in the United States. Pure Relief's mission is to offer solutions to life's challenges, whether it's relief from chronic nerve pain or helping an aging pet.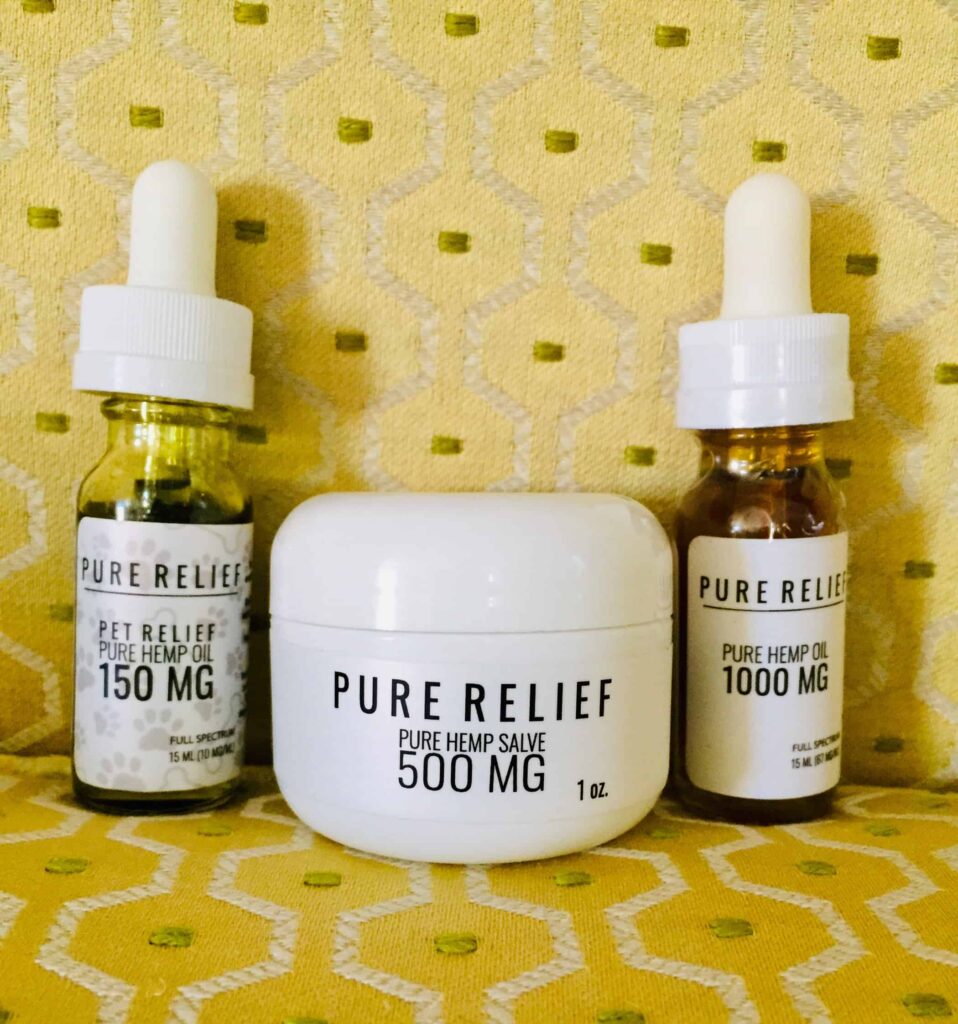 Products: CBD Oil, Topical Cream, Pet Oil, CBD Samples, Bundles, Green Roads Pain Cream
Price Range ($-$$$$): $$-$$$
About the PURE RELIEF HEMP OIL 1,000 MG
This tiny bottle of oil is packed with a whopping 1,000 mg of CBD to provide you with more pain relief with less fuss. By using more CBD in less oil, this product will appeal to users in need of stronger medicine or for those who have a sensitivity to too much coconut oil. Pure Relief's hemp oil tincture is filled with several cannabinoids, including CBD, CBG, CBDV, CBC, and CBDA and less than 0.3% THC, so it will offer you pain and anxiety relief, without getting you high. The Pure Relief company uses only all-natural ingredients and every product is always third-party tests to ensure purity and potency.
PURE RELIEF HEMP OIL 1,000 MG Technical Specifications
Serving Size: 1 ML (1 Dropper)

Servings Per Bottle: 15 ML

Concentration: 66.7 MG/ML

Ingredients: 1,000 MG hemp cannabinoids including CBD, CBDA, CBG, CBC, and CBD, Fractionated MCT (Medium-Chain Triglycerides) from coconut oil
How We Tested the PURE RELIEF HEMP OIL 1,000 MG
On any given good day, my chronic pain ranges from a 7-8 on the scale. On a bad day, it gets to a 9. If I'm at a 10, it means I'm being stabbed or experiencing surgery while awake. I haven't had a day below a 7 in over two years. Pure Relief Hemp Oil 1,000 mg appeals to me because of its extra high dose of CBD. I'm in physical therapy two times a week, but every single day I'm doing a minimum of one hour of physical therapy on my own. Some days, it's hard to get out of bed, let alone do an hour of physical therapy. On one particularly bad day, a day wherein it felt as though someone had stabbed me, then set me on fire, I decided to try this potent tincture from Pure Relief. I placed a fuller dropper of the oil under my tongue and held it there for twenty seconds before swallowing. Because it was a particularly bad day amongst many, I decided to take two droppers, containing about 133 mg of CBD in combination with my prescribed baclofen and gabapentin.
How the PURE RELIEF HEMP OIL 1,000 MG Worked for Me
The Pure Relief Hemp Oil 1,000 mg worked great for me because it's a high dose in a small amount. By packing in the milligrams, I get the high dose without having to imbibe too much coconut oil (which can make my stomach hurt). About an hour after taking the tincture, I felt relaxed and warm. I turned on Whitney Houston for inspiration and set to task doing my physical therapy. Normally, I have to break up the routine into two or three parts because the pain gets so bad I have to stop. With the CBD, however, I was able to push through to the end without needing a break. This tincture has become my new preference if I'm going to medicate with oil because of the high CBD content. It's perfect for people like me who experience a great deal of pain at all times and need something stronger.
Useful and Unique Things to Know About PURE RELIEF HEMP OIL 1,000 MG
Pure Relief Hemp Oil contains multiple all-natural cannabinoids found in cannabis besides CBD including CBG (cannabigerol), CBDV (cannabidivarin), CBC (cannabichromene) and
CBDA (cannabidiolic acid). CBG has pain relieving and anti-inflammation effects, CBDV reduces muscle pain, CBC helps with depression, and CBDA could potentially be a powerful anti-cancer agent. All these components work together to create harmony between your body and mind.
PURE RELIEF HEMP OIL 1,000 MG Rating Breakdown
Gradings from 0-100.
PRESENTATION • 100
Clear and professional packaging.
RELIABILITY • 100
Powerful medicine.
QUALITY • 100
All-natural with a variety of cannabinoids.
FLAVOR and SMELL • 100
Almost tasteless. Easy to use.
VALUE • 90
This product is worth the high price.

How the PURE RELIEF HEMP OIL 1,000 MG Stacks Up Against the Competition
I'm in a lot of pain and always need a high dose of whatever pain relieving medicine I'm going to take. Pure Relief's high-dosed tincture is the perfect solution for anyone who needs at least 100 mg minimum of CBD just to feel any effects. The company even makes a tincture with 5,000 mg in the bottle of 30 servings. That's 166 mg of CBD in one dropper! I can't wait to get my hands on that one.
Saving Money With PURE RELIEF Coupon Codes
Save money on all enter category name here at Save On Cannabis the World's largest online cannabis coupon code directory.
Disclosure: I received these products gratis so that I could try them and then share my honest opinion with the SOC community. I am employed by Save on Cannabis to write honest reviews and provided a flat rate payment for the writing of the review.  SOC may receive recurring affiliate payments for purchases made based on this content.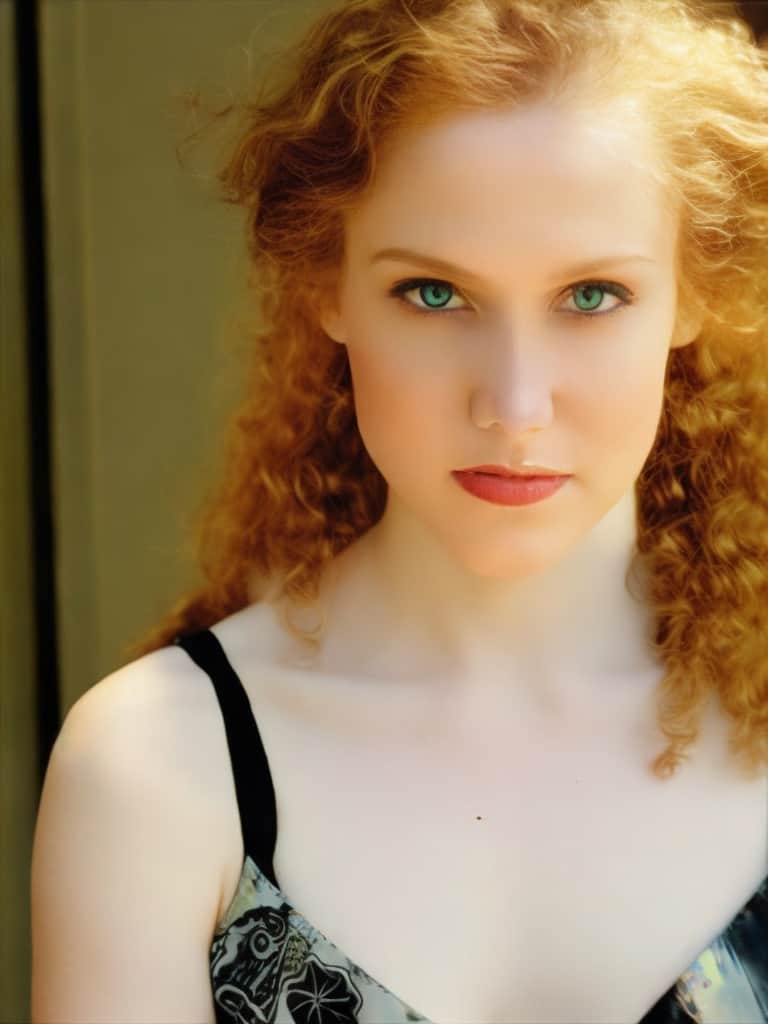 A medicinal cannabis user, utilizing the power of the plant to ease the pains and stresses from long standing conditions that other over the counter or prescriptions could not fix or weren't a natural option like cannabis.  Also, has a background in working directly in the cannabis industry in California within various dispensaries.
Sorry, no coupons were found.
Infinite CBD review of their isolate based cannabis CBD products, we test their 3 top selling items. See. how each product worked.
Looking for mail order cannabis in Canada? Our reviewer a bunch of products in this Evergreen Medicinal review.
In our PhenoPen review learn about this GMP certified vape pen made of Full Spectrum CBD oils. Find out if it is worth your time and money.