Dr. Dabber Review: Ghost & Light
Aug 6, 2020 | SOC
Smoking and Vape DevicesVaporizersWax & Concentrate Vaporizers
Dr. Dabber Light & Ghost
69.95
Pros
Pens are easy to operate and load with shatter or distillate
Amazingly portable and discreet, while still looking stylish
Low aroma when used allows for discreet use
Incredible battery life
If your tolerance is high, this is the perfect way to microdose
Pens also come apart easily for cleaning and maintenance
Replaceable parts will allow your investment to last
Cons
Flavour is slightly muted
If you are hoping for huge clouds, you will be disappointed
Dr. Dabber Light & Ghost Review
Product Overview
Dr. Dabber is a very well known name in the world of portable dabbing, and it is for a good reason. Their various products help those of us who prefer to consume shatter and distillate to do so in a more accessible way. No torches, no hot surfaces, no problems. The two products that we reviewed, the Ghost and the Light, are both intended to be portable pens.
---
Product Packaging
The external packaging for both the Ghost and the Light has a clean and attractive appearance; however, we found the written information describing each product on the back of the packaging slightly vague.
When you first open the Light package, you will find a manual booklet which is quite small. Its' size made it a little difficult to read, but the information provided was helpful. The box is closed by a magnetic lid and when opened reveals the Light pen and an extra mouthpiece snuggly secured in foam. Using an attached ribbon you can remove this first layer of packaging to access the USB charger, dab pick tool, and the complimentary silicone shatter storage container. These 3 items proved to be a little more challenging to remove, and we felt it would have been helpful to have a ribbon on this portion of the packaging as well. Overall, the packaging is totally secure and gives us confidence that the products will always stay safe in transport before getting to your hands.
The Ghost box lid can be removed to reveal the pen and an extra atomizer secured in foam. Like the Light, this foam can be removed using a ribbon to reveal the USB charger, dab pick tool, and the complimentary silicone shatter storage container. As the packaging is larger overall, these items are much more straightforward to remove from the foam. The User Manual for the Ghost is a lot easier to read than the one for the Light as it is double the size.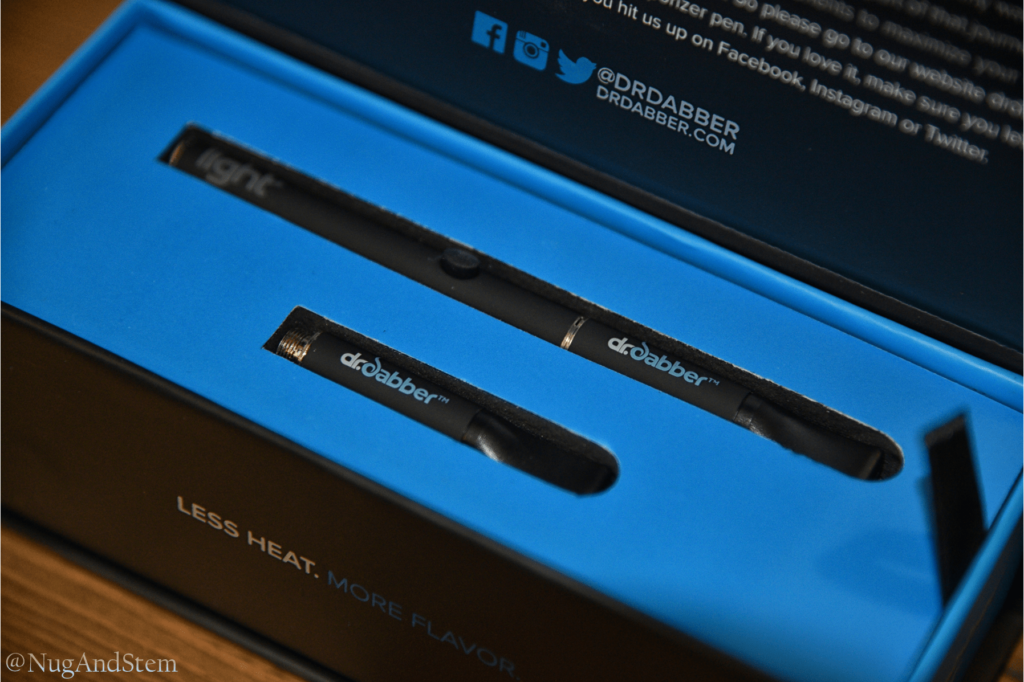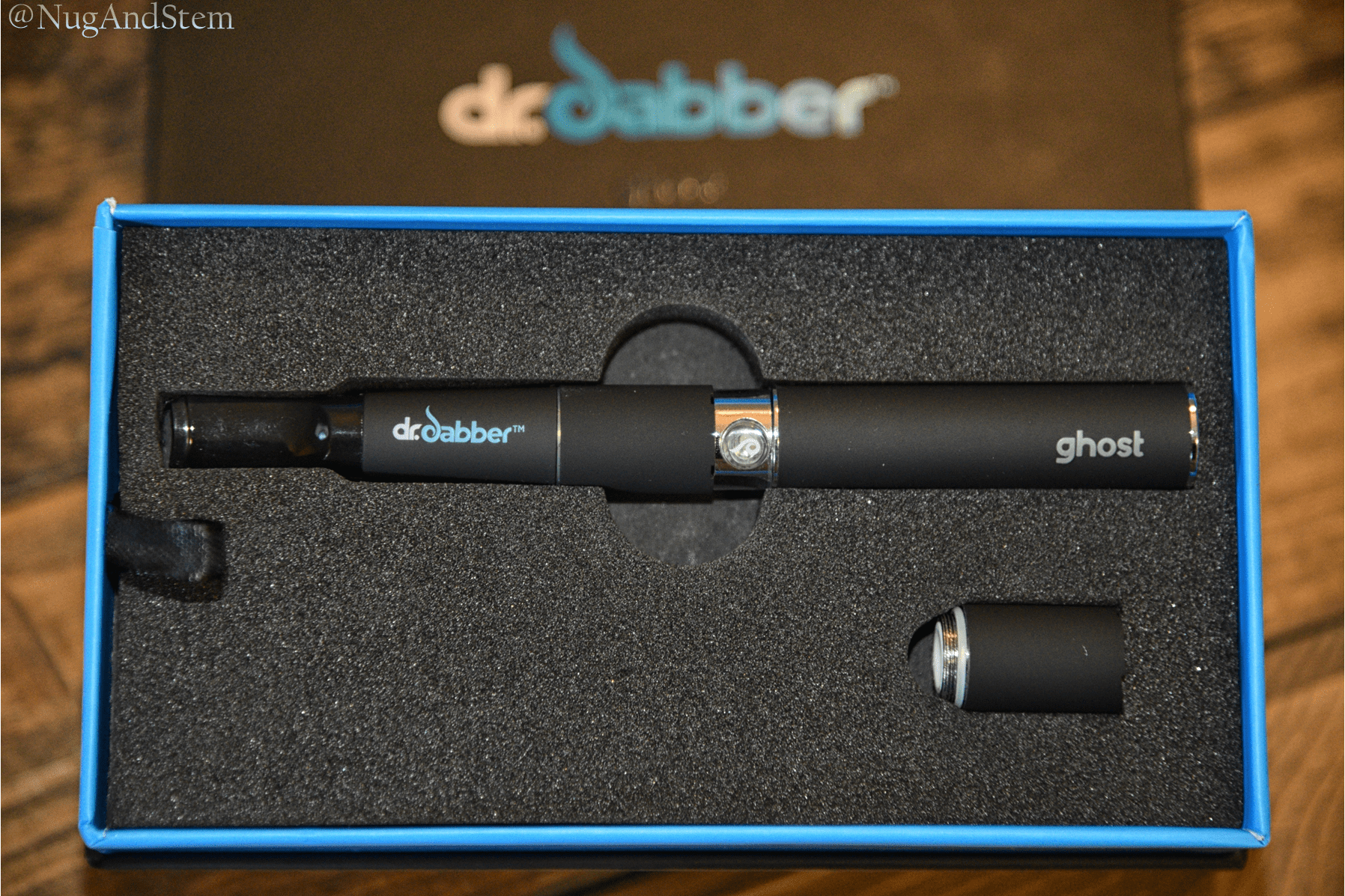 ---
Product Build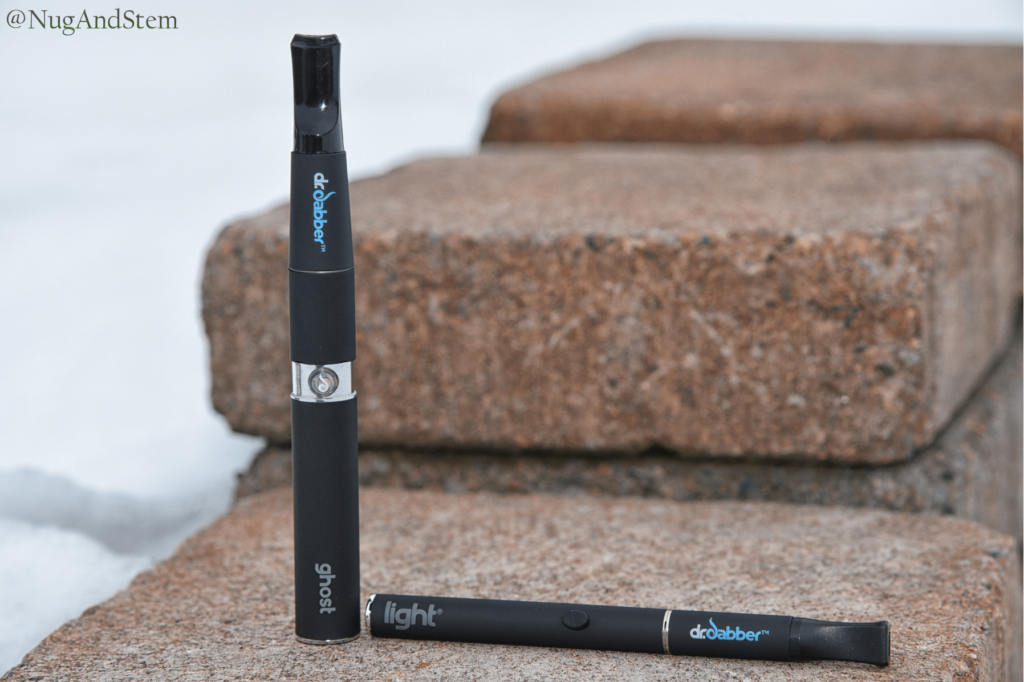 From the packaging and unboxing experience alone, the premium quality of these products is evident. All of the components feel solid and the nice brushed metal finish feels expensive to the touch. The threading on the atomizers and mouthpieces is high quality and gives us the sense that these products will last through many memorable sessions. Given that many of these components are made of titanium, you can feel confident knowing that the temperature variations during years of operation will not deteriorate the quality of the product.
---
Product Operation
Charging the pens is quite simple: you can unscrew the atomizer on the Ghost or the mouthpiece on the Light to attach the provided USB charger. The charger glows red while charging and green when fully charged. The Dr. Dabber website indicates that your pen should come approximately 50% charged, and they encourage you to use it before charging it for the first time. We did not follow these instructions; and noticed that, initially, the pens were not hitting properly. In fact, after charging, we noticed that we needed to hold the button longer to initiate taking a hit. The pens operate best when they have dissipated some of their charge, so don't be surprised if after charging you find the pens lack punch. We suggest you follow their instructions unlike us.
---
The Ghost
When loading the Ghost we typically used a grain of rice sized piece of shatter. It takes five clicks of the button to turn on the pen; you then click and hold the button to inhale. The vapour produced is very smooth at the low temperature setting. We found the hits to be quite discreet at this setting, and they produced a low amount of smoke – like a ghost. The LED light around the button flashes when you press it for too long. We strongly suggest that you don't hold the pen upside down as you use it, so the shatter doesn't leak. If you want the biggest hit, we would advise you to hold the button for 3-4 seconds and then take a small pause and pull once or twice more in one breath. We also found that it was helpful to hold the button for a few seconds before you start inhaling; you want your pulls to be slow and inhaled from the diaphragm.
Your hand placement is also important when using the pen as you want to avoid covering the four air holes, which are just above the button. Because of this we advise holding the pen with one hand underneath the button. Not to worry – even after a long session the pen never gets too hot to touch.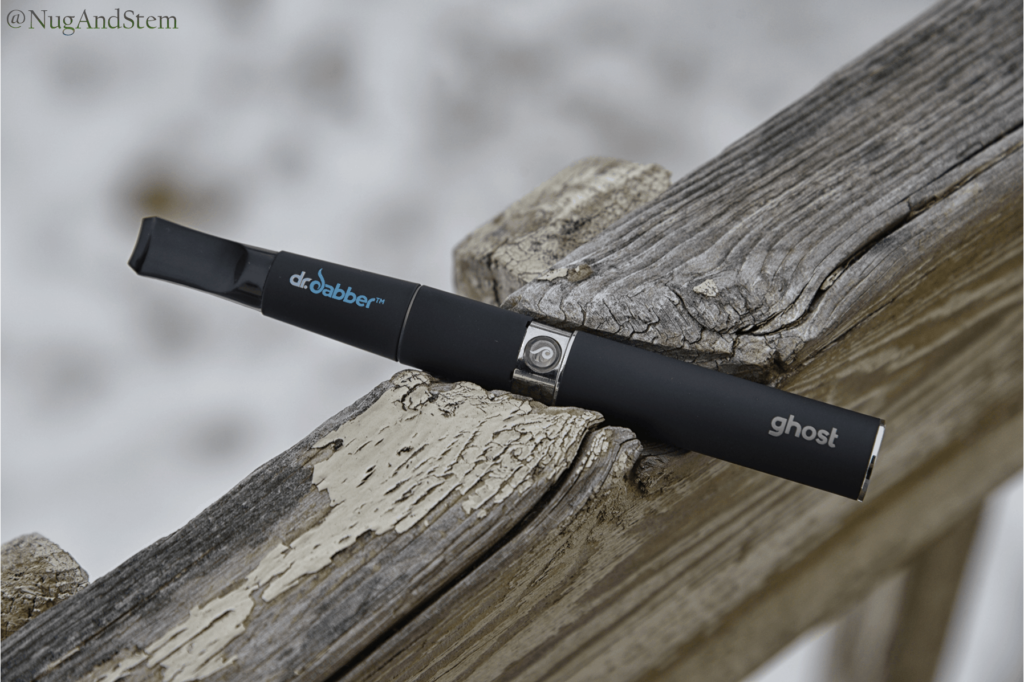 One additional attachment we loved was the Ghost Globe. This replaced the standard coil with a glass bulb housing a heating coil. Not only was the visual experience more appealing; it also provided bigger clouds. Although the Globe is not as portable or discrete as the regular mouthpiece, we have come to prefer using it on the Ghost more often than the original mouthpiece. We use the Globe with distillate, and being able to see through the bulb made it easier to not overheat the oil.
---
The Light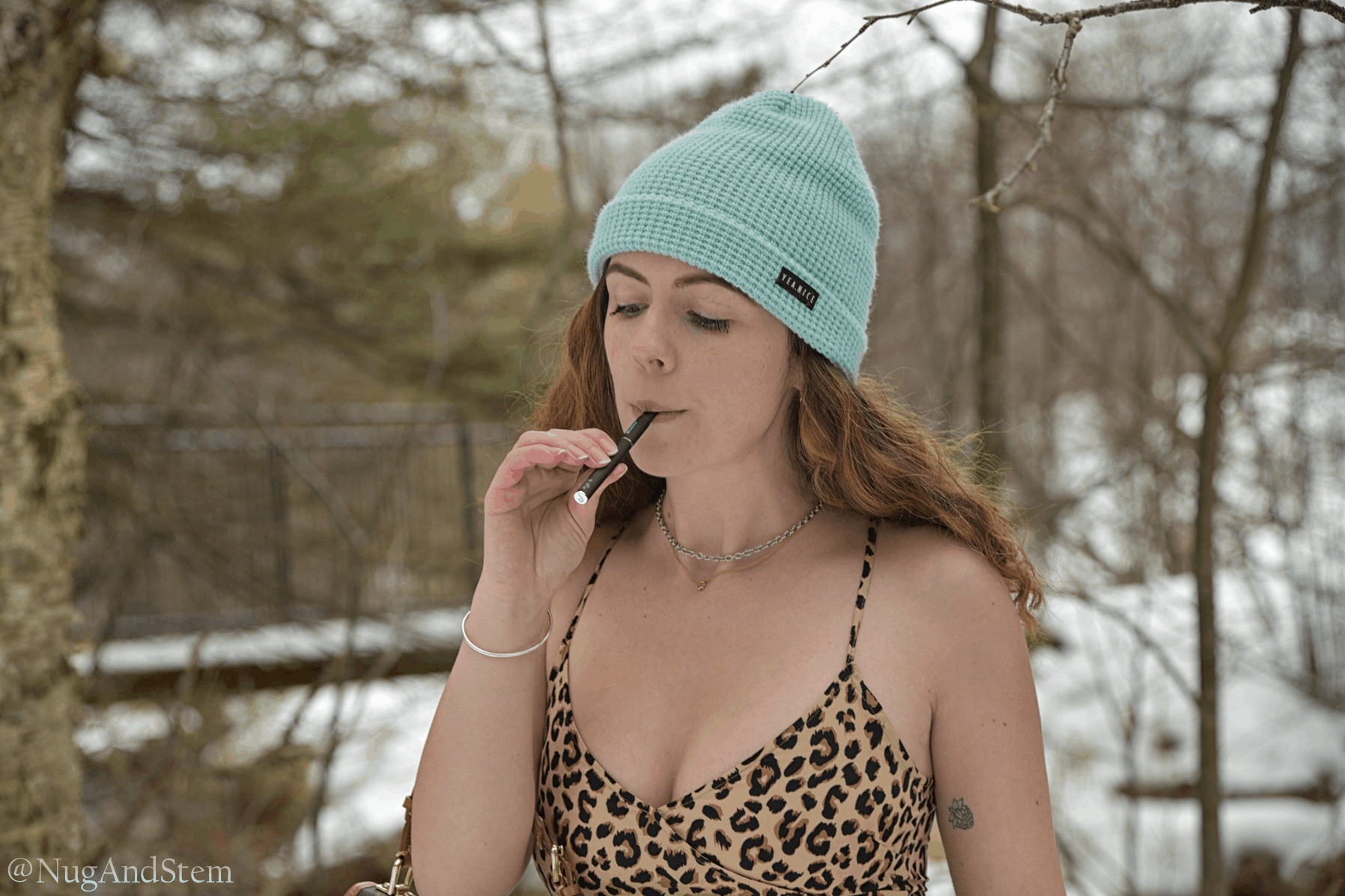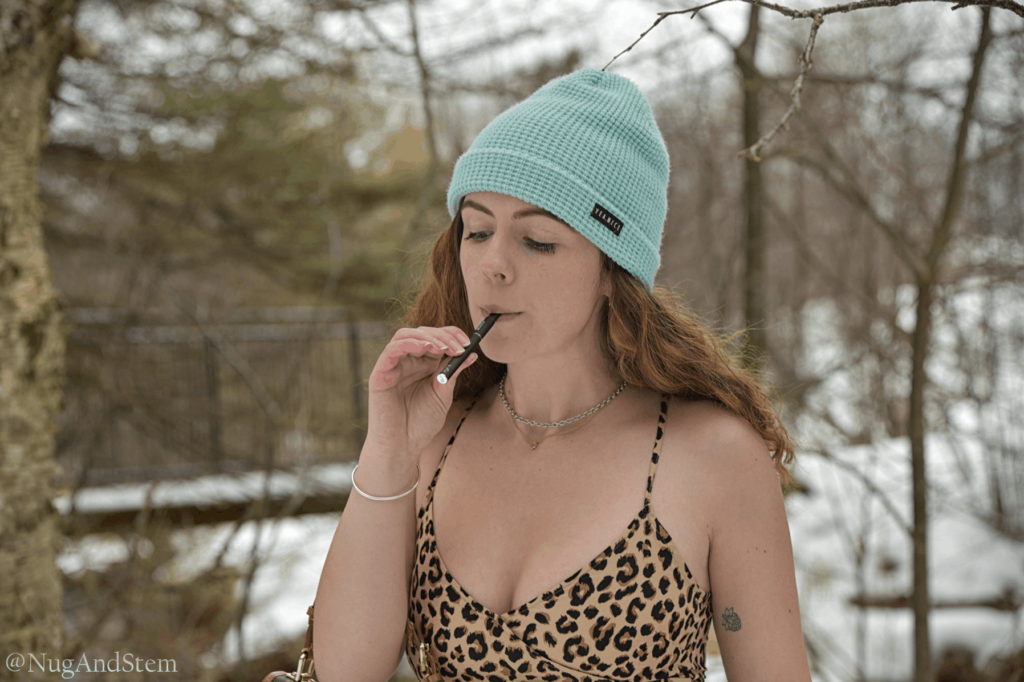 The Light has a much smaller bowl, so we used an even smaller amount of shatter than a grain of rice. The operation of the pen is quite similar to the Ghost, so we have the same recommendation on the best hand hold position for optimal airflow. Despite being a smaller pen, there are still no issues with temperatures getting too hot to hold even after a double load session. The vapour produced by the pen is smooth and provides a mild flavour. When testing the same shatter, the flavour is not as strong with this pen as is with the Ghost. The pen does not provide huge clouds, so we guess you could say that it is more… light.

---
Overall User Experience
The first thing we noticed with both products was that there is a bit of an odd flavour when first using the pen. We believe this is a result of the coil and ceramic bowl being heated for the first time. This dissipates after a few uses, but we wanted to make sure to mention it. What is really interesting is that every part of the pen is replaceable. The pens also come apart easily for cleaning and maintenance.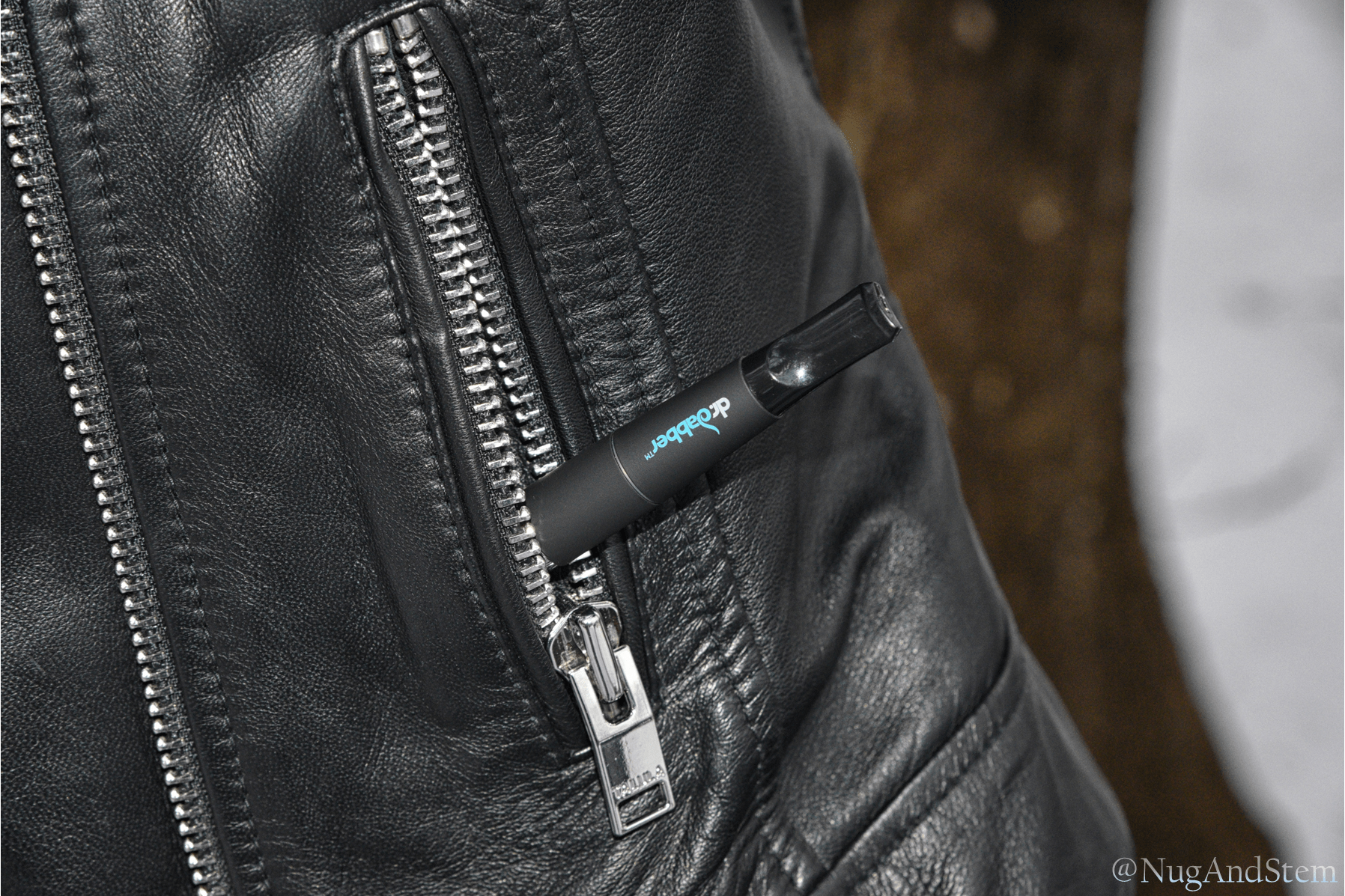 These easy to use products are a great tool for any cannabis consumer, especially those who want to more easily get into consuming shatter. Nug really enjoyed the fact that the pens are so discreet in their appearance that they do not suggest they are a product for cannabis consumption. They do not leave a strong aroma after use, making them easy to carry with you. For Stem, this is a great product for his chronic back pain as it allows him to medicate discreetly inside. It would also be a great tool to take to gatherings and events. Nug enjoys being able to consume higher potency shatter and distillates without needing to use any glassware and torches.
---
Should You Buy It?
Yes! If you want high quality and on-the-go dabbing, this is a very worthy investment. The products are well built, and will last you a long time as a result of the easy to replace parts.
This is not necessarily the best option for new users, especially those who are just hoping to have a pre filled pen. It's harder to control the dosing with this style of pen, as you need to fill it yourself, so rookie users should stay away. You can go through a lot of shatter in a short amount of time, so make sure your budget is there to support it.
---
Disclosure: I received these products gratis so that I could try them and then share my honest opinion with the SOC community. I am employed by Save on Cannabis to write honest reviews and provided a flat rate payment for the writing of the review. SOC may receive recurring affiliate payments for purchases made based on this content.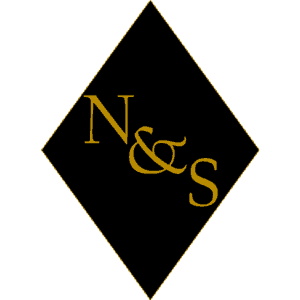 Nug & Stem Review
We are a couple that enjoys regular cannabis consumption and has a passion for sharing that enjoyment. I, Nug, am a petite woman who consumes cannabis more sparingly than Stem – who is a man and a more experienced user. Medically, I use cannabis most often to help treat anxiety, so I tend to reach for strains and products with higher levels of CBD. Stem uses cannabis to relieve chronic back pain caused by sports injuries, so he relies on a wide array of products depending on whether he needs help being active, falling asleep or needs instant topical relief. Medical uses aside, we do also enjoy using cannabis recreationally with friends and would like to contribute to normalizing this amazing plant. Visit us on Instagram @NugAndStem
In this Steve's Goods review of their CBD/CBG 20:1 1000mg Blueberry Tincture & our expert breaks down how it worked for them.
Find out how CBD capsules worked for our reviewer & her chronic pain. In this ZenWorks review we see if their CBD capsules help our reviewer get some sleep.
Can CBD soothe your stresses & ease anxiety? In this Reef CBD review our expert tests the orange tincture to avoid road rage & lower stress.