Good Day Coupon Codes
With offices in LA and NYC, Good Day offers premium CBD-infused beverages free of artificial sweeteners and additives for a healthy, balanced lifestyle and more good days all around. With a line that launched with Cold brew coffee and soon to be released Citrus sparkling water and Chamomile herbal tea, Good Day aims to provide functional beverages for every part of the day to give you a little boost of balance whenever you need it. To learn more about Good Day visit www.drinkgoodday.com or follow @drinkgoodday on Instagram, Facebook, and Twitter.

Cold Brew Coffee
Energizing blend of Fair Trade organic coffee, cold-brewed in filtered water with 15mg of CBD.
Citrus Sparkling Water
Refreshing mix of organic mandarin, grapefruit, and lime juice infused with 15mg of CBD.
Chamomile Herbal Tea
Relaxing brew of chamomile flowers, lemongrass, and organic lemon juice with 15mg of CBD.
---
CBD-infused beverages for a balanced
lifestyle and better
days all around.
Take Your Pick
Easygoing Energy
Want a boost of energy without needing to strap in your seatbelt? We've got a Cold brew coffee for you.
Stress Release
Unwinding used to be easier said than done. Then we made this delicious Chamomile herbal tea.
Mental Refresh
Refresh your body and mind at the same time with Citrus sparkling water. It's almost like taking a siesta in a lush orchard.
---
Just the Good Stuff
CBD-Infused
All of our beverages are made with CBD from hemp extract, which may help reduce everyday stress, support relaxation, and restore overall mental focus and balance.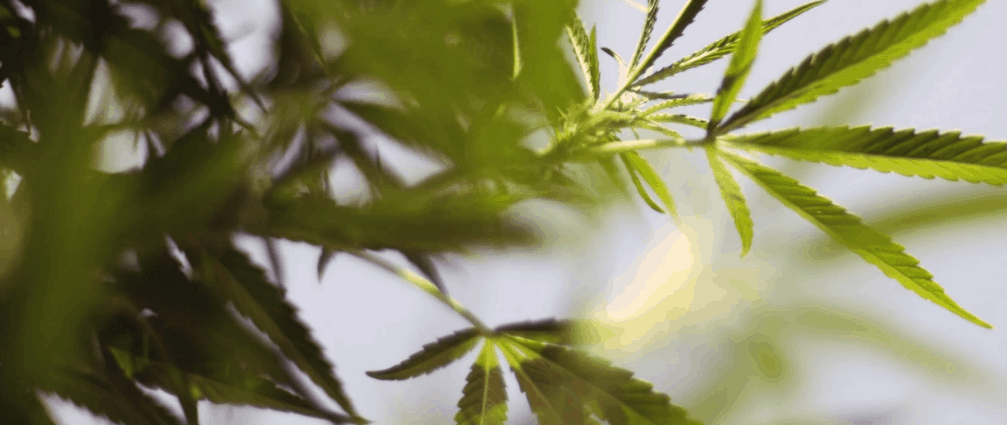 Save money now with Good Day coupon codes!
---
CBD-infused beverages for a balanced lifestyle and better days all around.
Good
We're committed to using only quality ingredients to bring you a better CBD beverage.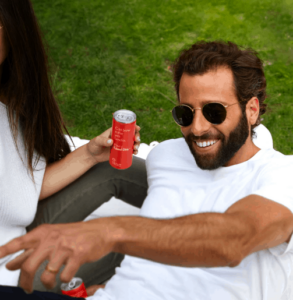 ---
Day
Pick Your Mood
We've created three Good Day beverages to give you three distinct benefits. Cold brew coffee helps deliver easygoing energy. Citrus sparkling water helps bring you mental refreshment. Chamomile herbal tea helps to enhance your relaxation. How you choose to use them throughout your day or week is up to you.
---
Daily Routine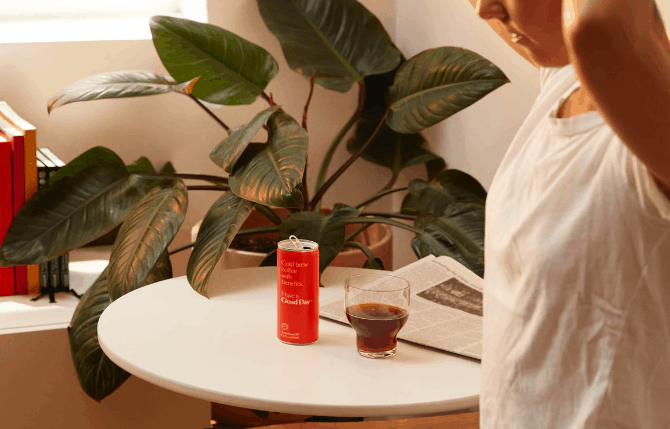 Good Day allows you to choose better days all around by helping you out with easygoing energy, positive mood support, or enhanced relaxation on-demand. But, with daily enjoyment you'll experience even greater benefits— helping to turn that day into weeks, months, or more.
---
Benefits
---
Fair Trade Sourced
We use fair trade sourced ingredients whenever possible to support farming communities to ensure integrity at every step in our process.
---
Benefits of CBD
Good Day is infused with CBD from hemp extract, which may help reduce everyday stress and support relaxation, overall mental focus, and balance.
---
Organic Ingredients
Our beverages are made with organic ingredients to produce the best CBD products on the market.
---
Minimal Ingredients
All of our beverages are made with less than 10 ingredients and contain no added sugar or artificial anything to fit in with nearly any dietary lifestyle.
---
100% Committed to Mental Health
We're all about giving you the choice to have better days all around—and that means taking care of mental health. That's why we're committed to donating 100% of net proceeds from apparel sales to leading mental health non-profits.
---
East Meets West
From our HQ in New York City to our satellite office in Los Angeles, our environment has come to be representative of the benefits we hope to deliver. Cold brew coffee helps us take on any day with the fast-paced, ultra-focused energy of New York City. Chamomile herbal tea reminds us to relax and unwind like only LA knows how. And Citrus sparkling water keeps us mentally fresh from coast to coast.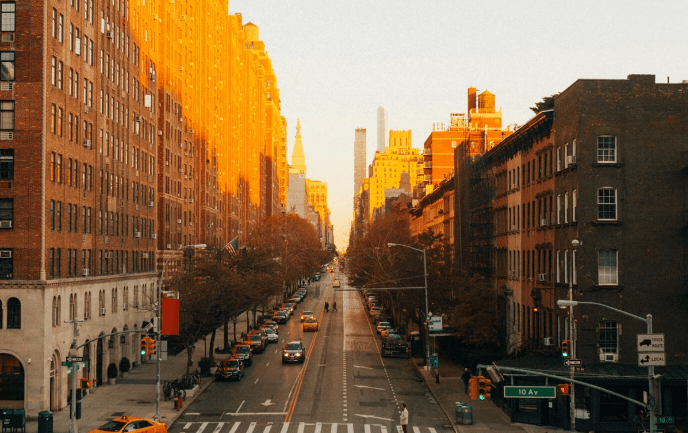 ---
People who shop Good Day also like these stores