Infinite CBD Review: Nano Rest Shot 10mg (Strawberry Guava)
Oct 31, 2018 | Romy
CBDCBD CandyCBD ConcentratesCBD DrinksCBD EdiblesCBD GummiesCBD Isolate or Terpsolate Powder and CrystalsCBD Pet ProductsCBD Pills & CapsulesCBD SuppositoriesCBD TincturesCBD TopicalsCBD Vape OilsCoupons Valid For Returning UsersHand SanitizersSave On Cannabis Verified
Infinite CBD Nano Rest Shot 10mg (Strawberry Guava)
Pros
Super Effective
Great for Sleep & Anxiety
All-Natural Ingredients
Light & Portable Bottle
Brand Overview: INFINITE CBD
Infinite CBD sells a variety of products made from the purest, all-natural CBD isolate available. All their products contain less than .1% THC so you won't get high but still get the health benefits of the cannabis plant. They add no harmful additives or chemicals to their products. Many professional athletes like UFC fighters, cyclists, and soccer players use Infinite CBD to help them train harder and improve during recovery. As an added bonus, the company offers yummy recipes like their homemade CBD Spice Latte. Sign me up!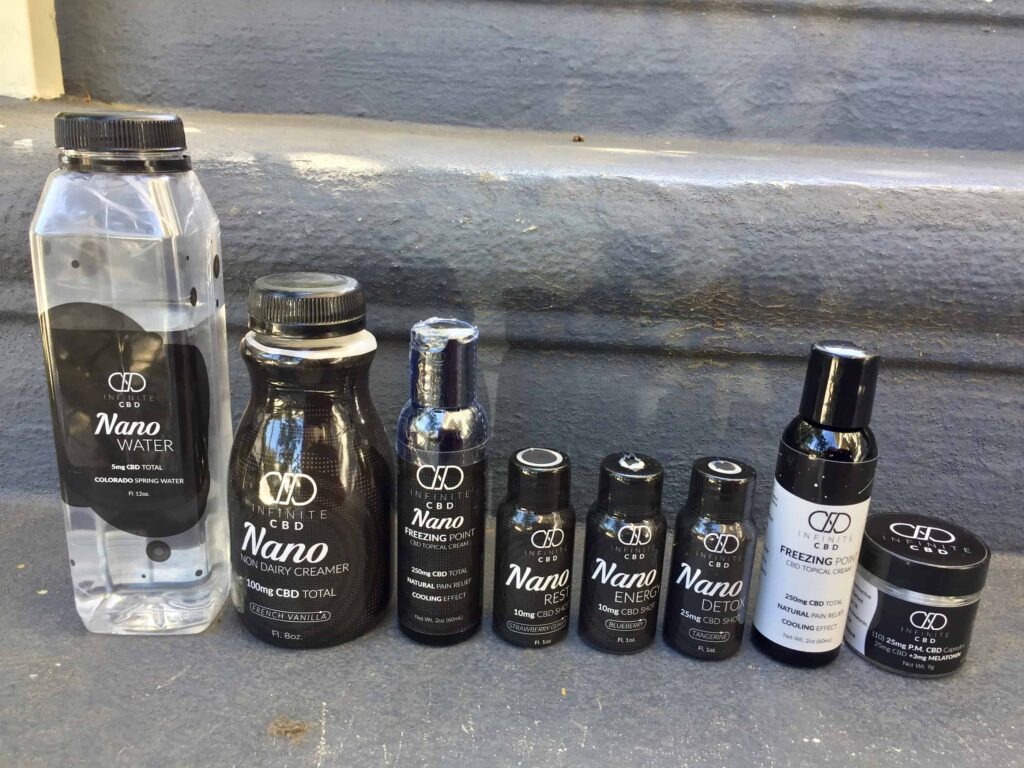 Products: CBD Water, Topical Cream, Shots (Detox, Energy, Rest), Non Dairy Creamer (French Vanilla, Hazelnut), Gummies, Salve (Stick, Tin), Tinctures, Pure Crystalline, Antiseptic Soap, Isolate Capsules, Isolate Droppers, A.M. Capsules, Afterglow Healing Oil, Pet Droppers, Vape Juice, Hair Plasma (Dry Scalp, Conditioning, Shine, Growth & Thickening), P.M. Capsules, Suppositories, Beard Flux Oil, Freezing Point Cream
Price Range: $$
About the NANO REST SHOT 10 MG – STRAWBERRY GUAVA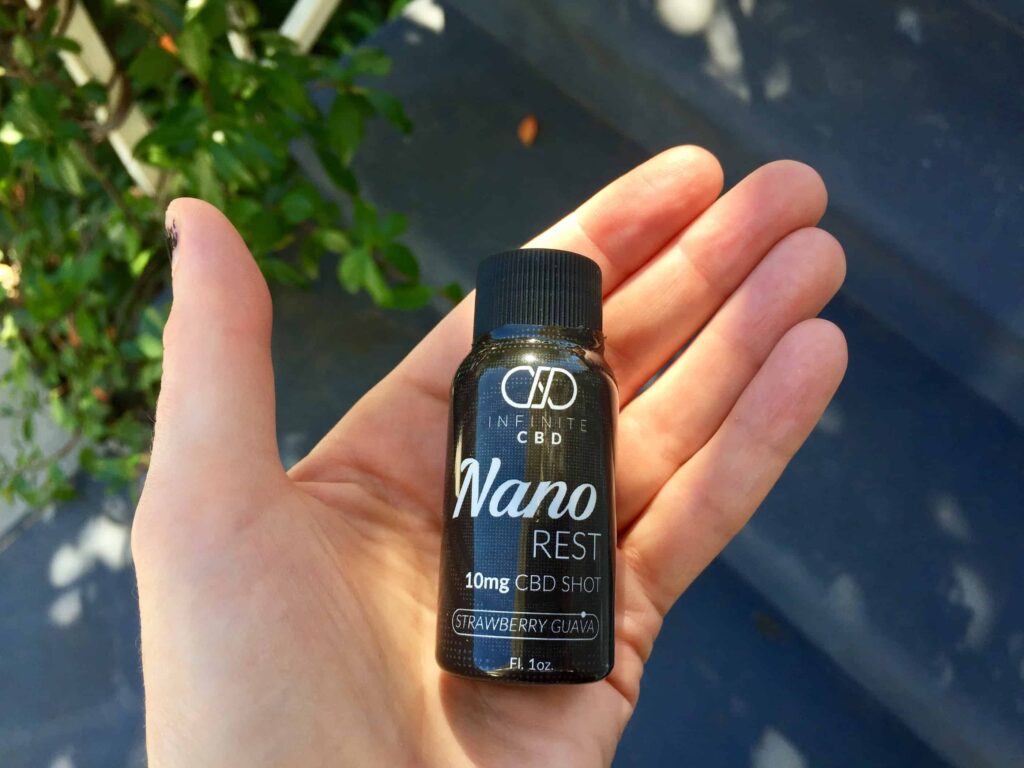 Infinite CBD's NANO Rest Shot is the perfect formula for a good night's sleep. The all-natural ingredients will help regulate your sleep cycle and combat sleep disorders. Valerian root has been known to help insomnia, melatonin has been known to aid in the sleep cycle, tryptophan is an amino acid that makes you feel sleepy and improves your mood, and the CBD, extracted with nanotechnology, are particles so small they offer more effective and faster results. And in case you didn't know, tryptophan is found in turkey, and is likely the reason everyone wants to take a nap after Thanksgiving dinner (or maybe it's the wine).
NANO REST SHOT 10 MG – STRAWBERRY GUAVA
Technical Specifications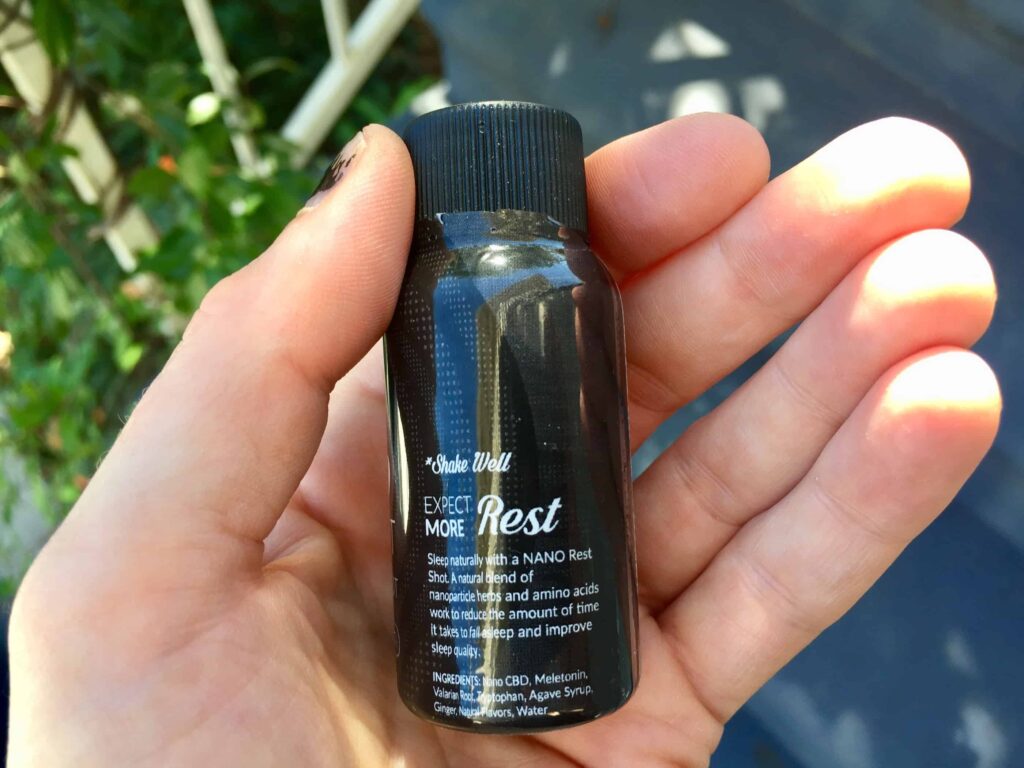 Ingredients:

NANO CBD, Valerian Root, Melatonin, Tryptophan, Agave Syrup, Ginger, Natural Flavors, Water
Tests at 99.7% CBD

No THC

Grown and produced in Colorado

Third-party Lab Tested
How We Tested the NANO REST SHOT 10 MG – STRAWBERRY GUAVA
I've had insomnia since I was a kid. Most nights I take a combination of melatonin and Benadryl to fall asleep, and the minute it wears off, I'm up. I'm usually awake at 4 am to start my day because I can't sleep. The bags under my eyes are so massive, I look like I've gotten into a fist fight and lost. Most doctors are not pleased that I take Benadryl by the handful. One doctor said that prolonged Benadryl use can cause short-term dementia symptoms. WTF?! I've been wanting to find an alternative, all-natural sleep supplement that won't make me forget my keys every time I leave the house. I was dubious about the NANO Rest Shot because it only has 10 mg of CBD, but all the other ingredients, like the valerian root, melatonin, and tryptophan, really sold it for me. I decided to try it alone, without my normal dose of Benadryl and melatonin. If it doesn't work, I can always take them later. An hour before bedtime, I downed the shot. Blech. It tasted like cough syrup.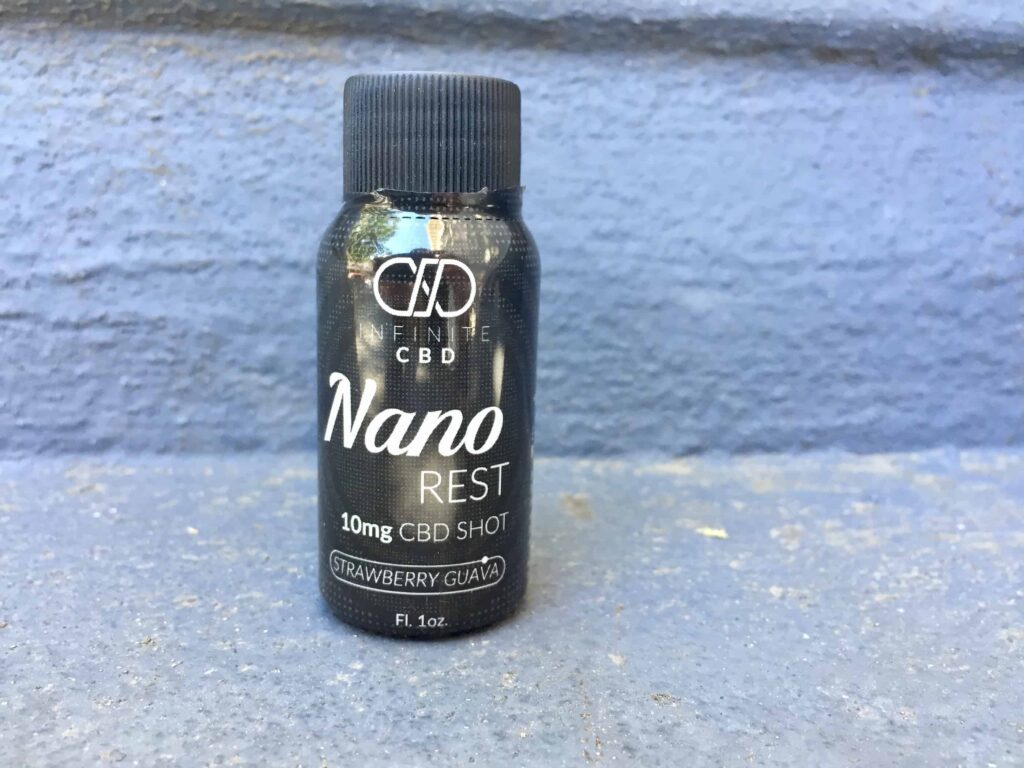 How the NANO REST SHOT 10 MG – STRAWBERRY GUAVA Worked for Me
Infinite CBD NANO Rest Shot is my new favorite sleep supplement! I had my best night's sleep without Benadryl for a long time. I felt relaxed after about 45 minutes and proceeded to fall asleep. My chronic pain woke me up a few hours later, but still, it was the most uninterrupted sleep I'd had in a while. It worked so well, I don't even care about the taste. After all, it's only a shot.
Useful and Unique Things to Know About NANO REST SHOT 10 MG – STRAWBERRY GUAVA
I was shocked that only 10 mg worked so well, so I did some research into one of the ingredients that I didn't know much about, valerian root. Studies have shown that valerian root may reduce the amount of time it takes to fall asleep and give you a more restful night. Some have said that it helps with anxiety. Valerian has been used as a sleep aid since antiquity. The famous Greek physician Hippocrates touted its effectiveness in helping insomnia.
NANO REST SHOT 10 MG – STRAWBERRY GUAVA
Rating Breakdown
These grades add up to give the product's overall score.
PRESENTATION • 100
Sleek and small black bottle.
RELIABILITY • 100
I slept better than ever!
QUALITY • 100
The ingredients are a perfect combination of all-natural sleep aids.
FLAVOR • 60
Tastes and smells like cough syrup.
VALUE • 90
Gets pricey if you want to use every night.
How the NANO REST SHOT 10 MG – STRAWBERRY GUAVA Stacks Up Against the Competition
I prefer the Nano Rest Shot over taking over-the-counter or prescribed sleep aids because all the ingredients are natural and effective. My only complaint is that at $4.50 a bottle, the cost will add up if you need to take this almost every night. You can get a 60 pill bottle of valerian root, melatonin, tryptophan combo for about $20. Also, the shots are only sold as singles. For people with real sleep disorders, the company might want to consider selling packs of shots.
Saving Money With Infinite CBD Coupons
Save money with CBD Drink coupons here at Save On Cannabis the World's largest online cannabis coupon code directory.
Disclosure: I received these products gratis so that I could try them and then share my honest opinion with the SOC community. I am employed by Save on Cannabis to write honest reviews and provided a flat rate payment for the writing of the review.  SOC may receive recurring affiliate payments for purchases made based on this content.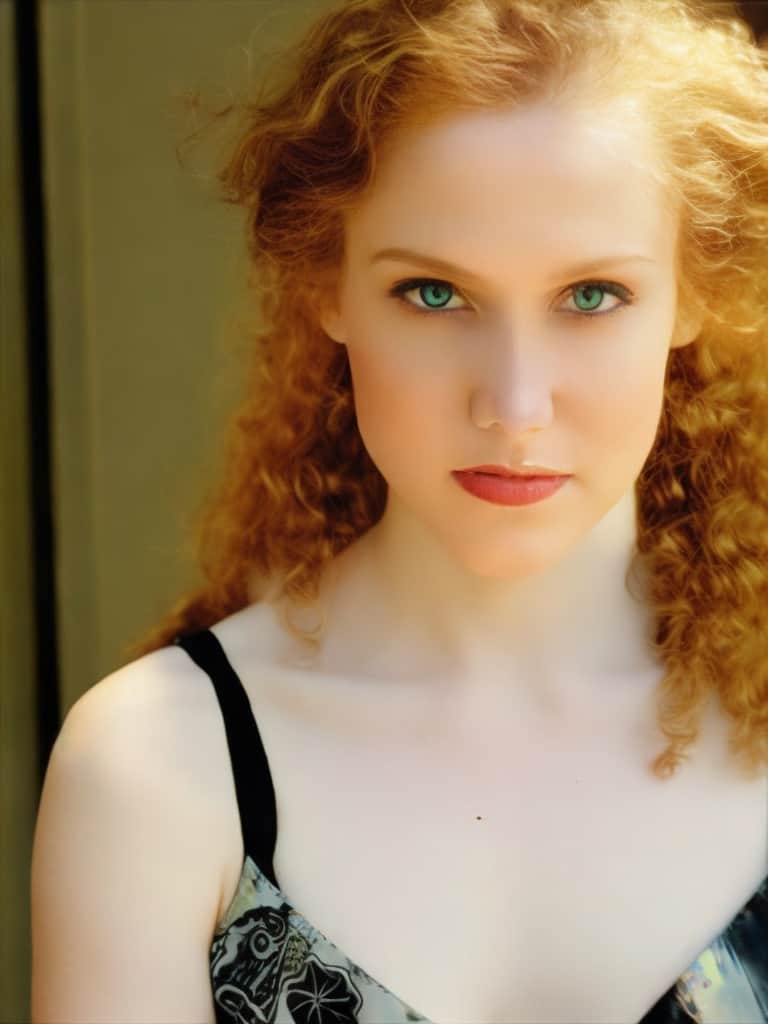 A medicinal cannabis user, utilizing the power of the plant to ease the pains and stresses from long standing conditions that other over the counter or prescriptions could not fix or weren't a natural option like cannabis.  Also, has a background in working directly in the cannabis industry in California within various dispensaries.
Can a tincture full of cannabis oil & CBD be delicious? In this Viobin CBD review of the Orange Cream Tincture, see if it's yummy & useful.
Our reviewer tested the Pure Relief Pure Hemp Salve, check out the full breakdown. Read our Pure Relief review to see if you should buy this CBD salve.
Will this CBDistillery CBD Warming Cream stand up to the heat of our reviewer's critical needs? See how it works on pained muscles first hand.