Flora CBD: Long Cut CBD Dip Review
Jan 26, 2021 | Save On Cannabis
FLORA CBD
Product Review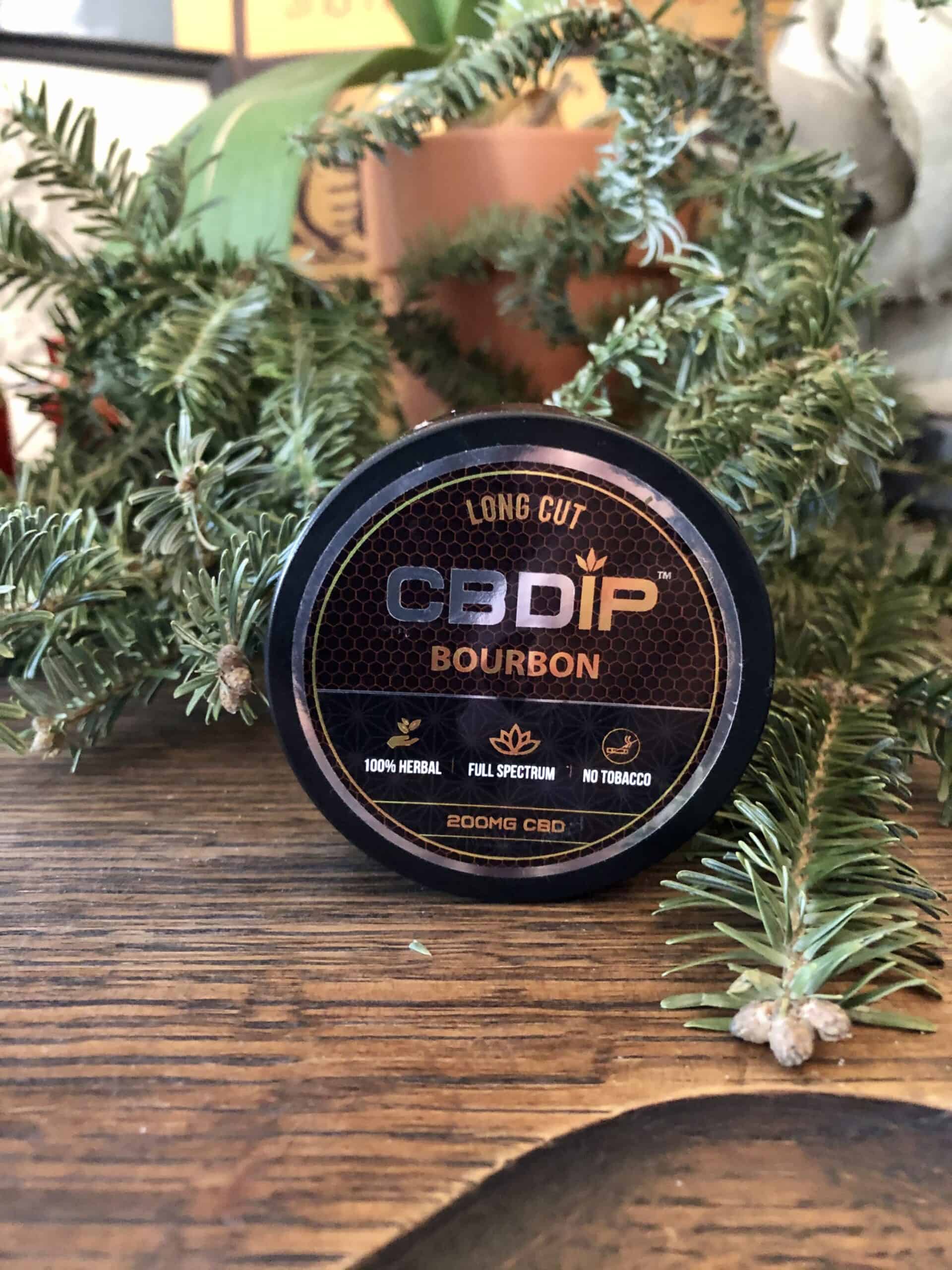 Brand Overview: FLORA CBD
Flora CBD has a diverse line of products in a variety of strengths and flavors. The company's mission is to bring you high-quality CBD products with transparency and innovation. Everything they make is derived from natural and safe ingredients, and third-party tested to ensure purity and potency. Flora CBD has come up with some of the most unique products on the market, including a variety of tobacco-free dips and shisha.
If you're new to CBD, the company offers the fairly priced beginner's bundle which includes premium kief-infused gummies and full-spectrum hemp extract. All of Flora CBD's products contain less than 0.03% THC which means they won't get you high, while still giving you the amazing benefits of the cannabis plant.
Products: Dips, Oils, Shisha, Edibles, Topicals, Bundles.
Price Range ($-$$$$): $

---
About FLORA CBD FULL SPECTRUM DIP – BOURBON
Flora CBD's signature dip combines full-spectrum hemp with a tobacco-free alternative you can use just like a regular dip. This fast-acting method of taking CBD comes in a variety of flavors, like bourbon, wintergreen, peach, and cinnamon. I tried the bourbon-flavored dip, which contains 200 mg of CBD per container. Despite CBD not being approved by the FDA, this natural supplement might be able to boost mental clarity and mood, heighten relaxation and reduce stress, and can even help you quit tobacco as a non-addictive alternative.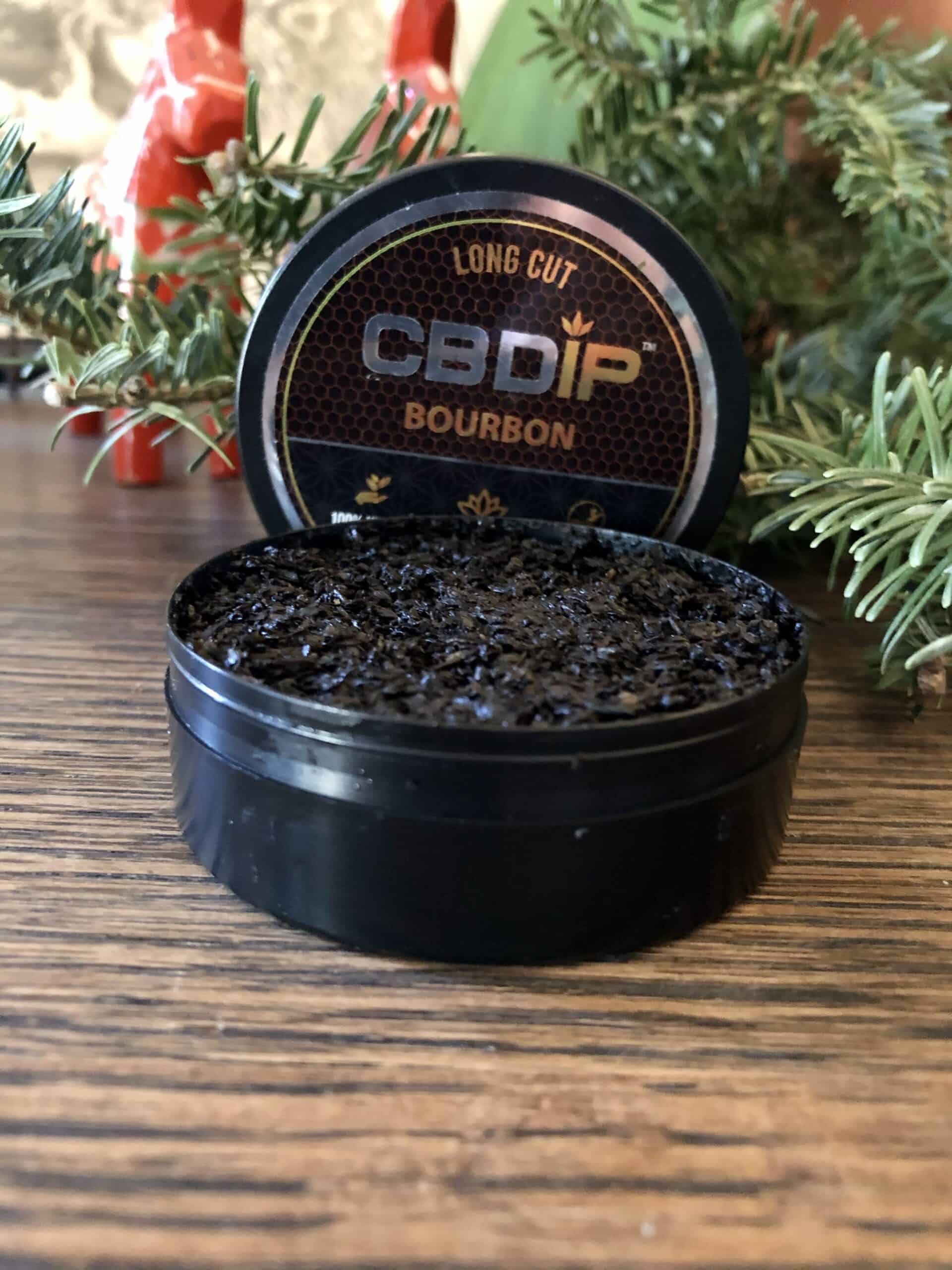 To use, just put the desired amount of dip under your lip. You chew and spit just like with the regular kind of dip. While this product is safe to swallow, Flora CBD recommends spitting it out as it works best when absorbed through the mouth, not the stomach.
---
FLORA CBD FULL SPECTRUM DIP – BOURBON Specifications
200 mg full-spectrum CBD
No tobacco
100% herbal
Less than 0.03% THC
Ingredients: Kudzu Leaves, Mint Leaves, Kosher Vegetable Glycerin, Caramel Color, Cayenne Pepper, Salt, Tabasco Mash, Mint Oils, Natural Flavors, Artificial Flavors, Hemp-derived extract
---
How We Tested the FLORA CBD FULL SPECTRUM DIP – BOURBON
I've never seen a CBD-infused and tobacco-free dip before, so I was excited to try something new. I was especially interested in seeing how fast-acting this product was as I'm always on the lookout for immediate relief. Since I don't smoke tobacco, I was relieved to discover this is nicotine-free. I've been using CBD lately to help me focus and provide mental clarity despite the stress and brain fog, so wanted to test out this product first thing in the morning before I start work. Sometimes it's tough to focus at-home, especially when I live with two excitable kids under seven.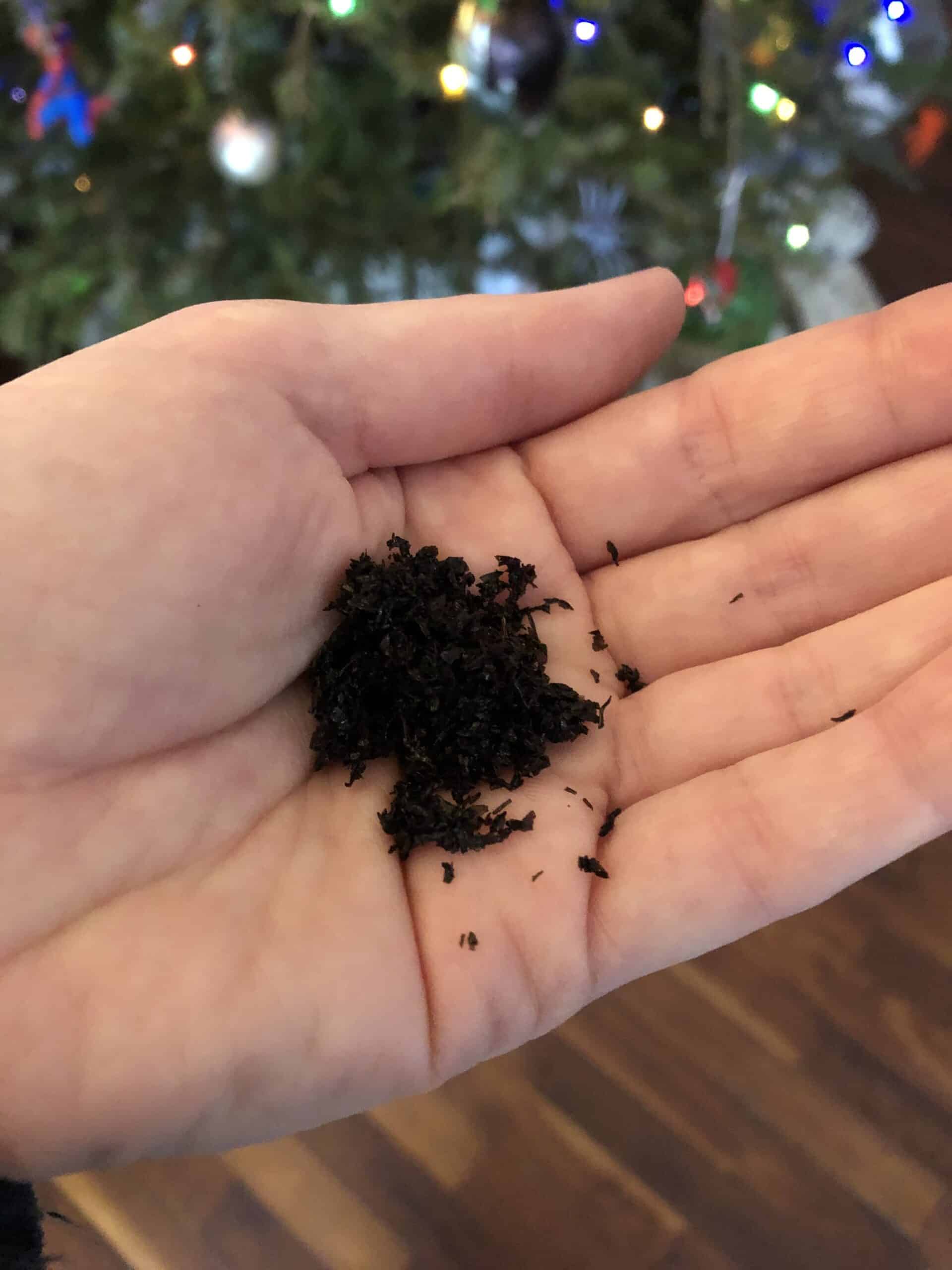 Each package contains 200 mg of CBD, but it's not clear how many servings come in each container. I took a pinch-full of the dip and placed it under my bottom lip like I've seen baseball players do. I wish the packaging and website had more information on how to use this stuff for those new to dip like me, but I think I figured it out on my own.
---
How the FLORA CBD FULL SPECTRUM DIP – BOURBON Worked for Me
I could feel the benefits of the CBD in less than fifteen minutes, which is fast! Normally it takes me forty-five minutes to an hour to start feeling warm and focused. I found myself better able to stay-in-the-moment and not get distracted by at-home noise. CBD helps make the stay-at-home orders all the more palatable. My only complaint about this product is there's no way to accurately dose how much CBD you're taking. The sweet bourbon flavor perfectly hid the bitter taste of hemp. It was so yummy, I can't wait to try Flora CBD's cinnamon-flavored dip next.
---
Useful and Unique Things to Know About FLORA CBD FULL SPECTRUM DIP – BOURBON
I looked up some of the ingredients in Flora CBD's bourbon-flavored dip including kudzu leaves and tabasco mash. Kudzu leaves are used in Chinese medicine for a variety of ailments like heart disease, symptoms of menopause, and the common cold. Tabasco mash is ground tabasco peppers with salt that has been fermented for over two months. Some potential health benefits of tabasco include pain relief through naturally-occurring capsaicin, which can also help with digestion. It might also help with some skin ailments like psoriasis.
---
FLORA CBD FULL SPECTRUM DIP – BOURBON Ratings
In the next sections gradings from 0-100 on our review, these grades add up to give the product's overall score.
PRESENTATION • 75
The package lacks ingredients and dosing information.
RELIABILITY • 100
Effective.
QUALITY • 100
Natural ingredients.
FLAVOR / SMELL / or EASE OF USE • 100
Sweet bourbon flavor.
VALUE • 100
Good price.
---
How FLORA CBD FULL SPECTRUM DIP – BOURBON Stacks Up Against the Competition
Flora CBD Full Spectrum Dip stands apart from the competition because you'd be hard-pressed to find another company creating a product like this. I also love how you can get this product in so many different flavors and can purchase bundles for a better deal. The one thing I'd change about this product is I'd make its dosing more transparent and provide instructions on how to use it. As is, I'm just guessing as to how much CBD I'm taking.
---
Saving Money with Our Verified FLORA CBD Coupons
Save money by using our verified CBD Dip here at Save On Cannabis the World's largest online cannabis coupon code directory.
---
Disclosure: I received these products gratis so that I could try them and then share my honest opinion with the SOC community. I am employed by Save on Cannabis to write honest reviews and provided a flat rate payment for the writing of the review. SOC may receive recurring affiliate payments for purchases made based on this content.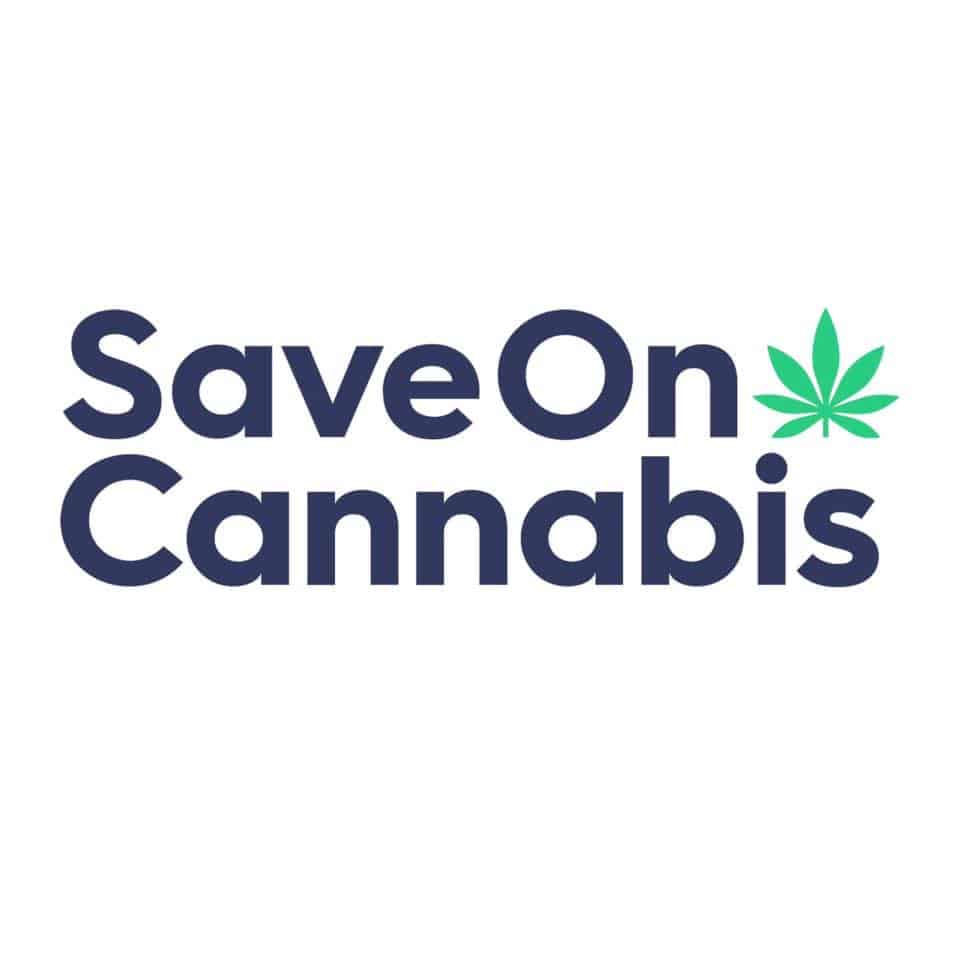 Save On Cannabis is the most trusted source for cannabis discounts and education information.  Vetted deals and clearly written articles to help you become a wiser consumer whether focused on the medical or recreational value of cannabis products.
Manitoba Harvest is a well-known hemp brand, but we got to test their first CBD products. Read to see how it stood up to our COVID & sleep trials
Read in our Joy Organics review of the 500mg if this CBD Salve brings joy to our reviewers aching body and more sleep.
Between hand washings & sanitizing our skin is continuously dry. Find out in this Social CBD review if this hand cream can help.