Eir Health Review – Oil No. 6 600mg Medium-Potency CBD
Aug 19, 2019 | Romy
CBDCBD TincturesSave On Cannabis Verified
EIR HEALTH CBD OIL – 600 MG
Product Review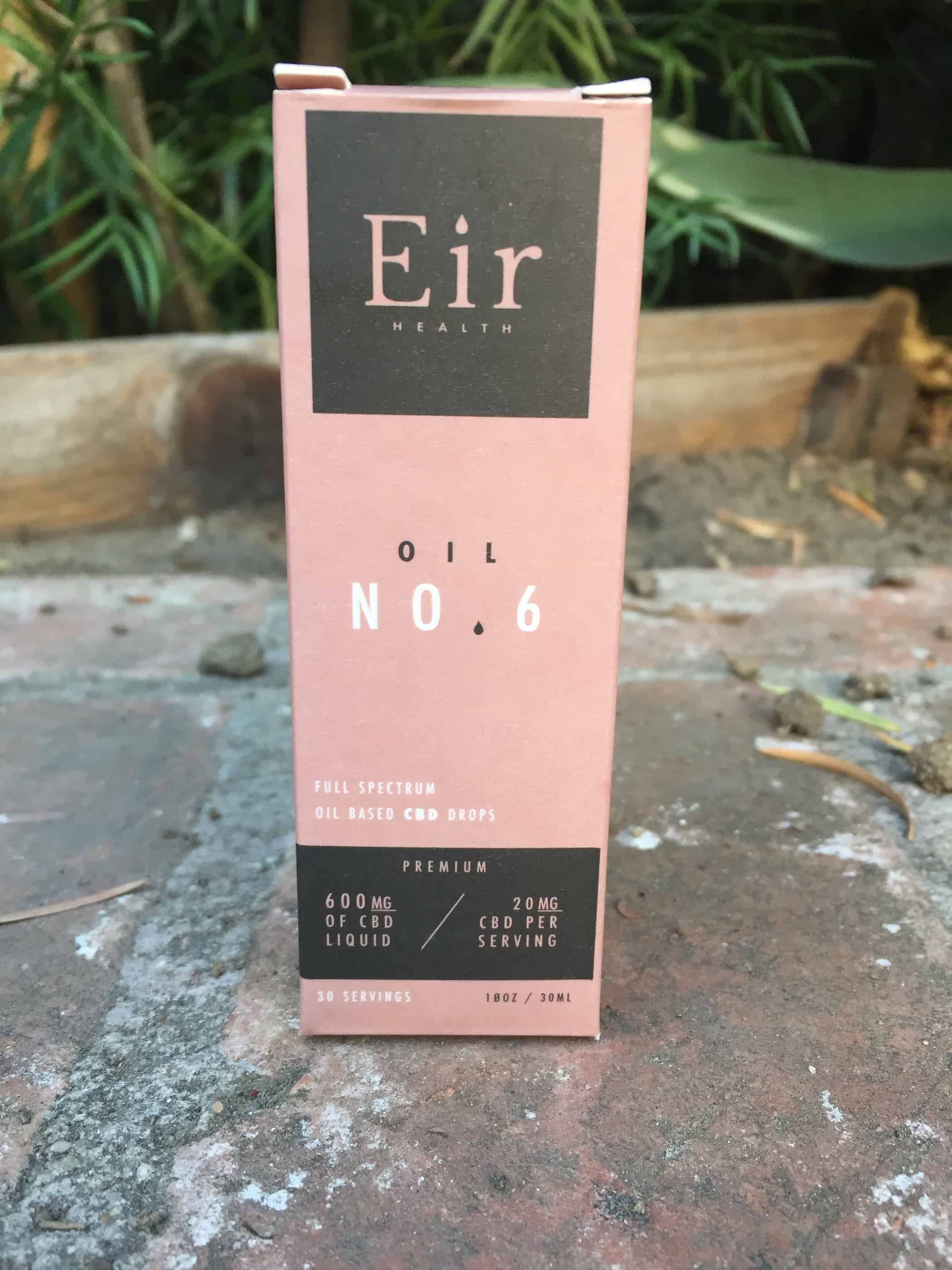 Brand Overview: EIR HEALTH
Eir Health has created a line of high-quality CBD tinctures for a price that can't be beaten. The company was founded by three friends in the pharmaceutical industry who wanted to create a "holistic healthcare solution" at a reasonable cost. The tinctures come in a low-potency (300 mg), a medium-potency (600 mg), and a high-potency (3,000 mg) to serve all your CBD needs. The oils are made with the best hemp plants in Europe and are tested in the lab for purity and potency. Made without chemicals or toxins, completely organic, and vegan, rest assured the EIR tinctures are made with your health in mind. Eir, pronounced like "air," was named after the Norse goddess of healing and medicine. Give thanks to the goddess and allow these tinctures to take your mind and body straight to Valhalla, or at least, let them make you feel better.
Products: Tinctures.
Price Range ($-$$$$): $
---
About the EIR HEALTH CBD OIL – 600 MG
Eir Health's medium-potency oil contains 600 mg of full-spectrum CBD and less than 0.2% of THC, so this stuff won't get you high but will make you feel a whole lot better. Made without additives or chemicals, Eir Health is committed to creating a CBD tincture that is both pure and potent. This oil is made with only organic and vegan ingredients from hemp plants that are grown under the highest standards approved by the European Food Safety Authority. Take one to two droppers of Eir Health CBD Oil every day to reduce anxiety, relieve pain from inflammation, and can help with insomnia and digestive issues. Each serving provides 20 mg of CBD, so if you're new to CBD, try starting with half a dropper, and work your way up as needed.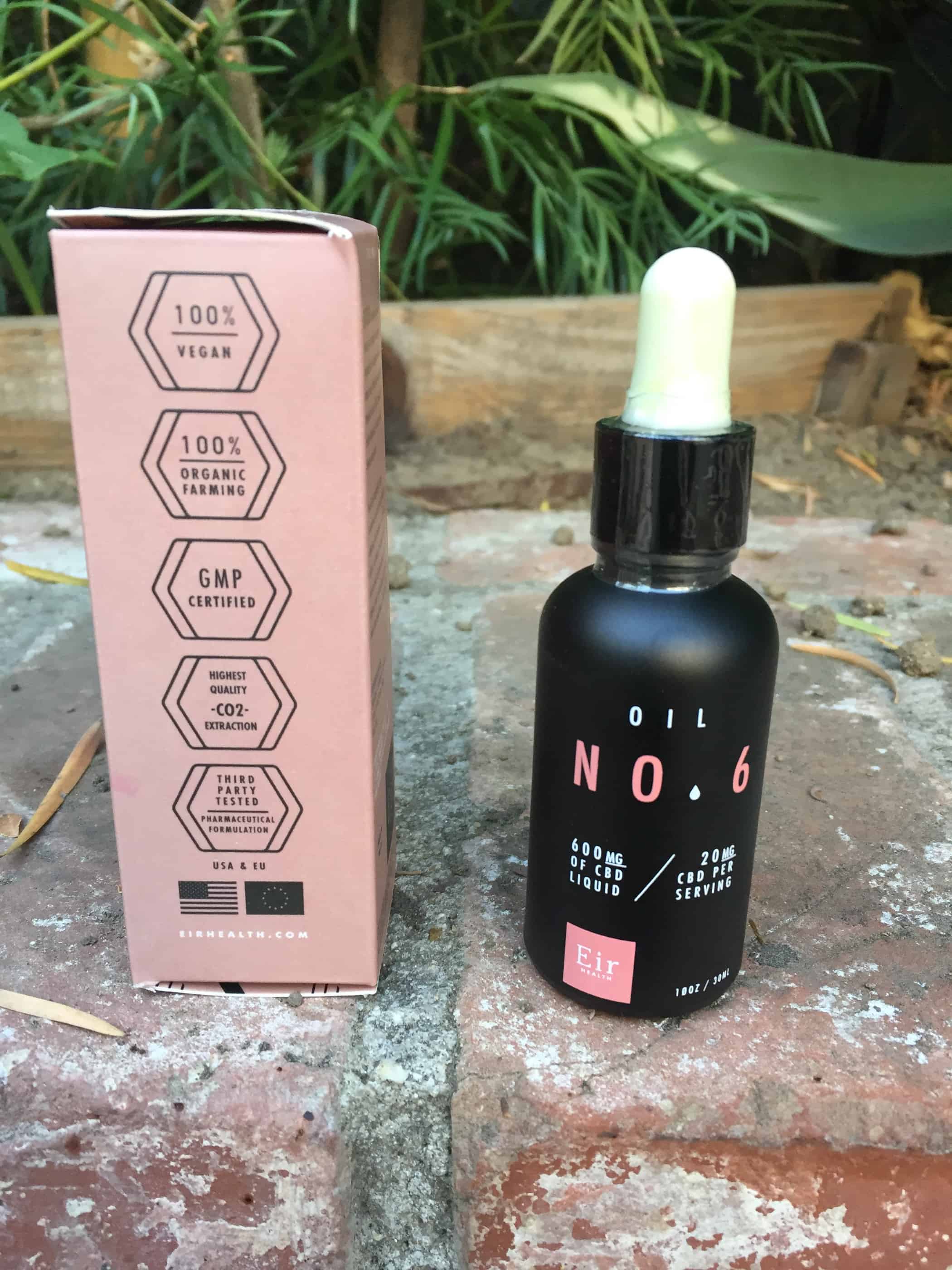 ---
---
How We Tested the EIR HEALTH CBD OIL – 600 MG
I need to do something about my pain. I have a lot of it. And it sucks. I have radiculopathy and peripheral neuropathy from four separate injuries that cause a lot of stabbing and burning nerve pain throughout the lower half of my body. This makes it hard to sleep, sit, drive, walk, pick things up, lie down, focus… everything. I'm just in pain all the time. There's no respite. I currently take a low dose of baclofen and gabapentin to treat the pain, but it doesn't help that much. Supplementing my diet with CBD often brings me a mild amount of relief, so I decided to try the 600 mg Eir Health CBD oil to see if would help. I took one serving, with 20 mg of CBD, in the morning, and again at night.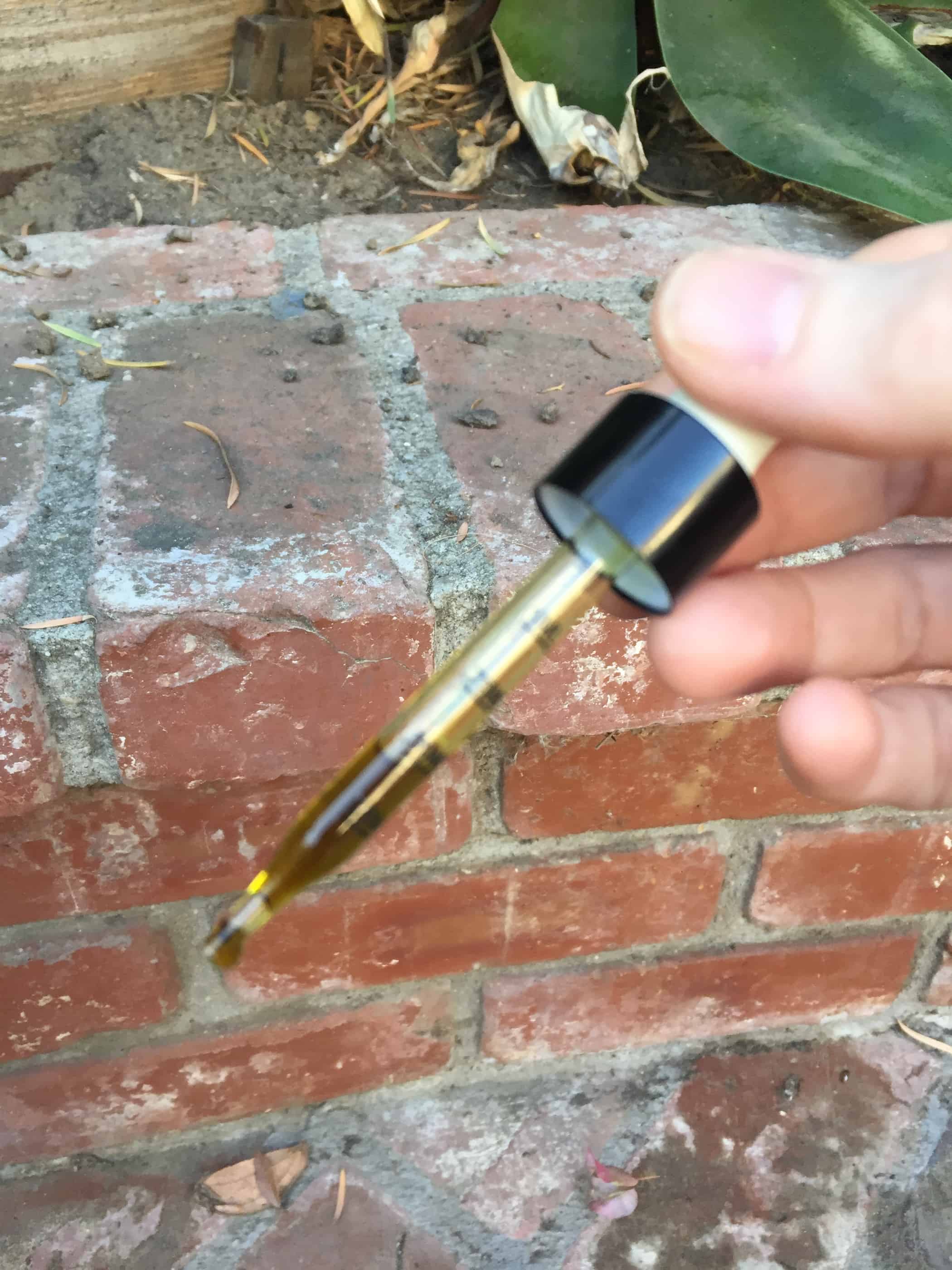 ---
How the EIR HEALTH CBD OIL – 600 MG Worked for Me
Less than an hour after taking a serving of the tincture, I could feel the effects. CBD always makes me feel all warm and fuzzy. There's a subtly to the way CBD works. It helps to relieve pain in a mild but noticeable way. After taking this stuff two times a day for a week, I felt like I could focus better because I wasn't as distracted by the pain as much. I managed to sit for a whole two hours before I noticed my lateral femoral cutaneous nerve pain and was rudely forced to do something that doesn't require sitting like physical therapy. I even found the tincture helped me sleep better. I didn't wake up from pain as often as I normally do. I'm eager to try Eir Health's 3,000 mg CBD tincture next!
---
Useful and Unique Things to Know About EIR HEALTH CBD OIL – 600 MG
Eir Health's line of tinctures comes in a low-potency, a medium-potency, and a high-potency variety for those new to CBD to those who require more. The low-potency tincture is best for mild anxiety and depression, and minor pain. The medium-potency tincture works great for people looking for help with moderate anxiety, depression, and pain. It can help more specifically with inflammation, digestion issues, and insomnia. The high-potency tincture aids with severe anxiety and depression and can help with panic attacks, chronic pain, epilepsy, and can work to relieve symptoms of drug withdrawal.
---
EIR HEALTH CBD OIL – 600 MG Ratings
In the next sections gradings from 0-100 on our review, these grades add up to give the product's overall score.
PRESENTATION • 100
Informative and aesthetically pleasing packaging.
RELIABILITY • 100
Works to relieve pain and anxiety.
QUALITY • 100
Only the best ingredients
FLAVOR / SMELL / or EASE OF USE • 100
Unflavored so it leaves a bad taste.
VALUE • 100
Best deal around!
---
How the EIR HEALTH CBD OIL – 600 MG Stacks Up Against the Competition
Eir Health has created a line of CBD tinctures that are inexpensive and made from the highest quality ingredients. There are only a couple other CBD companies I know about that sell their tinctures for this little, so trust that you're getting a great deal with Eir Health. My only complaint is the taste. Since they don't add any flavoring, you're getting pure CBD and MCT oil. It's weedy and has a bitter aftertaste. If you're looking for an inexpensive CBD-infused tincture that has great flavor, check out GoGreen Hemp's orange or peppermint-flavored tinctures. Same great price, but with more flavor.
---
Saving Money With Eir Health Coupons
Save money on all CBD Tinctures here at Save On Cannabis the World's largest online cannabis coupon code directory.
---
Disclosure: I received these products gratis so that I could try them and then share my honest opinion with the SOC community. I am employed by Save on Cannabis to write honest reviews and provided a flat rate payment for the writing of the review. SOC may receive recurring affiliate payments for purchases made based on this content.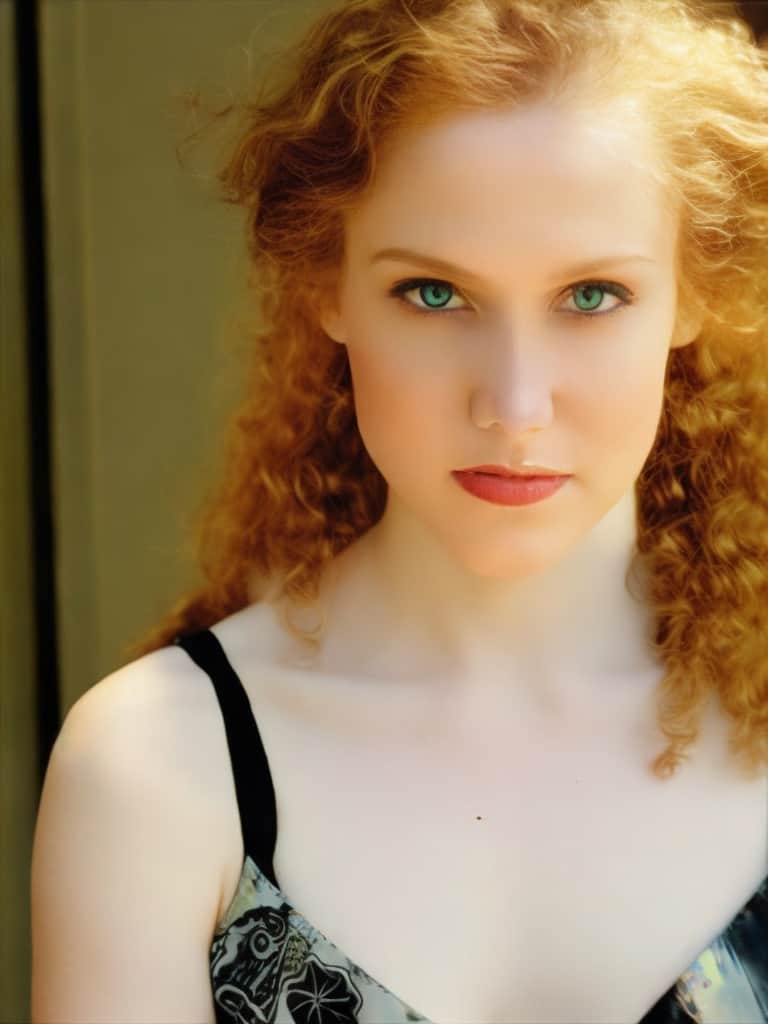 A medicinal cannabis user, utilizing the power of the plant to ease the pains and stresses from long standing conditions that other over the counter or prescriptions could not fix or weren't a natural option like cannabis.  Also, has a background in working directly in the cannabis industry in California within various dispensaries.
Stick it on, forget it and feel better? Let's see in this Trokie review of their CBD patch how it worked for our pained expert.
Looking for an extremely high dose CBD tincture? In this Lock & Key Remedies review of their 400mg Extreme Tincture we put it to the test.
In this Papa & Barkley Releaf Softgels review we test out these respected CBD pills to see how they worked for our team.