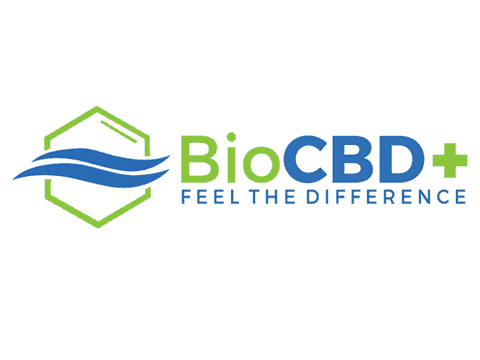 We got our hands on the BioCBD+ capsules & put them to the test. See how they worked for our reviewer & see if they are worth your money, also get coupons.
Read our hands on review and see photos of the BioCBD+ vape CBD oil and pen combo pack. See what we liked & disliked. Also, get BioCBD Plus coupons here.
Save Money, BIO CBD PLUS Coupon Code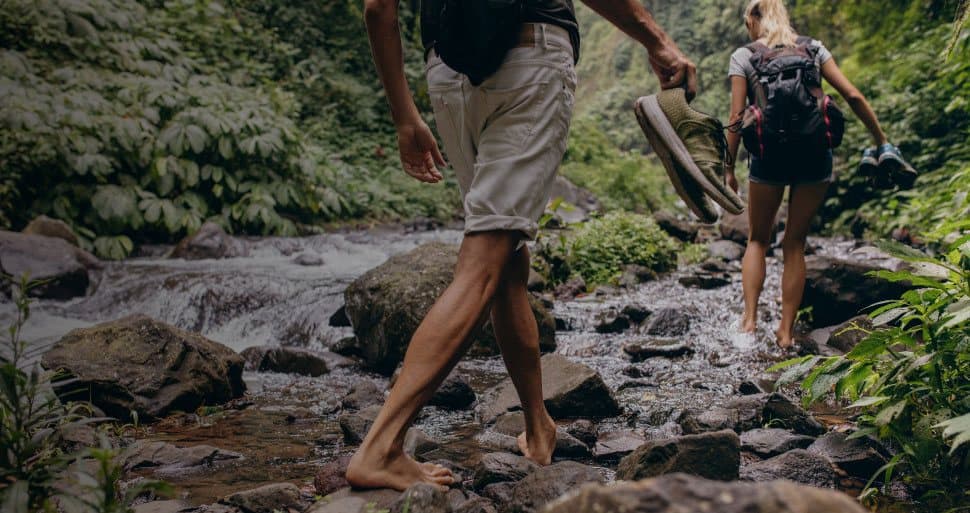 Most Effective, All Natural CBD (Hemp Extract)
Get Our Hemp CBD Report, Be In The Know & Join Our VIP Program!
I loved the Bio CBD! For the first time in a long time I slept great with no problems in my back and neck. My leg I think needs a little more but with a little more hemp Bio CBD, I will feel great. :­) I came home raving about it and sharing all about my experience to my family. Bio CBD Rocks! Blessing for all!
Yvette S.
After my first application of your BioCBD Plus Muscle & Joint Relief Oil, not only did I feel better in my joints, the scent of the oil smelled really good. It also felt soothing and my skin felt soft. I am looking forward to trying your other products and using them on a daily basis.
Reena
I have taken CBD for a few years for various ailments and peak performance. When I first used BioCBD, I was blown away by the effects ­ 10mg felt equivalent to 100mg of the other brands! The clean, clear focus combined with the way my body felt was amazing. Safe to say I am a passionate fan of this product and recommend it to all my friends and family!
Hollis C.
I have been buying CBD from the dispensaries and taking over 50mg a day for over 9 months just because I understood the health benefits, but never really 'felt' anything. When I tried just 10mg from BioCBD, I actually felt the surreal relaxation effects… and finally I understand what a good night's sleep REALLY means.
Michael L.
I have been in the CBD industry for a while now and had heard about water soluble CBD being the next big thing. Finally, BioCBD came along and it was everything I had hoped it would be. Highly effective and requiring much smaller amounts for similar effects to the products currently on the market. This is the future and BioCBD is a game-changer.
Davis E.
Hello, I would highly recommend your product to just about anyone. After thirty days I feel clearer and my sleep has improved. I will continue to buy your product and only have positive feedback. Thank you.
Britt B.
BioCBD Plus™ Total Body Care
CBD | Curcumin (Turmeric)
Total Body Care with curcumin is the FIRST 100% bioavailable, water soluble CBD plus Curcumin for all-natural, synergistic immune support. Buy CBD extract online today!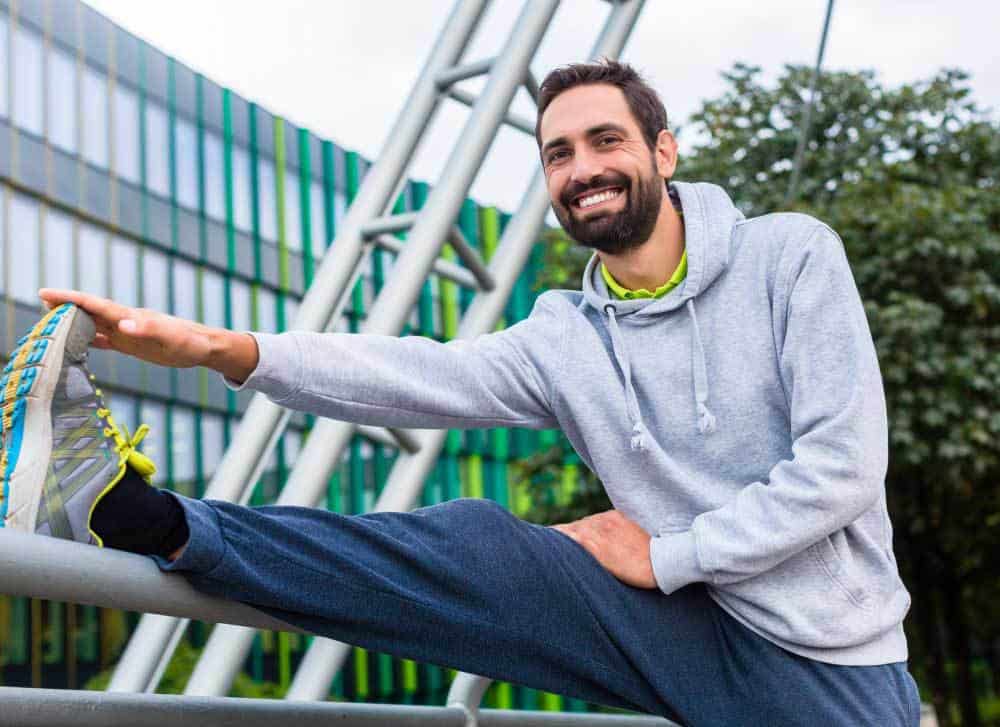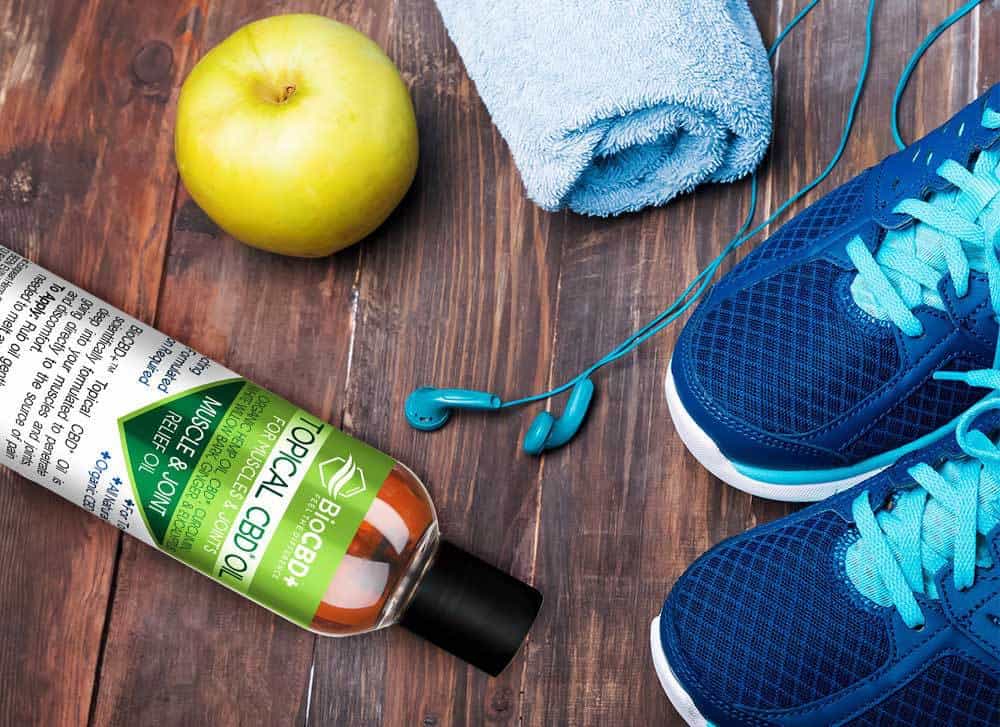 BioCBD Plus™ Muscle & Joint Relief Oil
CBD | Curcumin | White Willow Bark | Eucalyptus | Ginger | Frankincense
Rub on our all-natural topical oil and massage away discomfort. Try it today and see why Muscle & Joint Relief Oil is our most positively reviewed product!
Save money now with Bio CBD Plus coupon codes!
THE BioCBD™ DIFFERENCE
Feel the difference with all-natural BioCBD Plus™ products, that are 100% bio-available and water soluble, made using our proprietary CBD & curcumin technology.
WHAT IS CBD?
What you need to know about Cannabidiol (CBD), how CBD hemp extract oil is different from marijuana, and why our products with BioCBD™ are available in all 50 states and 45 countries.
OUR MISSION
Our company measures our success by the number of lives that are positively impacted. Read about how we're working to make a difference, including our one for one + Scholarship program.
Visit The BioCBD Plus™ Store
A Wide Range of Revolutionary CBD Products For You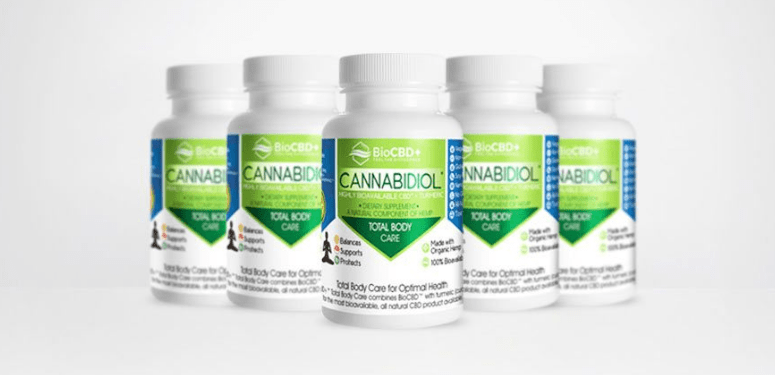 Water Soluble CBD Oil
CBD Oil that is water soluble, well, it just does not exist. CBD Hemp Oil is very useful and has lots of benefits, but oil and water do not mix as you already know. This is NOT easily absorbed into the body. It smells. It tastes bad. We have heard you, and we have created the solution!
At BioCBD Plus™ , we strive to separate ourselves from the competition in every way possible. We put in all the extra time and effort so that you can enjoy reliable products and services from a company that also happens to be the best and safest source of water-soluble CBD on the market today.
BioCBD™ is an all natural, water soluble source of CBD plus Ayurvedic herbs that is more bioavailable than any CBD hemp oil products on the market. Your body is composed of over 60% water, so what good is a product that cannot dissolve in water? CBD Hemp Oil products have an extremely poor bioavailability (reports show less than 10%) when compared to our water-soluble BioCBD™ technology. Why pay full price when you can only utilize a small fraction of it?! With our new technology, CBD hemp oil is obsolete and water soluble is the only way to go. We are setting out to prove that our products are 5-10x more bioavailable in the body than traditional CBD hemp oil.
BioCBD™ versus CBD Oil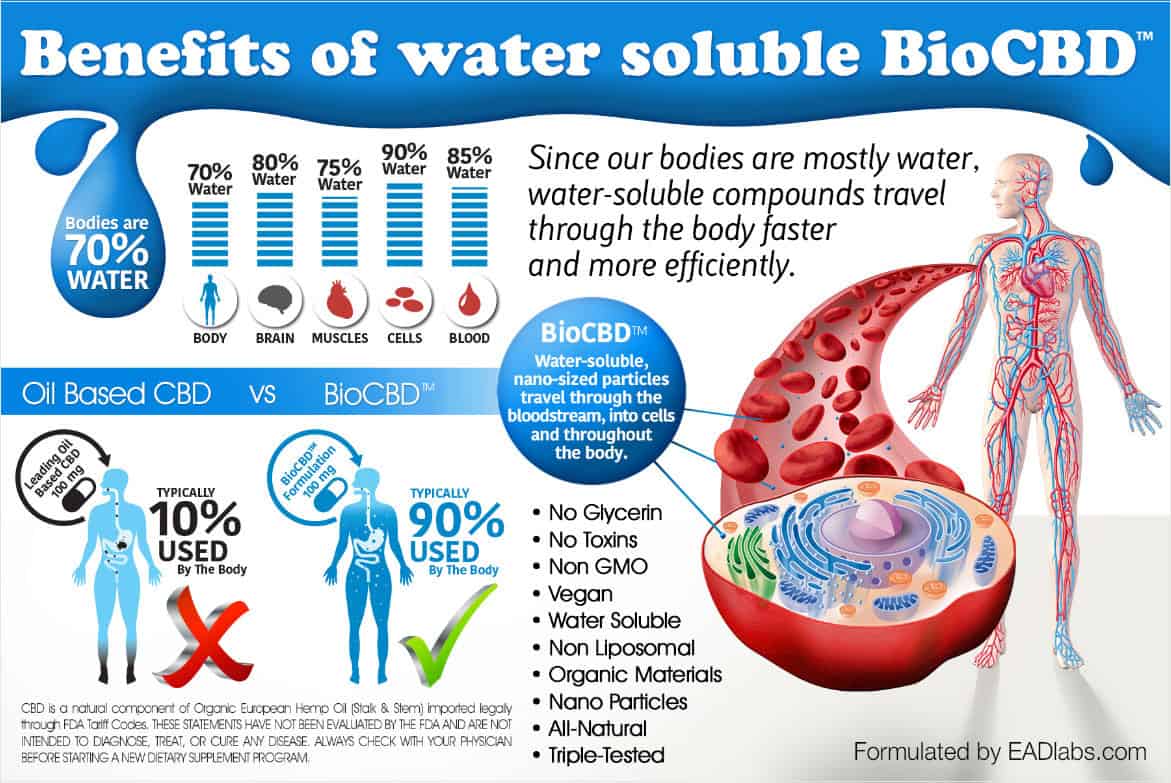 CBD Hemp Oil vs Water Soluble CBD
Our revolutionary products are easier for your body to absorb and easier for your body to transport to where it needs them. Increased bioavailability means we do not have to use as much of the active ingredients, and those savings are passed on to our customers. Not only are you receiving the highest quality CBD products, you are also saving money and saving yourself from the grief of purchasing a less effective product.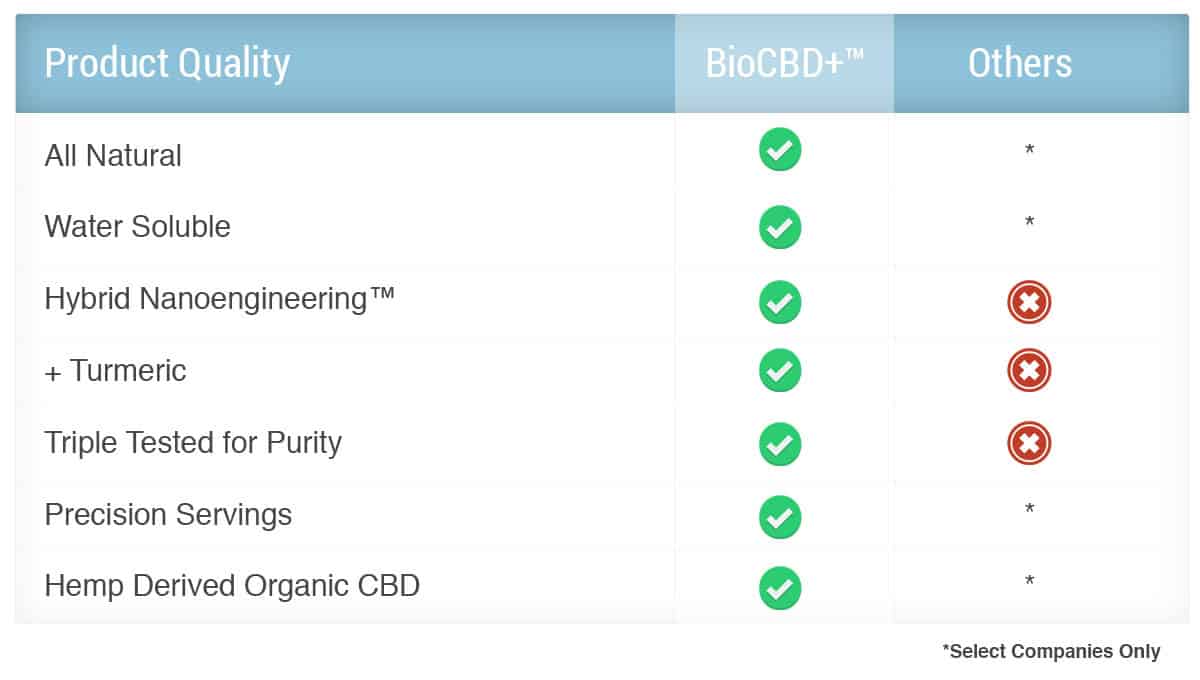 Our products are also all natural, pesticide free, gluten-free, non-GMO, and contain no soy, no nuts, no sugar added, and no artificial coloring or flavoring.
BioCBD Plus™ uses only sustainable processes and materials. Our products are also packaged in a way that uses less materials and less energy to produce. We are constantly thinking about ways to conserve resources, limit our carbon footprint, and increase our positive social impact.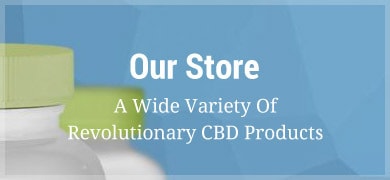 You Can Try Our BioCBD Plus™ Completely Risk Free!
Buy CBD from us and return at any time, No questions asked.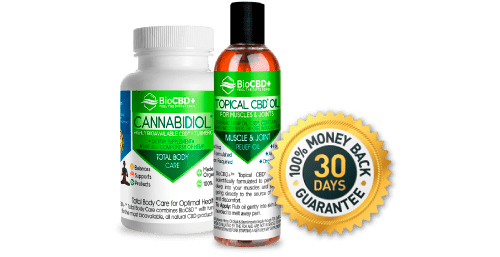 Buy CBD from us and we're so sure that you'll love our BioCBD+™, that we're giving it our unconditional 30-day "Feel The Difference!" Money-Back Guarantee. I want you to have plenty of time to experience and benefit from BioCBD+™, so you can discover for yourself how great it will make you feel.
If you're not happy with your results, simply notify us up to two full months after purchase and we'll make arrangements for you to receive a 100% refund (less shipping, if applicable). No questions asked. No annoying hoops to jump through.
Here's how it works: We do not require the return of unused product for a refund on the first 30 capsules of any formula purchased. However, for fraud protection, we require the return of product for any refunds beyond the initial 30 capsules.
We get it. Many people are (and should be!) skeptical when they hear what a new product might do for them. With this in mind, we decided to offer a "Feel The Difference!" Money-Back Guarantee, so when you buy CBD from us you opportunity to experience the same health benefits our satisfied customers have already enjoyed, with no worries!
Always get the best pricing with Bio CBD Plus coupon codes and more at the World's largest online cannabis coupon code directory, Save On Cannabis
Visit Bio CBD Plus for more!
People who shop Bio CBD Plus also like these stores