CBD Review: ZenWorks CBD Vape E-Liquid Bangin' Berry
Nov 28, 2019 | Romy
ZENWORKS CBD VAPE E-LIQUID 500 MG – BANGIN' BERRY
Product Review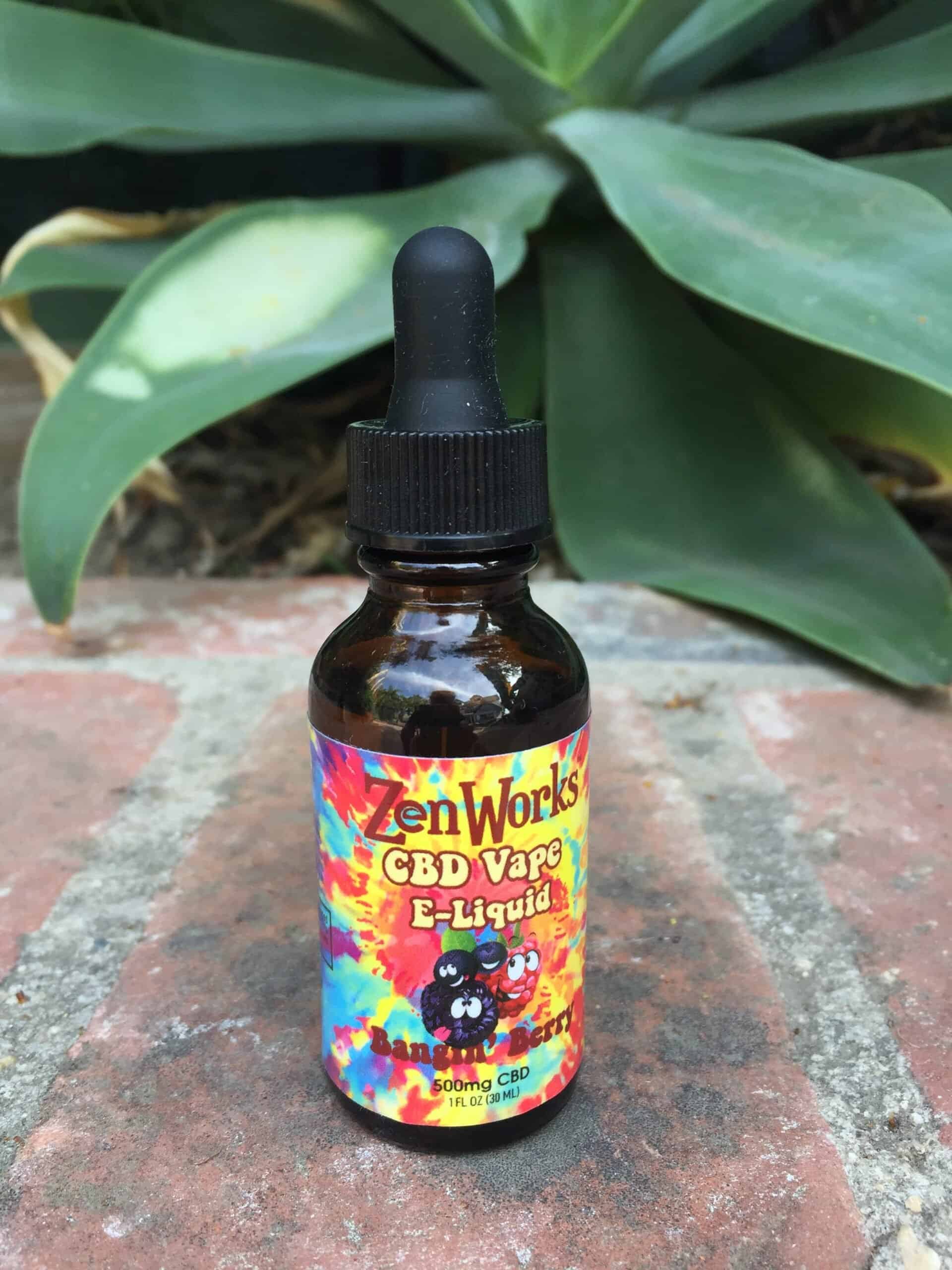 Brand Overview: ZENWORKS
ZenWorks makes a plethora of CBD products for people and pets to help calm inflammation after a difficult workout or calm your anxious pup for when she freaks out after you leave for work. The company's mint-flavored tinctures range from 250 mg of CBD to one thousand. ZenWorks started when the founder discovered he had stage 4 cancer. This led to a strenuous year of medical procedures. Al, the founder, discovered CBD during his recovery process and found that it helped with his sleep, appetite, pain, and mood. Al and his wife Sharon created ZenWorks with a mission to help suffering people with their high-quality CBD products. Everything they make is THC-free, meaning you won't get high. A small portion of every sale goes to a charity like the American Cancer Society, the Cancer Research Institute, and the Make-a-Wish Foundation.
---
Products: Tinctures, Vape E-Liquid, Edibles, Capsules, Pets.
Price Range ($-$$$$): $$-$$$$
---
About ZENWORKS CBD VAPE E-LIQUID 500 MG – BANGIN' BERRY
ZenWorks makes a berry-flavored high-concentration CBD vape juice you can use with any refillable vape pen for quicker and more effective relief. Vaping is the most direct way to take your daily dose of CBD, and while you have to wait to feel the effects from a tincture or an edible, vaping hits you immediately. The e-liquid is rich with phytocannabinoid hemp oil and terpenes, which work together to relieve anxiety, calm the mind, and ease muscle pain and inflammation. If you don't have a refillable vape pen or prefer not to smoke, you can use this like a tincture and take it orally, or add it to your favorite beverage. ZenWork's vape juice is non-GMO, gluten-free, nicotine-free, THC-free, and devoid of binders, fillers, dyes, and other toxic chemicals.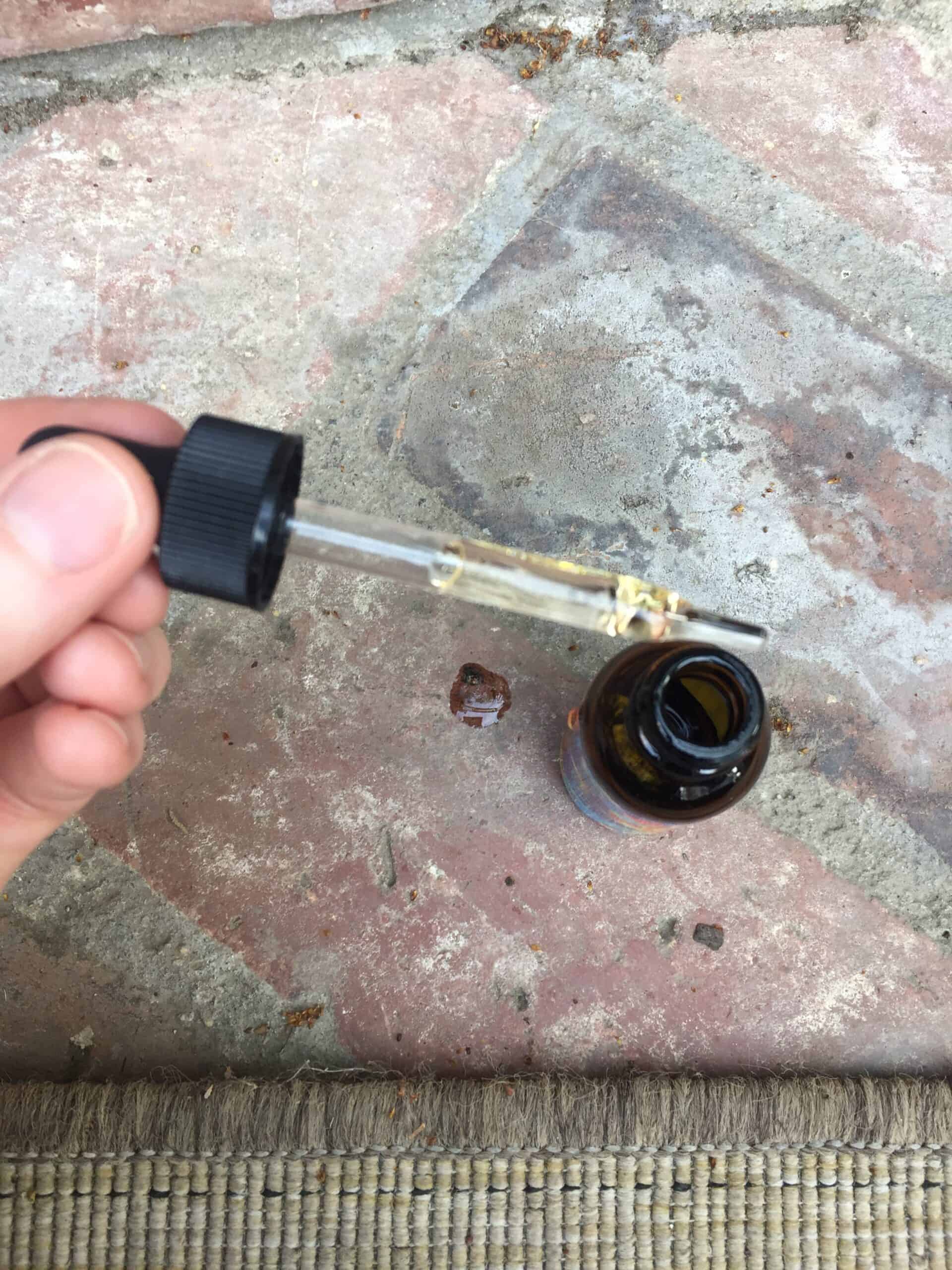 ---
ZENWORKS CBD VAPE E-LIQUID 500 MG – BANGIN' BERRY Specifications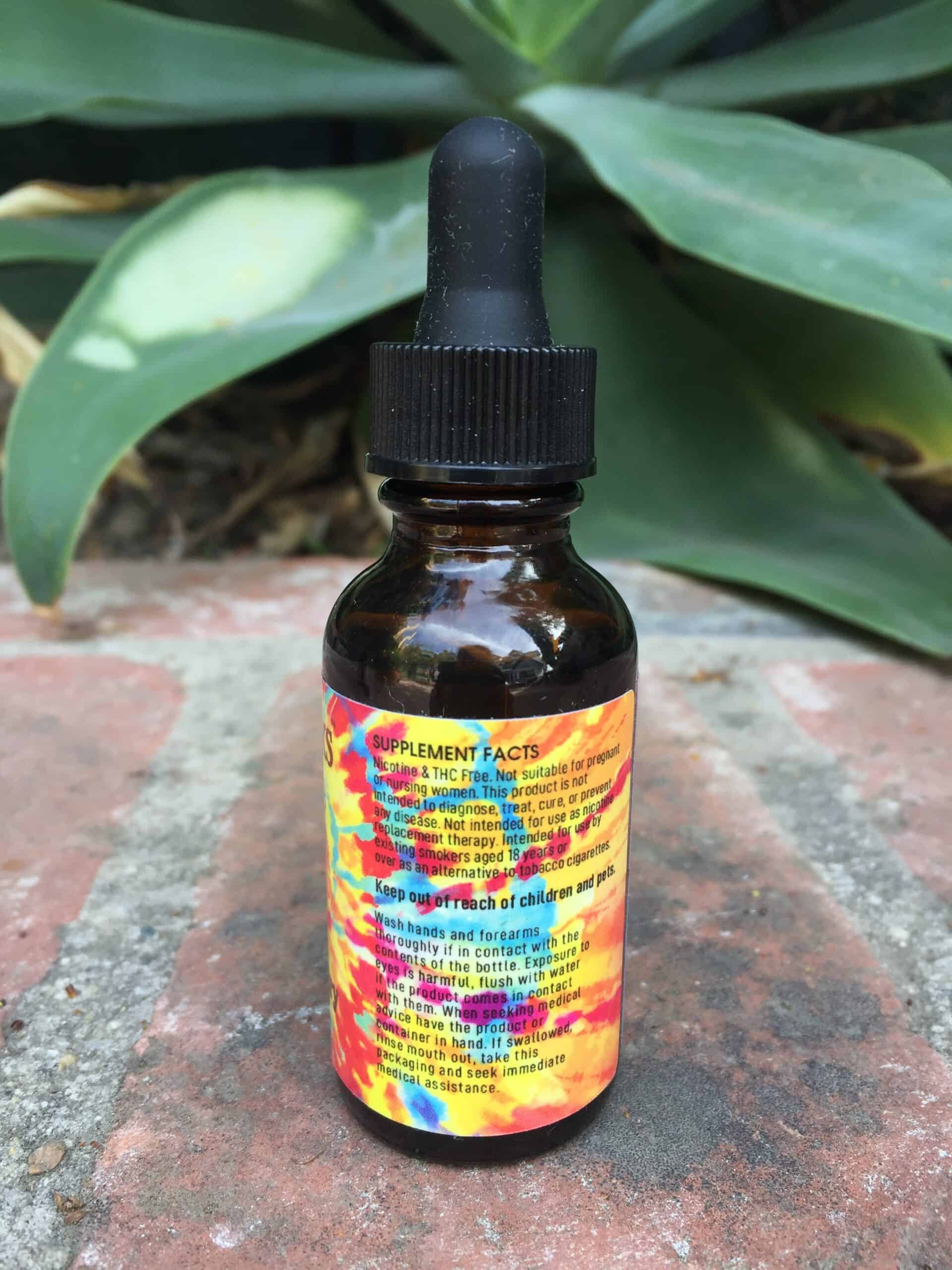 500 mg CBD
1 fl oz (30 ml)
Ingredients: Propylene Glycol, Vegetable Glycerine, Terpenes, PCR Hemp, and Natural Flavors
---
How We Tested the ZENWORKS CBD VAPE E-LIQUID 500 MG – BANGIN' BERRY
I don't vape very often because I don't like the negative side effects, but sometimes, when I need immediate relief, I'll try taking a puff or two from my refillable vape pen. Vaping CBD in the past has provided instant and strong pain relief so I was curious to see if ZenWork's bangin' berry vape juice would work similarly. I have chronic pain, and it's often a struggle to fall asleep because lying down hurts worse than walking around. Last night I was tossing and turning all night, trying to find a comfortable position to no avail. I had to get up early for a long day of work and knew it was going to be miserable if I didn't get any sleep. I had already stayed awake through a high dose of melatonin, so I decided to try vaping this CBD-infused e-liquid, with the hope that I would fall asleep quickly. Following the instructions on the bottle, I shook the e-liquid before opening then added to my refillable vaping device. I took two hits, then settled down to sleep.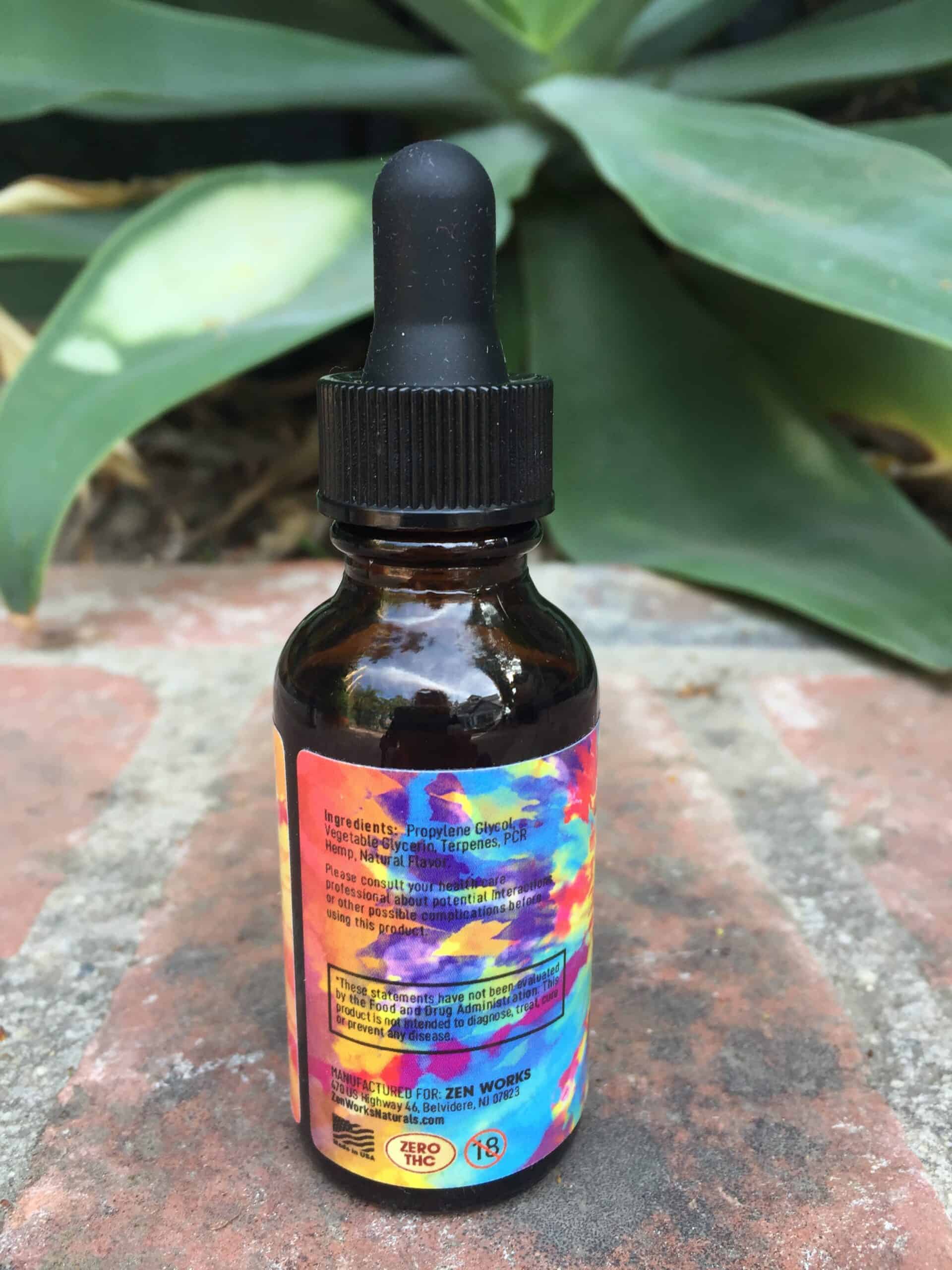 ---
How the ZENWORKS CBD VAPE E-LIQUID 500 MG – BANGIN' BERRY Worked for Me
The effects of the CBD hit me immediately, going straight to my brain then spreading throughout my body with a warming sensation. The initial feeling was so powerful, I almost thought I had accidentally smoked a THC-infused oil, but minutes later a clarity came over me and I didn't feel high anymore, just very relaxed. At some point, I fell asleep with the television on and managed to stay asleep for a few hours before I was woken up by pain. When I did wake up, I took another hit of the vape pen, and easily fell back to sleep. I woke up feeling refreshed rather than groggy or drugged. I'll be turning to ZenWork's vape juice in the future when I need a good night's sleep.
---
Useful and Unique Things to Know About ZENWORKS CBD VAPE E-LIQUID 500 MG – BANGIN' BERRY
ZenWorks CBD Vape E-Liquid contains PCR hemp, or phytocannabinoid-rich hemp oil, which is free from THC, so it won't get you high, but still gives you all the health benefits of the cannabis plant. You can recognize PCR hemp oil by its amber hue and it's filled with terpenes and fatty acids that work together to make the CBD work as effectively and efficiently as possible. In PCR hemp oil, you'll find other compounds from the cannabis plant like CBC, CBG, and CBN, all of which, like CBD, fight inflammation, infections, and can even lower blood pressure.
---
ZENWORKS CBD VAPE E-LIQUID 500 MG – BANGIN' BERRY Ratings
In the next sections gradings from 0-100 on our review, these grades add up to give the product's overall score.
PRESENTATION • 100
Fun and informative.
RELIABILITY • 100
Very potent.
QUALITY • 100
High-quality ingredients.
FLAVOR / SMELL / or EASE OF USE • 70
Medicinal taste
VALUE • 95
Somewhat expensive.
---
How ZENWORKS CBD VAPE E-LIQUID 500 MG – BANGIN' BERRY Stacks Up Against the Competition
If ZenWorks' bangin' berry-flavored e-liquid isn't to your liking, the company also makes a "crazy citrus" flavor. Because it's so concentrated, this stuff is best used for vaping. If you take it directly in your mouth, it has an incredibly unpleasant and strong taste. I've also tried Savage CBD's Driven Vape Juice, which worked just as effectively, but costs around ten dollars less than ZenWorks. I didn't care for the flavor of both ZenWorks and Savage CBD, but I generally don't like the way vaping tastes, so it's nothing personal.
---
Saving Money With ZENWORKS Coupons
Save money on all Cbd Vape here at Save On Cannabis the World's largest online cannabis coupon code directory.
---
Disclosure: I received these products gratis so that I could try them and then share my honest opinion with the SOC community. I am employed by Save on Cannabis to write honest reviews and provided a flat rate payment for the writing of the review. SOC may receive recurring affiliate payments for purchases made based on this content.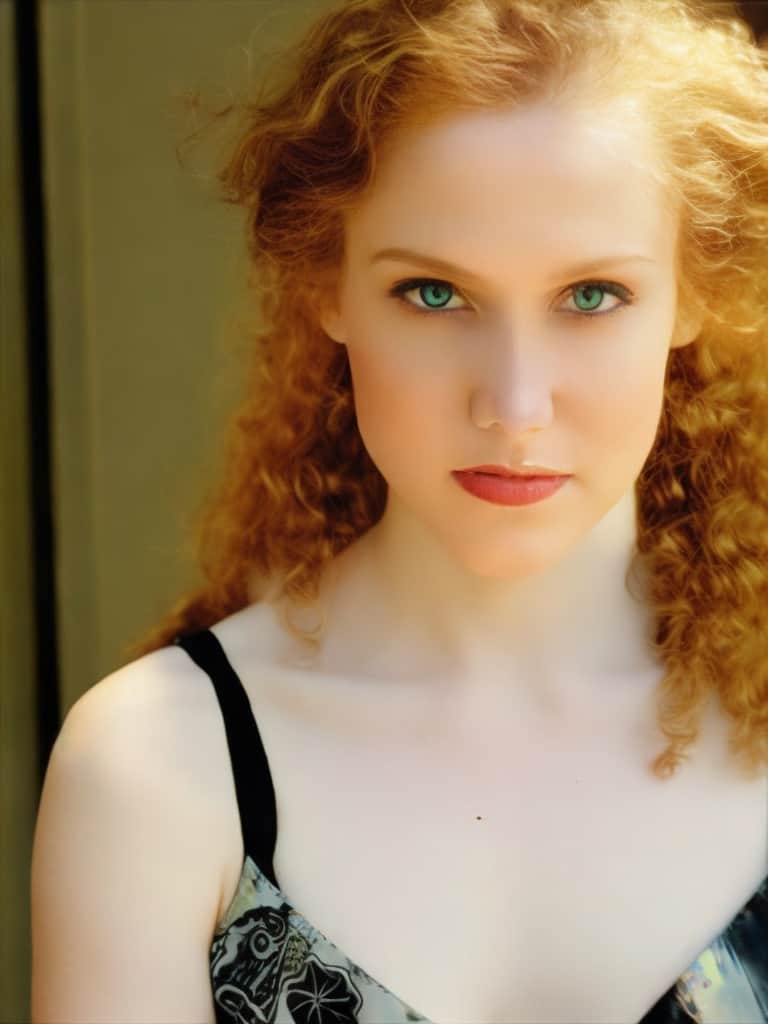 A medicinal cannabis user, utilizing the power of the plant to ease the pains and stresses from long standing conditions that other over the counter or prescriptions could not fix or weren't a natural option like cannabis.  Also, has a background in working directly in the cannabis industry in California within various dispensaries.
Save on CBD Review: ZenWorks CBD Vape E-Liquid Bangin' Berry
Sorry, no coupons were found.
With panic attacks at their peak our reviewer tested out the ZenWorks CBD 250mg Tincture. In her hands on ZenWorks review see if it helped ease her anxiety.
In our new Pure Relief review our expert got to test out their high dosage 1,000mg CBD tincture. See how this worked for our reviewer now.
Looking for a super high dose CBD oil? Read this Aspen Green review of their 3,000mg Full Spectrum tincture, it may be just what you want.