Vapen CBD Review: Elements Cooling Peppermint Tincture
Feb 20, 2019 | Romy
CBDCBD ConcentratesCBD InhalerCBD Isolate or Terpsolate Powder and CrystalsCBD TincturesCBD TopicalsCBD Vape Oils
VAPEN CBD ELEMENTS COOLING PEPPERMINT - 500 MG
Pros
Great taste
Quality, natural ingredients
Inexpensive
Relieves anxiety
Reduces inflammation

Brand Overview: VAPEN CBD
Vapen CBD produces a wide variety of cutting-edge CBD products created by the leading experts in the cannabis industry. The company is committed to promoting cannabis education to medical patients within their community through the Arizona Medical Marijuana Program. Vapen CBD's work with patients has given them an inside look on how to more skillfully manufacture some of the best medicinal CBD products on the market.
Products: Vape Pen, Vape Batteries, Deep Muscle Relief Balm, Stress Relief Balm, Cartridges 300 mg (Bubblegum, Blueberry, Diamond OG, Paris OG), Inhalers, CBD Isolate, Lotions 300 mg (Cucumber & Mango), Tinctures
Price Range ($-$$$$):$-$$$
---
About the VAPEN CBD ELEMENTS COOLING PEPPERMINT – 500 MG
Vapen CBD has a peppermint tincture that offers wide-ranging health benefits, all without any of the psychoactive side-effects of THC. This CBD tincture can be used as a daily supplement, either mixing it with food or drink or just taking it by mouth using the dropper. This oil can help reduce inflammation and relieve nerve pain. It can help you get a good night sleep as well as reduce anxiety and depression. It's even been known to lower blood pressure and lessen the effects of stress on the body and mind.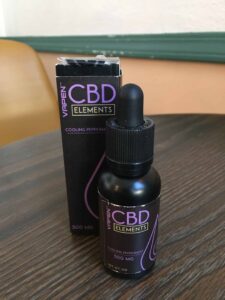 ---
VAPEN CBD ELEMENTS COOLING PEPPERMINT – 500 MG Technical Specifications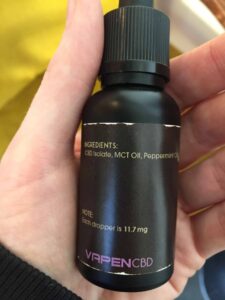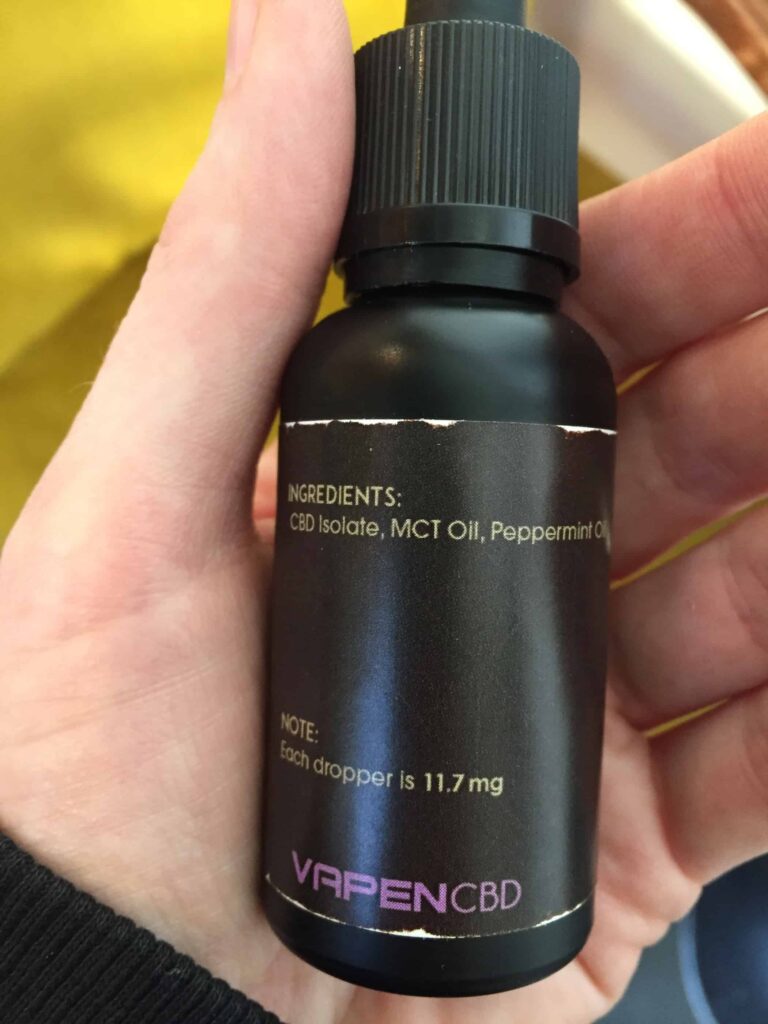 Ingredients:CBD Isolate, MCT Oil, Peppermint Oil
Each dropper/serving contains 11.7 mg of CBD
1 oz
Almost 43 servings per bottle
---
How We Tested the VAPEN CBD ELEMENTS COOLING PEPPERMINT – 500 MG
I've been under a lot of stress lately, mostly due having getting hit by a car and not being able to walk much because of some broken toes and road burn on my foot. It's tough not being able to drive, go grocery shopping, or do my own laundry. The loss of control has brought me to a new level of freaked-out. I was interested in Vapen CBD Elements Cooling Peppermint tincture because I've had great success with their products in the past for my chronic pain (love their balm!) and they've always been one of the most fair-priced CBD products around. This past week, I've been taking a dropper of this stuff first thing in the morning, then again at night, with the hopes that it would help reduce my stress and give me a respite from my post-accident depression.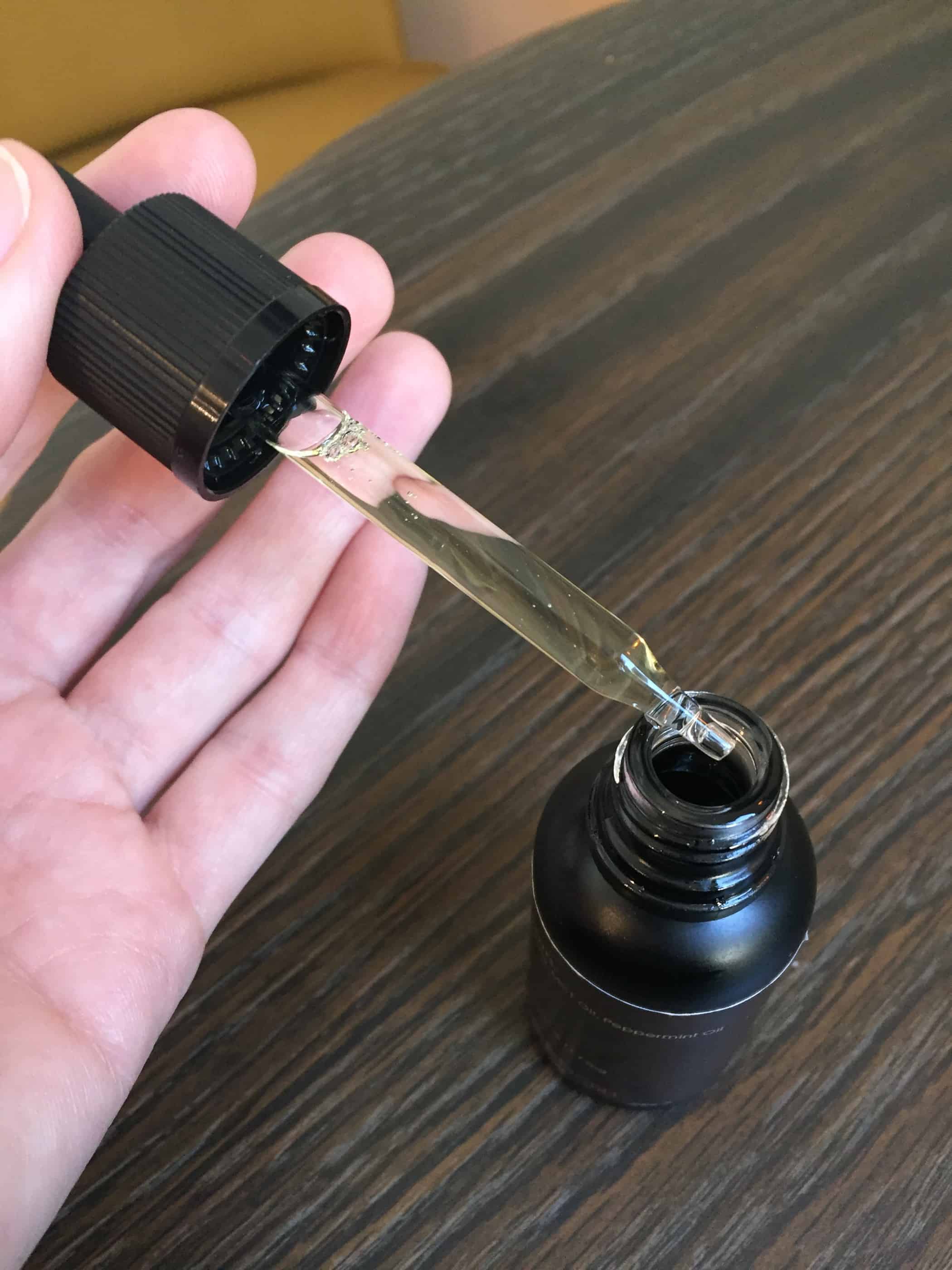 ---
How the VAPEN CBD ELEMENTS COOLING PEPPERMINT – 500 MG Worked for Me
Yum! This stuff tastes like a peppermint candy you'd get at grandma's house. I didn't taste any of the bitter, weedy flavor I often find with other tinctures. One thing I noticed after taking this was I had an appetite, and I didn't even know I had lost it! I was able to enjoy food, even the healthy kinds, which is good because when I'm depressed or anxiety-ridden I often turn to Taco Bell. I could eat salad now and enjoy it. Usually, I wake up in a panic between 11:30 PM to 3:30 AM and can't get back to sleep. But when I used this with my melatonin I found myself sleeping better and even slept in until 7:30 AM. Crazy, right? Just getting restful sleep has helped improve my overall mental health.
Useful and Unique Things to Know About VAPEN CBD ELEMENTS COOLING PEPPERMINT – 500 MG
CBD serves as a great replacement to prescription medications when dealing with pain and anxiety. My podiatrist gave me some Tylenol with Codeine for the wound on my foot. The pain is intense and I am often reduced to tears. Unfortunately, I found the Tylenol with Codeine really didn't help at all, and when I stopped taking it, and just used the Vapen CBD tincture, I found the inflammation in my foot lessened a great deal. It's not going to treat acute pain, but it will take the edge off, and for that, my foot is grateful.
---
VAPEN CBD ELEMENTS COOLING PEPPERMINT-500 MG Rating Breakdown
we validate our ratings that show as gradings from 0-100 on our review
PRESENTATION – 100
No fuss, no muss packaging that tells you what you need to know.
RELIABILITY – 100
Provides anxiety relief.
QUALITY – 100
Natural ingredients.
FLAVOR – 100
Tastes like a peppermint candy.
VALUE – 100
Relatively inexpensive compared to other CBD tinctures.
---
How the VAPEN CBD ELEMENTS COOLING PEPPERMINT – 500 MG Stacks Up Against the Competition
There are dozens of CBD tinctures on the market, but with Vapen CBD, you can rest assured you're getting high-quality products for less than average prices. For Vapen CBD Elements Cooling Peppermint with 500 mg of CBD, you'll pay $45. For All Natural Way's peppermint tincture containing 500 mg of CBD, and with nearly identical ingredients, you'll pay $74.99. Vapen's version also has a stronger peppermint taste, which completely hides any taste of cannabis.
Saving Money With Vapen CBD Coupons
Save money on all CBD Tinctures here at Save On Cannabis the World's largest online cannabis coupon code directory.
---
Disclosure: I received these products gratis so that I could try them and then share my honest opinion with the SOC community. I am employed by Save on Cannabis to write honest reviews and provided a flat rate payment for the writing of the review. SOC may receive recurring affiliate payments for purchases made based on this content.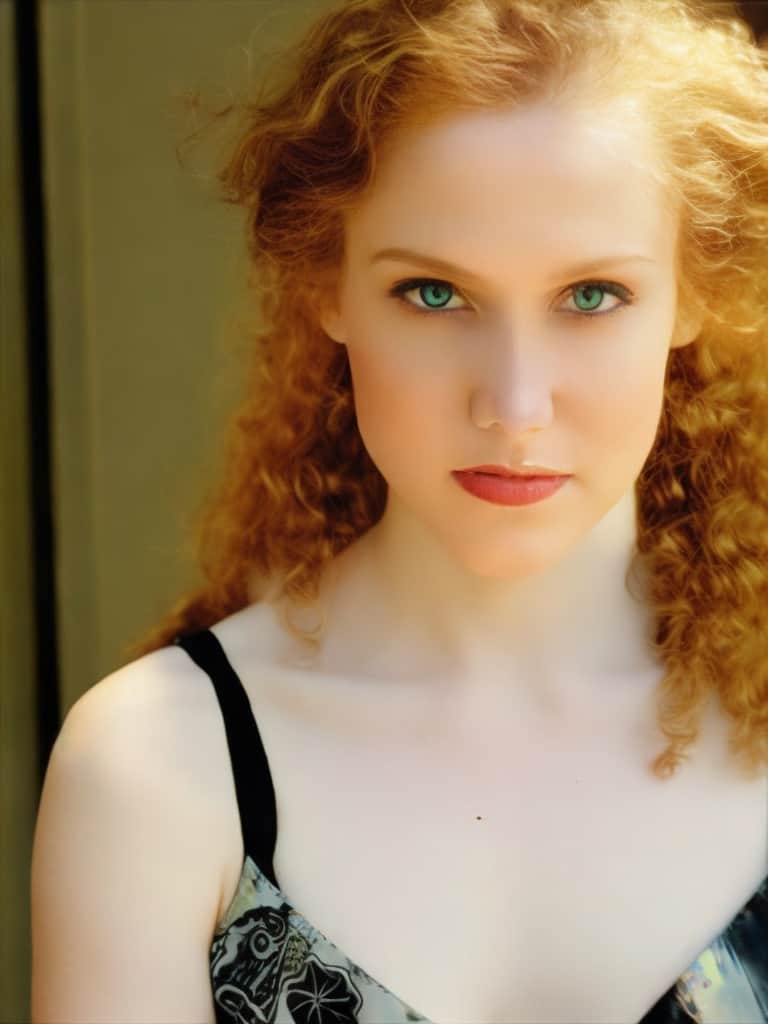 A medicinal cannabis user, utilizing the power of the plant to ease the pains and stresses from long standing conditions that other over the counter or prescriptions could not fix or weren't a natural option like cannabis.  Also, has a background in working directly in the cannabis industry in California within various dispensaries.
Savage CBD is committed to improving people's lives with their CBD products. See how this product worked for our expert reviewer, includes photos & coupon.
Our reviewer tested the Leafy Drops Wellness Tincture and took photos so that you could see if you should spend your money on it. Read the review here!
Thinking of CBD for your pet, read our hands on review of the CBD Pet oil. See how it worked for our pets and also get coupon codes to save.