CBD Review: Reef CBD – Sour Gummies
Jul 10, 2019 | Romy
CBDCBD EdiblesCBD Gummies
Reef CBD - Sour Gummies
Pros
Tasty
Inexpensive
Quality ingredients
Calming
Easy to use
REEF CBD SOUR GUMMIES
Product Review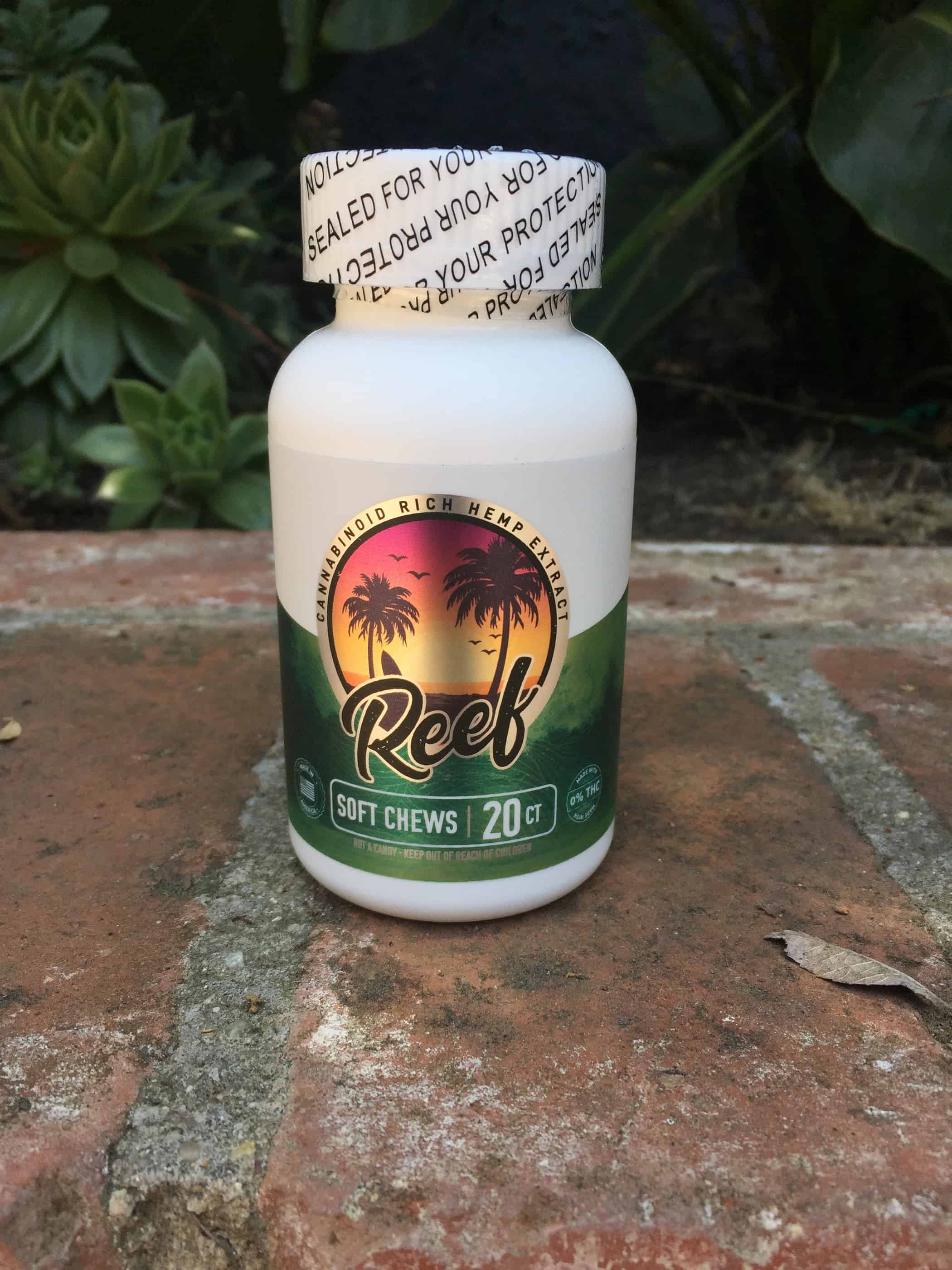 Brand Overview: REEF CBD
Reef CBD offers a diverse array of cannabidiol-rich products made from all-natural organic ingredients designed with your health in mind. Everything they make is tested in the lab to ensure the highest quality and that each product is potent and pure. Reef CBD produces some of the strongest CBD on the market under supervision by the Colorado Department of Agriculture. From THC-free flower to anti-aging serums, Reef CBD has created a plethora of products for whatever ails you.
Products: Tinctures, Vape Oils, Edibles, Topicals, Capsules, Hemp Flower, Face & Body, Clothing, Drinks.
Price Range ($-$$$$): $
---
About the REEF CBD SOUR GUMMIES
Reef CBD Sour Gummies each contain 10 mg of high-quality CBD to help you in your quest for wellness and balance. Whether you're looking for a good night's sleep or some anxiety relief, these tasty and supremely sour soft chews are an easy way to take your daily dose of CBD. Made without THC, rest assured these candies will offer all the benefits of cannabis without the high. Just one gummy a day can help relieve minor aches and pains, as well as boost your energy and focus.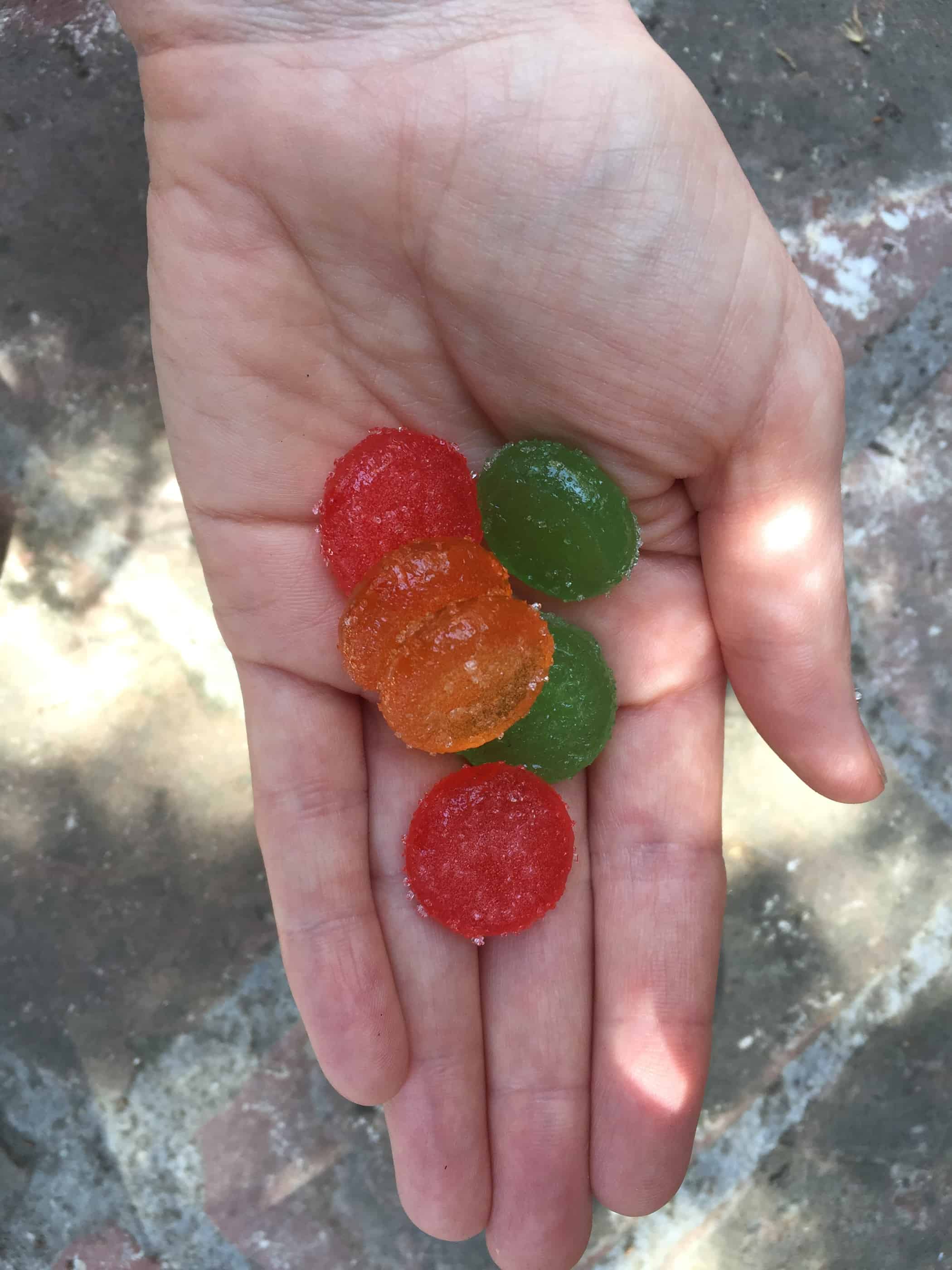 ---
REEF CBD SOUR GUMMIES Specifications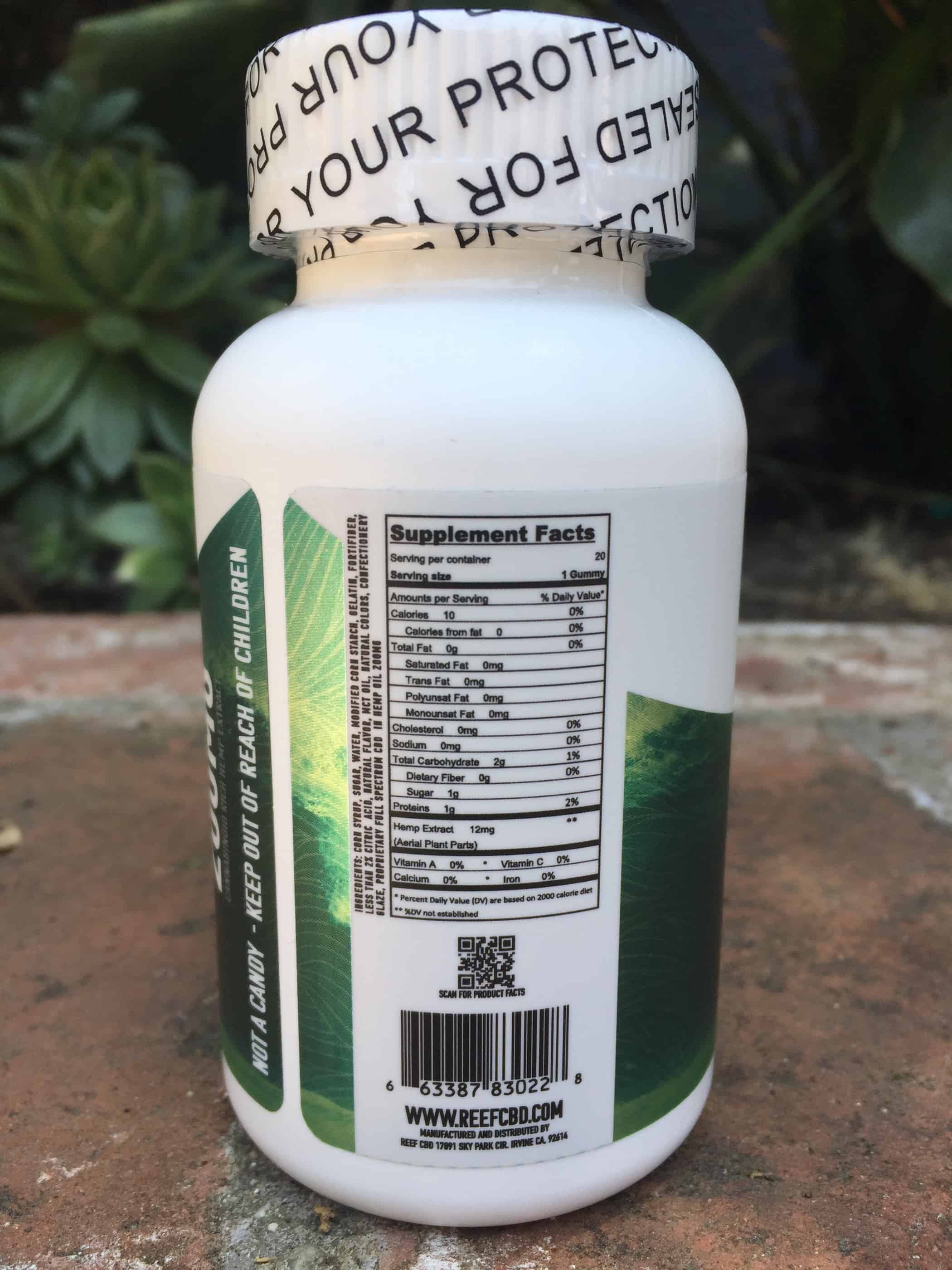 20 soft chews per container
10 mg CBD / serving (1 gummy)
Ingredients: Corn syrup, sugar, water, modified corn starch, gelatin, fortifiber, less than 2% citric acid, natural flavor, canola and/or palm oil, natural colors, and confectionery glaze
THC-free
GMO-free
Pesticide-free
Solvent-free
Hexane-free
---
How We Tested the REEF CBD SOUR GUMMIES
It's been quite a year. After a surgery that left me with nerve damage, and getting hit by a car (which also left me with nerve damage), I've spent an inordinate amount of time looking for natural and non-addictive solutions to treat pain. Needless to say, I've tried a fair amount of CBD products. Because I walk with a limp, I've developed muscle pain in areas that were fine before. It's hard, sometimes, to push through and do my work and physical therapy. I'm always eager to try a new kind of edible because eating my CBD is my favorite way to do it. And as a fan of sour patch kids, any time I get the option to choose between regular and sour, I choose sour. This morning, I took two of these sticky, little gummies out of the bottle and ate them along with my prescribed neuropathy meds, hoping it would ease my pain so I could focus on work.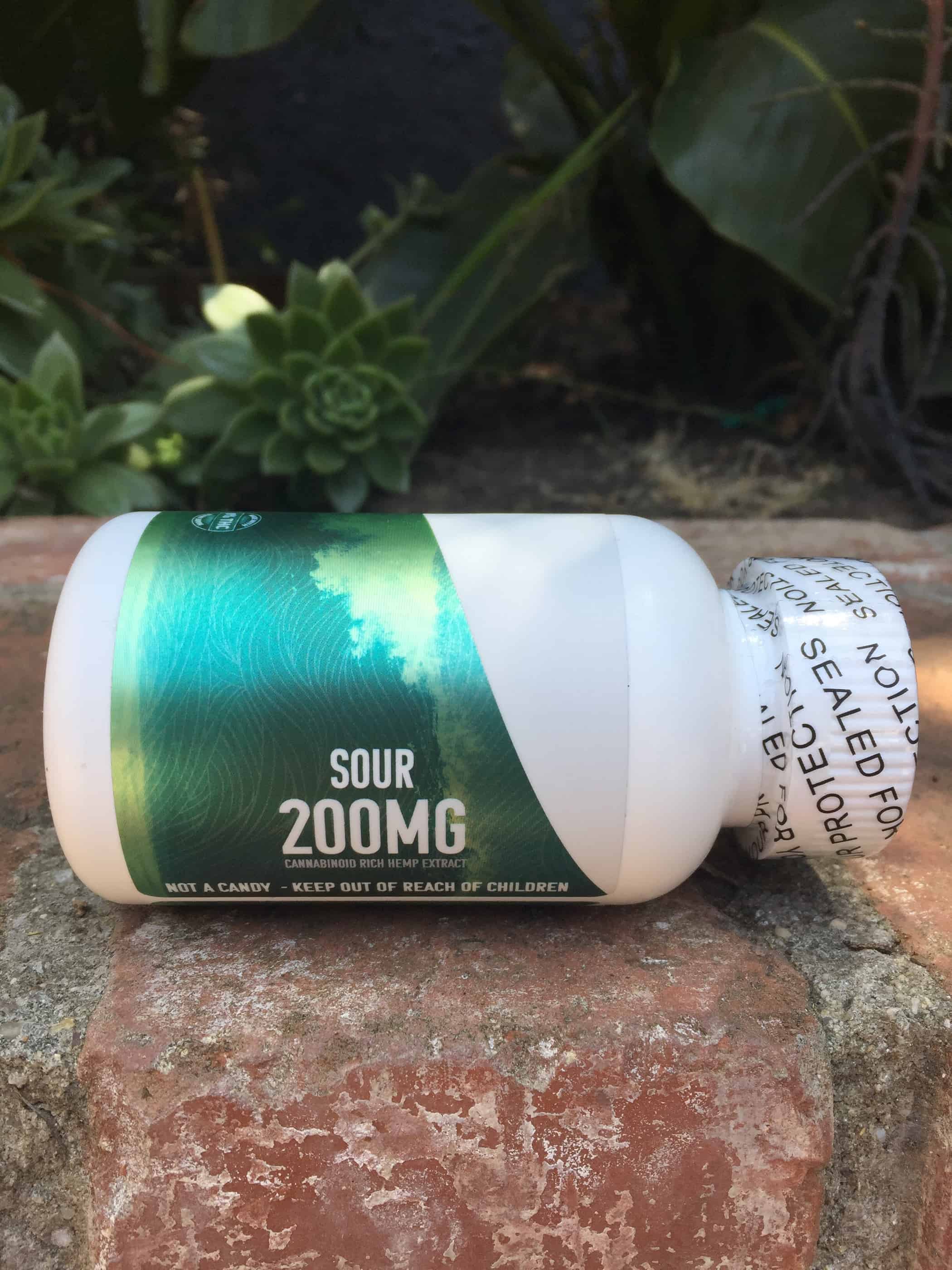 ---
How the REEF CBD SOUR GUMMIES Worked for Me
These soft chews are supremely sour, delicious, and are hands down the best-tasting edible I've tried. Less than an hour after eating two gummies for 20 mg of CBD, I felt warm and comforted, like I had an internal heating blanket. The warmth created a buffer between the pain and my brain, allowing me to push through discomfort. I found myself able to focus and be more productive. With superior flavor and potency, I will be using Reef CBD Sour Gummies daily.
Useful and Unique Things to Know About REEF CBD SOUR GUMMIES
One lesser known health benefit of CBD is how it helps support healthy digestion. For instance, CBD's anti-anxiety qualities can relieve constipation, as it helps relax the bowels. Similarly, CBD works an anti-inflammatory on the gut, relieving symptoms associated with irritable bowel syndrome and celiac disease.
---
REEF CBD SOUR GUMMIES Ratings
In the next sections gradings from 0-100 on our review, these grades add up to give the product's overall score.
PRESENTATION • 100
Fun and informative.
RELIABILITY • 100
Works as advertised.
QUALITY • 100
Great ingredients.
FLAVOR / SMELL / or EASE OF USE • 100
Tastes good.
VALUE • 100
Fair price.
---
How the REEF CBD SOUR GUMMIES Stacks Up Against the Competition
The Reef CBD Sour Gummies taste just like real candy. In fact, they might even taste better. Other gummies from companies like Every Day Optimal's or Green Roads might work just as well as Reef CBD's, but nobody comes close to making them taste as good. And for only $29.99 for 200 mg of CBD, Reef CBD Sour Gummies are priced to compete.
Saving Money With Reef CBDCoupons
Save money on all Edibles , Gummies here at Save On Cannabis the World's largest online cannabis coupon code directory.
---
Disclosure: I received these products gratis so that I could try them and then share my honest opinion with the SOC community. I am employed by Save on Cannabis to write honest reviews and provided a flat rate payment for the writing of the review. SOC may receive recurring affiliate payments for purchases made based on this content.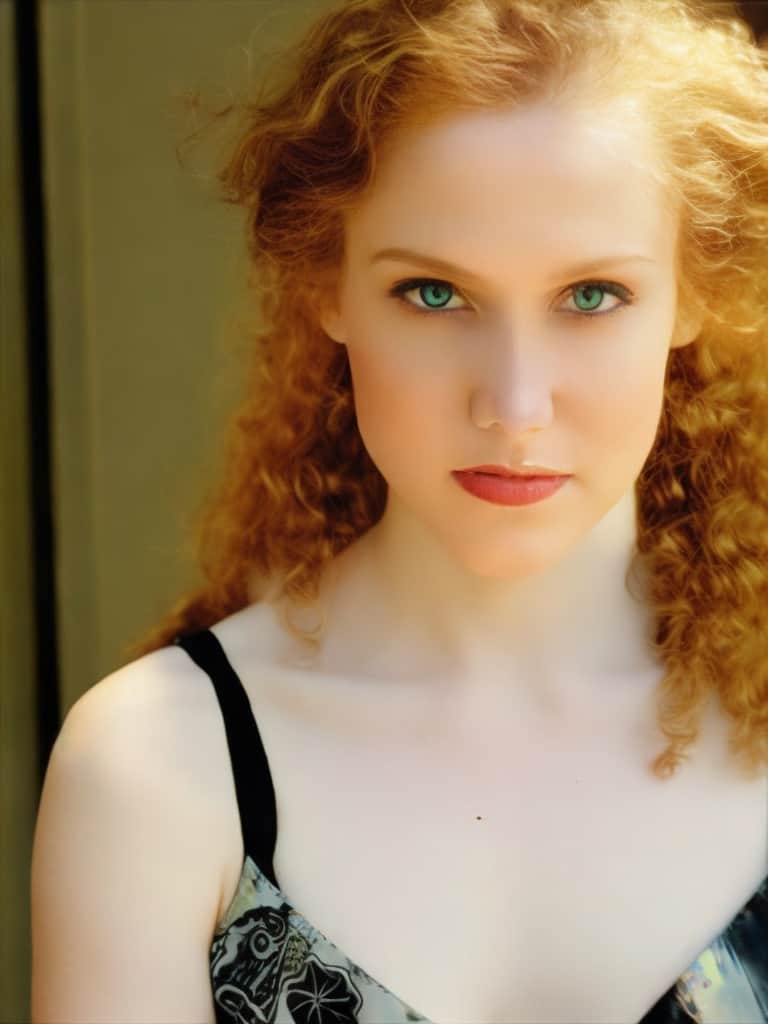 A medicinal cannabis user, utilizing the power of the plant to ease the pains and stresses from long standing conditions that other over the counter or prescriptions could not fix or weren't a natural option like cannabis.  Also, has a background in working directly in the cannabis industry in California within various dispensaries.
Sorry, no coupons were found.
How will Charlotte's Web Cream work on our reviewer's skin? Find out in this hands-on Charlotte's Web review of the CBD cream.
Check out our expert CBD review of the Infinite CBD Nano Energy Shot. We got hold of it and tested it see how it worked along with pictures.
Our expert tries out the Real Scientific Hemp Oil (RSHO) Gold Label CBD Oil orally for pain and sleep in this review. See if it is worth your money.