Meridian Life Balance Review: Restoring Botanical CBD Tincture
Jun 8, 2020 | Romy
Life Balance Meridian Heal Restoring Botanical CBD Tincture
Pros
Eases pain
Relieves anxiety and stress
Easy to use
Pretty packaging
Cons
Not enough information on product or website
Tasted too weedy for my taste
Expensive
MERIDIAN LIFE BALANCE RESTORING BOTANICAL CBD TINCTURE
Product Review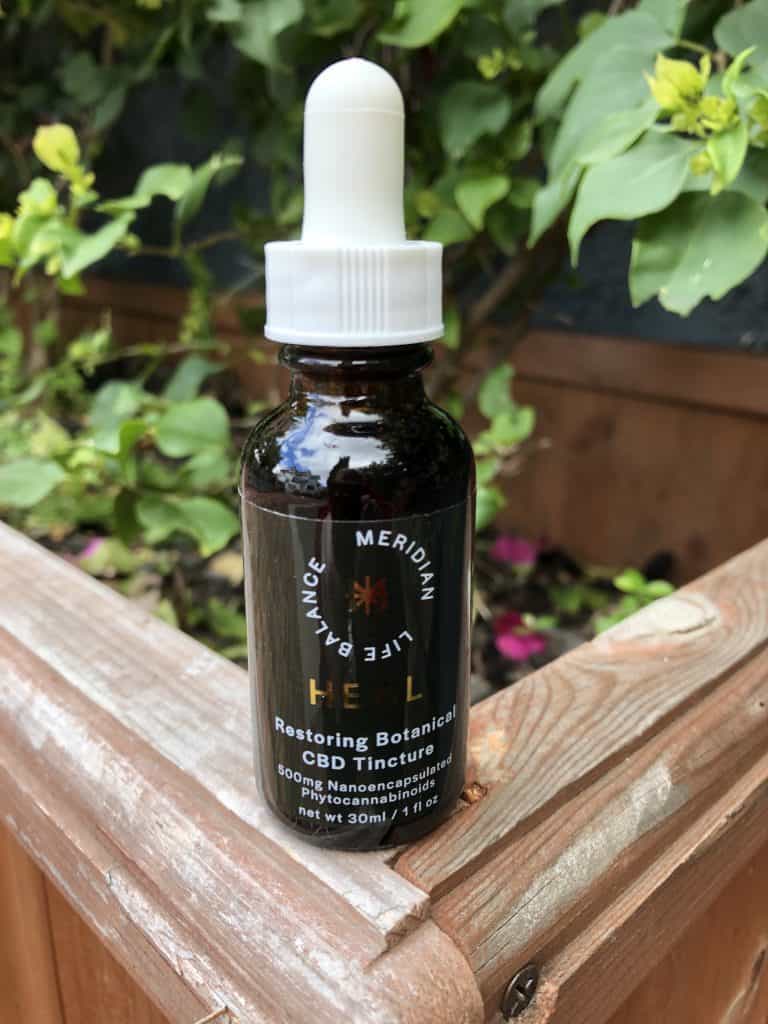 Brand Overview: CBDISTILLERY
Meridian Life Balance has created a line of CBD-infused products that provide a non-addictive alternative to prescription and over-the-counter medications. Offering tinctures, capsules, and topicals to help relieve pain and stress, Meridian Life Balance's CBD-infused products will help balance your endocannabinoid system for a healthier and more mindful existence. The company also wants to educate you about CBD, and you can find helpful articles on their website, including "CBD 101" where you can get a crash course in all things cannabidiol.
Products: Tinctures, Topicals, Capsules, Bundles.
Price Range ($-$$$$): $$$
---
About MERIDIAN LIFE BALANCE RESTORING BOTANICAL CBD TINCTURE

Meridian Life Balance Restoring Botanical CBD Tincture contains 500 mg of CBD and other cannabinoids to help bring relief to pain and stress. Good for the body and mind, this stuff offers up a high concentration of the company's own brand of CBD, providing consumers with a fast-acting tincture beneficial to your health and wellness. The company recommends taking one full dropper under the tongue in the morning and in the evening. That said, I would recommend starting at a smaller dose (maybe half a serving) if you're new to CBD as most companies recommend working your way up. The serving size isn't listed, but I can assume that one dropper is equal to 1/30th of the bottle, or 16.6 mg of CBD. Meridian Life Balance wants you to use this supplement daily for better effectiveness.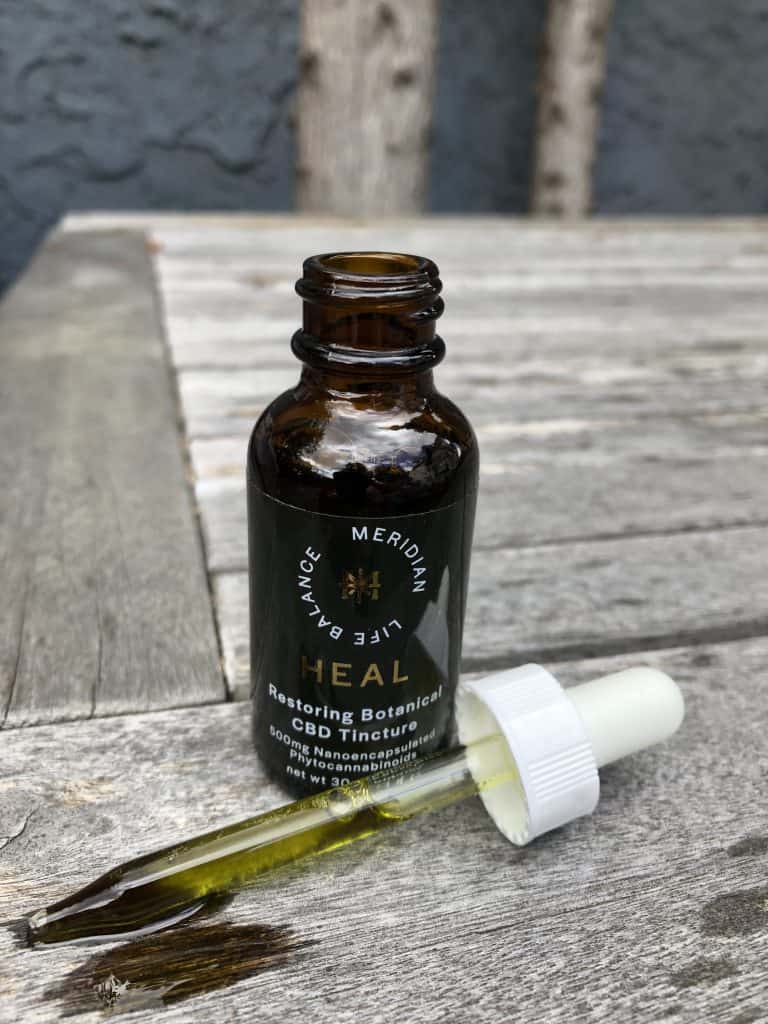 ---
MERIDIAN LIFE BALANCE RESTORING BOTANICAL CBD TINCTURE Specifications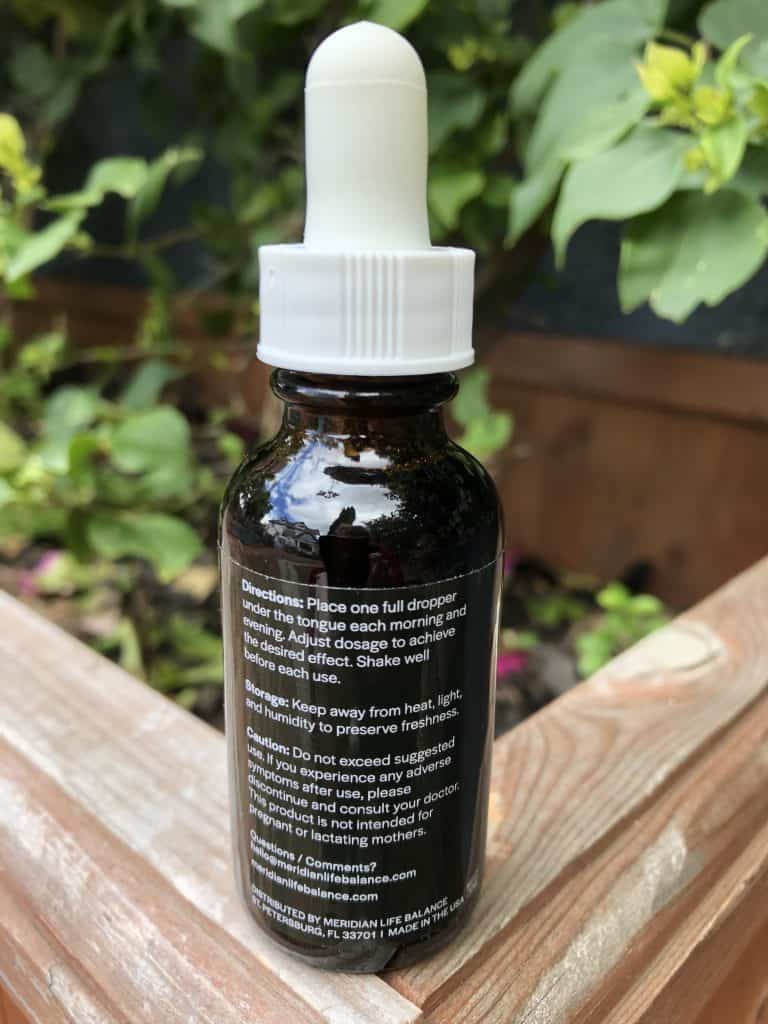 Ingredients: CBD and other cannabinoids.
500 mg nanoencapsulated phytocannabinoids
30 ml / 1 fl oz
---
How We Tested the MERIDIAN LIFE BALANCE RESTORING BOTANICAL CBD TINCTURE

I use CBD all the time to help relieve the symptoms from chronic pain due to radiculopathy and arthritis, as well as symptoms from Complex Post Traumatic Stress Disorder. Despite the fact that most of the world seems to be experiencing a great deal of stress from the coronavirus, I've been living like there's been an epidemic for years, so I'm actually doing okay. My physical health has kept me indoors and away from friends and family (except for the ones who come to me) for two years. And having C-PTSD for 40 years has made me a master at dealing with stress and anxiety, even though I'm more susceptible to it. That said, I know my vast experience using CBD can help others who're experiencing more stress and anxiety than they can handle right now. For me, CBD has been a godsend when it comes to dealing with stress, so when I got this tincture in the mail, I was excited to see how it helped my daily anxiety, so I could pass off the message to those of you out there who are feeling it just a little more. I took one dropper-full in the morning, and one again at night for a couple of weeks to see if I noticed any difference in my stress levels.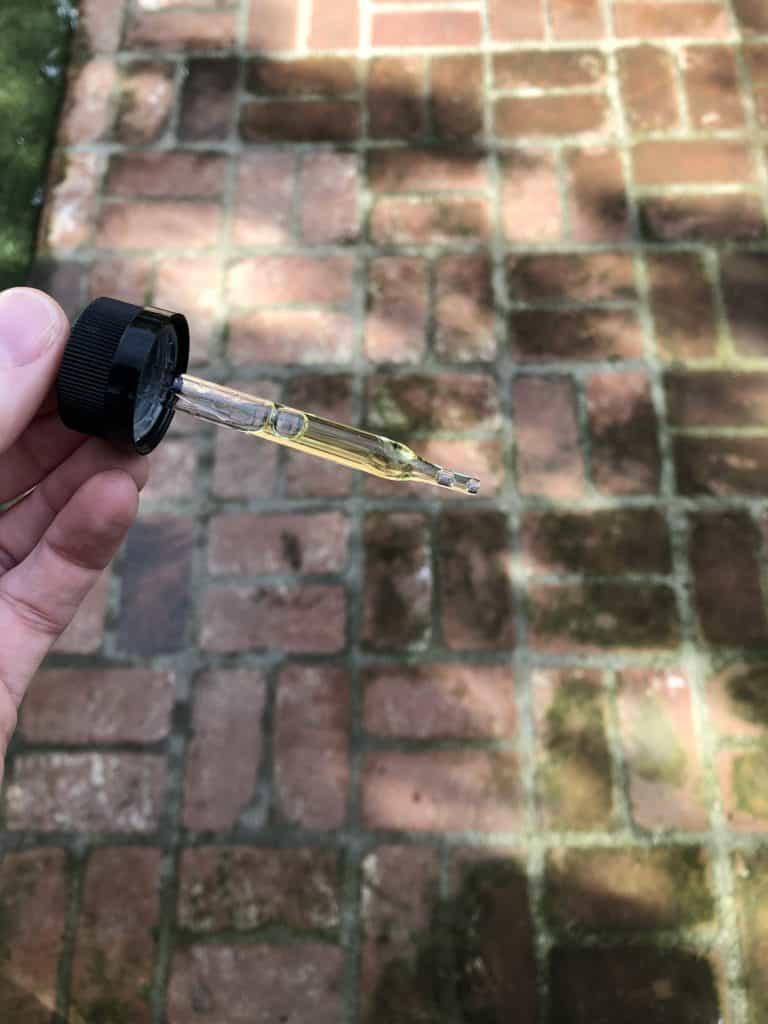 ---
How the MERIDIAN LIFE BALANCE RESTORING BOTANICAL CBD TINCTURE Worked for Me

It could be all the time alone-time I've been spending (being around humans heightens my anxiety big-time), but this tincture helped relieve my stress. I noticed I had fewer panic attacks. I also found it easier to leave the house and face the world, but that could have more to do with the fact that there were fewer people out during my daily walks. While I didn't care for the taste of this tincture, it was beneficial in relieving stress and helping me sleep a little better. I also noticed it helped ease some of the milder chronic pain in my legs and feet. While effective, once I run out of this stuff, I don't think I'll be purchasing it, as it's too expensive for my blood.
---
Useful and Unique Things to Know About MERIDIAN LIFE BALANCE RESTORING BOTANICAL CBD TINCTURE
I was curious about the botanicals in Meridian Life Balance Restoring Botanical CBD Tincture so I did a little digging online to find out more. According to my Google search, a botanical is simply a part of a plant that's used in liquor, cosmetics, pharmaceuticals, and herbal supplements for its healing properties. According to the company's website, the notable ingredients in this tincture are CBD and other cannabinoids, so I have to assume these are the botanicals they're talking about. I'm only guessing by taste, but I think there's also MCT oil in this tincture, so take that into account too.
---
MERIDIAN LIFE BALANCE RESTORING BOTANICAL CBD TINCTURE Ratings
In the next sections gradings from 0-100 on our review, these grades add up to give the product's overall score.
PRESENTATION • 70
Lovely packaging but it's missing important information like ingredients and serving size.
RELIABILITY • 100
Eases pain and anxiety.
QUALITY • 90
It seems to be good quality, but I lowered the score because there's not enough information given about the product to know for certain.
FLAVOR / SMELL / or EASE OF USE • 85
I didn't care for the flavor. Too weedy, but I've tasted worse.
VALUE • 85
Expensive.
---
How MERIDIAN LIFE BALANCE RESTORING BOTANICAL CBD TINCTURE Stacks Up Against the Competition
This CBD tincture was effective in relieving stress and pain, but there are a lot of CBD tinctures that relieve stress and pain that taste better and cost less. I absolutely LOVED Meridian Life Balance's other products. The Active Botanical CBD Roller Gel is one of my favorite topicals of all time. That said, the company could make this product more competitive with its competition by formulating a better-tasting tincture, and lowering the price.
---
Saving Money With Our Verified MERIDIAN LIFE BALANCE Coupons
Save money by using our verified Tinctures  here at Save On Cannabis the World's largest online cannabis coupon code directory.
---
Disclosure: I received these products gratis so that I could try them and then share my honest opinion with the SOC community. I am employed by Save on Cannabis to write honest reviews and provided a flat rate payment for the writing of the review. SOC may receive recurring affiliate payments for purchases made based on this content.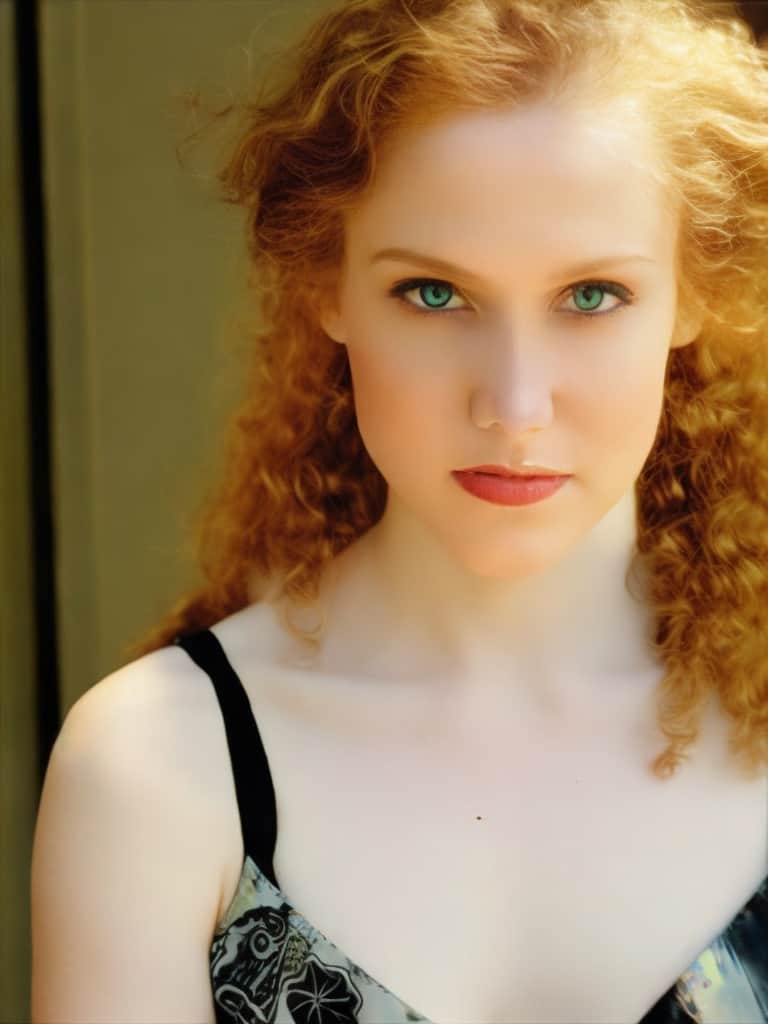 A medicinal cannabis user, utilizing the power of the plant to ease the pains and stresses from long standing conditions that other over the counter or prescriptions could not fix or weren't a natural option like cannabis.  Also, has a background in working directly in the cannabis industry in California within various dispensaries.
Save on Meridian Life Balance
Sorry, no coupons were found.
In this Cannabis Life Delta-8 Gummies review our team tests out the high from this legal hemp product. Also save with Cannabis Life coupons.
Find out how CBD capsules worked for our reviewer & her chronic pain. In this ZenWorks review we see if their CBD capsules help our reviewer get some sleep.
This Davinci IQ2 Carbon Limited Edition review is one of the first to hit the internet, we got early delivery to test. We go deep with photos.