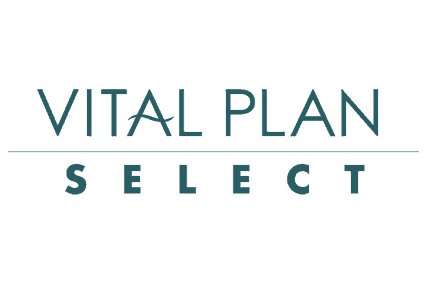 Vital Plan Select Coupons
A truly organic CBD hemp oil from Vital Plan Select with a high dose of 1,200mg per bottle is reviewed by our expert reviewer. See how it worked.
These days anxiety is a regular occurrence, see how in this Vital Plan Select review if the Full Spectrum 600mg Tincture helped ease our reviewer.
Our reviewer tested the Vital Plan Select Joint Muscle Rub, see if it helped here mild pain from arthritis and radiculopathy to get her some sleep.
Vital Plan Select Coupon Codes
Vital Plan Select is our e-commerce site featuring Dr. Rawls' premium line of full-spectrum CBD products. There are three offerings: Two strengths of full-spectrum hemp oil with CBD (600 mg and 1200 mg), and a topical salve with CBD called Joint & Muscle Rub.
---
---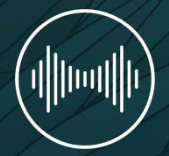 Full Spectrum
Our careful extraction process uses heat to gently remove and activate a full spectrum of health-promoting plant components and preserve them in their natural state. Compare that to chemical extraction, which can damage or even destroy other key compounds and leave behind harmful residue, or purified CBD, a CBD-only "isolate" that's missing its entourage of bolstering hemp compounds.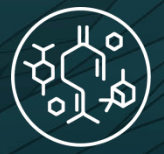 6x Native Terpenes
CBD tends to get all the glory, but terpenes — the organic, aromatic compounds that give hemp its telltale flavor and scent — offer their own impressive qualities. Plus, terpenes naturally enhance CBD's properties, a phenomenon called the Entourage Effect. Our extraction method retains up to 6 times more native terpenes than any other activated hemp oil.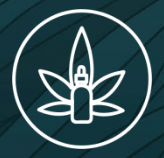 Organic Hemp
The Green Cherry hemp strain used to make Vital Plan Select hemp oil is USDA-certified organic. It's also grown in the first certified USDA organic hemp greenhouse in Colorado. Thanks to our natural extraction process, our hemp oil is free of the carbonic acid, chlorophylls, and chemical adulterants found in other CBD edibles that can impart a sour or bitter flavor. Instead, what you'll taste is neutral, pleasant, and pure.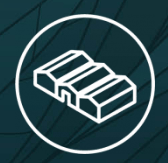 Biodynamically Farmed
Our Green Cherry hemp is cultivated using biodynamic farming techniques that take a holistic, ecological approach to agriculture. Forget harmful pesticides and herbicides: Our farmers release 50,000 ladybugs and 30,000 predator wasps into the greenhouse each week for natural pest control. They also practice a "zero-waste" (sustainable) growth and production process.
---
What's so special about terpenes?
Terpenes are organic and aromatic compounds found in hemp plants that have their own health-promoting properties, plus they enhance the properties of CBD, a phenomenon experts call the Entourage Effect. Terpenes are what give hemp its distinctive taste and odor — if you don't taste the terpenes, you're missing out on a lot of what hemp and CBD has to offer. That's why a full-spectrum extract made without chemicals is so key: CBD isolates are terpene-free, and chemical extraction can damage or destroy terpenes and other important plant compounds.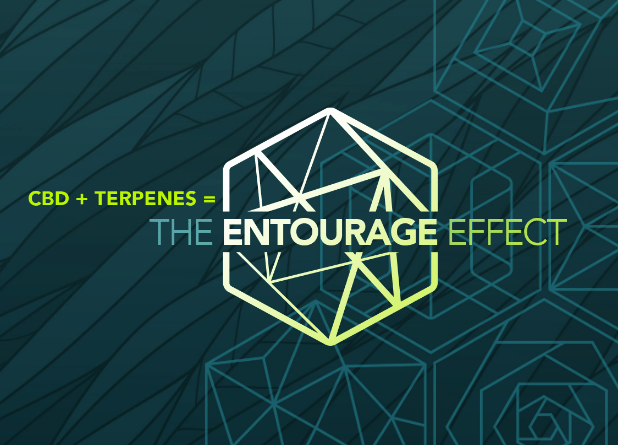 ---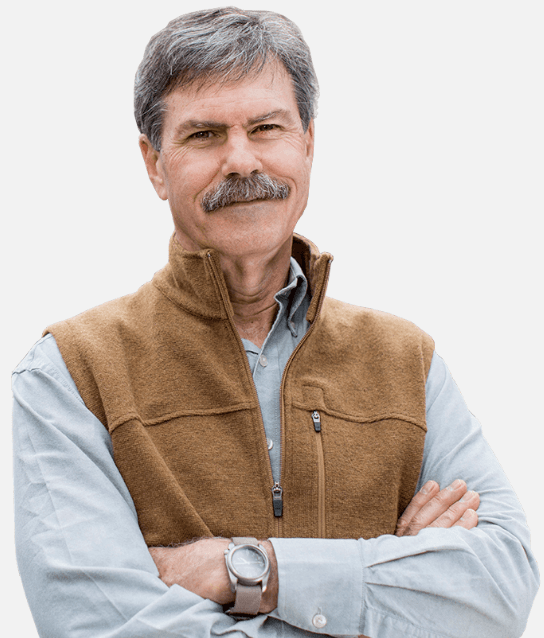 I am a firm believer that cannabis has the potential to improve quality of life for many people. My aim is to teach consumers how to use hemp products safely in order to experience the full power of this impressive plant.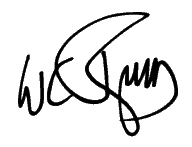 Bill Rawls, M.D.
Medical Director
---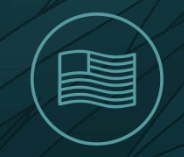 USA-Grown
Hemp
Vital Plan Select hemp oil is made from USDA-certified organic Green Cherry hemp, which is selectively bred for a wide array of cannabinoids (including CBD) and terpenes. Green Cherry hemp is biodynamically farmed and greenhouse-grown in strain-specific soil to help ensure crop consistency.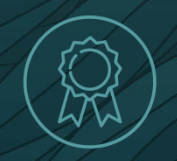 Third-Party Lab Tested
Our third-party facility inspections and comprehensive quality tests examine product batches at multiple stages of production. We third-party test for ingredient potency and lack of THC. We test each finished product batch to ensure purity, including the absence of heavy metals and microbes.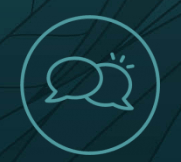 Live Customer Support
If you have any questions about Vital Plan Select products, our Customer Service team is here to help. Trained by Vital Plan Medical Director Dr. Bill Rawls, each member of our support staff is dedicated to delivering the information you need with speed and compassion. Reach them at [email protected] or 800-951-2414.
---
Save money now with verified Vital Plan Select coupon codes!
---
About Us
Our mission is to educate, inspire, and empower others to leverage natural remedies on their personal path to wellness. We invite you to join our growing, worldwide community of people taking control of their health.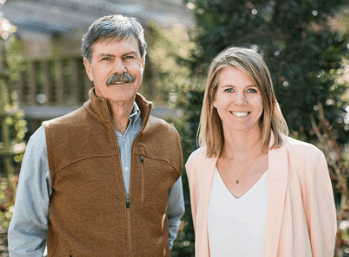 Physician Founded
Vital Plan was founded more than 10 years ago by by the father-daughter duo Bill Rawls, M.D., and Braden Rawls. A physician on a mission, Dr. Rawls is dedicated to sharing what he learned while overcoming his own health challenges with others who want to accelerate their path to wellness. As the company's Medical Director, Dr. Rawls's research and passion for herbal therapy, combined with Braden's good business sense, make Vital Plan a business with an unwavering commitment to integrity and honesty.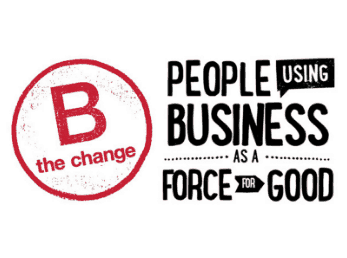 Certified B Corporation®
Vital Plan is one of just 11 herbal supplement companies worldwide to be certified as a B Corporation — recognized as the highest standard for corporate social responsibility. B Corps are a new type of corporation using the power of business to address social and environmental issues. Vital Plan seeks to learn from as well as motivate other mission-driven companies through cooperation and community.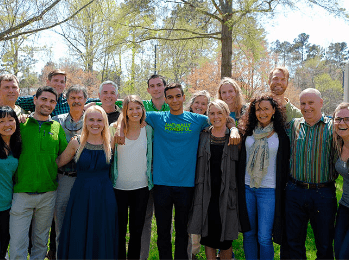 Giving Back
Vital Plan is proud to announce their new commitment to Pledge 1%, a global movement of compassionate companies and individuals who are dedicated to giving back to their communities in meaningful ways. Pledge 1% participants vow to donate at least 1% of their equity, profit, product, and/or employee time to the causes and nonprofits they care about most.
---

Experience the difference
As the Medical Director of Vital Plan, an online holistic health and herbal supplement company I cofounded with my daughter, Braden, in 2008, I've long been aware of the power of cannabidiol or CBD from hemp. But when I started shopping for CBD for myself, the very first thing I noticed had nothing to do with the herb's impressive properties.
Instead, I was shocked by the sheer number of companies selling CBD these days. It's huge. and yet, despite all the options out there, it was extremely difficult to find a product that met all my standards for quality, potency, and purity. When I couldn't find CBD products I truly believed in, I decided to formulate my own – and that's how Vital Plan Select was born.
Here's what set us apart.
---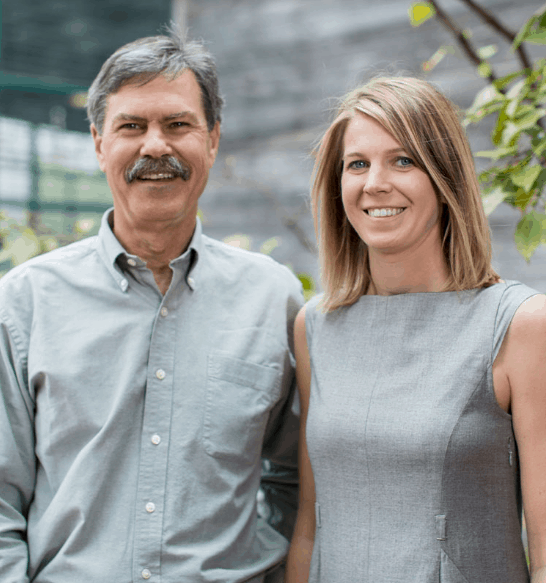 We Take This Personally
Braden and I didn't set out to build an herbal supplement company. After suffering a health crisis in my 40s that nearly cost me my medical career, herbs helped me in ways that conventional medicine couldn't. I learned to develop my own formulas out of necessity, and when I saw how they changed my life, I knew I had to share them with others facing similar struggles. It was a calling, and one that my daughter – who has a degree in entrepreneurship – helped make a reality.
---
We Offer Support First
For us, offering you the support you need to live your healthiest life takes priority over selling you a product every time. Yes, CBD and other herbs are amazing, and we think you should take them regularly. But other lifestyle factors such as diet, exercise, and sleep are just as important, and our team of health coaches, yoga teachers, medical advisors, and (of course) herbalists is here to help with information and education on all of the above — and they can answer your herbal questions, too.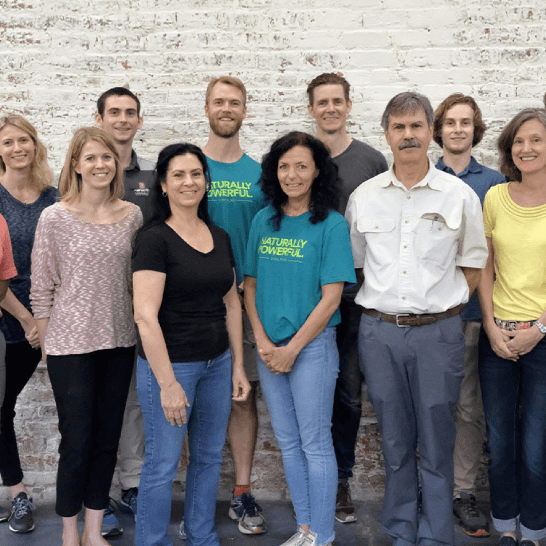 ---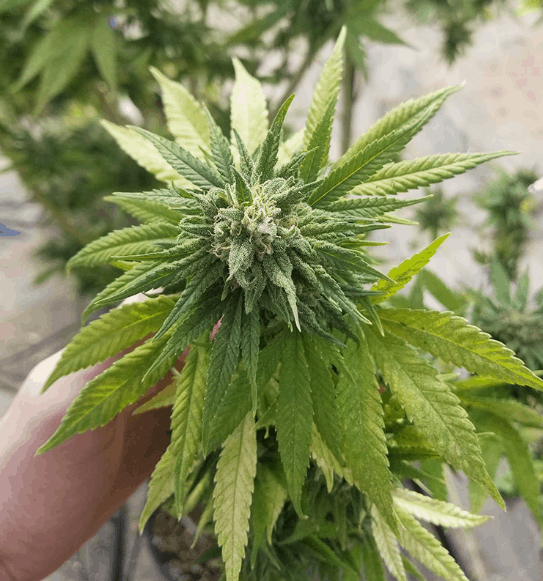 We Know Transparency Builds Trust
Many supplement companies don't do third-party testing with reputable labs to ensure that what they say is in the bottle is actually in there. At Vital Plan Select, all of our products contain only the highest quality ingredients sourced and manufactured from trustworthy partners, and each batch is tested using third-party, ISO-certified labs to confirm potency and contents. And I don't expect you to take my word for it: All our Certificates of Analysis (COAs) — the official reports of our lab test results — are posted on this website so you can see for yourself.
---
We Believe Business Should Be a Force for Good
That's why we're also honored to be a B Corporation®, a certification which recognizes companies who meet the highest standards of social and environmental performance, accountability, and transparency. We're also a proud member of Pledge 1%, a global movement of companies committed to giving back 1% of their equity, profit, product, and/or employee time to their communities.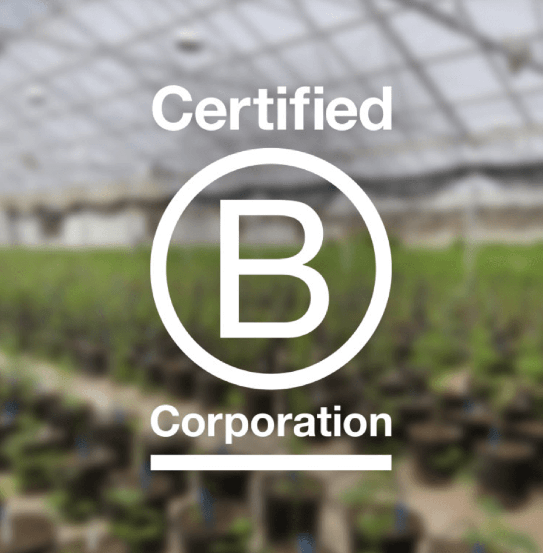 ---
Get the best Vital Plan Select coupon codes and more at the world's largest online cannabis coupon code directory
Visit Vital Plan Select for more!
People who shop Vital Plan Select also like these stores