CBD Review: Eir Health Oil N0. 3 300 MG Low-Potency CBD
Aug 18, 2019 | Romy
OIL NO. 3 300 MG LOW-POTENCY CBD
Pros
Eases anxiety
Inexpensive
Organic
Vegan
All-natural
EIR HEALTH CBD OIL
300 MG Product Review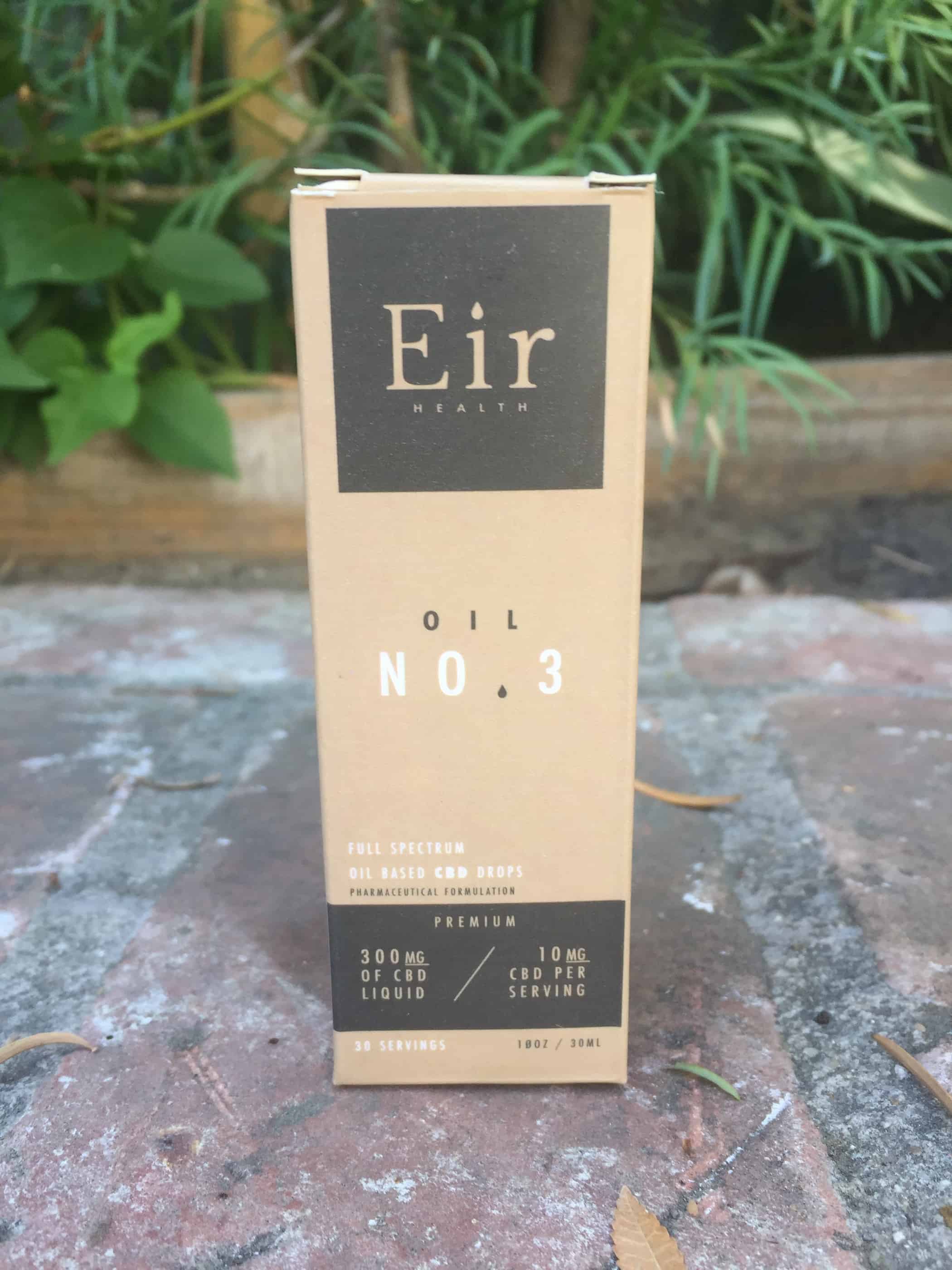 Brand Overview: EIR HEALTH
Eir Health has created a line of high-quality CBD tinctures for a price that can't be beaten. The company was founded by three friends in the pharmaceutical industry who wanted to create a "holistic healthcare solution" at a reasonable cost. The tinctures come in a low-potency (300 mg), a medium-potency (600 mg), and a high-potency (3,000 mg) to serve all your CBD needs. The oils are made with the best hemp plants in Europe and are tested in the lab for purity and potency. Made without chemicals or toxins, completely organic, and vegan, rest assured the EIR tinctures are made with your health in mind. Eir, pronounced like "air," was named after the Norse goddess of healing and medicine. Give thanks to the goddess and allow these tinctures to take your mind and body straight to Valhalla, or at least, let them make you feel better.
Products: Tinctures.
Price Range ($-$$$$): $
---
About the EIR HEALTH CBD OIL – 300 MG
Eir Health's low-potency full-spectrum 300 mg oil is perfect for those new to CBD or those whose bodies have a more active endocannabinoid system to treat mild anxiety, stress, migraines, and minor bodily pain. One serving of this tincture provides 10 mg of CBD and contains less than 0.2% of THC, so it's nonpsychoactive and won't get you high. Eir created this oil from hemp plants grown organically, hand-harvested, and tested for purity to ensure you're getting the highest quality product out there. You can purchase Eir Health CBD Oil – 300 mg for only $28, making it one of the best deals around.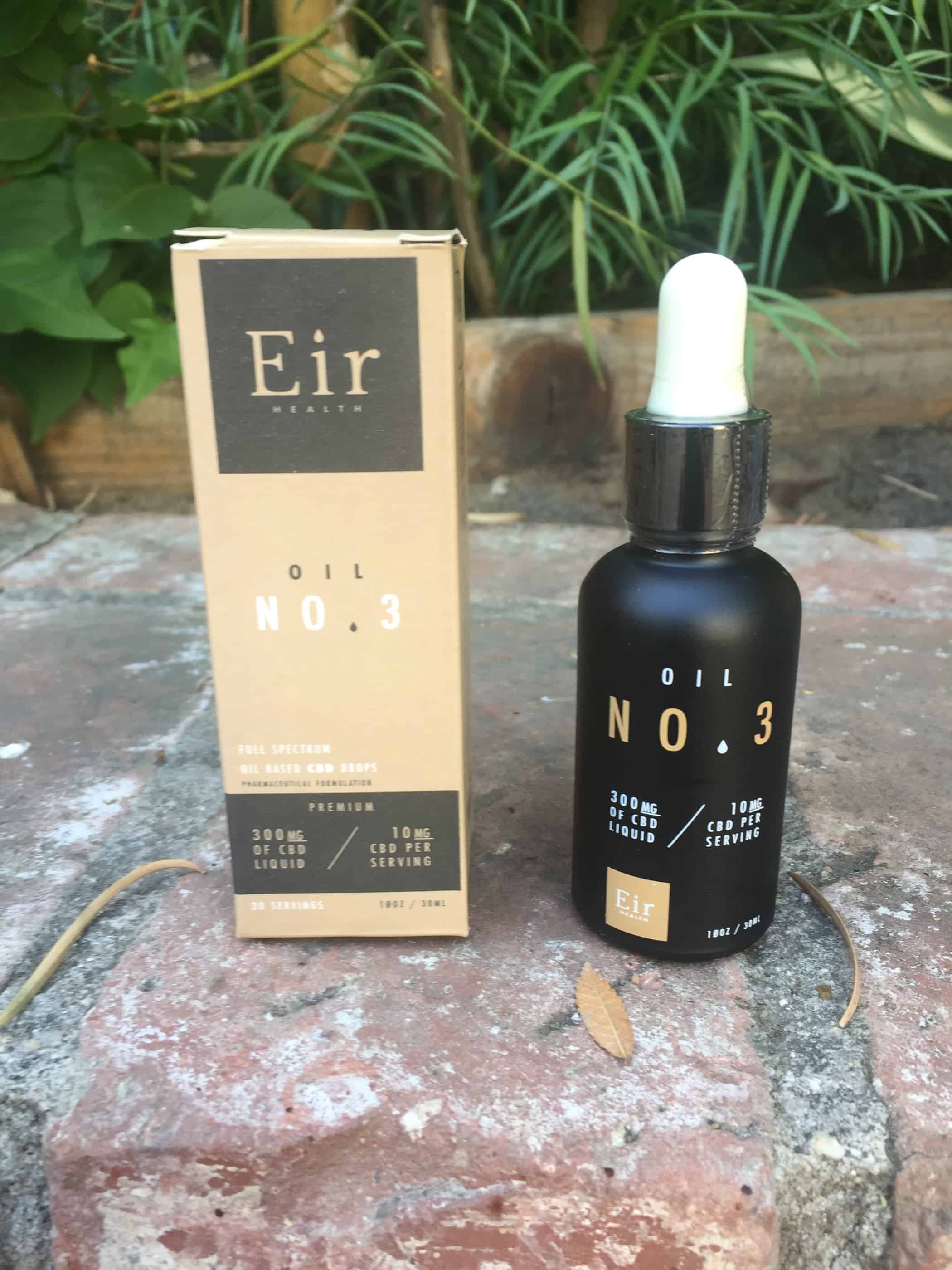 ---
EIR HEALTH CBD OIL – 300 MG Specifications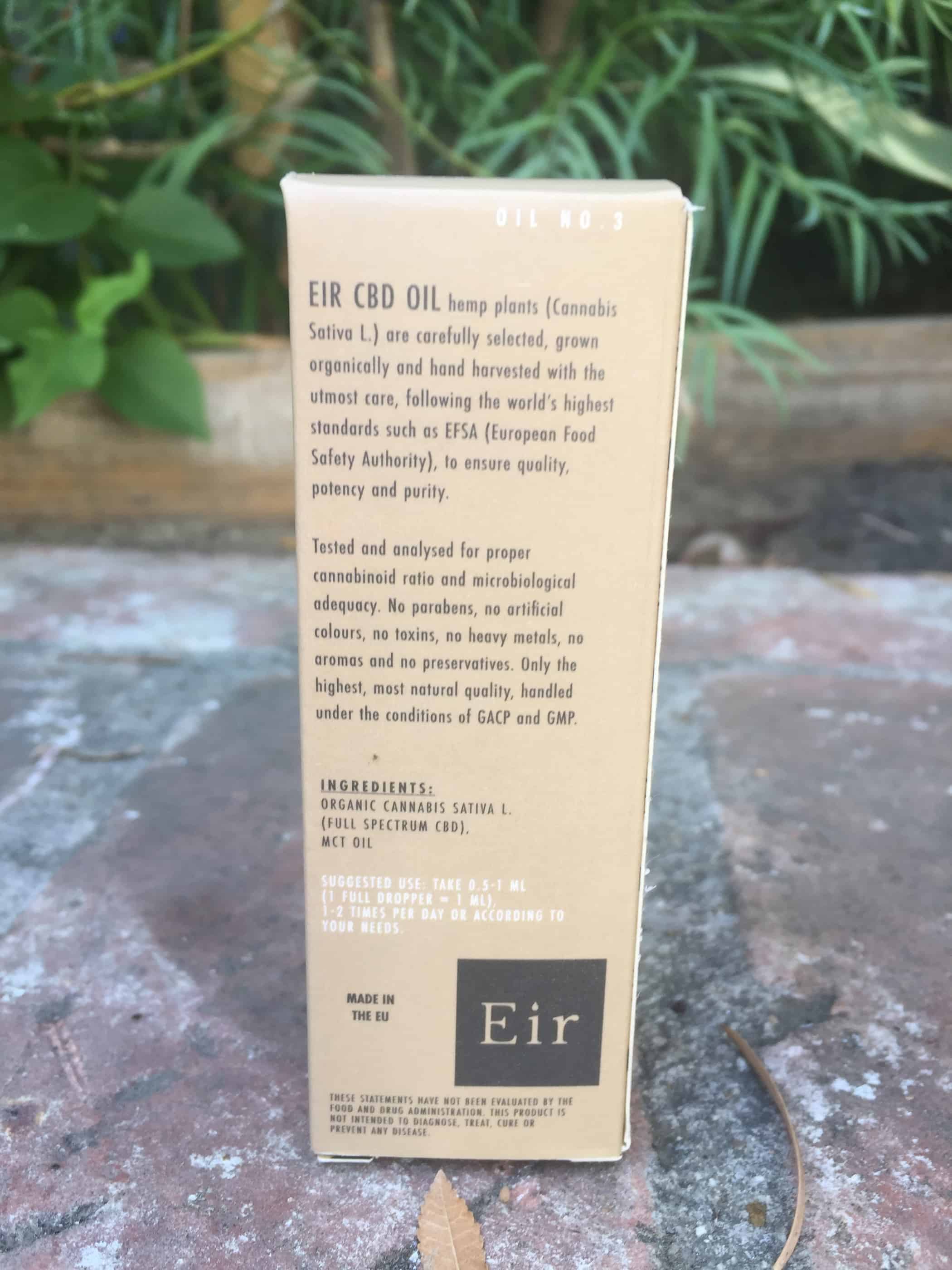 300 mg CBD per bottle
10 mg CBD per serving (1 dropper)
Ingredients: Organic Cannabis Sativa L. (Full-Spectrum CBD), MCT Oil
100% Vegan
100% Organic
GMP Certified
Highest Quality CO2 Extraction
Third-Party Tested
---
How We Tested the EIR HEALTH CBD OIL – 300 MG
I'm in a constant state of anxiety. Even if there's nothing to be anxious about, there's a buzzing inside me, a kind of energy that threatens to bubble up into full-blown panic at any time. It's exhausting and makes it hard for me to focus and sleep. I was interested in trying Eir Health's 300 mg CBD oil to see if it would assuage some of this anxiety. I've never had a good experience with prescribed anxiety medications as they tend to make one sleepy and dull the senses, and CBD can be a really good, natural solution. One of the things that makes me most anxious is going to the doctors. I feel a sense of dread beforehand and when I'm speaking with them, I notice shaking in my body. I'm dealing with some physical injuries and have multiple doctors appointments a week sometimes. I decided to use this low-potency CBD oil throughout the day, to see if it would help reduce the anxiety. I took one serving in the morning, one in the afternoon, and one at night before bed.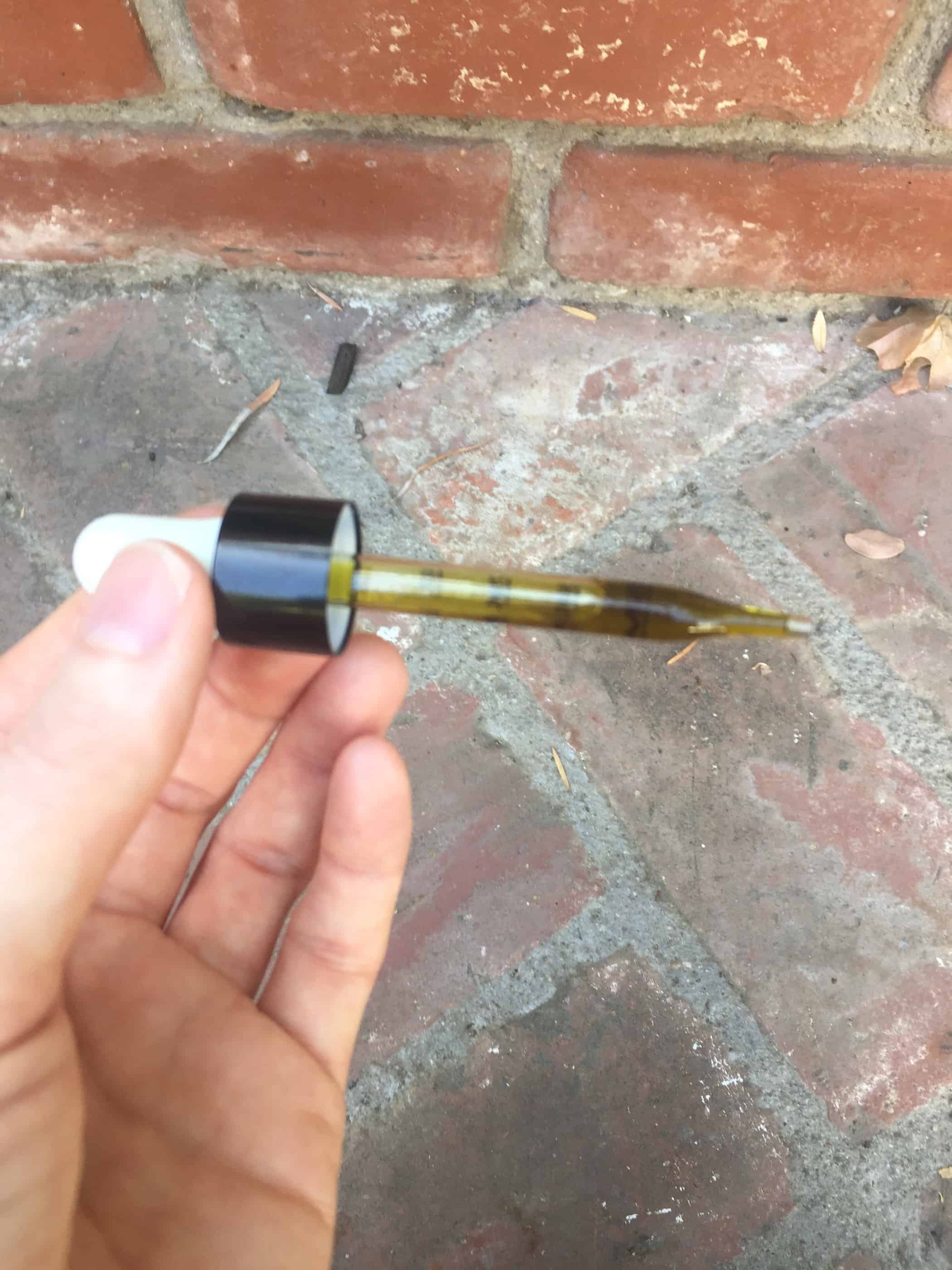 ---
How the EIR HEALTH CBD OIL – 300 MG Worked for Me
Eir Health's 300 mg CBD oil took the edge of my anxiety in a mild but noticeable way. I could tell I was more focused and a felt a sense of calm wash through me. The tincture helped me be more present and took the edge of my anxiety, which made the trips to the doctors all the more bearable. With less anxiety, I was also able to concentrate better while working and it helped quiet my mind at bedtime. Since there's no added flavor, it has a bitter weedy taste which required a brushing of the teeth after taking it. Because the price is so low, I didn't care about the taste. It's more important that it helps my anxiety and doesn't break the bank, especially because I see myself using this product every day.
---
Useful and Unique Things to Know About EIR HEALTH CBD OIL – 300 MG
Eir Health CBD Oil is made with only two ingredients, both with amazing health benefits. The CBD ingredient comes from cannabis sativa l., which is recognized by the National Cancer Institue as effective in helping with pain relief, nausea, appetite, inflammation, and anxiety. The other ingredient is MCT oil, or medium-chain triglycerides, which are healthy fats that aid in stomach issues like celiac disease, liver disease, and various digestion problems. It's also used by athletes to boost performance naturally. It helps with weight loss and to reduce cholesterol.
EIR HEALTH CBD OIL – 300 MG Ratings
In the next sections gradings from 0-100 on our review, these grades add up to give the product's overall score.
PRESENTATION • 100
Gorgeous packing and informative.
RELIABILITY • 100
Helped ease anxiety.
QUALITY • 100
Pure and natural ingredients.
FLAVOR / SMELL / or EASE OF USE • 70
Tastes weedy.
VALUE • 100
Best price around.
---
How the EIR HEALTH CBD OIL – 300 MG Stacks Up Against the Competition
This might be one of the least expensive tinctures on the burgeoning CBD oil market. For only $28 you can 300 mg of CBD, while other products of the same amount cost upwards of 30 or even 40 and 50 dollars. There are other inexpensive CBD oils on the market, however, that taste a lot better. GoGreen Hemp's 250 mg orange-flavored CBD will run you $26.99 and tastes delicious. I hope that in the future Eir Health develops some flavored CBD oil options for the same low price.
---
Saving Money With Eir Health Coupons
Save money on all CBD Tinctures here at Save On Cannabis the World's largest online cannabis coupon code directory.
---
Disclosure: I received these products gratis so that I could try them and then share my honest opinion with the SOC community. I am employed by Save on Cannabis to write honest reviews and provided a flat rate payment for the writing of the review. SOC may receive recurring affiliate payments for purchases made based on this content.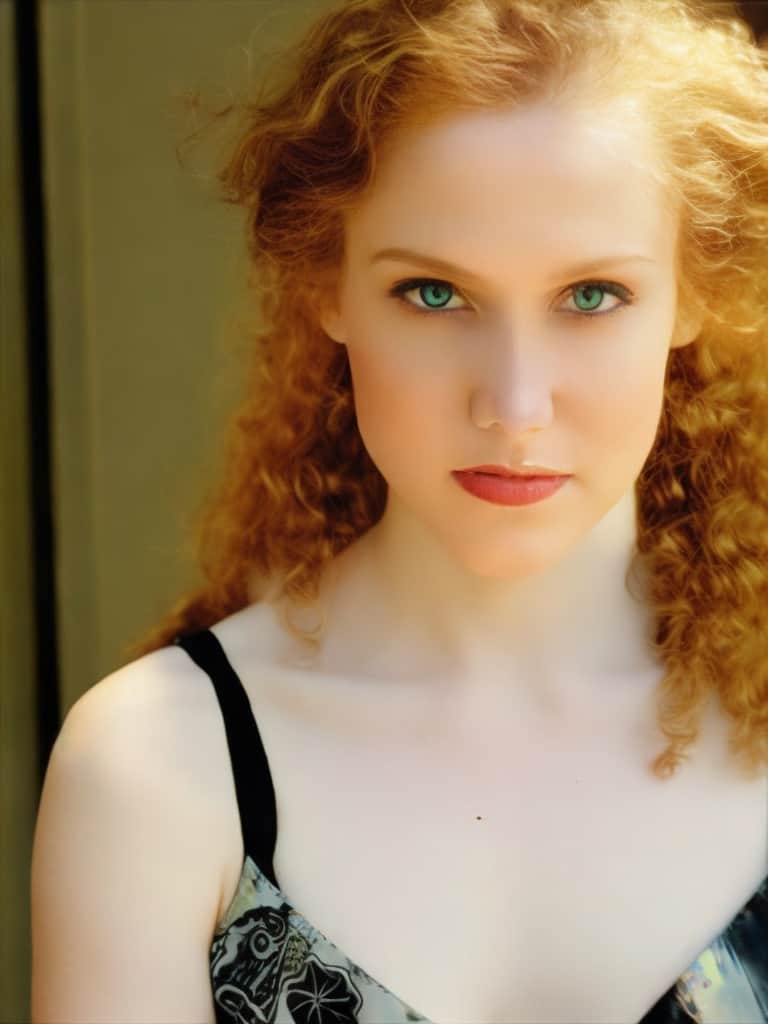 A medicinal cannabis user, utilizing the power of the plant to ease the pains and stresses from long standing conditions that other over the counter or prescriptions could not fix or weren't a natural option like cannabis.  Also, has a background in working directly in the cannabis industry in California within various dispensaries.
We put the ZenWorks CBD Gummies to the test to see if they worked for our reviewers chronic pain and sleep troubles. See if eating these cute bears worked.
Looking to try CBD? We tested out the Everyday Optimal CBD Capsules for our anxiety, see how it worked for our reviewer in this Everyday Optimal CBD review.
In this Hippie Butler review of the Master's Club version of the subscription box. See if it's worth your money.