CBD Review: All Natural Way CBD Oil – 1000mg
Feb 16, 2019 | Romy
Cannabis TerpenesCBDCBD CandyCBD ConcentratesCBD DrinksCBD EdiblesCBD GummiesCBD Pet ProductsCBD Pills & CapsulesCBD TincturesCBD Topicals
ALL NATURAL WAY CBD OIL - 1000 MG
Pros
Extra strength
All natural and organic
Helps with sleep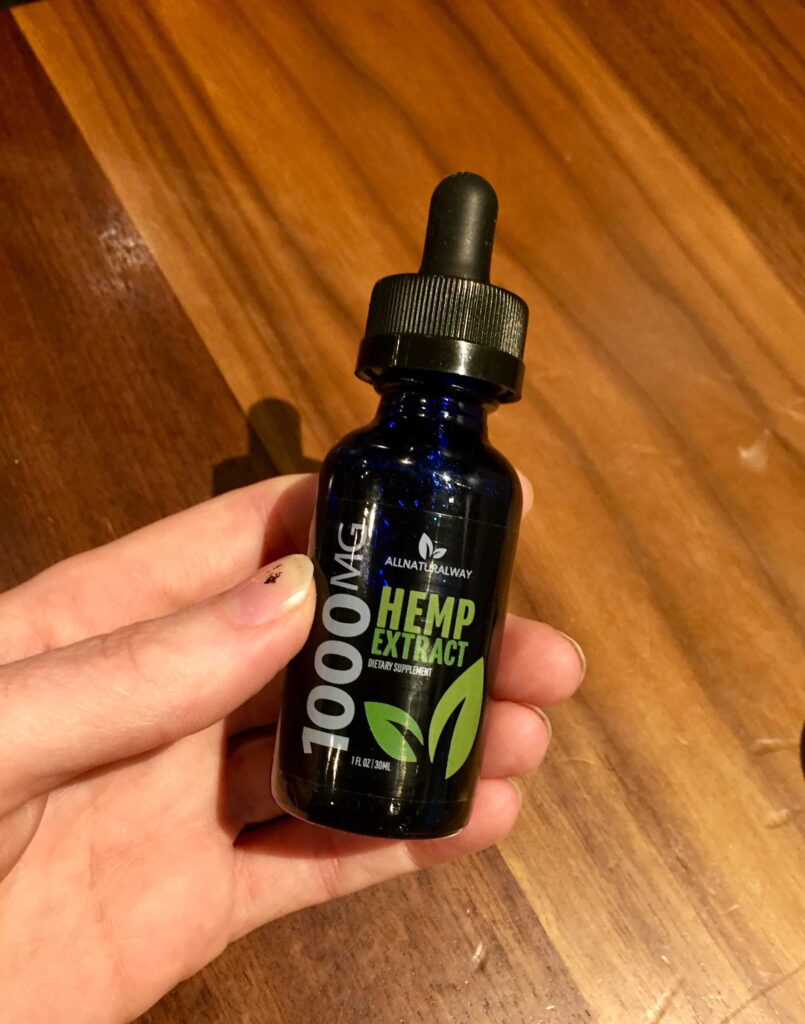 Price Range ($-$$$$):$$$-$$$$
Brand Overview: ALL NATURAL WAY
All Natural Way creates, you guessed it, "all natural" alternatives to prescription and over-the-counter medications using the purest forms of CBD. All their products are created in a lab to provide consumers with the most effective results for those who struggle with everyday aches, pains, and stressors. Everything All Natural Way makes contains 0% THC, which is perfect for the CBD user who doesn't want to test positive on drug tests or who isn't interested in getting high, while still getting all the positive health benefits of the cannabis plant.
Products:CBD Concentrates, CBD Creams, CBD Edibles, CBD Capsules, CBD Oil For Pets, CBD Oils and Tinctures, CBD Sprays, CBD Terpenes, CBD-Infused Beverages
---
About the ALL NATURAL WAY CBD OIL – 1000 MG
All Natural Way makes an oil that packs a punch by infusing this tincture with 1000 mg of organic hemp derived CBD. A perfect supplement for those in need of a high daily dose, this CBD oil will ease anxiety and help with sleep issues with only one serving. Add it to your health regimen and start to see the benefits of CBD and MCT oil.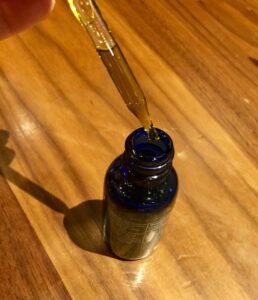 ---
ALL NATURAL WAY CBD OIL – 1000 MG Technical Specifications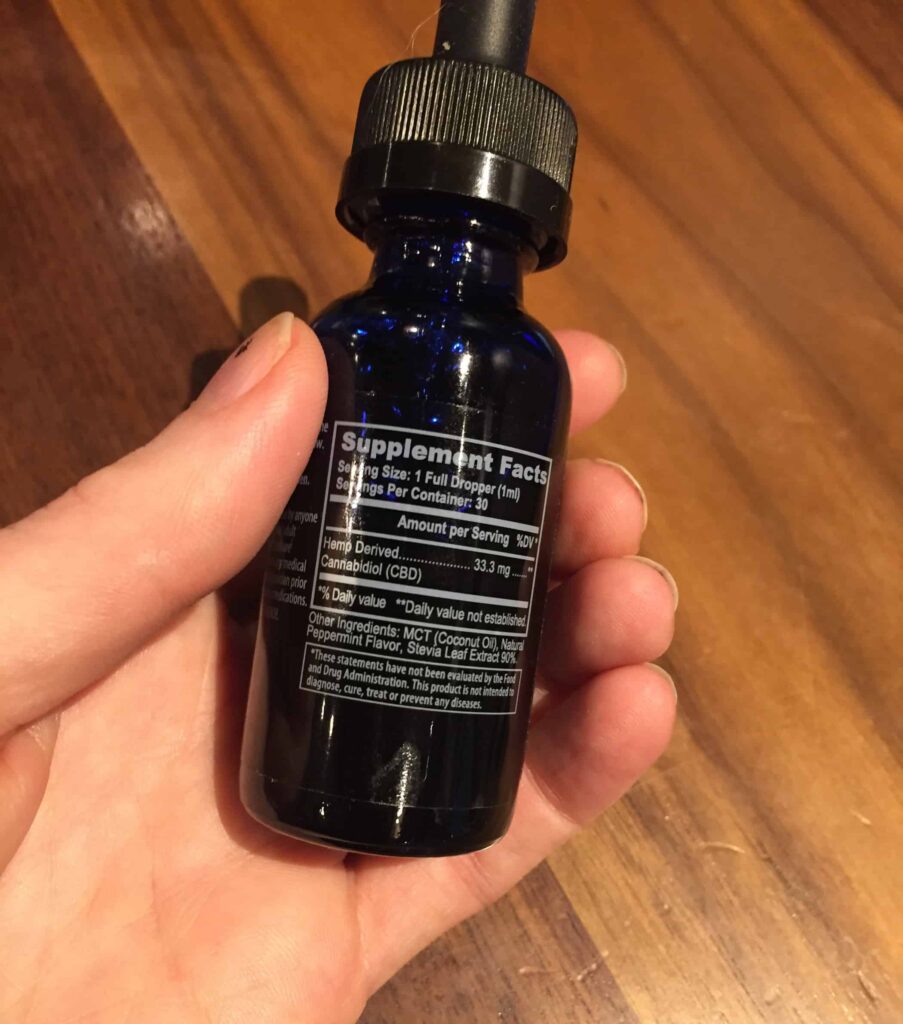 Ingredients: 1,000 mg Hemp Derived Cannabidiol (CBD), MCT (Coconut Oil), Natural Peppermint Flavor, Stevia Leaf Extract 90%
Recommended Use: Adults squeeze one full dropper into mouth and swallow. Use daily as dietary supplement.
33.3 mg CBD/serving (1 Full Dropper)
Contains 30 servings
1 fl. oz/30 ml
0% THC
Third-Party Lab Tested
---
How We Tested the ALL NATURAL WAY CBD OIL – 1000 MG
I went to a neurologist recently because I hit my head and had a mild concussion. He did all sorts of memory tests with me, all of which I failed. He asked me a number of questions about my lifestyle, which included asking me about how I was sleeping. I told him not so well. I was having nightmares about the accident (I got hit by a car as a pedestrian) and was staying up late ruminating about the incident. My doctor said the only thing for me to do at this point was to get sleep. He gave me a supplement that had melatonin and 5-HTP, both are natural ingredients that are supposed to help with sleep disorders. I tried it for a few nights. Sadly, it did not help. My sleep was as bad as ever. I started to add a dropper full of this 1000 mg CBD oil to my nightly regimen in hopes that would do the trick. I used this tincture in combination with the supplement my doctor had given me. I'd love to be able to go back to my neurologist next month and pass all his memory tests.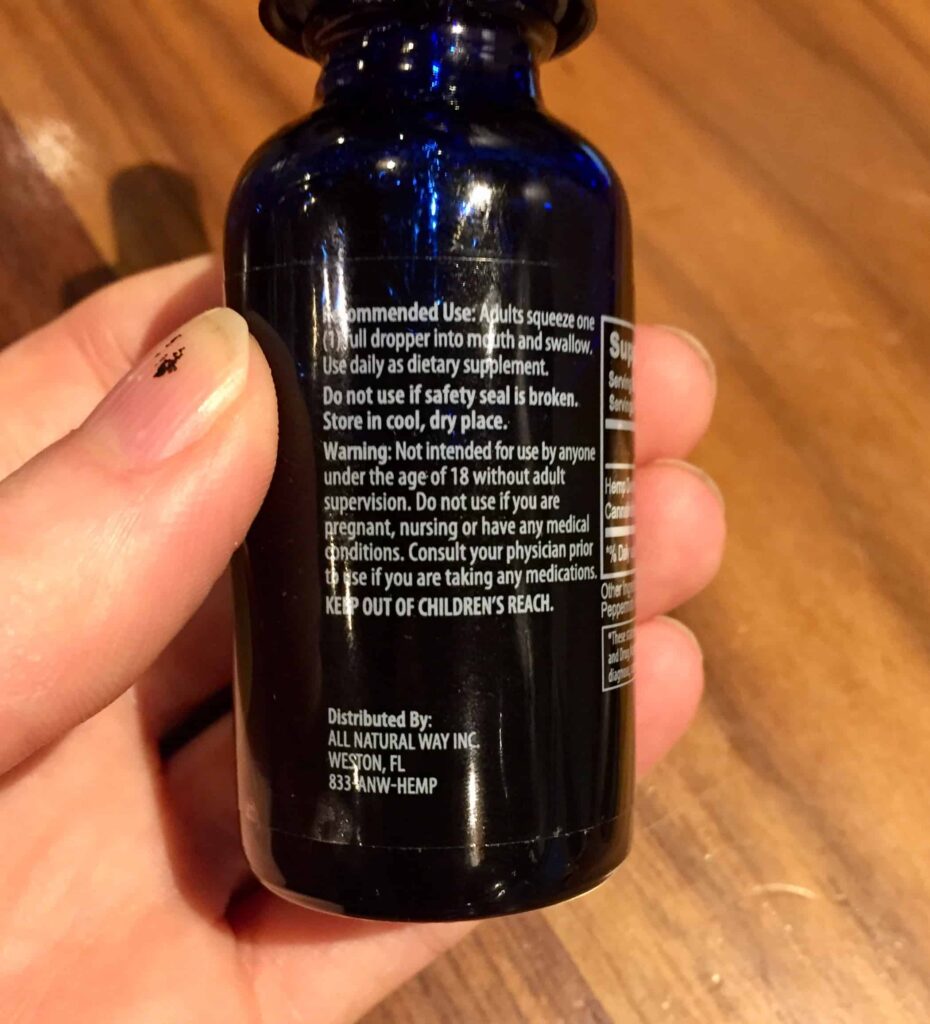 ---
How the ALL NATURAL WAY CBD OIL – 1000 MG Worked for Me
After taking a dropper full of the All Natural Way CBD Oil (approximately 33.3 mg), along with my doctor recommended sleep supplement that hadn't been working, I settled down and had a great night's sleep. After about thirty minutes, I started feeling relaxed enough to close my eyes and drift off. I slept for about six hours before I woke up again, but thankfully not from a nightmare about getting hit by a car. A good night's sleep really helped with my focus the next day. I'm hoping by the time I see my neurologist again, all my symptoms of the concussion will have gone away.
Useful and Unique Things to Know About ALL NATURAL WAY CBD OIL – 1000 MG
I was curious about taking MCT Coconut Oil (the second ingredient in this tincture) before bed. I read that MCT oil will help you burn fat while you sleep (Yasssss!). It has also been shown to make you more alert the next day. As I said, I did feel alert and focused the day after taking this tincture. Coconut oil will also help you sleep and is heart healthy. The fats in coconut oil will help regulate your blood sugar while you sleep. Often, imbalanced blood sugar will cause insomnia.
---
ALL NATURAL WAY CBD OIL – 1000 MG Rating Breakdown
we validate our ratings that show as gradings from 0-100
PRESENTATION – 100
Informative and looks like any other supplement.
RELIABILITY – 100
Potent and works every time.
QUALITY – 100
All natural organic ingredients
FLAVOR – 80
Tastes weedy. Easy to use.
VALUE – 70
Super expensive!
---
How the ALL NATURAL WAY CBD OIL – 1000 MG Stacks Up Against the Competition
If I had to choose a high dosage CBD oil, I might purchase Pure Relief or Steve's Good's oils over the tinctures made by All Natural Way. Pure Relief and Steve's Goods taste amazing, almost like nothing, while All Natural Way's oil tastes like weed and is far more expensive. With the All Natural Way oil, I had to get up and brush my teeth again and use mouthwash to get rid of the gross taste. With that said, it's still a potent and effective product that does the trick.
Saving Money With
All Natural Way
Coupons
Save money on all CBD Tincture here at Save On Cannabis the World's largest online cannabis coupon code directory.
---
Disclosure: I received these products gratis so that I could try them and then share my honest opinion with the SOC community. I am employed by Save on Cannabis to write honest reviews and provided a flat rate payment for the writing of the review. SOC may receive recurring affiliate payments for purchases made based on this content.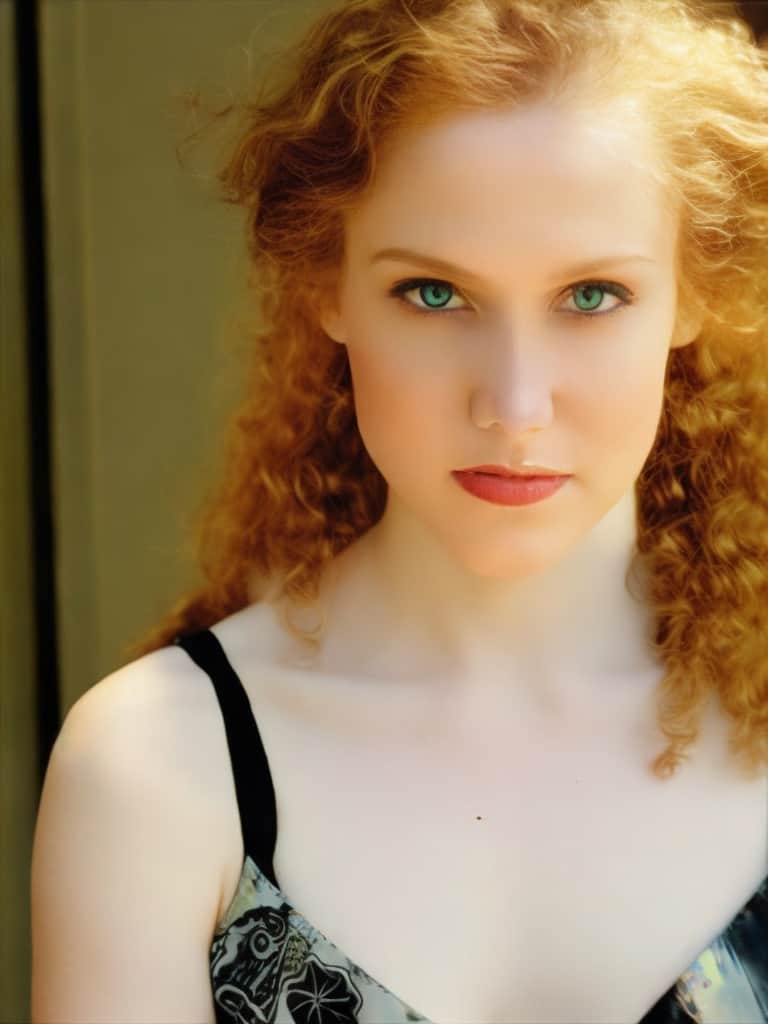 A medicinal cannabis user, utilizing the power of the plant to ease the pains and stresses from long standing conditions that other over the counter or prescriptions could not fix or weren't a natural option like cannabis.  Also, has a background in working directly in the cannabis industry in California within various dispensaries.
Sorry, no coupons were found.
In this Papa & Barkley Releaf Softgels review we test out these respected CBD pills to see how they worked for our team.
We tested the All Natural Way 1000mg CBD tincture, see how it worked for our expert. Used in real world pains, find out if the tincture is worth your money.
Does CBD topical work on pain? Our reviewer got hit by a car & used Steve's Goods CBD Pain Cream on her pain, see if it worked.