Ardent NOVA Decarboxylator Review
Jul 19, 2018 | PurpleGirl
Cannabis Cooking EquipmentCannabis Decarboxylation MachinesCannabis Oil InfusersSave On Cannabis VerifiedSmoking Accessories
Ardent NOVA Decarboxylator
210
Pros
Easy setup and intuitive
Allows precise dosing
Much more reliable than the oven technique
Enjoy maximum potency of your cannabis
Easy to make high quality tinctures, topicals edibles

I was a little nervous that I was going to be way out-of-my-league before I unpacked the Ardent NOVA Decarboxylator. I anticipated an appliance that would have a lot of moving parts and attachments, requiring hours for me to figure out how to use.
Happily, I couldn't have been more wrong.
Before I dive into my experience using the NOVA, let's quickly review what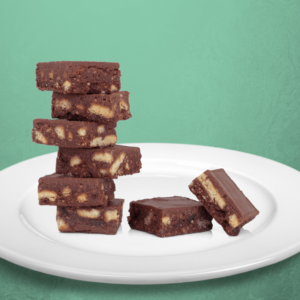 it does. Decarboxylating (or "decarbing" ) cannabis flower is often done when planning on a method of consumption that isn't smoking or vaping. Decarbing makes THC, CBD, and other cannabinoids bioavailable in the same way that lighting a joint does. Decarbing cannabis also allows for cannabinoids like THC and CBD to be absorbed into your system quickly without losing potency or increasing your risk of respiratory disease.
The NOVA also allows you to dose way more accurately. As more people turn to medical cannabis for pain relief and treatment of major health conditions like cancer and epilepsy, accurate dosing is more important than ever. And, you can use the NOVA to decarb edibles, tinctures, oils, and topicals, allowing for more options for patients. You don't have to worry about strong smells like you do with decarbing cannabis in an oven; the NOVA decarbing method is odorless and requires no messy prep!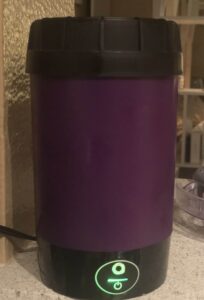 NOVA's design is aesthetically pleasing and intuitive; in fact, it's so easy, you'll find yourself saying, "Is that all I have to do?" Just place up to one ounce of flower or 5 ounces of kief into the Silver Cup that goes into the Purple Cup (that's what I call them). Close the lid and press the button. That's it! The sensors in the NOVA adjust the temperature as needed, which is why you get a perfect decarb every time. About 75 minutes later, your decarbed cannabis will be ready for you to use in edible, topical, or sublingual cannabis. Whatever you want!
Overall, the Ardent NOVA Decarboxylator was a breeze to use and proved to be a major essential for any cannabis user interested in alternative consumption methods, getting more accurate dosage, getting maximum potency, and upgrading from the oven method (which may not work anyway).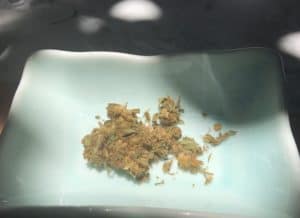 The only real source of hesitation comes from the product's high price point. Even if studies have shown the Ardent to be more effective than the conventional oven technique, there's no "Aha!" moment or tactile proof of your investment. It's not easy to spend a lot of money on a machine that only does one thing (though it does it very well), especially if you think you've been doing just fine with your oven.
Ardent does their homework in regards to optimal functionality and the detailed, in-depth information on their website shows their dedication to helping their customers.  While the precise engineering of the Ardent is proof that this company takes user experience seriously, the value of the product isn't as obvious to many folks in their target demographic. At least not yet.
Check out our Ardent coupon codes here and save money on this unique device
Disclosure: I received these products gratis so that I could try them and then share my honest opinion with the SOC community. Though I am employed by Save on Cannabis, I did not receive compensation for writing this review.  SOC may receive recurring affiliate payments for purchases made based on this content.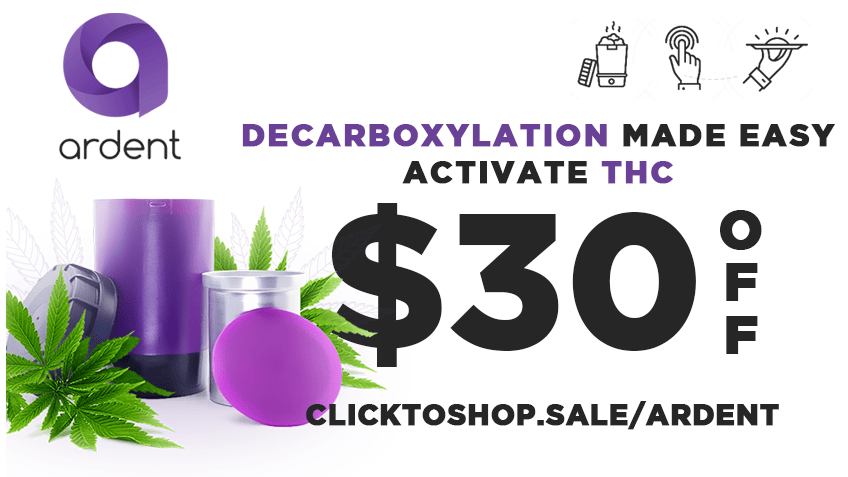 $30 OFF Ardent FX coupon for their laboratory grade cannabis decarboxylator! Worldwide shipping. (Valid Storewide)
This Davinci IQ2 Carbon Limited Edition review is one of the first to hit the internet, we got early delivery to test. We go deep with photos.
Our expert tested the Rokin Vapes Nitro2 and Mini Tank, see first hand photos and read real world experience with these vape pens. Also get Rokin coupons.
We got our hands, feet and muscles on the Social CBD Muscle Rub. Find out if our reviewer will make this her go to topical.