CBD Review: Vapen CBD Balm – Deep Muscle Relief 300 MG
Dec 8, 2018 | Romy
Vapen CBD Balm - Deep Muscle Relief 300 MG
Pros
Smells Like Wintergreen
Quickly Absorbed
A Little Goes a Long Way
Warming
Great Size for Travel
Great For Localized Pain
Helps Your Cuticles Too
Cons
No Complaints. I Love This Stuff!
Brand Overview: VAPEN CBD
Vapen CBD produces a wide variety of cutting-edge CBD products created by the leading experts in the cannabis industry. The company is committed to promoting cannabis education to medical patients within their community through the Arizona Medical Marijuana Program. Vapen CBD's work with patients has given them an inside look on how to more skillfully manufacture some of the best medicinal CBD products on the market.
Products: Vape Pen, Vape Batteries, Deep Muscle Relief Balm, Stress Relief Balm, Cartridges 300 mg (Bubblegum, Blueberry, Diamond OG, Paris OG), Inhalers, CBD Isolate, Lotions 300 mg (Cucumber & Mango), Tinctures
Price Range ($-$$$$): $$-$$$
About the VAPEN CBD BALM – DEEP MUSCLE RELIEF 300 MG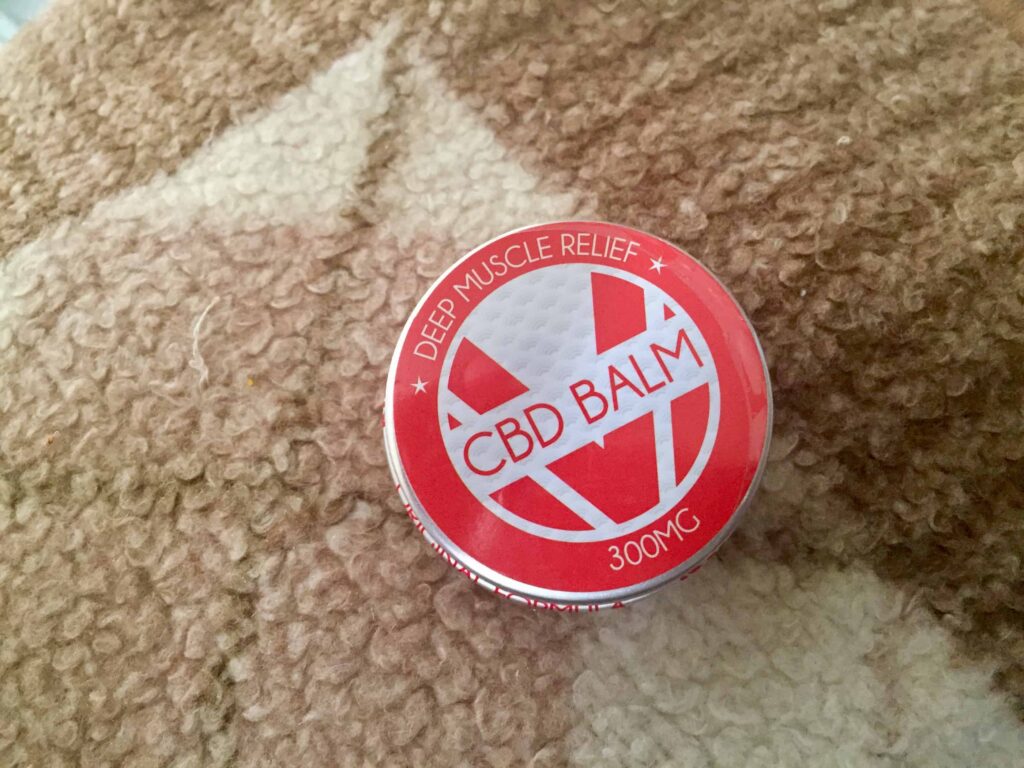 Vapen CBD's Deep Muscle Relief Balm is a cannabidiol (CBD) infused topical packed with essential oils that have been scientifically proven to ease muscle and joint pain. The combination of the pain-relieving properties of CBD and other all-natural ingredients like arnica, a homeopathic herb used for muscle ache, and blue chamomile, an anti-inflammatory, make an effective balm for deep muscle relief (and smells great to boot). And with 300 mg of CBD per 1 oz container, a little bit goes a long way.
VAPEN CBD BALM – DEEP MUSCLE RELIEF 300 MG Technical Specifications
Ingredients:

Coconut Oil, Hemp Seed Oil, Beeswax, Cannabidiol, Blue Chamomile, Arnica, Peppermint, Wintergreen, Camphor

300 MG of CBD

Relieves pain in joints and muscles

1 oz

All-natural
How We Tested the VAPEN CBD BALM – DEEP MUSCLE RELIEF 300 MG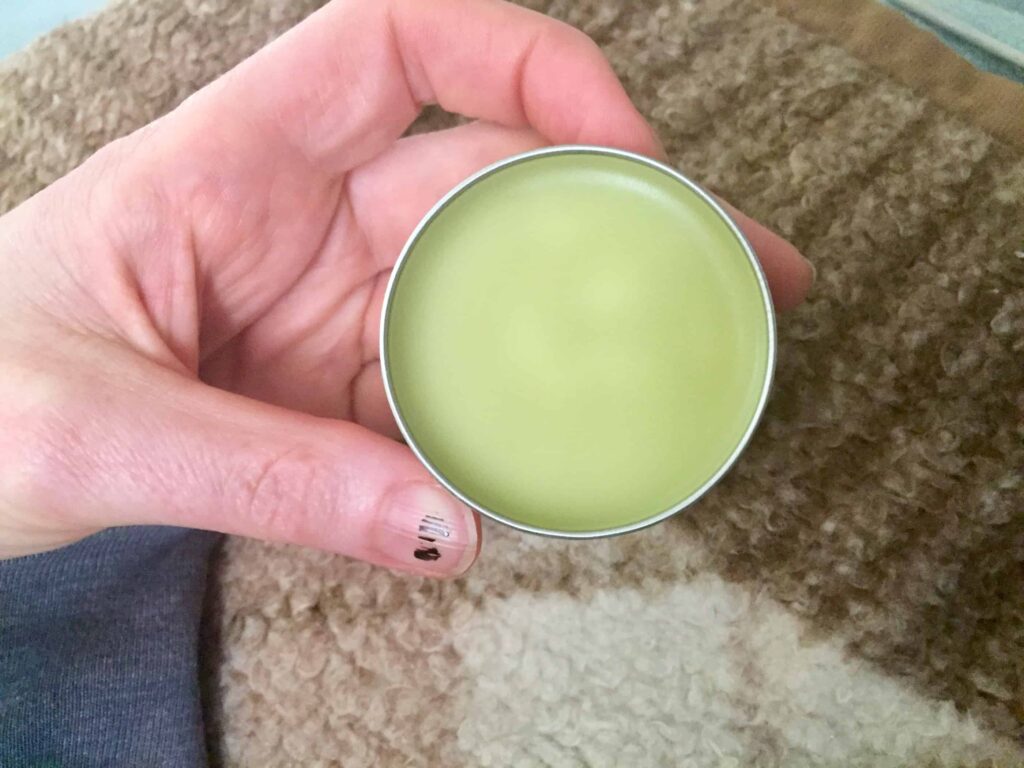 I have horrible carpal tunnel syndrome on my right arm because of working on my computer and phone all the time. My phone has even started shaming me, sending me messages like, "Your screen time is up 15% from last week." Rude! My carpal tunnel pain starts on the right side of my index finger, shoots across my palm below the thumb, and goes all the way up the inner part of my arm where the carpal canal connects the hand to the forearm. I'll probably get carpal tunnel syndrome in my left arm just from massaging lotions and potions into my right arm so often.
I was delighted to try the Vapen CBD Balm not only for the pain relief all the ingredients offer but because it has peppermint and wintergreen, which are two of my favorite smells. I was also excited to try this balm because I've only had great experiences with the Vapen CBD company. They seem to take great pride in creating truly effective products. If you haven't tried their inhalers yet, get one now. You are in for a treat.
My plan for the CBD balm was to massage it into my carpal tunnel pain all day long. Thankfully, it comes in a portable little tin that I can fit into my fanny pack (Yes. I'm confident enough to wear a fanny pack). After opening the tin, I stuck my finger into the smooth balm and massaged it into my palm and arm. The balm smelled great, like wintergreen gum. It rubs on slick but permeates into your skin so you don't feel slimy.
How the VAPEN CBD BALM – DEEP MUSCLE RELIEF 300 MG Worked for Me
I've been using my Vapen CBD Balm a few times a day. Just a pinch can cover the area from my palm to the top of my forearm. The balm heats up the area and gives my poor pained carpal tunnel syndrome some needed relief (since I won't quit you, sweet iPhone). As an added bonus, my cuticles have never been stronger! (Dear Vapen CBD company, you can rebrand this as a cuticle cream. I'll take 10% You're welcome).  
Useful and Unique Things to Know About VAPEN CBD BALM – DEEP MUSCLE RELIEF 300 MG
After getting so much out of this balm, I did some research on the ingredients other than CBD which relieves pain and inflammation. The coconut oil, which is considered a "superfood," is full of healthy fatty acids, and has been scientifically proven to be good for your hair and skin (and, yes, will strengthen your cuticles). Beeswax is also a pain and inflammation reliever and moisturizes cracked skin. Blue Chamomile reduces wrinkles, sagging skin, and dark spots by strengthening the skin with new collagen and elastic. The peppermint has antimicrobial properties. The wintergreen cools the skin and helps with circulation. Arnica and camphor are both natural pain relievers. To be completely honest, I've started using this balm on my face because I'm convinced it will make me younger.
VAPEN CBD BALM – DEEP MUSCLE RELIEF 300 MG Rating Breakdown
Gradings from 0-100.
PRESENTATION • 100
Lovely and professional little tin.
RELIABILITY • 100
It's a multi-functional balm that works!
QUALITY • 100
All-natural and effective ingredients.
SMELL • 100
It smells delightful, like wintergreen gum. Easy to apply.  
VALUE – 100
It's a great deal. You get 300 mg in a 1 oz tin and you only need a tiny bit to get the full effect.
How the VAPEN CBD BALM – DEEP MUSCLE RELIEF 300 MG Stacks Up Against the Competition
I've tried a few CBD infused lotions and balms for muscle relief. They all have their pros and cons. Some smell so much like coconut oil, that I think a hippy has left something cooking on the stove. The Vapen CBD brand contains coconut oil but you wouldn't know it by its the refreshing wintergreen smell. The Vapen CBD brand is also one of the most effective and versatile. I still can't get over how great my cuticles look!
Saving Money With  VAPEN CBD Coupon Codes
Save money on all enter category name here at Save On Cannabis the World's largest online cannabis coupon code directory.
Disclosure: I received these products gratis so that I could try them and then share my honest opinion with the SOC community. I am employed by Save on Cannabis to write honest reviews and provided a flat rate payment for the writing of the review.  SOC may receive recurring affiliate payments for purchases made based on this content.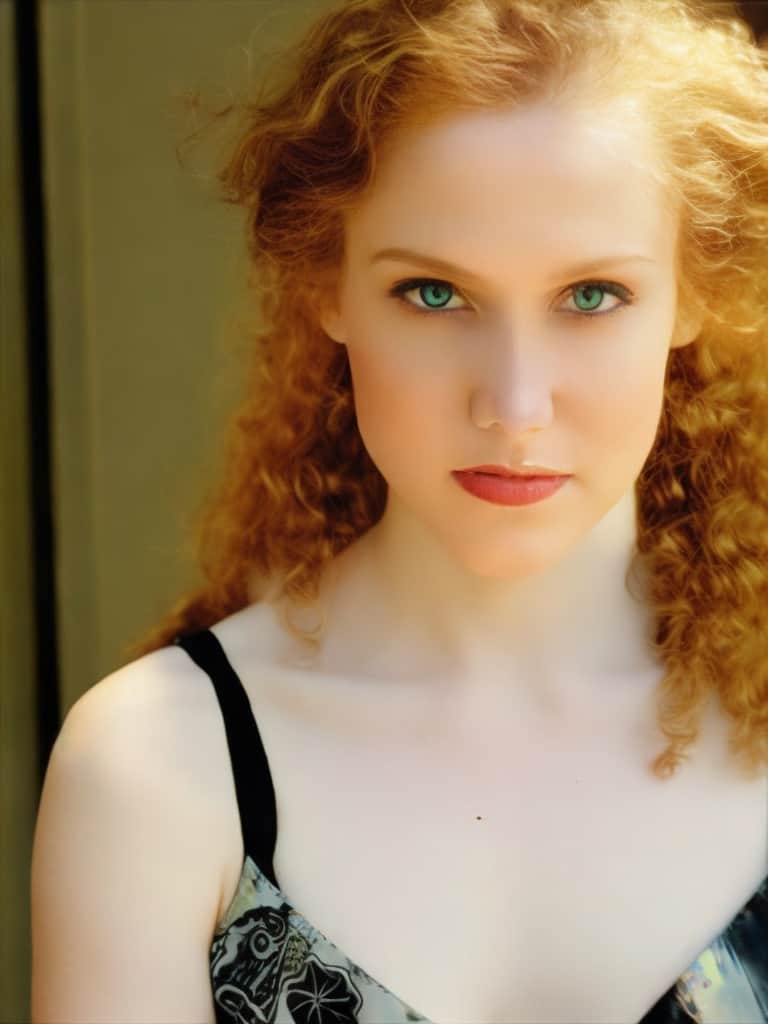 A medicinal cannabis user, utilizing the power of the plant to ease the pains and stresses from long standing conditions that other over the counter or prescriptions could not fix or weren't a natural option like cannabis.  Also, has a background in working directly in the cannabis industry in California within various dispensaries.
We got our hands on the smell-proof designer cannabis storage bag by Erbanna for review. Our expert fully ran this bag through real world trials.
NanoCapsules of CBD should hit quickly and reliably, find out if that is true in this Trokie review. Check out our scoring and get a coupon.
We previously tested the Magical CBD tinctures, see now how the pills worked for us. Read our new Magical CBD review of the 600mg CBD pills.