NotPot Review: Vegan CBD Gummies
Jul 1, 2019 | Romy
CBDCBD CandyCBD EdiblesCBD Gummies
NOT POT REVIEW: VEGAN CBD GUMMIES
Product Review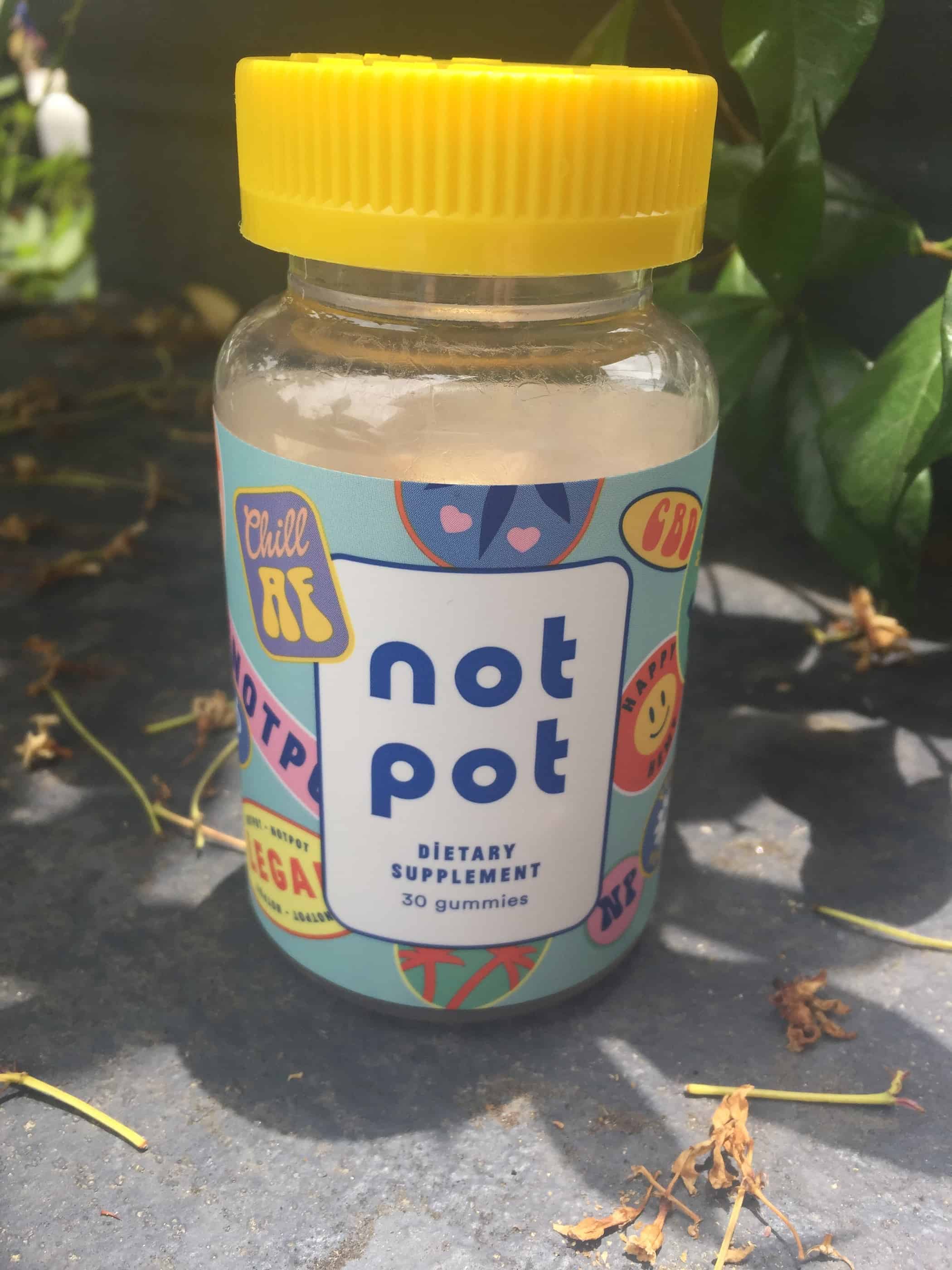 Brand Overview: NOT POT
Not Pot has created a supremely tasty CBD-infused gummy that's free from THC so you get the positive benefits of the cannabis plant, without the high. This company's mission is to destigmatize the use of hemp products and fight to end injustice for marginalized people in prisons and jails. Not Pot is committed to correcting the wrongs of the criminal justice system through their support of the bail project, a non-profit that fights mass incarceration through a national bail fund. Every month, Not Pot pays the bail for one person in need.
Products: Gummies.
Price Range ($-$$$$): $$
---
About the NOT POT VEGAN CBD GUMMIES
Created by top Israeli scientists and medical specialists, Not Pot's vegan gummies are made with organic hemp, strawberries, and apple pectin. Each bear contains 10 mg of CBD which offers to reduce stress, anxiety, and pain. Not Pot has created their very own technology that preserves all the naturally occurring phytocannabinoids while getting rid of THC, which means you won't be failing any drug tests! This company offers a subscription service for regular users, offering you a great way to save on these already decently priced CBD gummies.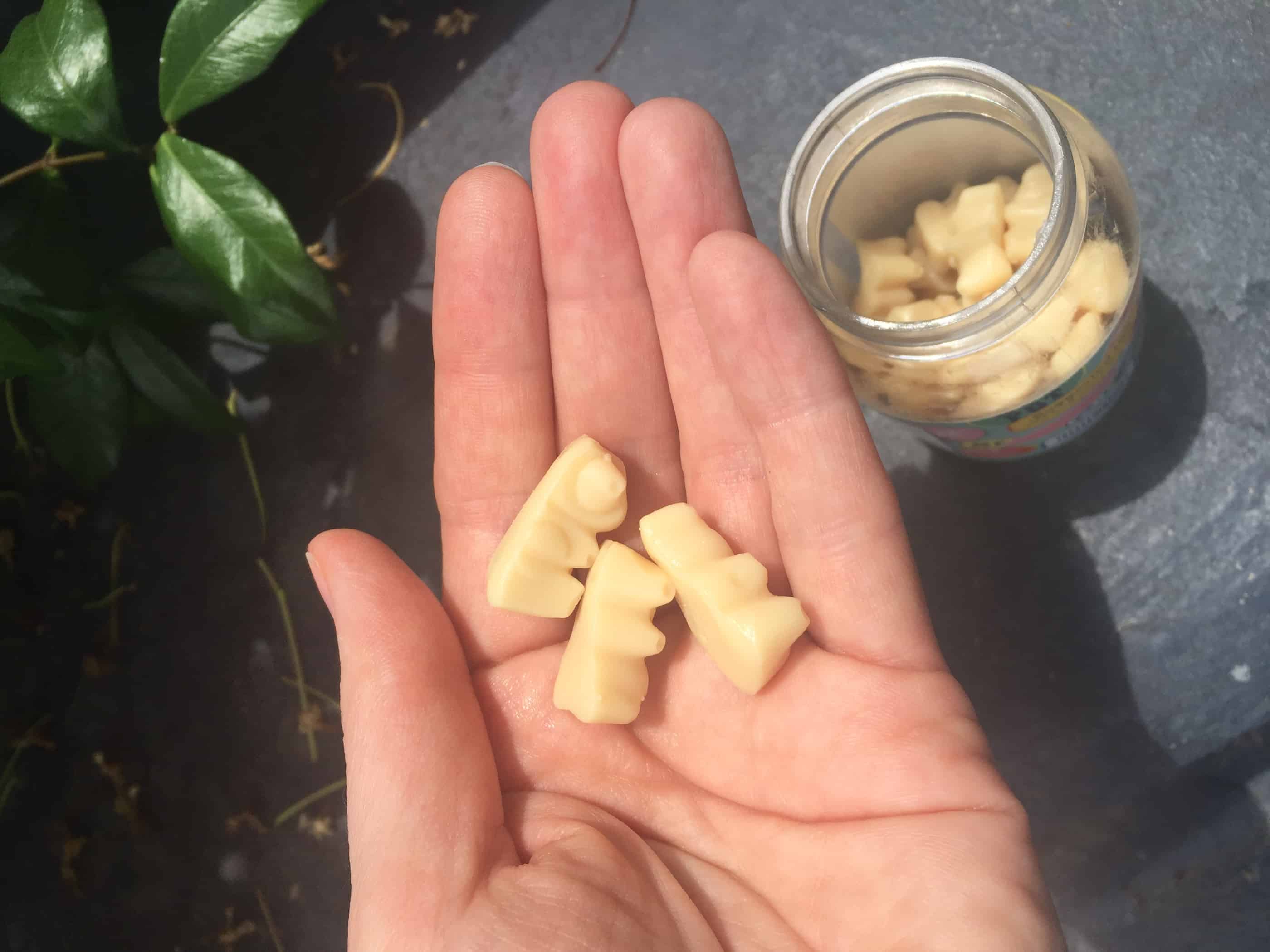 ---
NOT POT VEGAN CBD GUMMIES Specifications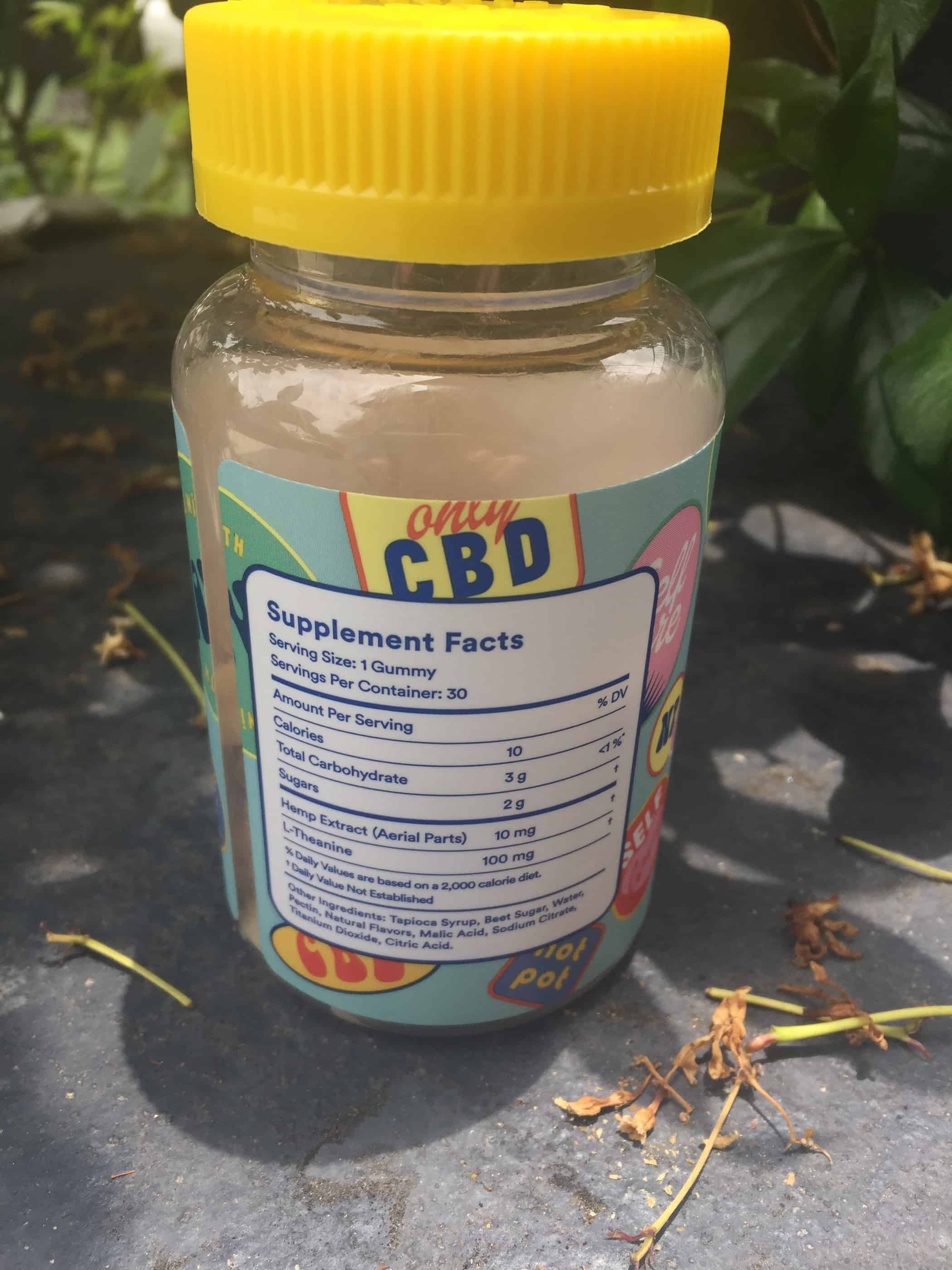 30 gummies (1 gummy per serving)
10 calories per serving
10 mg of CBD per serving
100 mg L-Theanine per serving
Other Ingredients: Tapioca Syrup, Beet Sugar, Water, Pectin, Natural Flavors, Malic Acid, Sodium Citrate, Titanium Dioxide, Citric Acid.
Suggested Use: 1 gummy per day
Gluten-free
Vegan
---
How We Tested NOT POT VEGAN CBD GUMMIES
As someone with a severe sweet tooth, supplements like Not Pot's gummies are a blessing and a curse. A blessing because, you know, candy. And they're a curse because, you know, cavities and calories. I'm the kind of girl who shouldn't have gummy vitamins because I'll eat way too many in a day simply because they taste good, without regard for the fact that I could be overdosing on Vitamin A. Still, taking CBD via the edible route is one my faves, since I'm not much for smoking. I've been struggling to stay asleep lately due to chronic pain and decided to try these little bears before bedtime. I took two servings for 20 mg of CBD along with my regular prescription of gabapentin and baclofen and settled down to get some rest.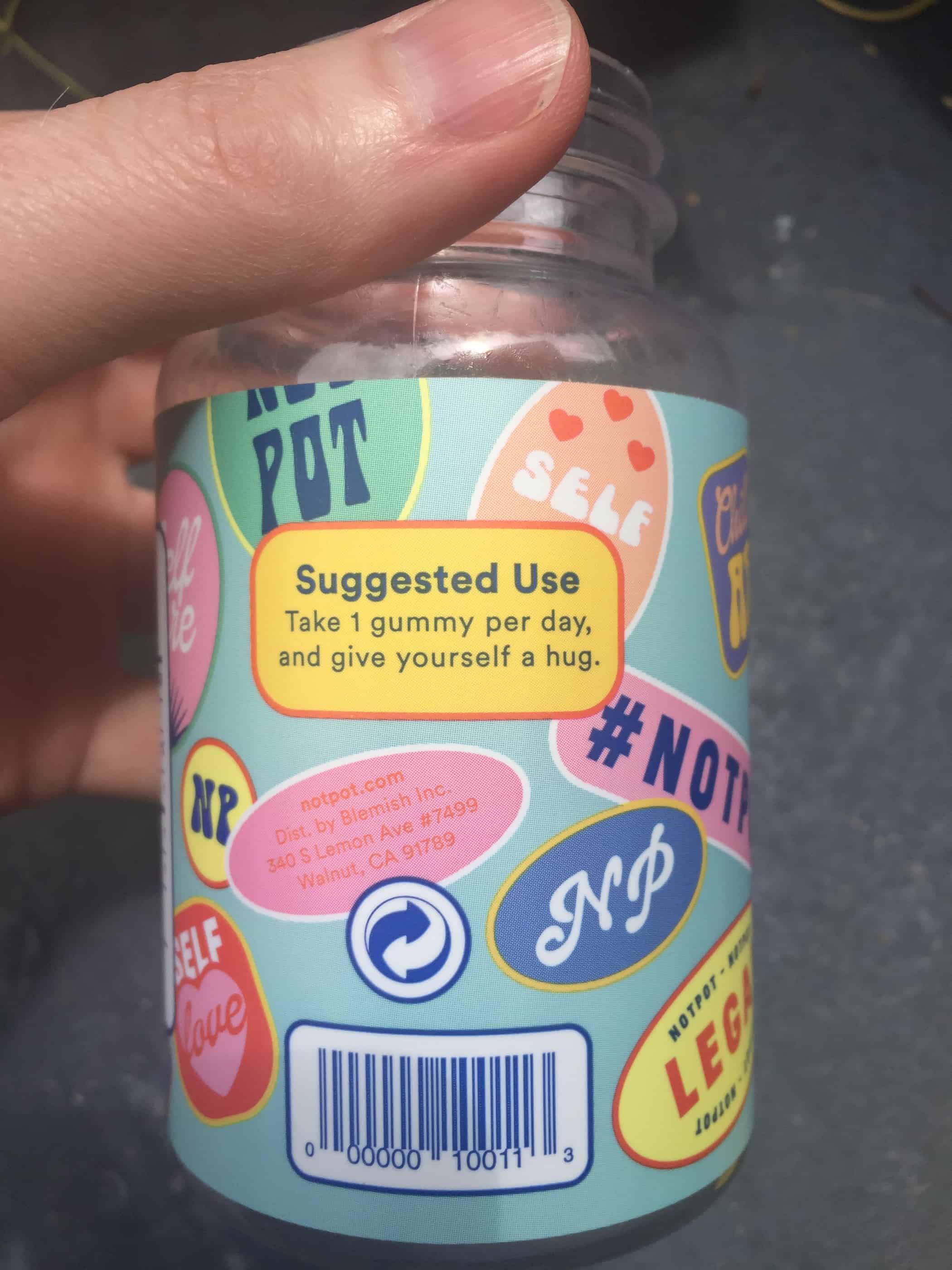 ---
How the NOT POT VEGAN CBD GUMMIES Worked for Me
Boy, was I glad I took these right before I brushed my teeth! They tasted so good, I probably would have snacked on them all night. These gummy bears taste kind of like a strawberry Starburst, which like you, Kim Kardashian, and me are well aware is the most superior flavor of Starburst. I seriously need to hide them from myself so I don't eat them like candy. It was a good thing I slept so well, too, otherwise, I'd definitely need to sneak one or two or ten more of these into my mouth. It didn't take long for me to feel relaxed and warm from the CBD. And once I fell asleep, I stayed asleep. I'm really glad I got three bottles because these aren't going to last long.
---
Useful and Unique Things to Know About NOT POT VEGAN CBD GUMMIES
One of the ingredients in these gummies is tapioca syrup, which I was interested to learn is a gluten-free and non-GMO alternative to sugars like corn syrup, maple syrup, and molasses. Tapioca is becoming a more popular replacement because it's not genetically modified. It comes from a tuberous root called cassava or manioc which is an excellent source of vitamin C, thiamine, riboflavin, and niacin. Another key ingredient in these gummies is L-Theanine, an amino acid found in tea leaves and is used to treat anxiety and stress.
---
NOT POT VEGAN CBD GUMMIES Ratings
We grade on a scale from 0-100 for our review of the NotPot Vegan CBD Gummies. These grades add up to give the product's overall score.
PRESENTATION • 100
Fun and basic packaging.
RELIABILITY • 100
Calming.
QUALITY • 100
Natural vegan ingredients.
FLAVOR / SMELL / or EASE OF USE • 100
Tastes like candy.
VALUE • 100
Fairly priced.
---
How the NOT POT VEGAN CBD GUMMIES Stack Up Against Competition
With the low price and the high-quality ingredients, Not Pot's CBD gummies are ahead of the competition. Since they only make one product, Not Pot has been able to put all their love and attention into making these gummies great. I'd love to see a gummy with a higher dosage of CBD for people like me who deal with high pain levels. I'm curious to know if they have any other CBD products in development as I'd very much like to see what they come up with next.
---
Saving Money With NotPot Coupons
Save money by using our verified coupons for CBD edibles and CBD gummies coupons here at Save On Cannabis, the world's largest online cannabis coupon code directory.
---
Disclosure: I received these products gratis so that I could try them and then share my honest opinion with the SOC community. I am employed by Save on Cannabis to write honest reviews and provided a flat rate payment for the writing of the review. SOC may receive recurring affiliate payments for purchases made based on this content.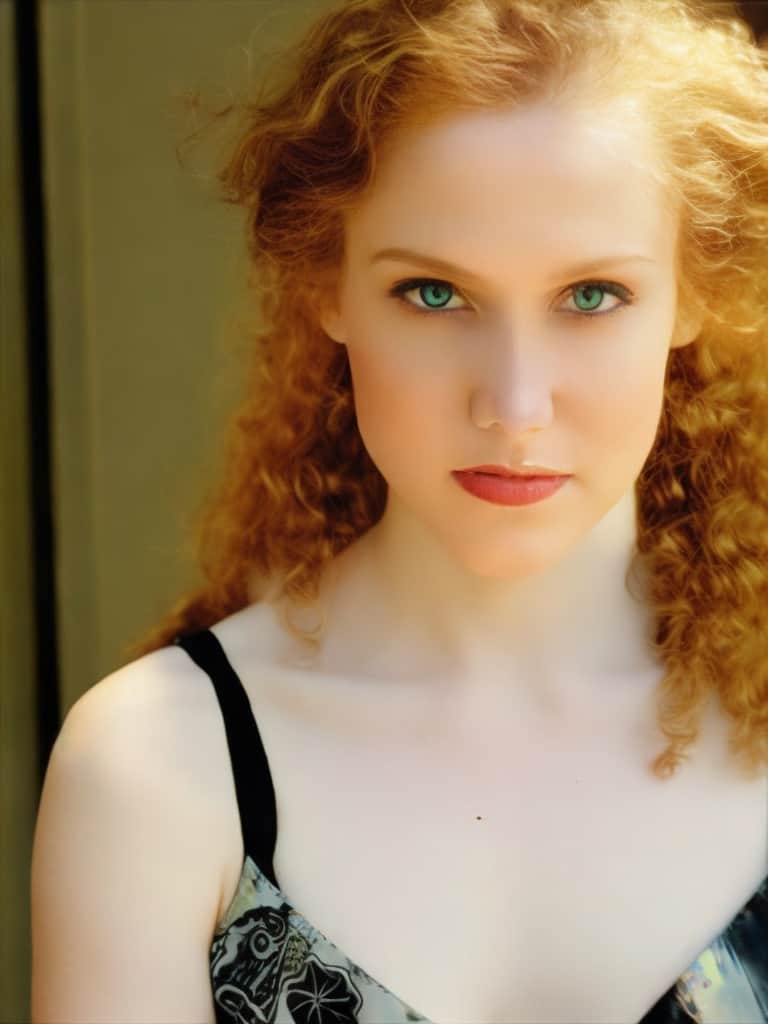 A medicinal cannabis user, utilizing the power of the plant to ease the pains and stresses from long standing conditions that other over the counter or prescriptions could not fix or weren't a natural option like cannabis.  Also, has a background in working directly in the cannabis industry in California within various dispensaries.
Hands on Infinite CBD review of the Nano Rest Shot. See if it helped our reviewer get some sleep and if we think you should buy it.
Can CBD help our reviewer find their calm? In this Lock & Key Remedies review our expert tests out their 75mg softgels.
Can CBD not only be helpful but also a delicious treat? Our reviewer tests out the Soul CBD Gummies in their raspberry flavor.