CBD Review: Hoboken Hemp Eucalyptus Blend CBD 250mg
Feb 3, 2020 | Romy
Hoboken Hemp Eucalyptus Blend CBD 250mg
Pros
Easy to dose
Clear instructions
Quality, all-natural ingredients
Non-addictive
THC-free
Inexpensive
HOBOKEN HEMP CO EUCALYPTUS BLEND CBD OIL – 250 MG
Product Review
Brand Overview: HOBOKEN HEMP CO
Hoboken Hemp Co was founded by three friends from, you guessed it, Hoboken (and New York City) with a mission to create CBD products that are affordable. Their goal is to make sure that anyone who needs CBD can get CBD. With an emphasis on transparency, the Hoboken Hemp Co can help you fight stress and pain with their 250 mg and 500 mg eucalyptus-infused CBD tinctures. While most companies triple lab-test their products, Hoboken tests their products seven times, ensuring that you're getting the purest and most potent hemp oil on the CBD market. The company combines essential oils with MCT oil for quicker relief. Hoboken Hemp Co uses hemp grown in Kentucky and removes all the THC for a completely non-psychoactive but still healing experience.
Products: Tinctures.
Price Range ($-$$$$): $$
---
About HOBOKEN HEMP CO EUCALYPTUS BLEND CBD OIL – 250 MG
Hoboken Hemp Co makes a tincture infused with 250 mg of full-spectrum CBD to ease the effects of anxiety and stress. Their unique blend of essential oils works in tandem with the hemp to relieve pain and inflammation. The powerful formula can also help you get a good night's sleep, calming the mind and relaxing the body to help you get the best rest possible. Whether you have issues falling asleep or staying asleep, CBD can help with both. You can get your own bottle of this tincture for $34.99, although at the writing of this review it's on sale for $24.99. You can get a bottle of the same tincture but with 500 mg for an extra-strength dosage for $59.99, although it's now on sale for $39.99. If I like this stuff, I'll have to stock up before the sale ends. Another bonus is that you get free shipping and a 30-day risk-free trial.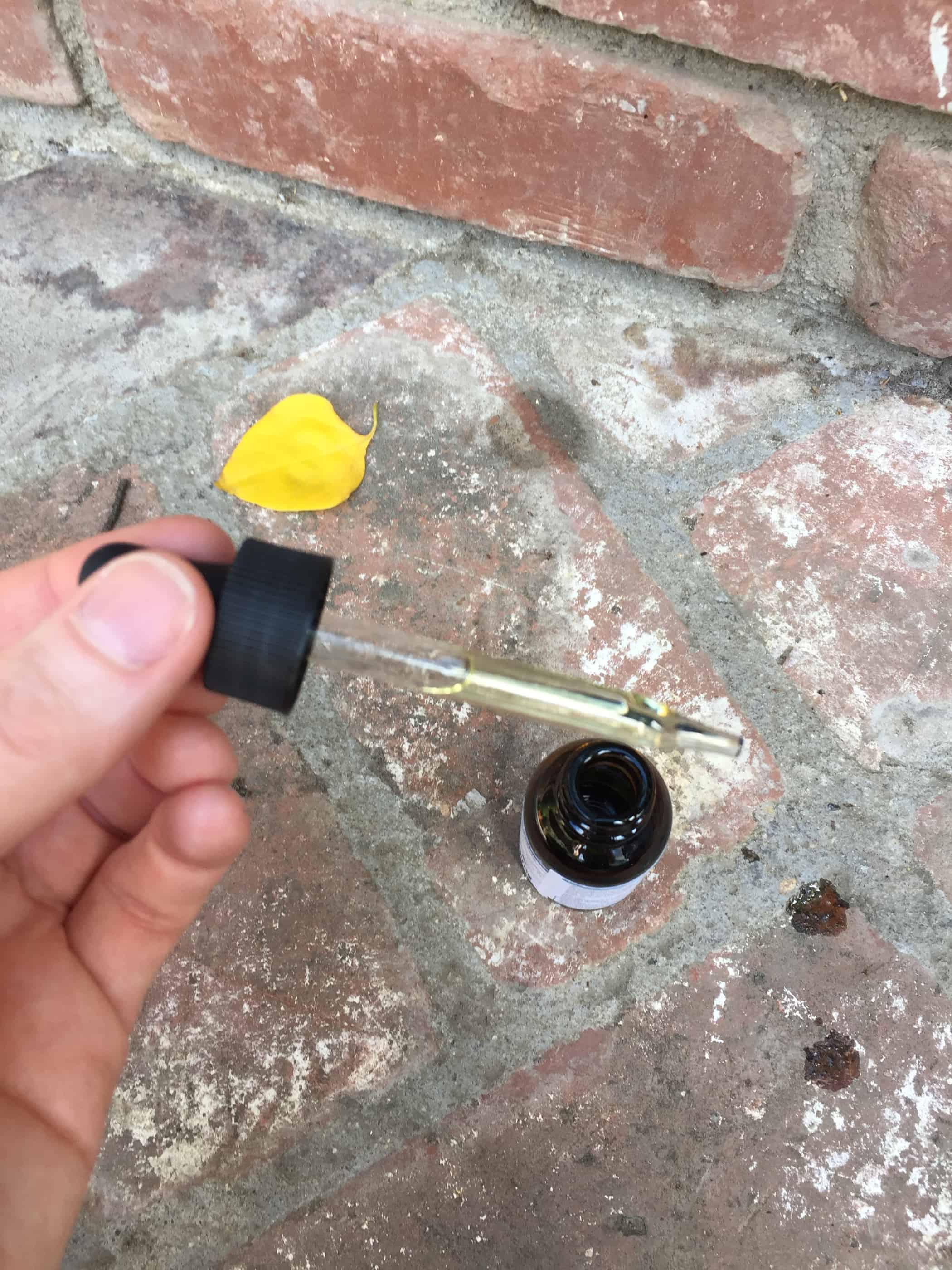 ---
HOBOKEN HEMP CO EUCALYPTUS BLEND CBD OIL – 250 MG Specifications
30 ml bottle of hemp oil
250 mg CBD per bottle
Ingredients: Organically Grown Full-Spectrum Phytocannabinoid-Rich Hemp Oil, Organic MCT Oil, a proprietary blend of essential oils, including lavender, eucalyptus, and turmeric
1 serving = 1 dropper
8.33 mg per serving
10 calories per serving
Organically grown
Gluten-Free
Made in the USA
---
How We Tested the HOBOKEN HEMP CO EUCALYPTUS BLEND CBD OIL – 250 MG
I was tickled to receive the Hoboken Hemp Co Eucalyptus Blend CBD Oil because eucalyptus is one of my favorite smells. I was also tickled to receive this tincture in the mail because back in the olden days when I used to be an actor, I won Best Actress at the Hoboken International Film Festival. It was a fun event and a great city that I remember fondly. If I believed in positive vibes, to which I am agnostic, I would say that this tincture was giving me some good energy. I have been particularly anxious this week because of work worries and I'm constantly tired from sleep issues due to chronic pain that's wreaking havoc on my immune system and overall health. This tincture offers a little over 8 mg of CBD per serving. I wanted to see if micro-dosing throughout the day would help me push through and started the day off with one serving of CBD. I shook the bottle per the instructions then filled the dropper with oil. I placed the contents of this dropper under my tongue and held it there for ninety seconds, or as long as I could before it naturally dispersed through my mouth until I swallowed it.
---
How the HOBOKEN HEMP CO EUCALYPTUS BLEND CBD OIL – 250 MG Worked for Me
While waiting to experience the effects of the CBD, I read up on micro-dosing. I found out that micro-dosing CBD can help keep one focused and alert, and you can experience the positive effects over a longer period of time. By taking a small dose of this hemp oil consistently throughout the day, I found I was able to stay productive, active, and positive despite my fatigue. The warming effects of the hemp oil took the edge off of my chronic pain. CBD has been important in my pain management as I've worked hard to avoid addictive medications. CBD is a safe, easy, and non-addictive way to treat daily chronic pain. My podiatrist even recommended it to me!
At night, I took four servings for a little over 33 mg of CBD along with 30 mg of melatonin. I fell asleep faster than I normally do and was woken up by pain less often. I would love to try the 500 mg tincture since I usually use a higher dose. My one complaint about this tincture is the taste. While having no added flavors might appeal to some people, I prefer a pleasant taste which means added flavoring. This tincture's taste reminded me of mouthwash, but a more bitter and unpleasant mouthwash.
---
Useful and Unique Things to Know About HOBOKEN HEMP CO EUCALYPTUS BLEND CBD OIL – 250 MG

I was interested to learn more about the essential oils in this tincture and how they work alongside the CBD for better health. The lavender works as an anti-inflammatory and can treat anxiety, depression, sleep disorders, cramps, nausea, and skin issues. Turmeric is an anti-inflammatory and antioxidant that helps heal the skin and gives your immune system a boost. It can also aid with digestive issues and rheumatoid arthritis. And the titular essential oil, eucalyptus is also an anti-inflammatory that can also help loosen up the phlegm in your throat if you're sick. Cough medicines often use eucalyptus and it fights bacteria and makes your teeth healthier.
---
HOBOKEN HEMP CO EUCALYPTUS BLEND CBD OIL – 250 MG Ratings

In the next sections gradings from 0-100 on our review, these grades add up to give the product's overall score.
PRESENTATION • 100
I loved the layout and presentation. Very informative.

RELIABILITY • 100
Effectively eases anxiety and pain.

QUALITY • 100
Superior natural ingredients.
FLAVOR / SMELL / or EASE OF USE • 75
Tastes like bitter mouthwash.
VALUE • 100
Great deal!

---
How HOBOKEN HEMP CO EUCALYPTUS BLEND CBD OIL – 250 MG Stacks Up Against the Competition
The price of the Hoboken Hemp Co Eucalyptus Blend CBD Oil is highly competitive. Not many CBD tinctures can beat it. For the health benefits and effectiveness, I don't mind the unpleasant taste because of the low price. That said, there is a company that makes a delightful orange-flavored tincture that comes with an economic price-tag. The GoGreen Hemp CBD Premium Orange Oil Drops costs $26.99 for a bottle infused with 250 mg of CBD. Their 500 mg tincture costs only $39.99. At their current sale price, Hoboken Hemp's tincture costs about the same.
---
Saving Money With HOBOKEN HEMP Coupons
Save money on all Cbd Tinctures here at Save On Cannabis the World's largest online cannabis coupon code directory.
---
Disclosure: I received these products gratis so that I could try them and then share my honest opinion with the SOC community. I am employed by Save on Cannabis to write honest reviews and provided a flat rate payment for the writing of the review. SOC may receive recurring affiliate payments for purchases made based on this content.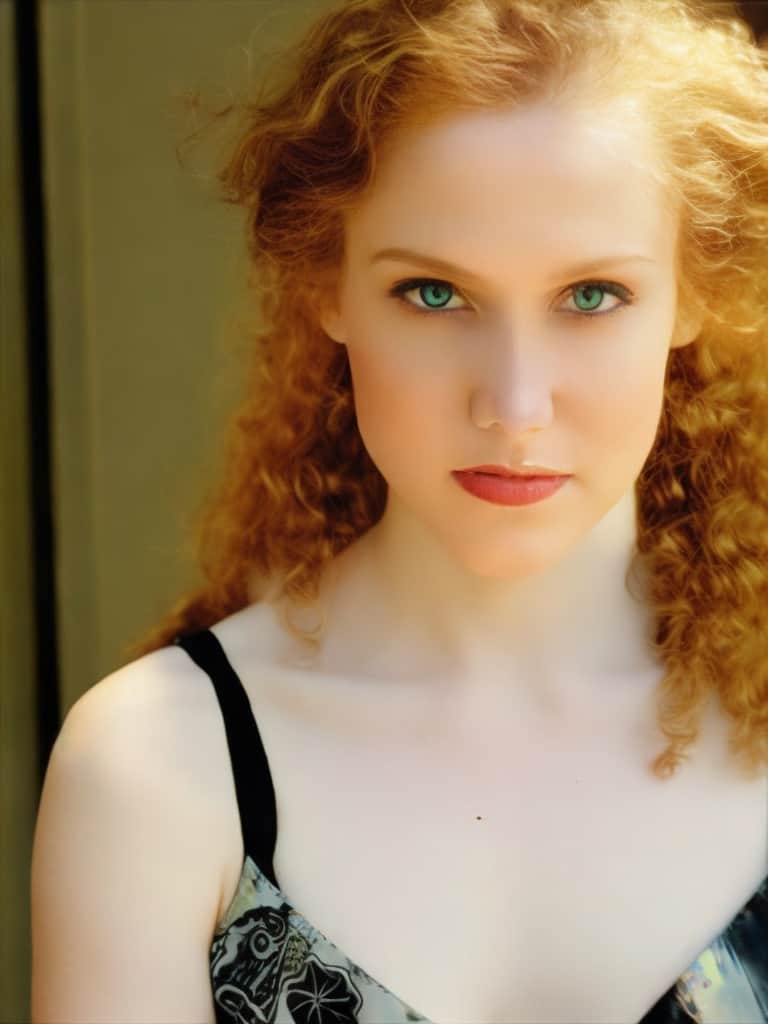 A medicinal cannabis user, utilizing the power of the plant to ease the pains and stresses from long standing conditions that other over the counter or prescriptions could not fix or weren't a natural option like cannabis.  Also, has a background in working directly in the cannabis industry in California within various dispensaries.
Our reviewer tests the Jupiter Organic CBD Drops 900mg to see if it helps decrease stress & ease daily anxiety. Find out if it is worth your money.
In this Big Sky Botanicals review we check to see if this CBD tincture will help us de-stress and focus...oh man we hope it works.
Does CBD topical work on pain? Our reviewer got hit by a car & used Steve's Goods CBD Pain Cream on her pain, see if it worked.