Flora CBD: Samawi CBD Shisha Review
Feb 22, 2021 | Save On Cannabis
FLORA CBD
Product Review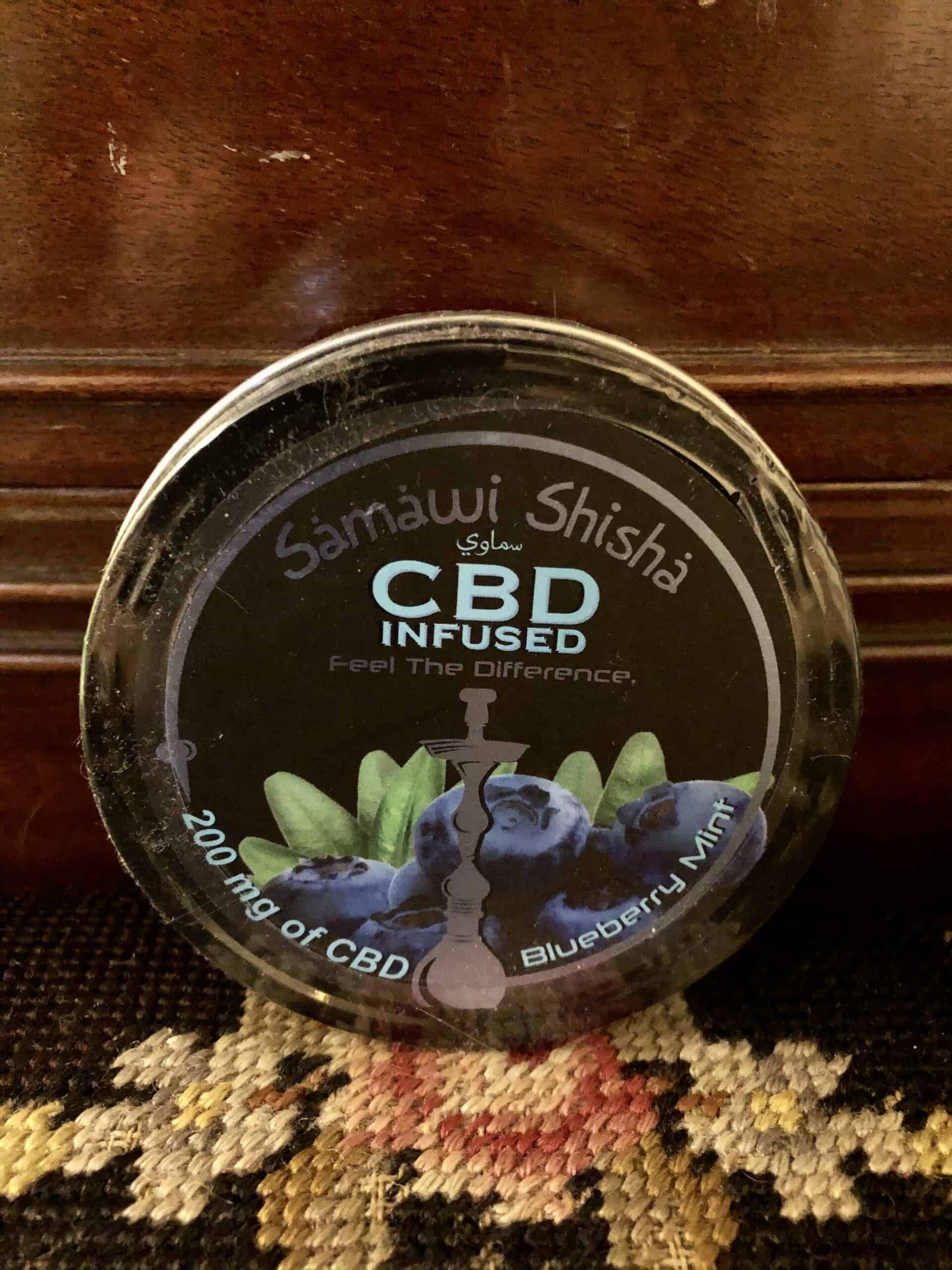 Brand Overview: FLORA CBD
Flora CBD has a diverse line of products in a variety of strengths and flavors. The company's mission is to bring you high-quality CBD products with transparency and innovation. Everything they make is derived from natural and safe ingredients, and third-party tested to ensure purity and potency. Flora CBD has come up with some of the most unique products on the market, including a variety of tobacco-free dips and shisha.
If you're new to CBD, the company offers the fairly priced beginner's bundle which includes premium kief-infused gummies and full-spectrum hemp extract. All of Flora CBD's products contain less than 0.03% THC which means they won't get you high, while still giving you the amazing benefits of the cannabis plant.
Products: Dips, Oils, Shisha, Edibles, Topicals, Bundles.
Price Range ($-$$$$): $$

---
About FLORA CBD BLUEBERRY MINT SHISHA – 200 MG
Flora CBD's Samawi Shisha is a tobaccoless smokeable for your hookah pipe that contains 200 mg of full-spectrum CBD hemp oil. This product contains zero nicotine so you'll experience the calming effects of the CBD without the negative side effects from tobacco. CBD can help you relax, keep your joints healthy, deal with stress, have better sleep, and maintain focus and balance in your life. You can also purchase shisha flavored like pink lemonade, apple, grape, peach, mint, mango, and fizzy bubble.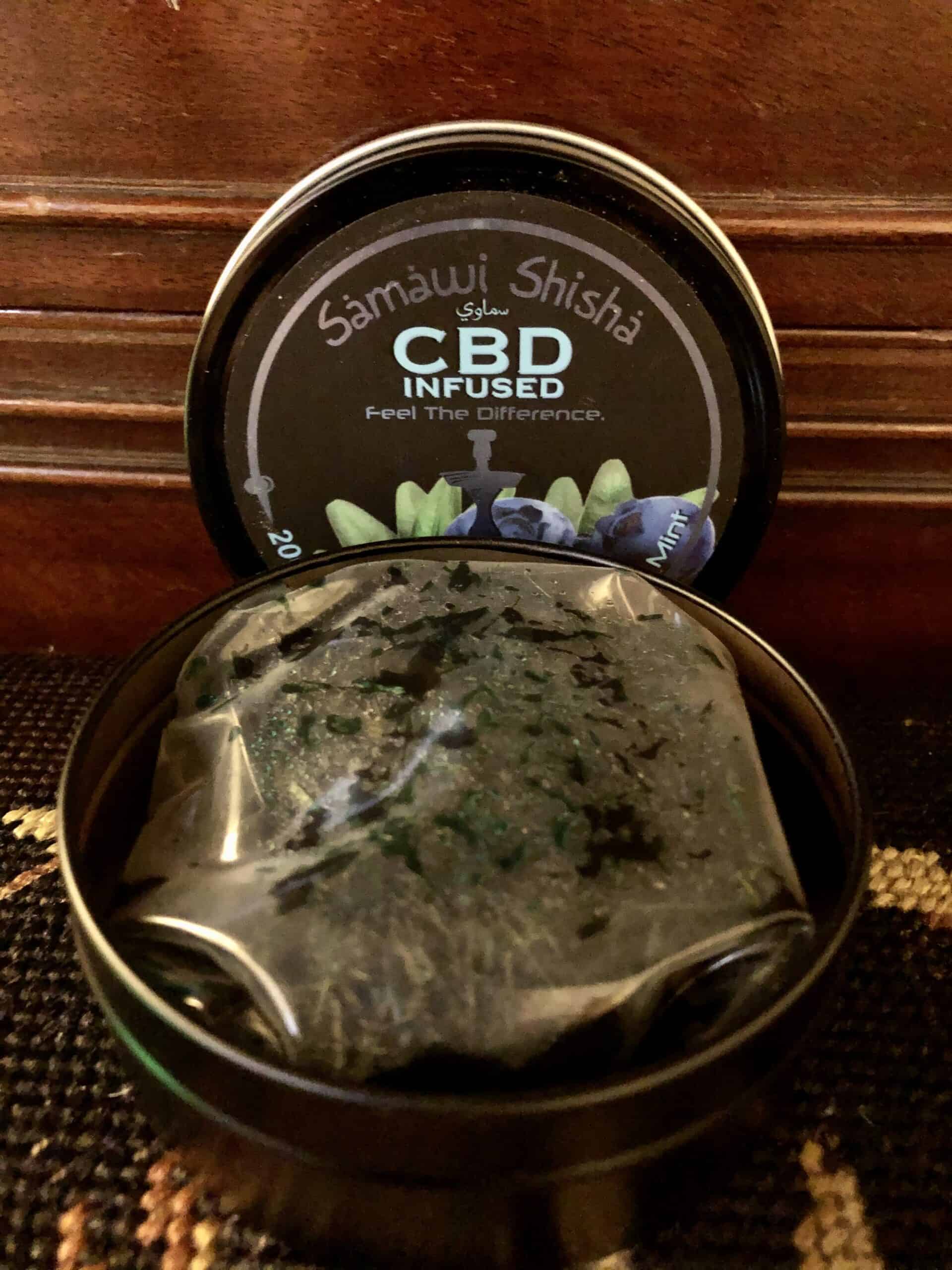 Flora CBD allows you to select two flavors in a bundle for a discount. The shisha can "stimulate your mind and all your senses." To use, fill your hookah with the shisha and light up.
---
FLORA CBD BLUEBERRY MINT SHISHA – 200 MG Specifications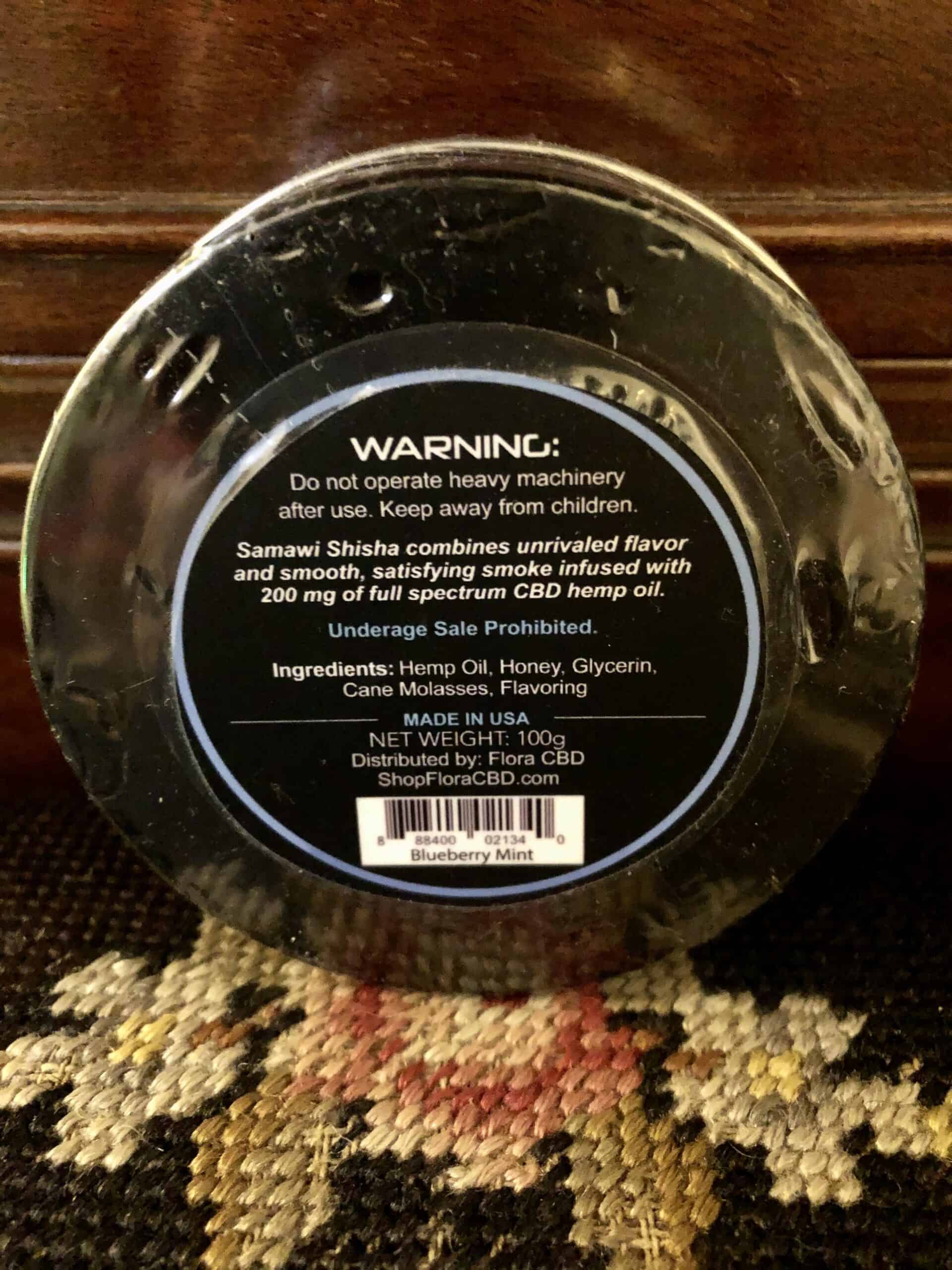 200 mg full-spectrum CBD
No tobacco
No nicotine
0.008% THC
Ingredients: Organic Herbs, Hemp Oil, Honey, Glycerin, Cane Molasses, Flavoring
---
How We Tested the FLORA CBD BLUEBERRY MINT SHISHA – 200 MG
I've never used a hookah pipe before, let alone used CBD-infused shisha. I was curious how this would work, but expected the CBD shisha to be effective as the other Flora CBD products I've tried have really helped me relax and deal with stress. Since I don't have a hookah pipe, I emailed the company to see what they recommended I do. I'm assuming most people out there don't have one so it would be a good idea for Flora CBD to let us know our other options. Unfortunately for me, you can only smoke shisha out of a hookah pipe.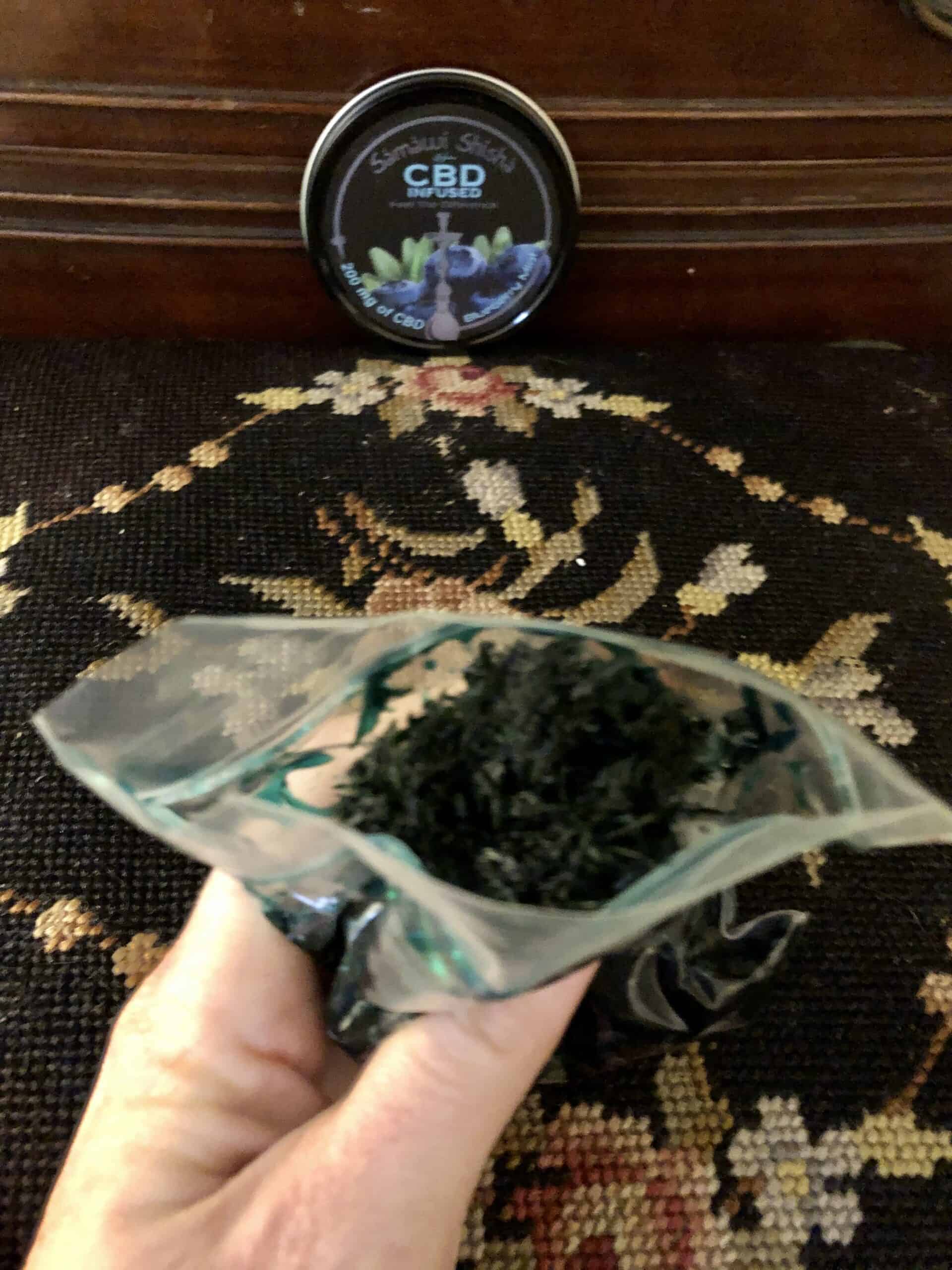 I wish I had known that before agreeing to the review as we're living in a pandemic, and having to go to a hookah cafe is not something I wanted to do. Fortunately, there are still some open in my neighborhood, and over the weekend went and tried it.
---
How the FLORA CBD BLUEBERRY MINT SHISHA – 200 MG Worked for Me
I wish the website included information on how to use shisha, including the fact that it can only be used with a hookah pipe, but after some Google searches and asking for help at the cafe, I figured it out. Smoking CBD is always the quickest way to feel the effects and using a hookah was no different. I immediately felt the calming and warming effects of the CBD. The blueberry mint flavor was lovely and I can see why people enjoy shisha. Despite its effectiveness and delicious flavor, I won't be using this product again. Just the fact that I had to leave the house and go to a cafe to use it (particularly during a pandemic) stressed me out and made the stress-relief I was looking for moot. I recommend this product only if you're already someone who smokes out of a hookah pipe, otherwise, there are easier ways to get your CBD.
---
Useful and Unique Things to Know About FLORA CBD BLUEBERRY MINT SHISHA – 200 MG
As an inexperienced hookah-user, I looked up what exactly is shisha. Regular shisha is a mix of tobacco, molasses, vegetable glycerol, and natural flavorings. It's smoked in a hookah, a type of water pipe which in the West is often associated with the Caterpillar from "Alice in Wonderland." Flora CBD replaces the tobacco with cannabidiol and combines molasses and natural flavors to give you a less addictive replacement to the regular kind of shisha.
---
FLORA CBD BLUEBERRY MINT SHISHA – 200 MG Ratings
In the next sections gradings from 0-100 on our review, these grades add up to give the product's overall score.
PRESENTATION • 60
Packaging lacks info on how to use the product.
RELIABILITY • 100
Relieving and calming.
QUALITY • 100
Natural and non-addictive.
FLAVOR / SMELL / or EASE OF USE • 60
Great flavor but difficult to use.
VALUE • 100
Fair price.
---
How FLORA CBD BLUEBERRY MINT SHISHA – 200 MG Stacks Up Against the Competition
Flora CBD's shisha stands apart from the competition because there are not a lot of companies selling it. They also offer a wide variety of flavors for the shisha-lover and give you a non-addictive replacement to tobacco. To be more competitive, I wish the packaging and website were more transparent about the fact that you can only smoke this in a hookah pipe. I would wager most people looking at this product have never smoked out of a hookah and would assume you can just smoke this out of a regular pipe or bubbler. You can't, and that needs to be more apparent.
Save money by using our verified CBD Flowers Coupons here at Save On Cannabis the World's largest online cannabis coupon code directory.
---
Disclosure: I received these products gratis so that I could try them and then share my honest opinion with the SOC community. I am employed by Save on Cannabis to write honest reviews and provided a flat rate payment for the writing of the review. SOC may receive recurring affiliate payments for purchases made based on this content.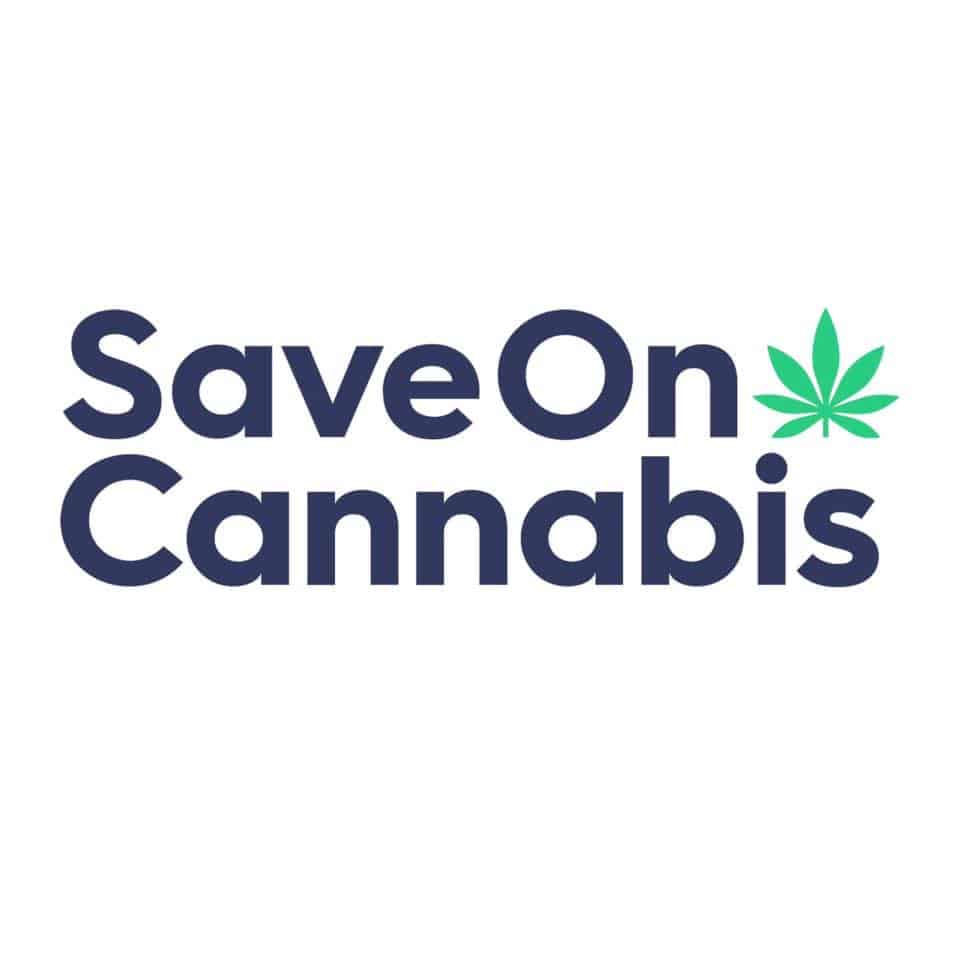 Save On Cannabis is the most trusted source for cannabis discounts and education information.  Vetted deals and clearly written articles to help you become a wiser consumer whether focused on the medical or recreational value of cannabis products.
We got our lucky hands on the All Natural Way CBD Pain Relief Cream 500 MG to test out. Expertly reviewed by a user with real pains that need relief. Read now to see how it worked.
In this Meridian Life Balance review we try the roll on CBD topical to see how it compares to Aspercreme for consistent pains.
Can a CBD oil help withsymptoms from chronic pain due to radiculopathy and arthritis, as well as symptoms from Complex Post Traumatic Stress Disorder?