CBDistillery Review: CBD Vegan Gummies 30mg (30 Count)
Jan 30, 2020 | Romy
CBDCBD CandyCBD ConcentratesCBD EdiblesCBD GummiesCBD Isolate or Terpsolate Powder and CrystalsCBD Pet ProductsCBD Pills & CapsulesCBD SuppositoriesCBD TincturesCBD TopicalsCBD Vape OilsSave On Cannabis Verified
CBDISTILLERY- CBD Gummies 30mg (30 Count)
Pros
Inexpensive
Fruity flavor
Calming
Focusing
Eases anxiety and stress
Open Box Video
---
CBDISTILLERY CBD ISOLATE VEGAN GUMMIES
Product Review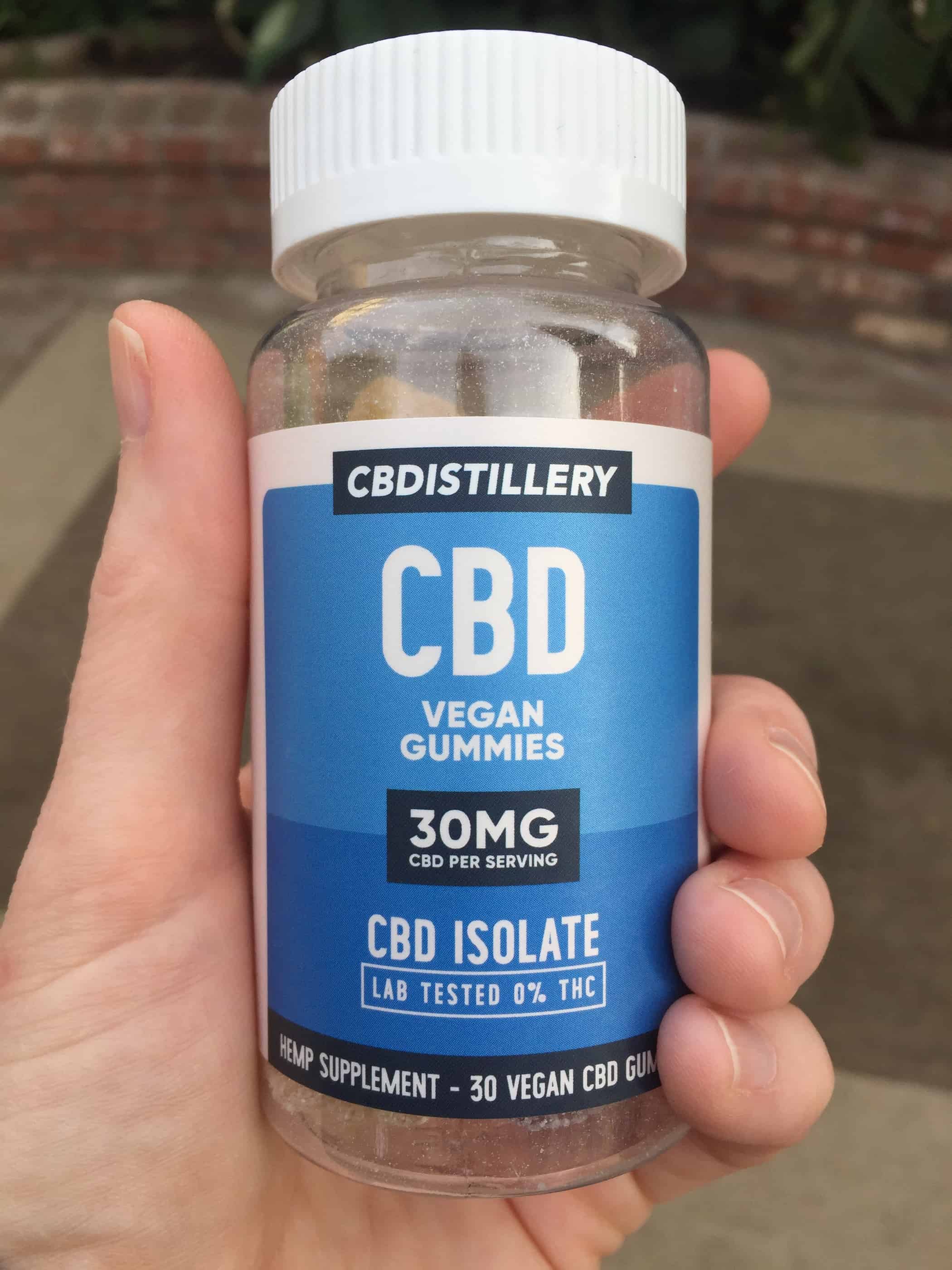 Brand Overview: CBDISTILLERY
CBDistillery has created an effective and affordable line of CBD products to help ease anxiety, stress, and pain. The company's mission is to bring you superior quality at a lower price, making it easier for the everyday person to get CBD-infused tinctures, salves, edibles, isolates, and topicals. The CBDistillery Team is proud to have brought to the Twittersphere the #CBDMOVEMENT™, which aims to educate people about non-addictive and all-natural ways to feel better. Every product is clearly labeled and third-party tested for quality, following guidelines set forth by the FDA. Certified by the U.S. Hemp Authority, you can rest assured that every product you buy from CBDistillery is the real deal. Check out their website for recipes using CBD, like their mouth-watering Buffalo Chicken Dip. The website also contains articles about the benefits of CBD when playing sports or doing yoga.
---
Products: Oils, Isolates, Gummies, Capsules, Topicals, Vape Liquids, Pets, THC-Free CBD.
Price Range ($-$$$$): $$-$$$$
About CBDISTILLERY CBD ISOLATE VEGAN GUMMIES

These vegan gummies from CBDistillery are infused with 99+% pure CBD isolate and 0% THC, so they won't get you high, but they will offer you relief, rest, and peace of mind. The bottle contains 900 mg of cannabidiol giving each gummy a high-potency dose of 30 mg of CBD. Easy-to-use and discreet, these sugary confections are flavored with organic fruits and vegetables like apple, carrot, pumpkin, and black currant. Each bottle contains 30 gummies made with non-GMO hemp grown with natural farming practices and with oil extracted from aerial plant parts. You can take one to two gummies a day, or more if you like, but if you're new to CBD, try starting with half a gummy and work your way up.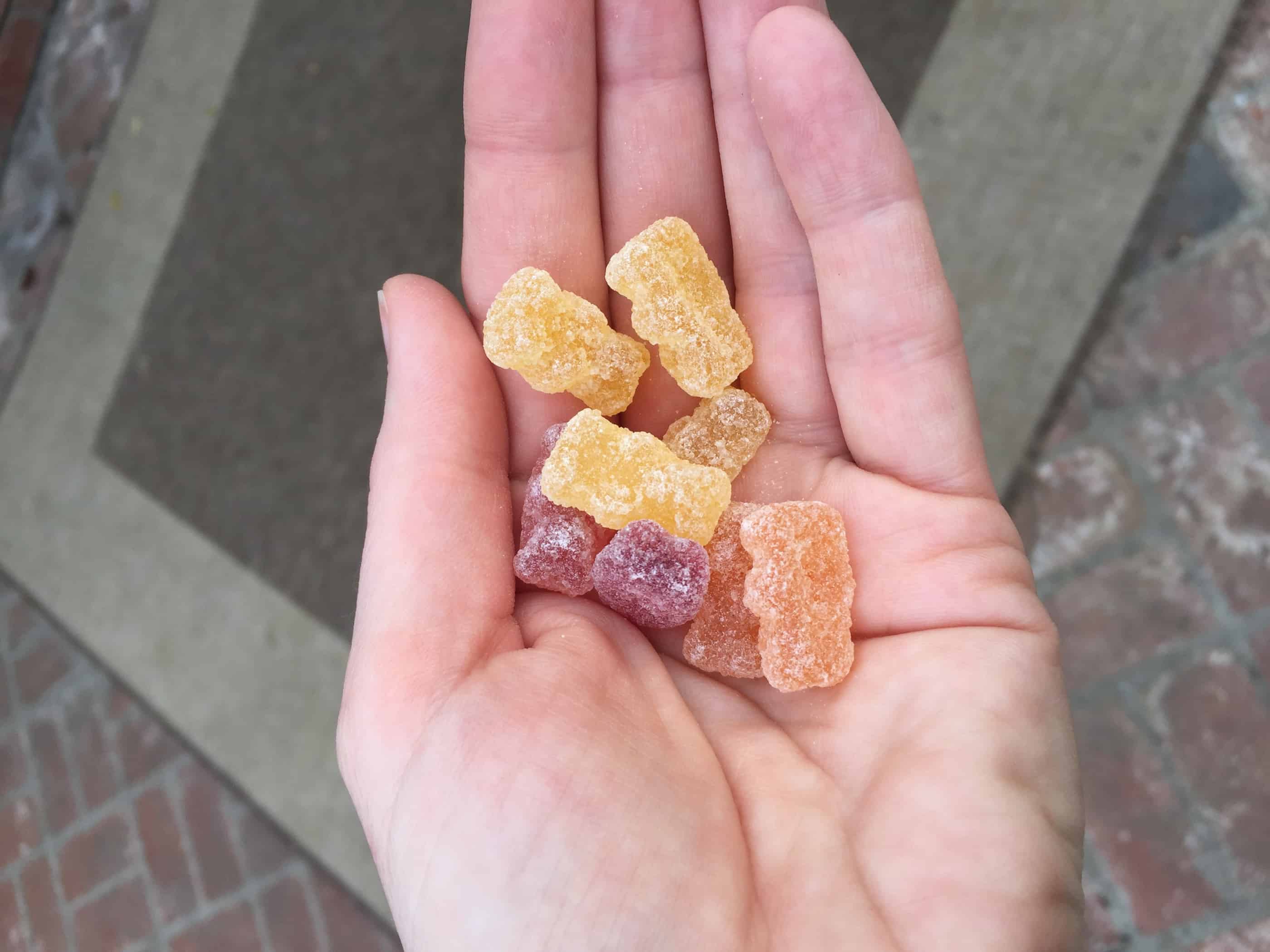 ---
CBDISTILLERY CBD ISOLATE VEGAN GUMMIES Specifications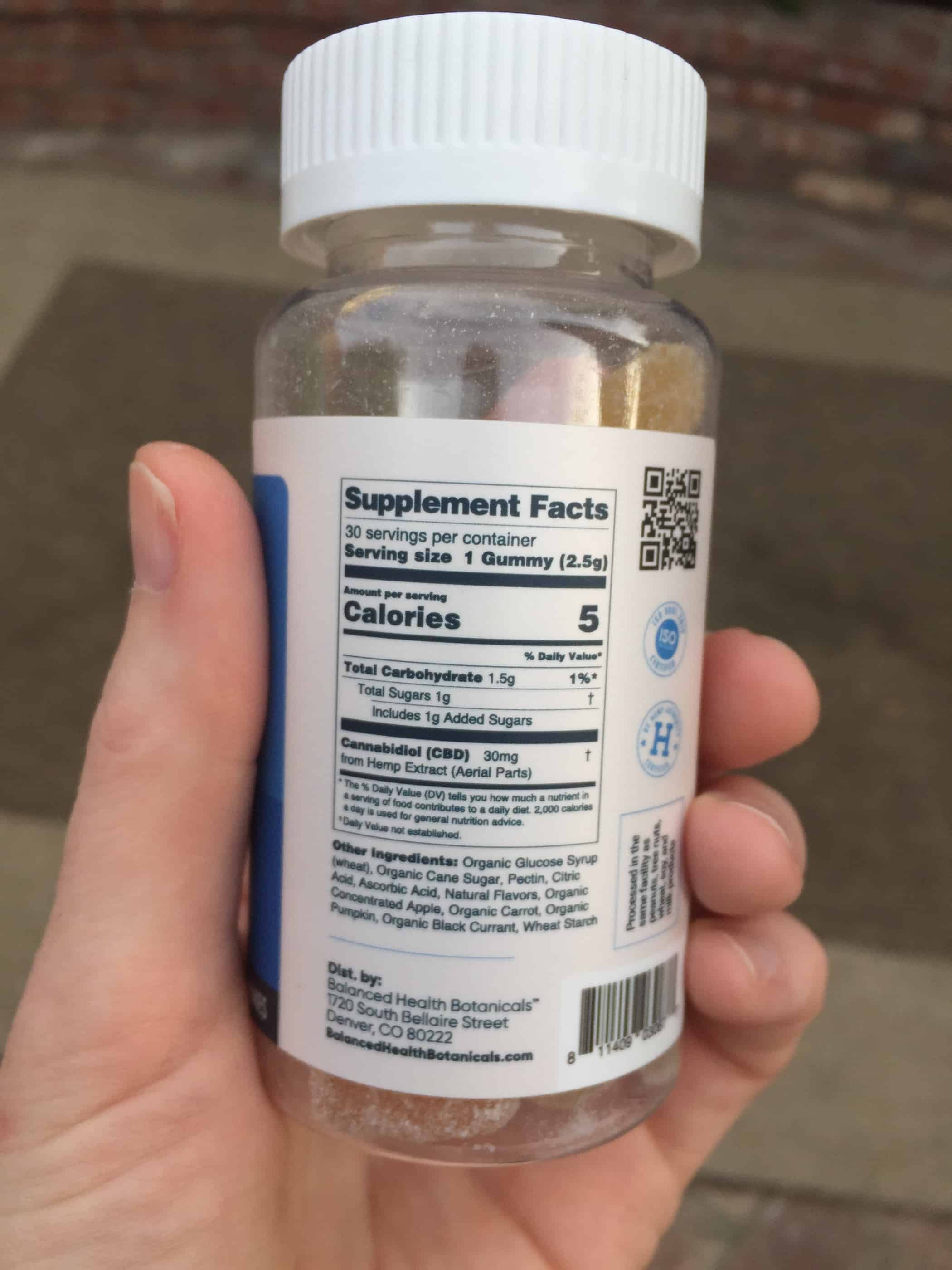 900 mg CBD in bottle
30 gummies per bottle
Other Ingredients: Organic Glucose Syrup (Wheat), Organic Cane Sugar, Pectin, Citric Acid, Ascorbic Acid, Natural Flavors, Organic Concentrated Apple, Organic Carrot, Organic Pumpkin, Organic Black Currant, Wheat Starch
30 mg CBD per gummy
0% THC
5 calories per gummy
Non-GMO
---
How We Tested the CBDISTILLERY CBD ISOLATE VEGAN GUMMIES
I decided to see if the CBDistillery vegan gummies would help relieve some of the anxiety I experience socially. Whether it's my natural introversion or the social unease that occurs when struggling with symptoms of my Complex-PTSD, going out into the world fills me with dread. Going clothes shopping makes me nauseous (so grateful for online shopping!) and if I have to be in a crowd, or sit in a noisy restaurant, or speak in front of people, I get hot flashes, break out into cold sweats, and will even vomit. I had an oral presentation in my French class and even preparing for it I could feel anxiety. Bad anxiety affects my memory, my mood, and my ability to communicate. I thought one of these gummies might help me do more than get through my presentation but maybe even enjoy presenting it. I ate one gummy (one serving) an hour before class for a total of 30 mg of CBD. I brought the bottle of gummies with me to school, just in case I needed more.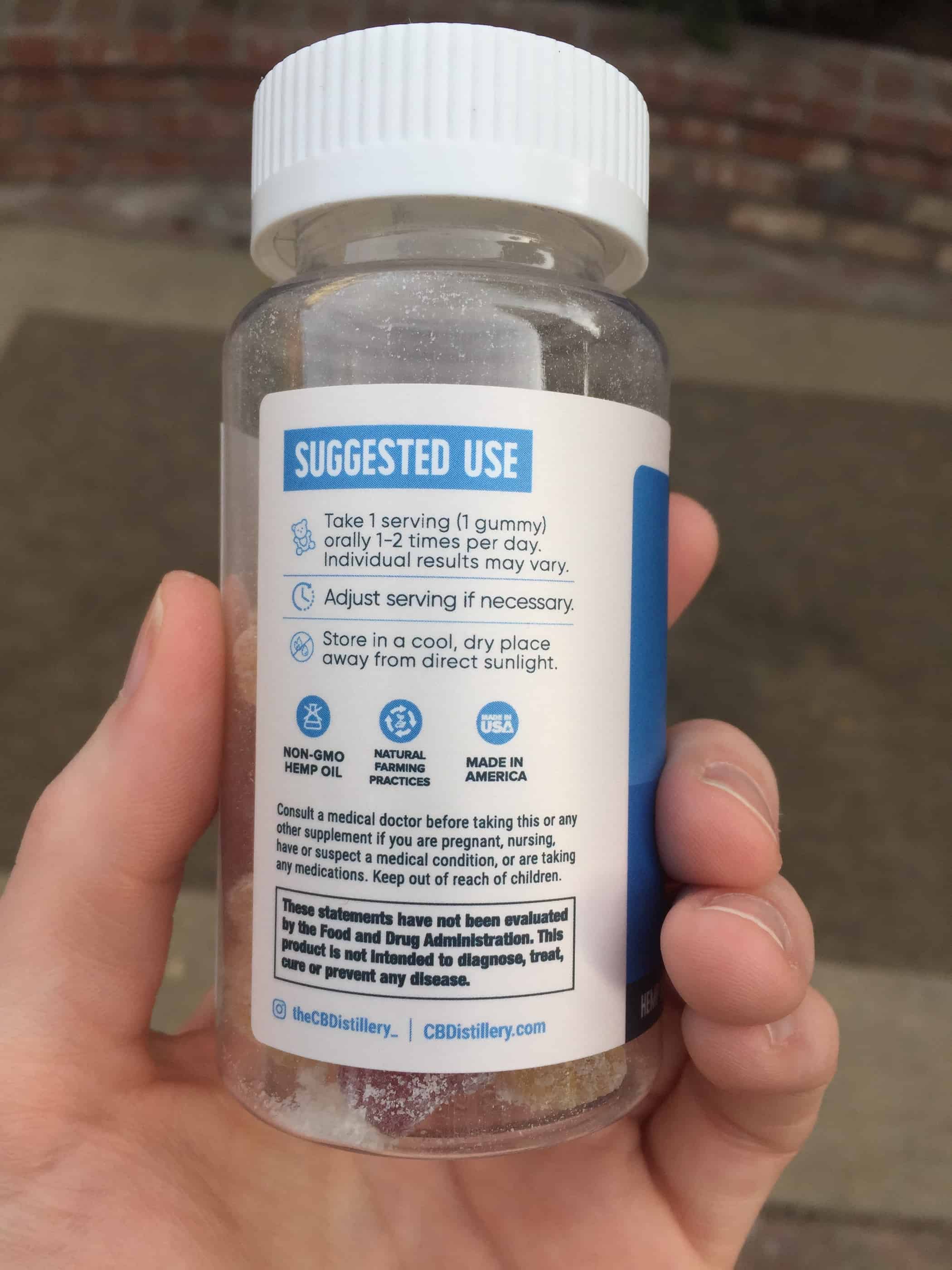 ---
How the CBDISTILLERY CBD ISOLATE VEGAN GUMMIES Worked for Me
The gummy was fruity and sugary. I was surprised by how great it tasted since I'm used to eating candy made with entirely unnatural ingredients, and these gummies are made with apples and pumpkin. It has a slightly bitter aftertaste from the hemp, but I hardly noticed it at all. An hour after eating the gummy, I noticed the comforting warming effects of the CBD. I felt calm but not tired, focused but not wired. I walked to school that day and felt more present. I was able to enjoy the idyllic surroundings of family homes and tree-lined streets rather than stress out about the impending presentation. I got to class early so I could be there alone before the rest of the students arrived. I enjoyed the silence and peace, easily going over my speech, and realizing that I had nothing to worry about. I was grateful for the CBD for helping me be more present and less stressed about things outside of my control. With a mix of preparedness and calm, I aced my presentation
---
Useful and Unique Things to Know About CBDISTILLERY CBD ISOLATE VEGAN GUMMIES
I wanted to see what health benefits the fruit in the gummy have, besides just being a natural sweetener. While an apple a day might not keep the doctor away, it is filled with antioxidants and fiber to help fight cancer and keep you regular. Carrots are rich with beta carotene, an antioxidant that's great for your hair, skin, and eyes. Pumpkin can boost your immune system and help you lose weight. Finally, black currant can give your immune system a boost so take this stuff to fight off colds and the flu.
---
CBDISTILLERY CBD ISOLATE VEGAN GUMMIES Ratings
In the next sections gradings from 0-100 on our review, these grades add up to give the product's overall score.
PRESENTATION • 100
Basic and informative.
RELIABILITY • 100
Eases stress and anxiety.

QUALITY • 100
Superior ingredients.
FLAVOR / SMELL / or EASE OF USE • 60
Tastes great!
VALUE • 100
Great deal!

---
How CBDISTILLERY CBD ISOLATE VEGAN GUMMIES Stacks Up Against the Competition

For 900 mg of CBD-infused gummies, CBDistillery charges only $65 which is a great deal! Not Pot's vegan gummies are just as tasty, effective, and inexpensive, but every time I look on their website, they've been sold out. ZenWorks makes a great gummy but for the same price, you'll get 300 mg less CBD. Also, ZenWorks' gummies are made with gelatin, which is generally derived from animal products. Most gummies I've tried are made with gelatin, and even though I'm not a vegetarian, if I have the option to save a cow, I'll take it.
---
Saving Money With our Verified CBDISTILLERY Coupons
Save money on all Cbd Edibles, Cbd Gummies here at Save On Cannabis the World's largest online cannabis coupon code directory.
---
Disclosure: I received these products gratis so that I could try them and then share my honest opinion with the SOC community. I am employed by Save on Cannabis to write honest reviews and provided a flat rate payment for the writing of the review. SOC may receive recurring affiliate payments for purchases made based on this content.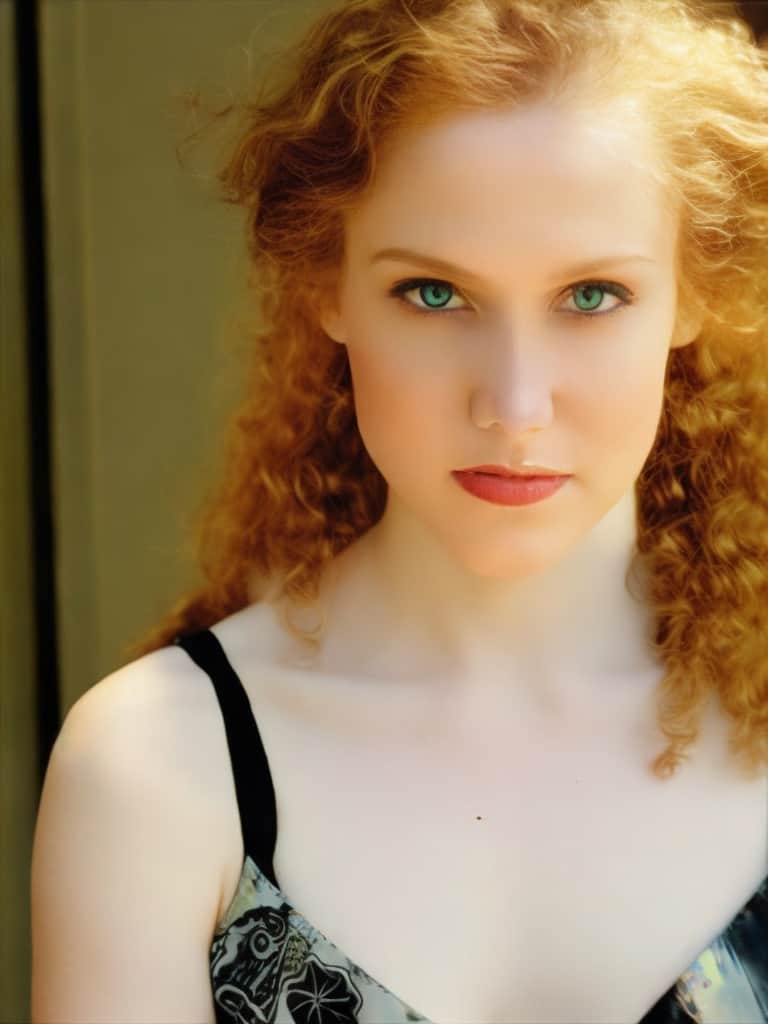 A medicinal cannabis user, utilizing the power of the plant to ease the pains and stresses from long standing conditions that other over the counter or prescriptions could not fix or weren't a natural option like cannabis.  Also, has a background in working directly in the cannabis industry in California within various dispensaries.
In this Rokin Review of the Dial & Mini Tank, we test out these truly portable vaping devices to see if we think they are worth your money.
Can a CBD cream help a foot that was run over by a car? See how the Social CBD Foot Renewal Cream worked for our reviewer. She will tell us.
Not only did we test the new Infnite CBD Nano Freezing Point Topical, but we even compared it to the regular version to see which is better. Find out now!