CBDistillery: Relax CBD Gummies Tropical Fruit Review
Feb 27, 2021 | Save On Cannabis
CBDCBD CandyCBD EdiblesCBD Gummies
CBDistillery
Product Review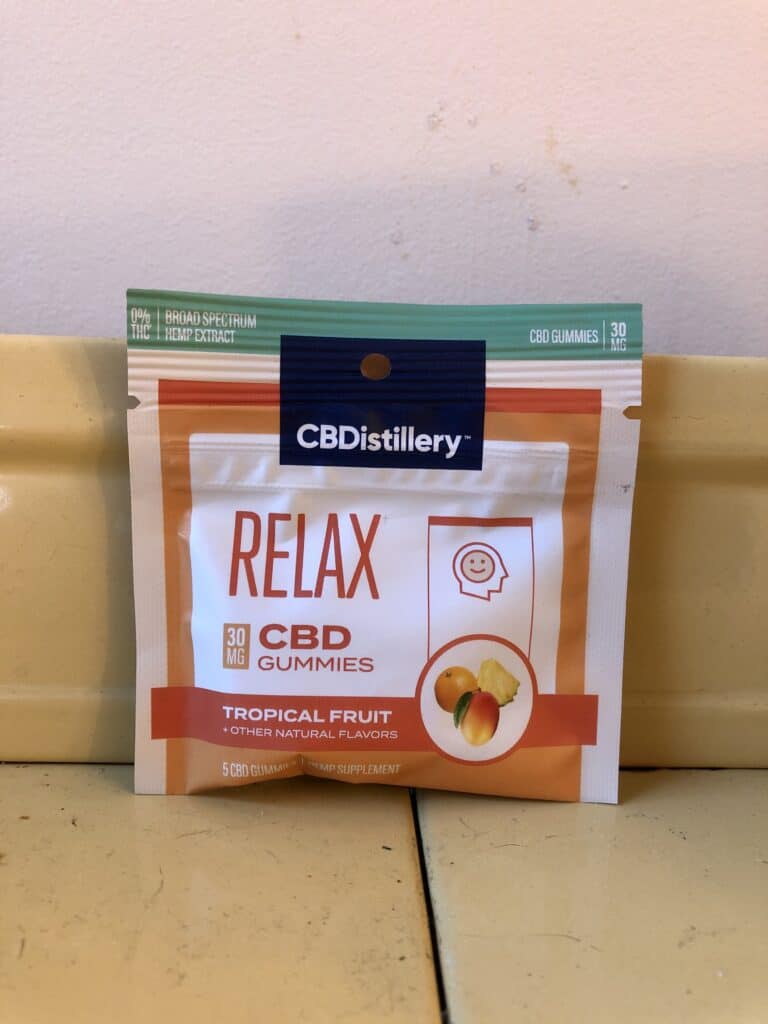 Brand Overview: CBDistillery
CBDistillery has created an effective and affordable line of CBD products to help ease anxiety, stress, and pain. The company's mission is to bring you superior quality at a lower price, making it easier for the everyday person to get CBD-infused tinctures, salves, edibles, isolates, and topicals. The CBDistillery Team is proud to have brought to the Twittersphere the #CBDMOVEMENT™, which aims to educate people about non-addictive and all-natural ways to feel better.
Every product is clearly labeled and third-party tested for quality, following guidelines set forth by the FDA. Certified by the U.S. Hemp Authority, you can rest assured that every product you buy from CBDistillery is the real deal. Check out their website for recipes using CBD, like their mouth-watering Buffalo Chicken Dip. The website also contains articles about the benefits of CBD when playing sports or doing yoga.
Products: Oils, Isolates, Gummies, Capsules, Topicals, Vape Liquids, Pets, THC-Free CBD.
Price Range ($-$$$$): $$
---
About CBDISTILLERY RELAX GUMMIES – TROPICAL FRUIT
The Relax Gummies from CBDistillery can help you find relief day or night. Each tropical fruit-flavored gummy contains 30 mg of CBD derived from Broad Spectrum Hemp Extract, which might ease anxiety, calm your mind, help you sleep better, and reduce post-workout inflammation. The bottle contains 30 servings, or gummies, giving you 900 mg of CBD for a fair price. This product has been lab-tested by a third-party to make certain these gummies contain less than .05% of THC, meaning they won't get you high.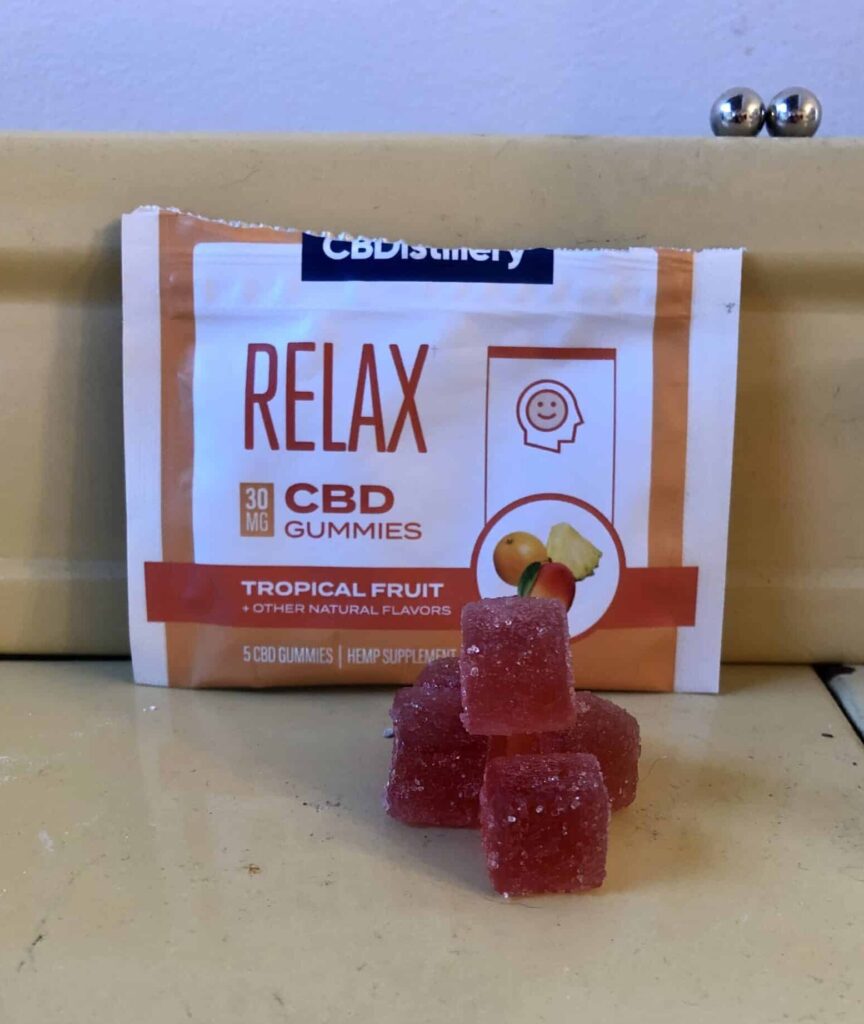 These gummies are kosher, vegan, and U.S. Hemp Authority Certified. The company recommends taking one to two gummies per day if you need a little bit of help finding calm and relief.
---
CBDISTILLERY RELAX GUMMIES – TROPICAL FRUIT Specifications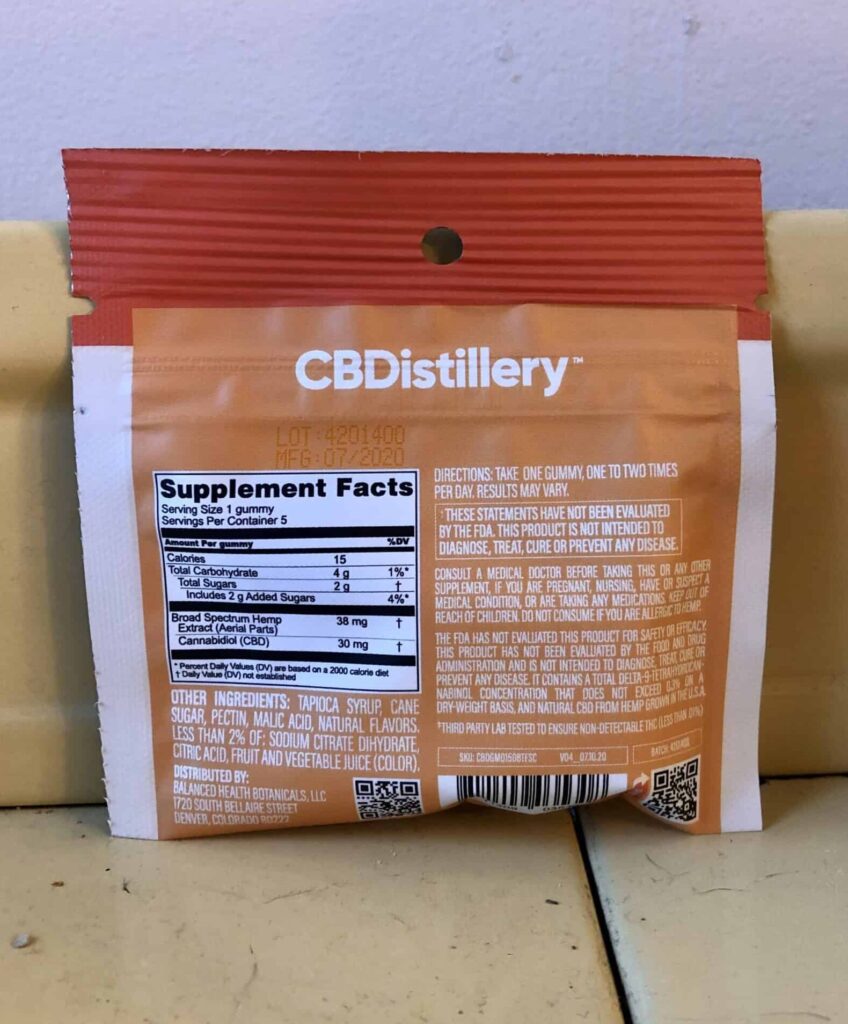 900 mg CBD per bottle
30 mg CBD per gummy
30 gummies per bottle
Kosher
Vegan
Less than 0.05% THC
Ingredients: 38 mg Broad Spectrum Hemp Extract – Aerial Parts (30 mg CBD), Tapioca Syrup, Cane Sugar, Pectin, Malic Acid, Natural Flavors, Less than 2% of Sodium Citrate Dihydrate, Citric Acid, Fruit and Vegetable Juice (Color).
---
How We Tested the CBDISTILLERY RELAX GUMMIES – TROPICAL FRUIT
I was excited to try CBDistillery's Relax Gummies because I'm always looking for an effective vegan edible that can help me find some peace of mind. I received the sample pack of the tropical fruit gummies which contains five of the same 30 mg edibles you'd get in the full-sized 30-pack. I've recently started back at the local community college where I'm taking classes in preparation to apply to graduate school. Balancing work, school, and having some semblance of a life during the pandemic can often stress me out.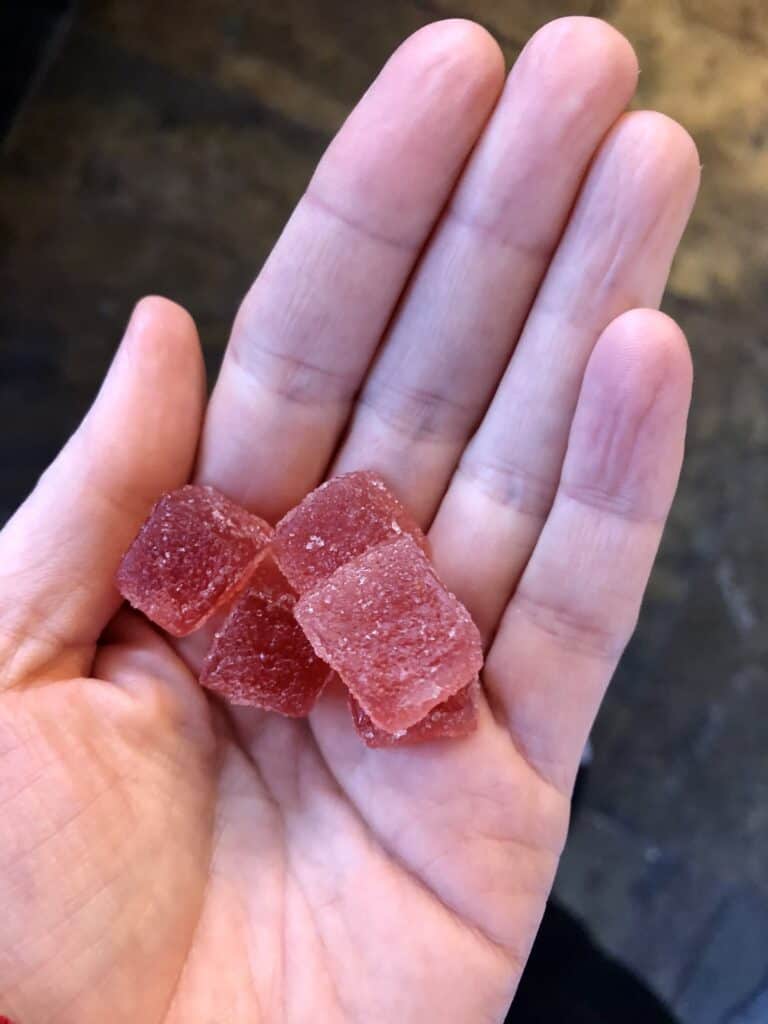 It just never seems like there are enough hours in the day to get everything done. I often use CBD to help me find some calm, so was hoping these Relax Gummies would do the trick. I took one gummy in the morning for a total of 30 mg of CBD. I took another before bed, hoping it would help me sleep easier.
---
How the CBDISTILLERY RELAX GUMMIES – TROPICAL FRUIT Worked for Me
After an hour, I could feel the warming and calming effects of the CBD. The edible helped me feel less stressed out about my busy schedule so I was able to focus and get more done. The all-natural tropical fruit flavoring tasted great. It hid the bitter taste of hemp that so often ruins hemp-infused gummies. When I ate one of these gummies before bed, I found I was able to fall asleep much faster than usual. I also didn't wake up throughout the night as much. I woke up the next day feeling refreshed and ready to do it all again. I'm not a vegetarian, but I prefer to eat my CBD without animal ingredients if available. Since these were so tasty, effective, and had the added bonus of being vegan, these have become my new favorite CBD edible.
---
Useful and Unique Things to Know About CBDISTILLERY RELAX GUMMIES – TROPICAL FRUIT
CBDistillery's Relax Gummies are made with Broad Spectrum Hemp Extract. When something is broad-spectrum (as opposed to full-spectrum) is means it contains the full range of naturally occurring cannabinoids, but the producers remove almost all of the THC. If something is broad-spectrum, it probably contains such a minute amount of THC, it says it has 0%, like this product. If something contains Full Spectrum Hemp Extract, it leaves a little bit more of the THC, though still not enough to get you high. Most CBD that uses Full Spectrum Hemp Extract contains up to 0.3% THC.
---
CBDISTILLERY RELAX GUMMIES – TROPICAL FRUIT Ratings
In the next sections gradings from 0-100 on our review, these grades add up to give the product's overall score.
PRESENTATION • 100
Informative packaging.
RELIABILITY • 100
Relaxing.
QUALITY • 100
All-natural, vegan, and kosher.
FLAVOR / SMELL / or EASE OF USE • 100
Delicious.
VALUE • 100
Good deal.
---
How CBDISTILLERY RELAX GUMMIES – TROPICAL FRUIT Stacks Up Against the Competition
CBDistillery's tropical fruit-flavored gummies are one of the best edibles I've tried because they're effective, taste great, are sold at a good price, and are made from natural ingredients. What makes them even more competitive is they're vegan. A lot of gummies are made with animal-derived gelatin, and even though I'm not a vegan or even a vegetarian, I'd rather save the animals when it comes to my edibles.
---
Disclosure: I received these products gratis so that I could try them and then share my honest opinion with the SOC community. I am employed by Save on Cannabis to write honest reviews and provided a flat rate payment for the writing of the review. SOC may receive recurring affiliate payments for purchases made based on this content.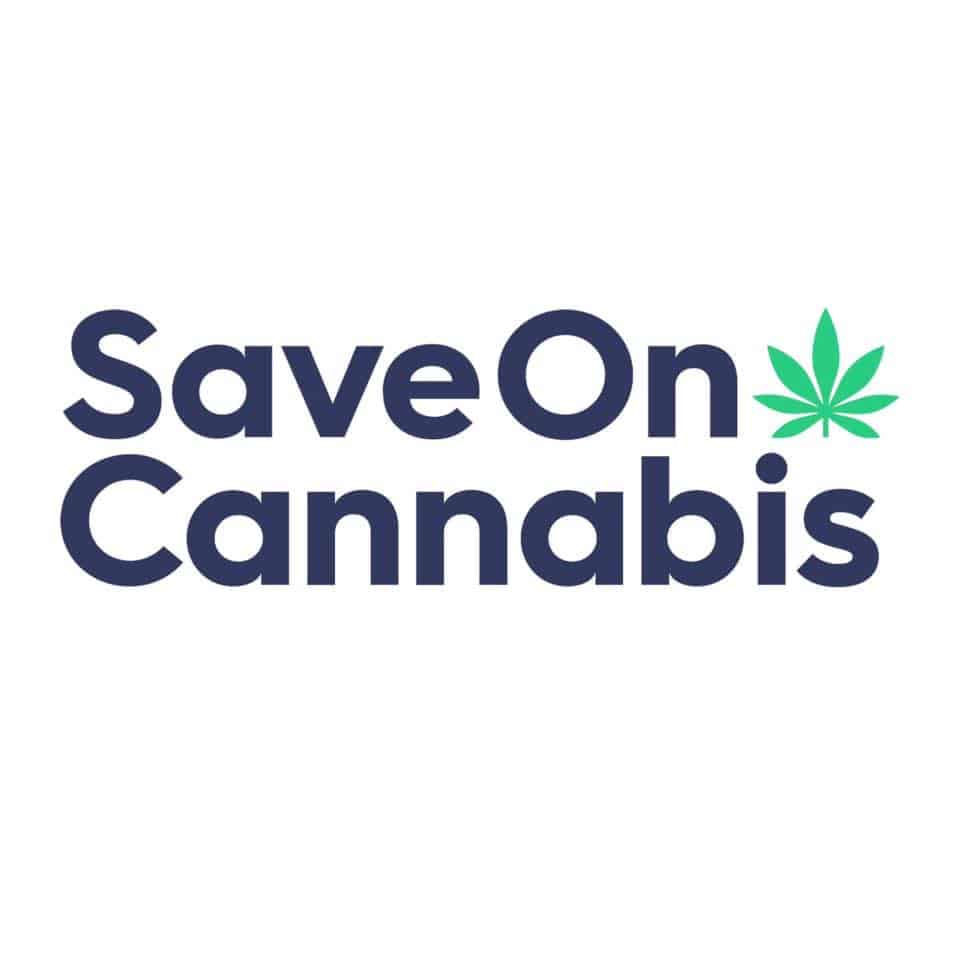 Save On Cannabis is the most trusted source for cannabis discounts and education information.  Vetted deals and clearly written articles to help you become a wiser consumer whether focused on the medical or recreational value of cannabis products.
In this Frontier Jackson review of their CBD Ice topical our expert tries it in comparison to other physical therapist recommended brands.
We previously tested the Magical CBD tinctures, see now how the pills worked for us. Read our new Magical CBD review of the 600mg CBD pills.
This Maddyn CBD Broad Spectrum Topical Cream is meant for post workout relief, see if our reviewer felt the results. See if it does renew & recharge.