Dr. Dabber Review: CBD Cartridge & Battery – Fresh Blend
May 18, 2020 | Romy
Dr. Dabber CBD Cartridge & Battery Combo – Fresh Blend
Product Review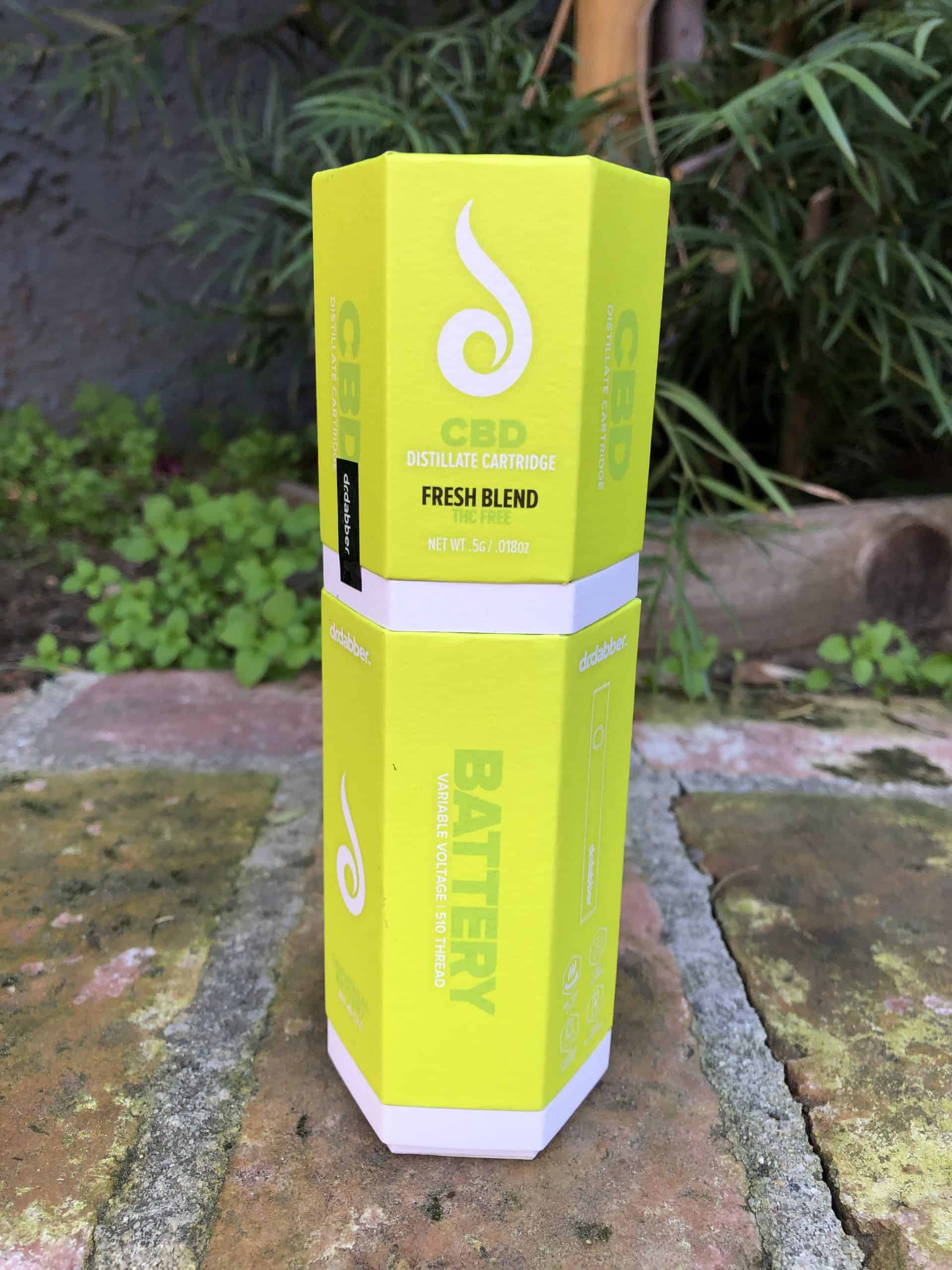 Brand Overview: DR. DABBER
If you're looking for a reliable and effective way to take CBD, look no further than Dr. Dabber's award-winning line of vaporizers. The folk behind Dr. Dabber have spent years researching and developing safe and potent ways to vape. They offer a variety of vaporizers, such as the award-winning Aurora vaporizer pen and the Boost e-Rig. They also have a patent-pending for something called SWITCH, that utilizes induction heating technology. You can rest assured that anything you purchase from Dr. Dabber is reliable, and if you find you need help with how to use your vaporizer, Dr. Dabber's award-winning customer service team is there to answer all your questions.
Products: Vaporizers, Vape Pens, Atomizers, Glassworks, Accessories, Apparel Bundles.
Price Range ($-$$$$): $$
---
About DR. DABBER CBD CARTRIDGE & BATTERY COMBO – FRESH BLEND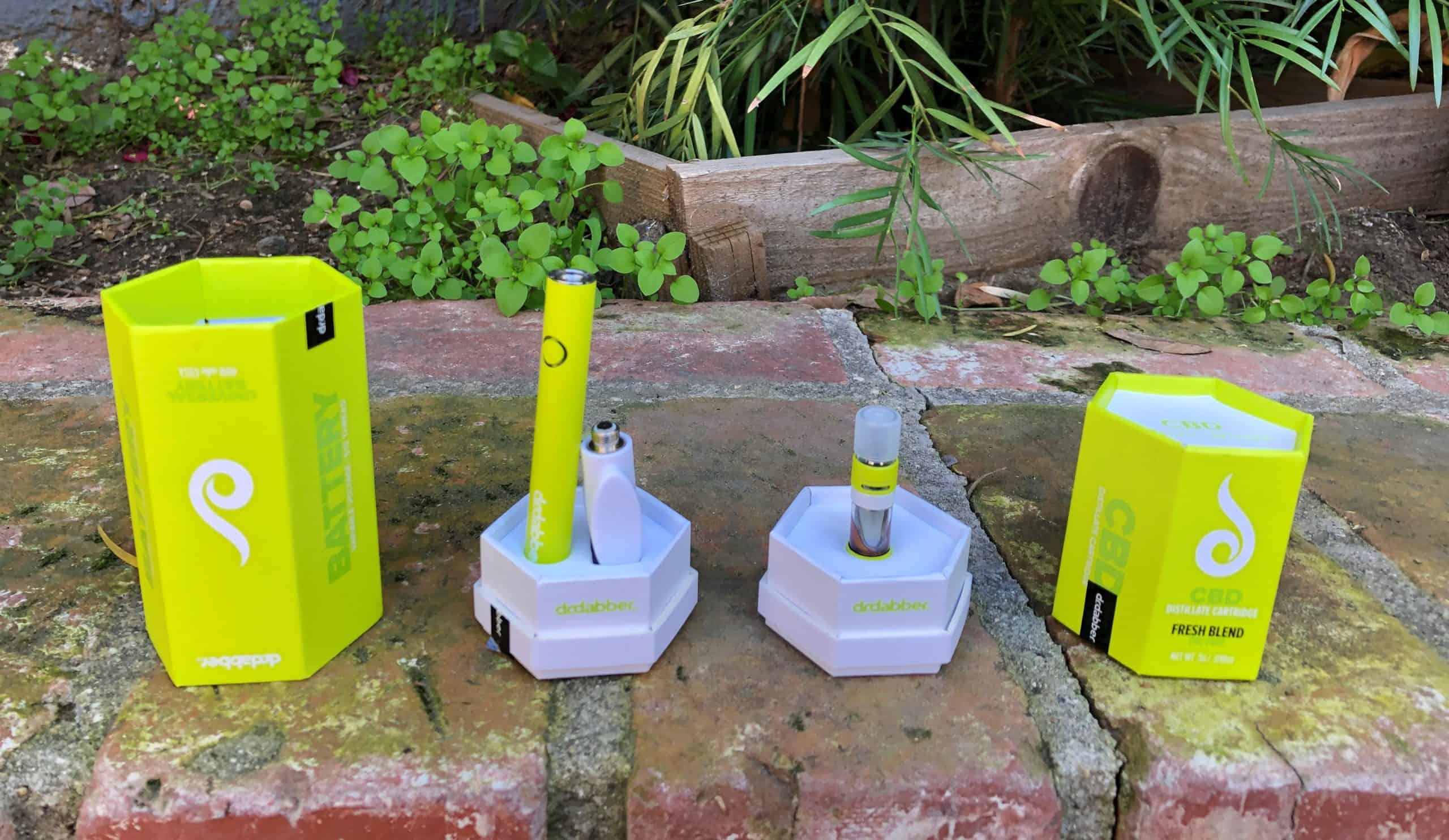 Dr. Dabber CBD Cartridge & Battery Combo – Fresh Blend is a convenient and effective way to vape CBD. Gone are the days when you order a vape cartridge, only to realize you don't have a USB charger. Dr. Dabber has you covered. When you purchase this moderately priced kit, you'll get one CBD cartridge with Dr. Dabber's fresh blend and a USB charger. The fresh blend combines pine, mint, cucumber, and fresh grass, with CBD to ease your anxiety and soothe your chronic pain. The company uses broad-spectrum distillate CBD grown in the U.S.A. and lab tested for quality. This CBD vape cartridge is THC free, so it won't get you high.
---
---
How We Tested the DR. DABBER CBD CARTRIDGE & BATTERY COMBO – FRESH BLEND
I sought out a CBD-only vape cartridge to help me deal with pain from arthritis and radiculopathy. The pain is bad enough during the day, but the nighttime is when I really suffer because lying down hurts. I have to contort my body in awkward positions to find a way to lie down where I don't feel stabbing or burning pain. I was hoping this vape cartridge would take the edge off the pain so I could relax and get some sleep.
When I went to use it, I couldn't figure it out. I chatted with a Dr. Dabber customer service agent, and they helpfully told me to hold down the button to heat before taking the hit. (I'm sure that's obvious to everyone else, but I don't vape that often.) I took two puffs of the cartridge at bedtime, along with 25 mg of melatonin.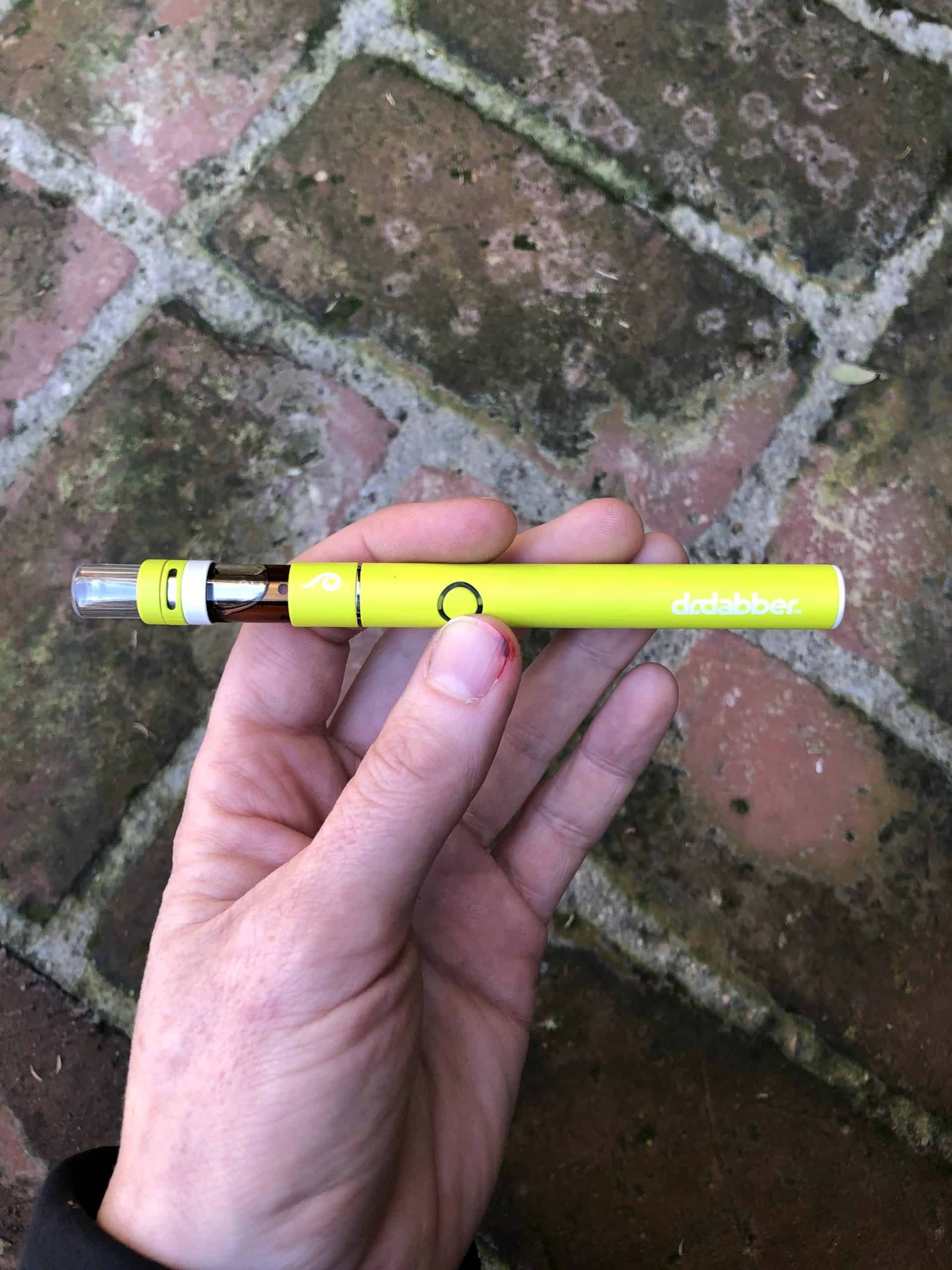 ---
How the DR. DABBER CBD CARTRIDGE & BATTERY COMBO – FRESH BLEND Worked for Me
I felt the effects of Dr. Dabber's fresh blend vape cartridge almost immediately. Warmth spread throughout my body, letting me know the CBD was indeed as effective as advertised. I felt calm, relaxed, and able to focus on things besides the pain. The CBD helped turn off my racing thoughts so I could watch television, which helps me relax. An hour or so later, the CBD, in combination with melatonin and reruns of Blue Bloods lulled me into a restful slumber. I only woke up once during the night and was able to fall back to sleep again.
---
Useful and Unique Things to Know About DR. DABBER CBD CARTRIDGE & BATTERY COMBO – FRESH BLEND
The universal battery that comes with the cartridge is calibrated to work perfectly with your fresh blend. That said, you can use the battery with any 510 calibrated cartridge. It has three heat settings and a 15-second pre-heat mode. If you're looking for something trustworthy, reliable, and that stylishly matches your vape cartridge, then this is the perfect battery combo for you.
---
DR. DABBER CBD CARTRIDGE & BATTERY COMBO – FRESH BLEND Ratings
In the next sections gradings from 0-100 on our review, these grades add up to give the product's overall score.
PRESENTATION • 100
Original and stylish packaging.

RELIABILITY • 100
Works almost immediately.
QUALITY • 100
Natural and potent ingredients.
FLAVOR / SMELL / or EASE OF USE • 50
Unpleasant sweet taste.
VALUE • 95
Good deal.

---
How DR. DABBER CBD CARTRIDGE & BATTERY COMBO – FRESH BLEND Stacks Up Against the Competition
I didn't care for the Fresh flavor so I tried Dr. Dabber's other flavors to compare. My favorite was their original flavor, which is infused with citrus, candied fruit, and berries. For me, it hid the taste of hemp the most. Maybe it's the taste of fresh-cut grass, but the Fresh flavor just tastes a little too natural to me.
---
Saving Money With our Verified DR. DABBER Coupons
Save money on all Vape Cartridge & Battery here at Save On Cannabis the World's largest online cannabis coupon code directory.
---
Disclosure: I received these products gratis so that I could try them and then share my honest opinion with the SOC community. I am employed by Save on Cannabis to write honest reviews and provided a flat rate payment for the writing of the review. SOC may receive recurring affiliate payments for purchases made based on this content.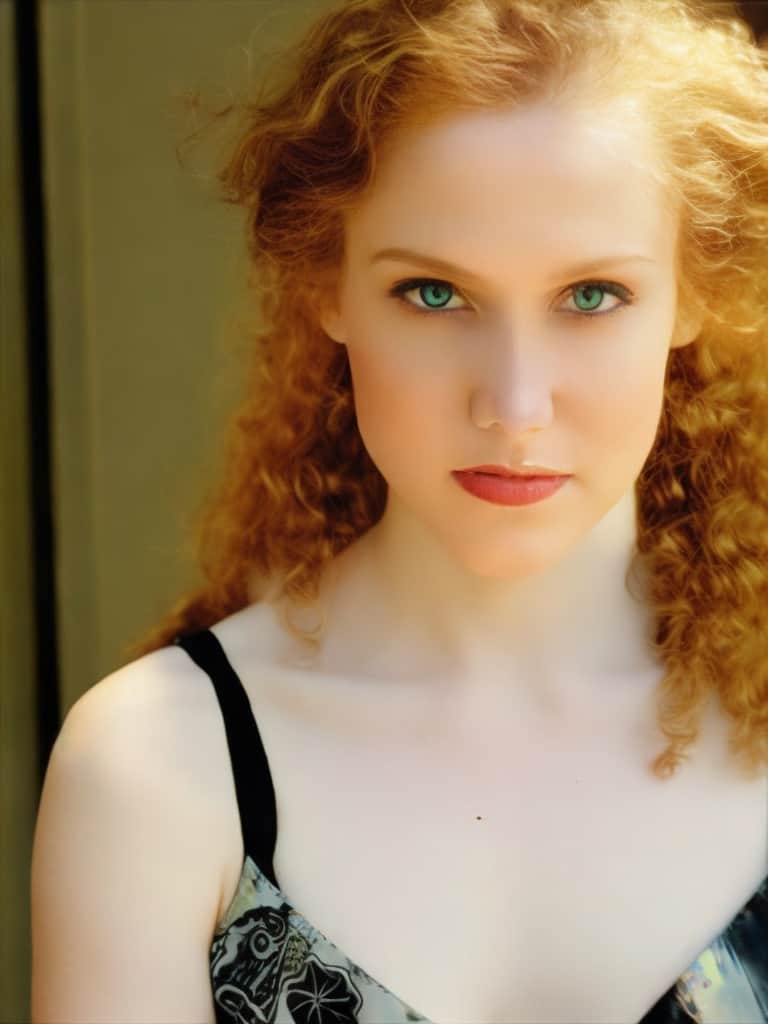 A medicinal cannabis user, utilizing the power of the plant to ease the pains and stresses from long standing conditions that other over the counter or prescriptions could not fix or weren't a natural option like cannabis.  Also, has a background in working directly in the cannabis industry in California within various dispensaries.
Our reviewer tests the ZenWorks CBD Vape E-Liquid Bangin' Berry, find out from our hands-on testing if it is worth your money.
We tested the Green Roads' Daily Dose Strawberry AK CBD oil dropper, read our expert breakdown, this CBD concentrate stood up to our tests.
How good does a CBD capsule work for chronic pain? In this CBDistillery review of their Full Spectrum Softgels we puts them to the test.