CBDistillery Lip Balm Review
Jan 29, 2021 | Save On Cannabis
CBDISTILLERY
Product Review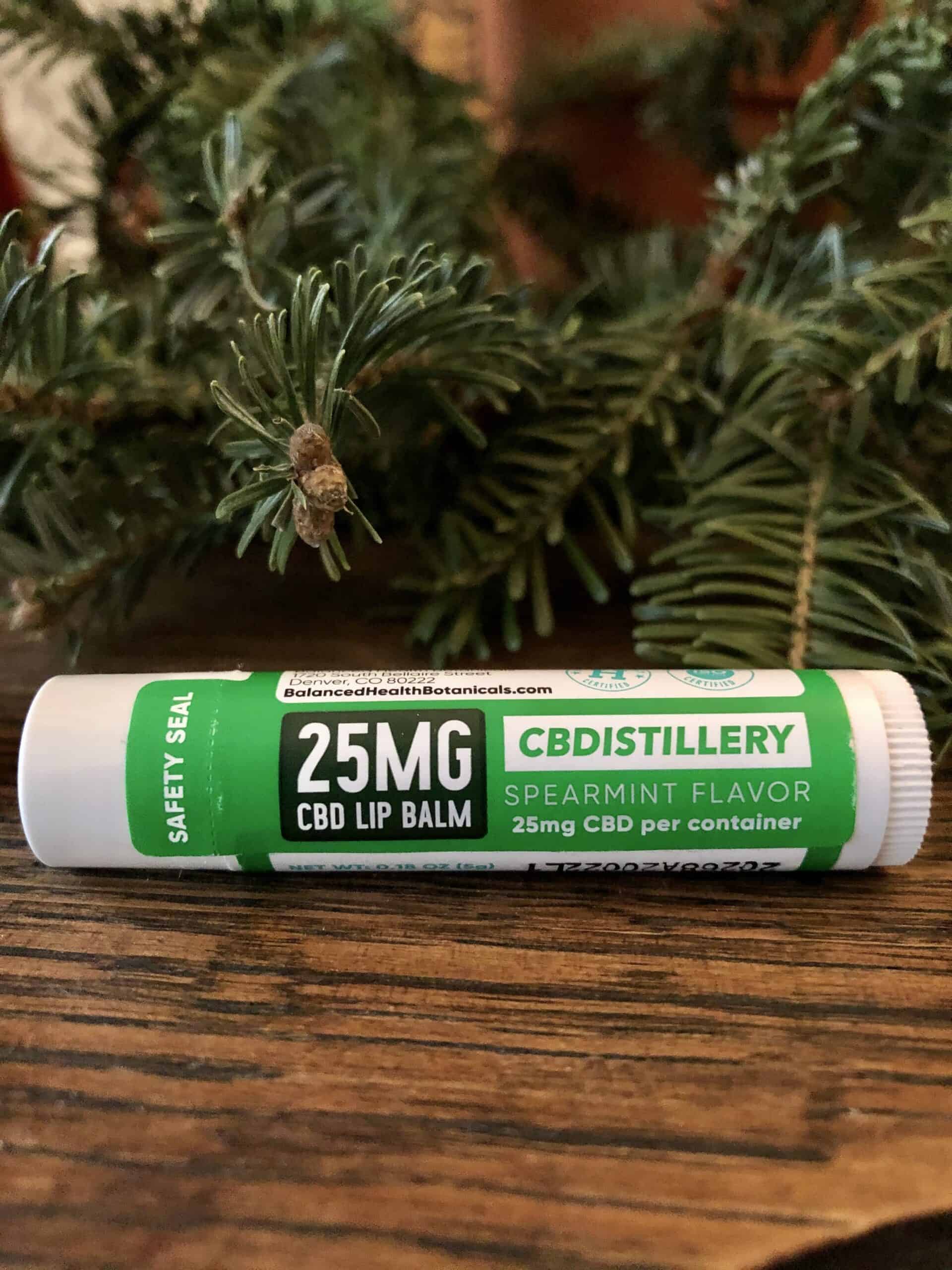 Brand Overview: CBDISTILLERY
CBDistillery has created an effective and affordable line of CBD products to help ease anxiety, stress, and pain. The company's mission is to bring you superior quality at a lower price, making it easier for the everyday person to get CBD-infused tinctures, salves, edibles, isolates, and topicals. The CBDistillery Team is proud to have brought to the Twittersphere the #CBDMOVEMENT™, which aims to educate people about non-addictive and all-natural ways to feel better.
Every product is clearly labelled and third-party tested for quality, following guidelines set forth by the FDA. Certified by the U.S. Hemp Authority, you can rest assured that every product you buy from CBDistillery is the real deal. Check out their website for recipes using CBD, like their mouth-watering Buffalo Chicken Dip. The website also contains articles about the benefits of CBD when playing sports or doing yoga.
Products: Oils, Isolates, Gummies, Capsules, Topicals, Vape Liquids, Pets, THC-Free CBD.
Price Range ($-$$$$): $
---
About CBDISTILLERY LIP BALM
This lip balm from CBDistillery contains 25 mg of CBD to help moisturize your chapped lips. The company infuses the chapstick with broad-spectrum cannabidiol so you're getting all the benefits of the cannabis plant, with less than .01% of THC. Whether you have chronic dry lips from medications or climate, or just need something once in a while, this balm will heal and soothe. It's been third-party tested to make certain you're getting high-quality CBD without toxins or chemicals.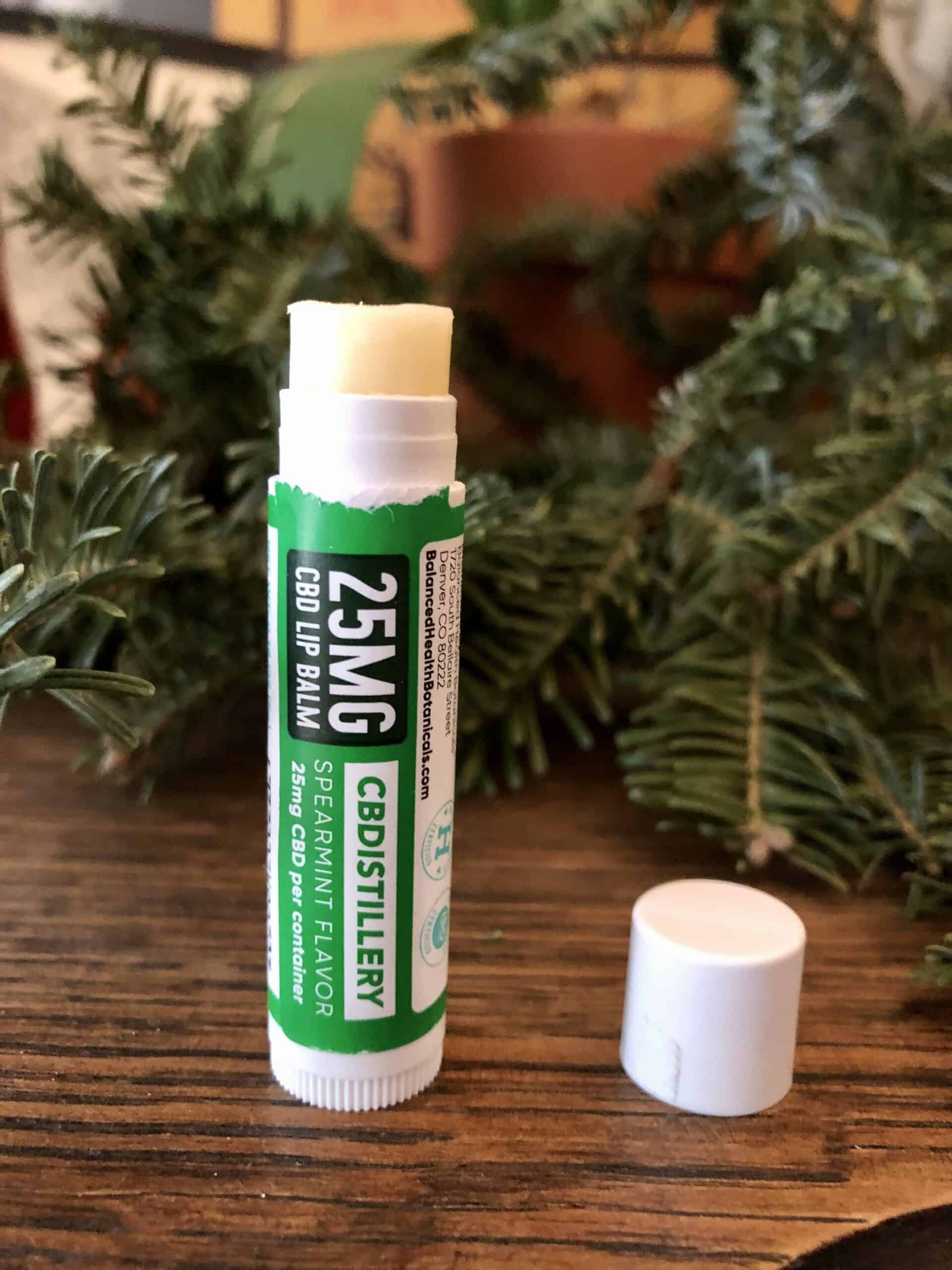 The chapstick contains a plethora of healing and moisturizing ingredients besides CBD like coconut oil, sweet almond oil, sunflower oil, safflower oil, Vitamin E, and so much more. Best of all, the ingredients list contains only stuff made from nature, making this an ideal chapped-lipped solution for people looking to keep things natural. To use, simply apply the desired amount as needed to your lips. It's safe to reapply as much as you like throughout the day.
---
CBDISTILLERY LIP BALM Specifications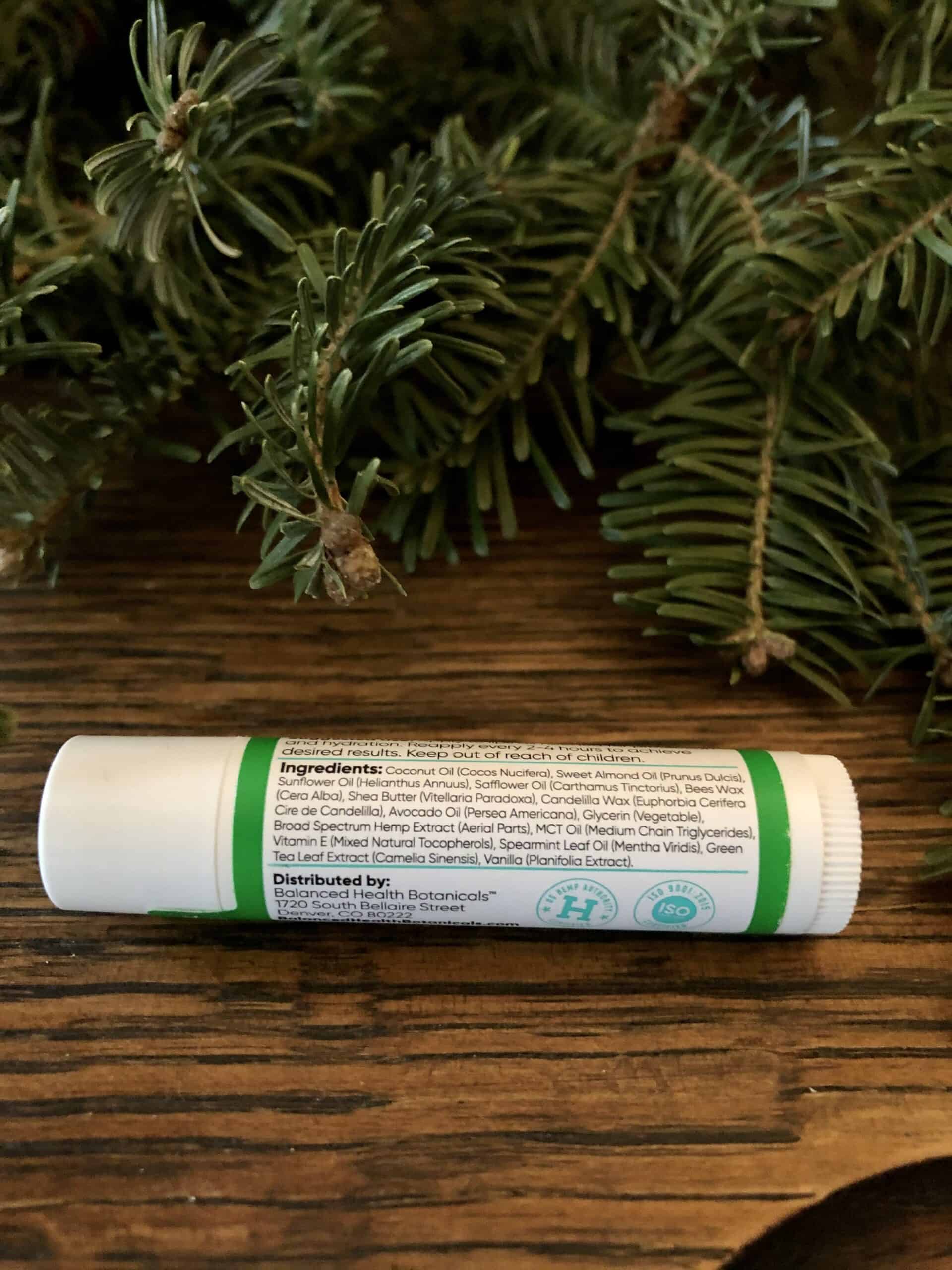 25 mg broad-spectrum CBD
Less than .01% THC
Ingredients: Coconut Oil (Cocos Nucifera), Sweet Almond Oil (Prunus Dulcis), Sunflower Oil (Helianthus Annuus), Safflower Oil (Carthamus Tinctorius), Bees Wax (Cera Alba), Shea Butter (Vitellaria Paradoxa), Candelilla Wax (Euphorbia Cerifera Cire de Candelilla), Avocado Oil (Persea Americana), Glycerin (Vegetable), Broad Spectrum Hemp Extract (Aerial Parts), MCT Oil (Medium Chain Triglycerides), Vitamin E (Mixed Natural Tocopherols), Spearmint Leaf Oil (Mentha Viridis), Green Tea Leaf Extract (Camellia Sinensis), Vanilla (Planifolia Extract)
---
How We Tested the CBDISTILLERY LIP BALM
I have chronic dry lips due to medications I take for a chronic illness so I reapply chapstick throughout the day. With the onset of winter and the necessity for indoor heating, my lips have reached a new level of dryness. They're peeling and painful and no matter how much I use my favorite chapstick, they never seem to heal. I recently ran out of my favorite lip balm, so decided it was time to try something new.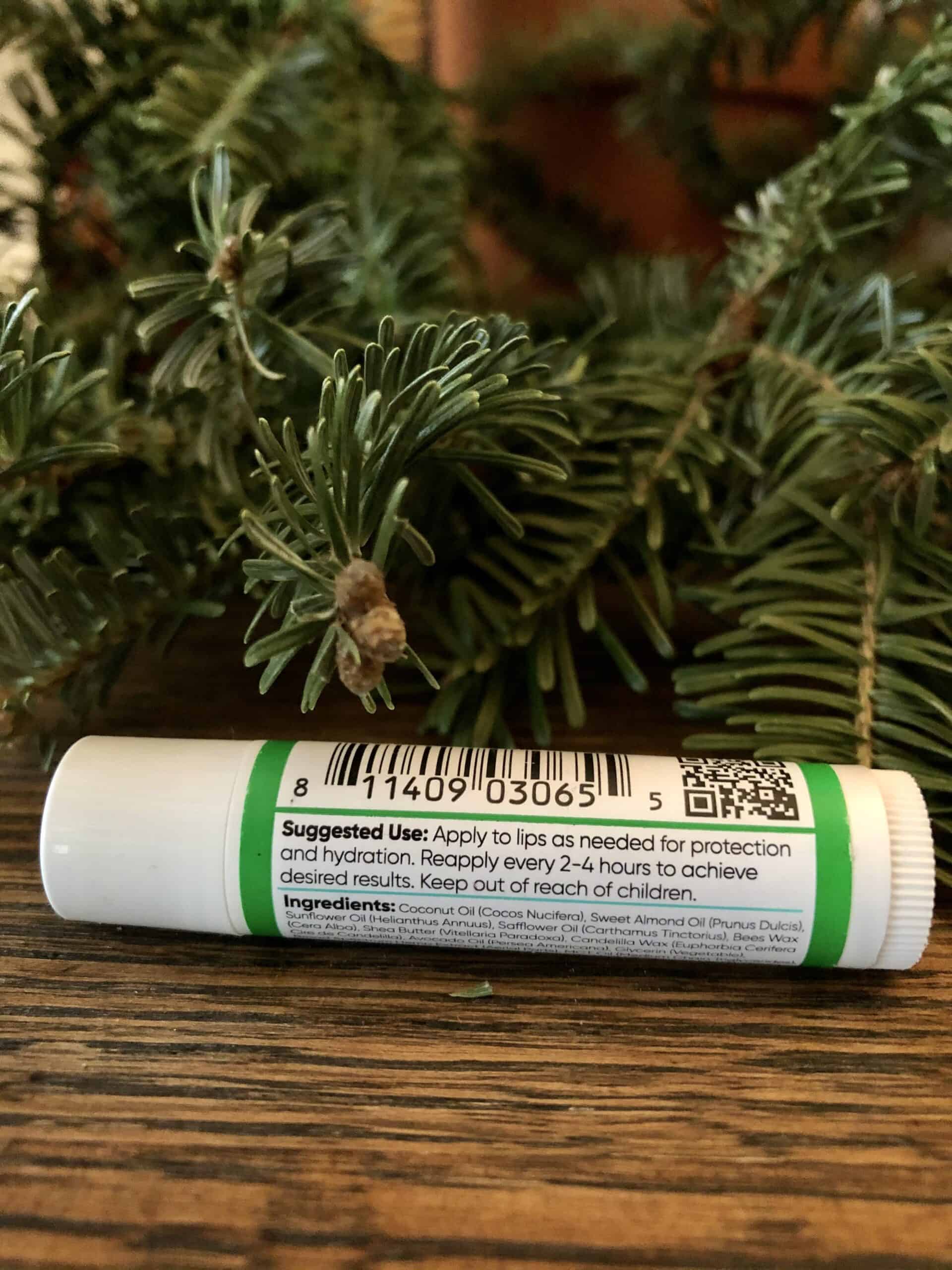 I am a big fan of several of CBDistillery's products so was thrilled to test out their CBD-infused lip balm. I haven't had the chance to try a chapstick that contains hemp and hoped the healing power of the plant along with the fantastic moisturizing ingredients would bring me relief. After using the last dregs of my old lip balm, I thought it was time to finally give this product a try. I applied it first thing in the morning intending to reapply throughout the day as needed.
---
How the CBDISTILLERY LIP BALM Worked for Me
The CBD lip balm worked immediately to provide relief from my dry, flaking lips. After using it for a few days, I even noticed the flaky part of my lips had healed. The chapstick had a refreshing minty scent and flavor. Since every single ingredient is natural, it was hard not wanting to take a bite out of the lip balm (which is something I used to do when I was a kid.) I loved that I didn't need to keep reapplying the chapstick throughout the day like I normally do. The balm settles on the lips and lasts. My one complaint is that it felt heavy and sticky while I prefer my chapsticks to feel weightless and smooth. As someone who will just focus on discomfort, it made me not want to keep using the chapstick as I found it made me focus on my chapped lips rather than appreciate how they were healing. I'll keep using it but I don't think I will be purchasing this product in the future.
---
Useful and Unique Things to Know About CBDISTILLERY LIP BALM
CBDistillery Lip Balm contains natural ingredients like sweet almond oil, beeswax, green tea leaf extract, and candelilla wax. Sweet almond oil has been used since the olden days to help issues with dry skin like eczema and psoriasis. It's been known to help improve the effects of sun exposure and harsh climates. Beeswax is a common ingredient in lip balms that protects the skin and can help remove dead skin cells. Green tea leaf extract fights bacteria, inflammation, and contains antioxidants. Candelilla wax works similar to beeswax but is vegan-friendly. It is used to condition the skin and contains healing nutrients.
---
CBDISTILLERY LIP BALM Ratings
In the next sections gradings from 0-100 on our review, these grades add up to give the product's overall score.
PRESENTATION • 100
Informative packaging.
RELIABILITY • 100
Relieves chapped lips.
QUALITY • 85
Heals chapped lips but feels a little heavy and sticky.
FLAVOR / SMELL / or EASE OF USE• 100
Smells like mint.
VALUE • 100
Great deal.
---
How CBDISTILLERY LIP BALM Stacks Up Against the Competition
This is the first time I've tried a CBD lip balm so I don't have much to compare it to. With its low price and all-natural ingredients, there's not much preventing CBDistillery Lip Balm from blowing away the competition. If they can find a way to make the product less heavy and sticky, I think this product could be a bestseller.
---
Saving Money with Our Verified CBDISTILLERY Coupons
Save money by using our verified CBD TopicalCoupons here at Save On Cannabis the World's largest online cannabis coupon code directory.
---
Disclosure: I received these products gratis so that I could try them and then share my honest opinion with the SOC community. I am employed by Save on Cannabis to write honest reviews and provided a flat rate payment for the writing of the review. SOC may receive recurring affiliate payments for purchases made based on this content.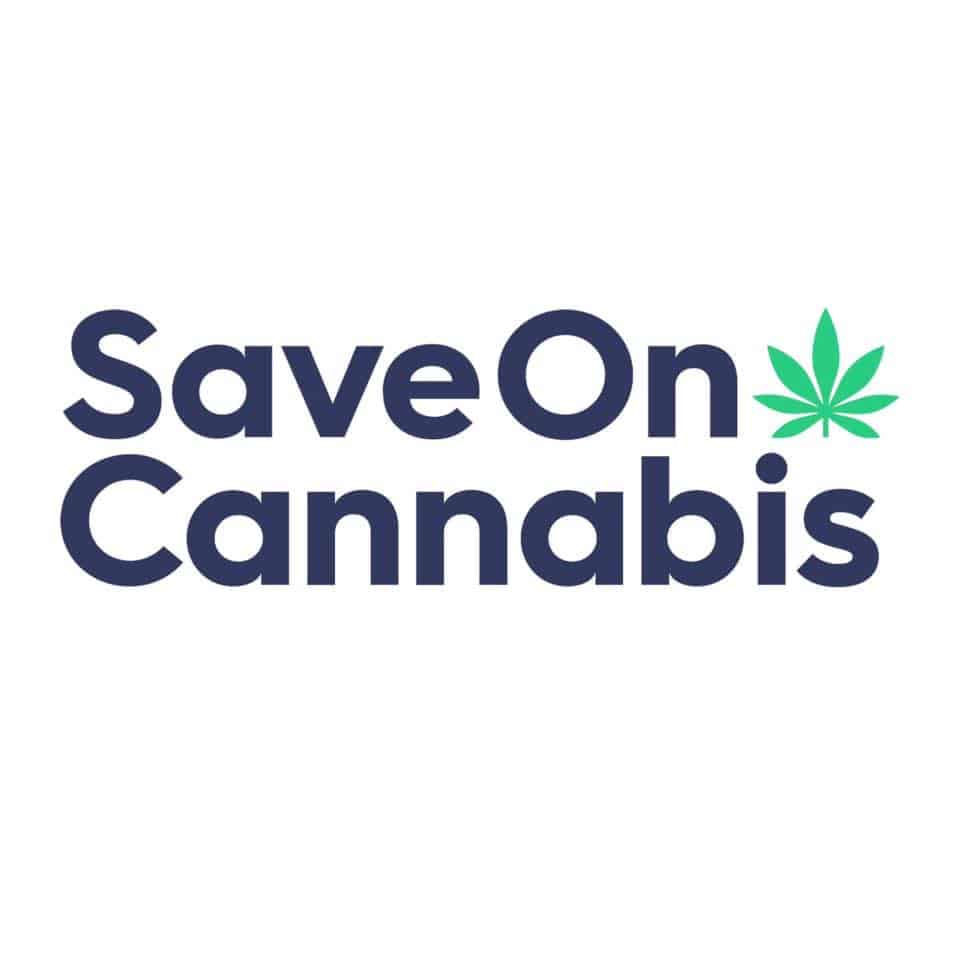 Save On Cannabis is the most trusted source for cannabis discounts and education information.  Vetted deals and clearly written articles to help you become a wiser consumer whether focused on the medical or recreational value of cannabis products.
We got our hands on the 4 Corners Cannabis CBD vape oil! Our expert 4 Corners Cannabis review has photos and coupons.
Looking for high-quality CBD Shatter? We tested out the Steve's Good Terpin Gorilla CBD Shatter and broke down how it worked for our needs.
Our body has pains, we want help. Let's see if the 43 CBD Solutions CBD Salve 300mg does the trick. Our reviewer puts it to the test.