Dr. Dabber Review: CBD Cartridge & Battery – Robust Blend
May 20, 2020 | Romy
DR. DABBER CBD CARTRIDGE & BATTERY COMBO – ROBUST BLEND
Product Review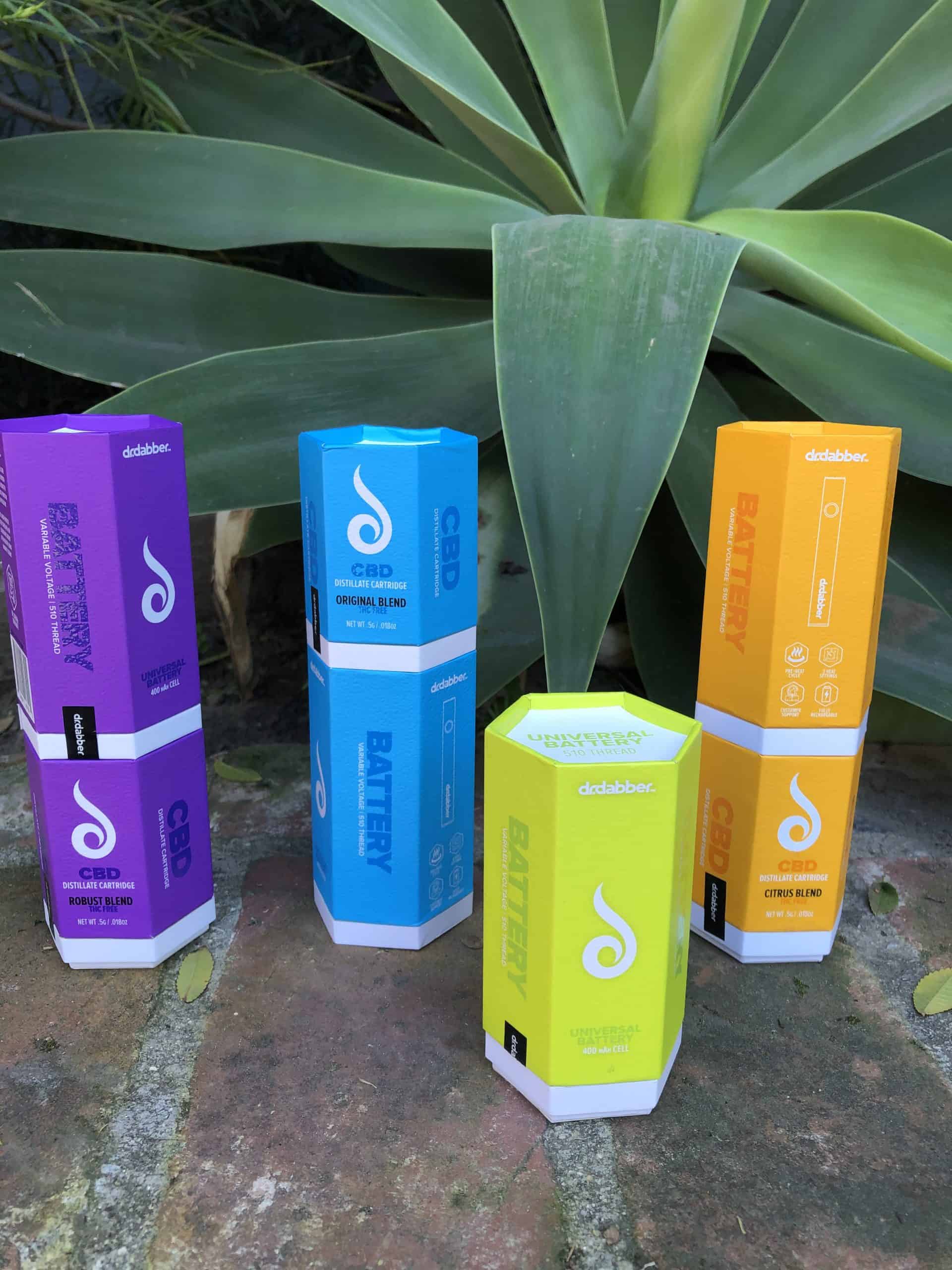 Brand Overview: DR. DABBER
If you're looking for a reliable and effective way to take CBD, look no further than Dr. Dabber's award-winning line of vaporizers. The folk behind Dr. Dabber have spent years researching and developing safe and potent ways to vape. They offer a variety of vaporizers, such as the award-winning Aurora vaporizer pen and the Boost e-Rig. They also have a patent-pending for something called SWITCH, that utilizes induction heating technology. You can rest assured that anything you purchase from Dr. Dabber is reliable, and if you find you need help with how to use your vaporizer, Dr. Dabber's award-winning customer service team is there to answer all your questions.
Products: Vaporizers, Vape Pens, Atomizers, Glassworks, Accessories, Apparel Bundles.
Price Range ($-$$$$): $$
---
About DR. DABBER CBD CARTRIDGE & BATTERY COMBO – ROBUST BLEND

Dr. Dabber's CBD vape cartridge comes with a matching purple battery and universal USB charger to make vaping easy and safe. The cartridge contains 250 mg of CBD and other cannabinoids and is infused with a rich terpene blend of bourbon, violets, and earth. It sounds like the perfect blend to enjoy after dinner whilst watching Blue Bloods reruns. Dr. Dabber has had their cartridges lab-tested for purity and potency. They want to make certain their CBD is completely free from THC, so it won't get you high, but still give you all the benefits from the cannabis plant. The battery offers three heat settings and you can use it with most other cartridges.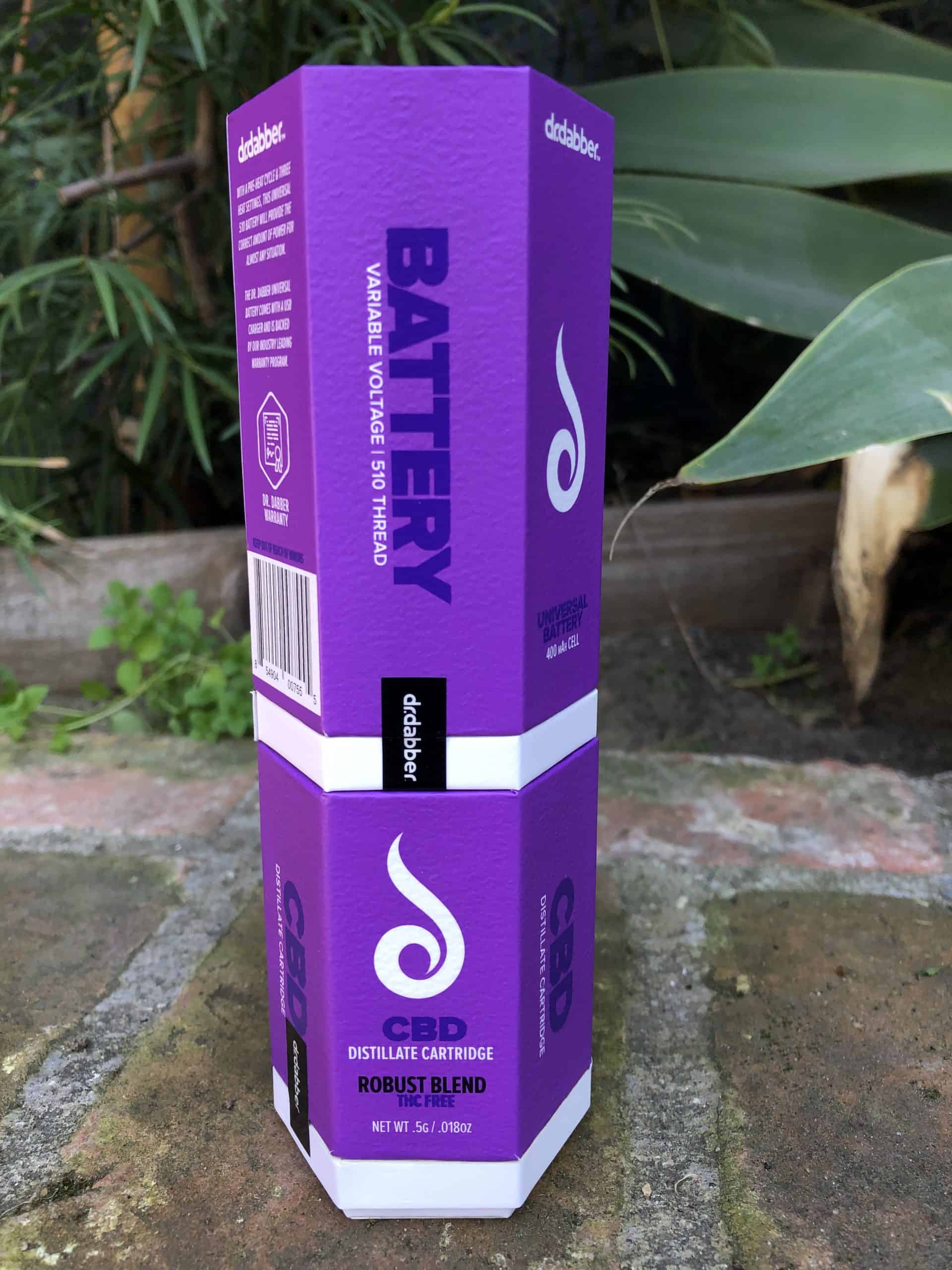 ---
---
How We Tested the DR. DABBER CBD CARTRIDGE & BATTERY COMBO – ROBUST BLEND

Struggling with severe anxiety is exhausting. I'm always on edge. CBD has been beneficial in helping me take an edge off of this edge, so I can experience some semblance of relaxation, or at least my high-strung version of it. I found Dr. Dabber's other blends effective in helping me deal with pain and sleep issues, so I had no doubt the Robust Blend would also do the trick. I was wary about the flavor. I'm not much of a brown liquor person so the thought of vaping a bourbon-y cartridge wasn't all that appealing. Still, it sounded interesting, and this past week, as I've been stressed out over money and French tests, I decided to give it a shot.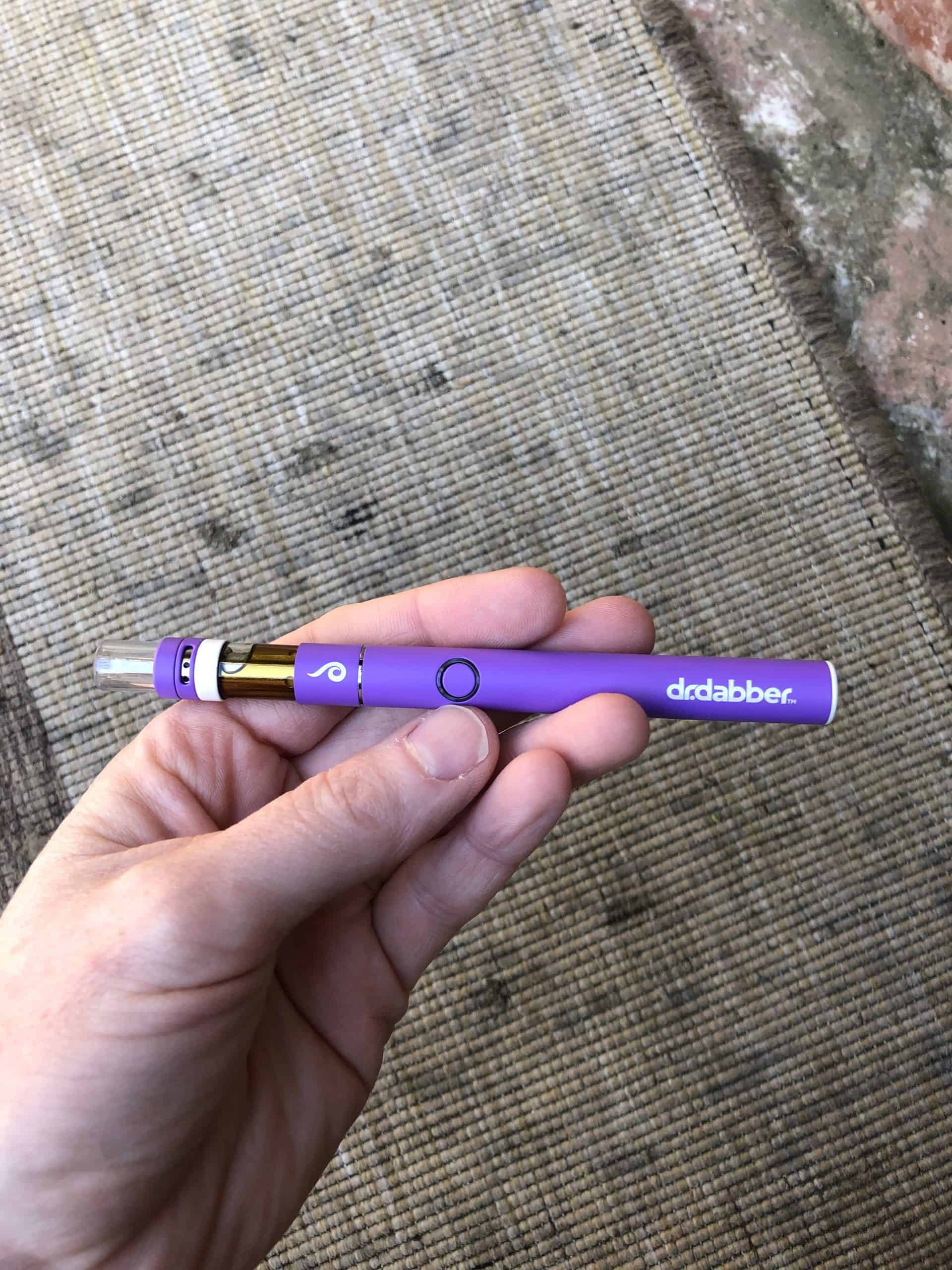 ---
How the DR. DABBER CBD CARTRIDGE & BATTERY COMBO – ROBUST BLEND Worked for Me
The Robust Blend was surprisingly good! It wasn't as tasty as Dr. Dabber's Original Blend, but it hid the taste of hemp. If there existed CBD foodies, I'd wager this would be their favorite as it had a bold, unique flavor. I could tell the CBD was effective because it hit me almost immediately. I felt warm and calmy focused. I was mindful of how the relaxing effects of CBD help me be just that, more mindful. Dr. Dabber's CBD vape cartridge helped me take each moment in stride, and not stress about the little things. Without my head all abuzz, I even managed to get a decent night of sleep.
---
Useful and Unique Things to Know About DR. DABBER CBD CARTRIDGE & BATTERY COMBO – ROBUST BLEND
Dr. Dabber's vape cartridges not only contain CBD, but also CBC, CBG, and CBN, which are also non-psychoactive, but equally beneficial components of the cannabis plant. CBC, also known as cannabichromene, is anti-bacterial, anti-viral, and has anti-inflammatory properties. It's even known to stimulate brain growth. CBG, or cannabigerol, can help with glaucoma, colon cancer, and IBS. Finally, CBN, also known as cannabinol, can also help with inflammation, glaucoma, and can even be an appetite suppressant.
---
DR. DABBER CBD CARTRIDGE & BATTERY COMBO – ROBUST BLEND Ratings

In the next sections gradings from 0-100 on our review, these grades add up to give the product's overall score.
PRESENTATION • 90
Complicated packaging but very cool looking!
RELIABILITY • 100
Eases anxiety and stress.
QUALITY • 100
All-natural ingredients.
FLAVOR / SMELL / or EASE OF USE • 95
Tastes good but it's not everyone's cup of tea.
VALUE • 95
Good price.
---
How DR. DABBER CBD CARTRIDGE & BATTERY COMBO – ROBUST BLEND Stacks Up Against the Competition
After trying all the flavors Dr. Dabber had to offer, I have to put the Robust Blend in a close second place to my favorite, Original Blend. I enjoyed its unique flavor, but it was just a little too rich for my blood. Taste-testing Dr. Dabber's vape cartridges with my friend, however, we all had completely different favorites. Since they were all equally effective, it just comes down to personal preference.
---
Saving Money With our Verified DR. DABBER Coupons
Save money on all Vape Cartridge & Battery here at Save On Cannabis the World's largest online cannabis coupon code directory.
---
Disclosure: I received these products gratis so that I could try them and then share my honest opinion with the SOC community. I am employed by Save on Cannabis to write honest reviews and provided a flat rate payment for the writing of the review. SOC may receive recurring affiliate payments for purchases made based on this content.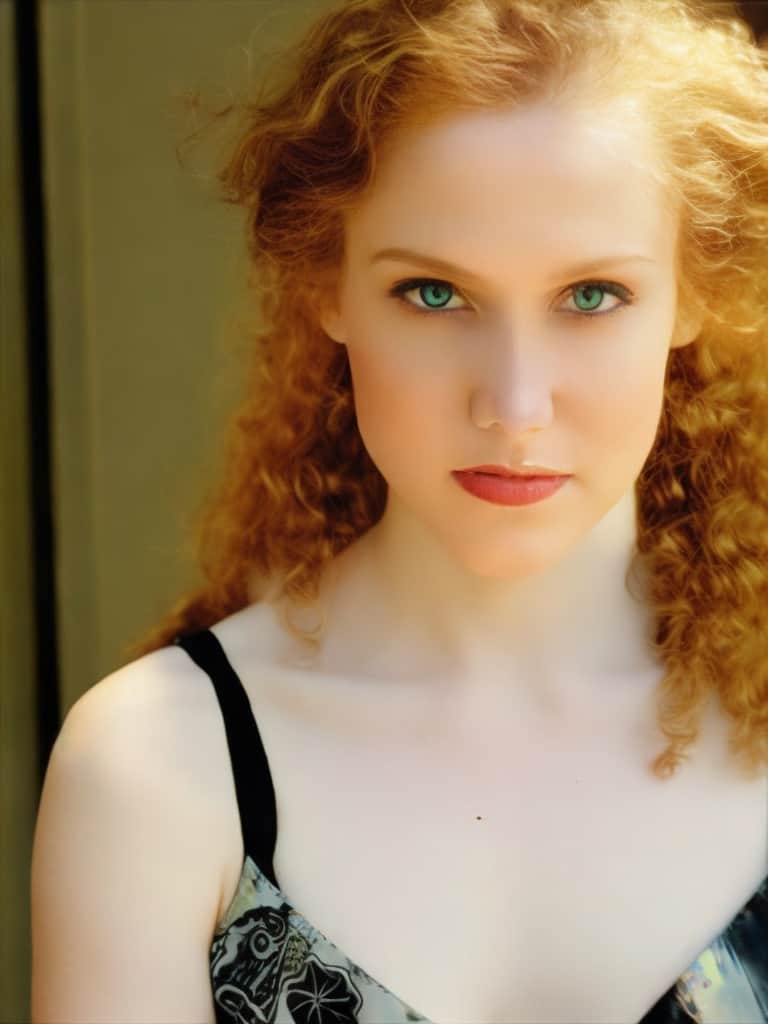 A medicinal cannabis user, utilizing the power of the plant to ease the pains and stresses from long standing conditions that other over the counter or prescriptions could not fix or weren't a natural option like cannabis.  Also, has a background in working directly in the cannabis industry in California within various dispensaries.
In our Vital Plan Select review of their CBD Joint Muscle Rub, see if it helped mild pain from arthritis & radiculopathy.
In this Frontier Jackson review, we got our hands on their CBD tincture. See if we get relief from constant pain & if worth your money.
Berkeley Gold review of the precise CBD doses in dissolvable tablets. Find out if the tablets (900mg package) do the trick to ease our days.