Half Day CBD Review: Full Spectrum CBD Oil Tincture 1000mg
Feb 24, 2020 | Romy
Half Day - Full Spectrum CBD Oil Tincture 1000mg Natural Flavor
Pros
Eases anxiety and stress
Extra-strength dosage
All-natural and organic
Non-addictive
Cons
Personally found the taste unpleasant
Somewhat expensive
HALF DAY CBD NATURAL/UNFLAVORED FULL SPECTRUM CBD OIL – 1,000 MG
Product Review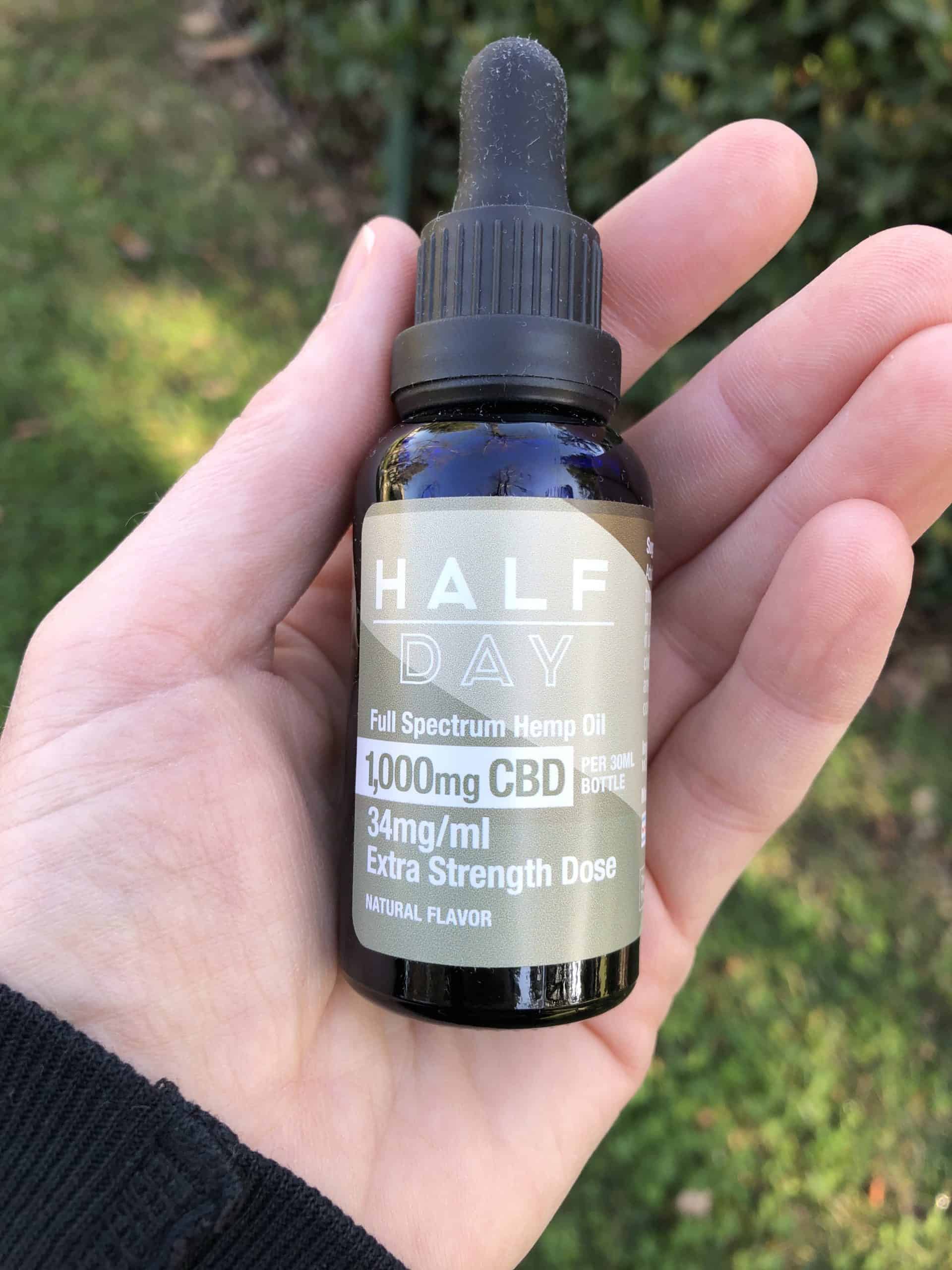 Brand Overview: HALF DAY CBD
Half Day CBD was founded when the owners were looking for a natural way to get relief from stress and pain. All their products are researched and made with only the highest quality hemp from local farmers. Half Day's full-spectrum tinctures, topicals, and gummies are lab-tested to ensure their potency and purity. The company even employs a licensed food safety manager to make certain their products follow all the food safety standards. This is just one of the many ways Half Day has earned the trust of their consumers, by making the extra effort in having the highest standards.
Products:Tinctures, Topicals, Gummies, Bundles.
Price Range ($-$$$$): $$$
---
About HALF DAY CBD NATURAL/UNFLAVORED FULL SPECTRUM CBD OIL – 1,000 MG

Half Day's unflavored tincture contains 1,000 mg of CBD, or 34 mg of CBD per serving, for an extra-strength dose. Those suffering from arthritis, PTSD, or other chronic issues might find relief from a higher dose, but if you're new to CBD, try starting with a half or a quarter serving. According to Half Day CBD, this tincture contains whole food phytonutrients like phytocannabinoids, terpenes, and essential fatty acids. This product is non-psychoactive, meaning it won't get you high. This tincture is unflavored, but it does contain wintergreen. I'm curious to see how it tastes! This tincture is organic, non-GMO, and contains less than .3% THC.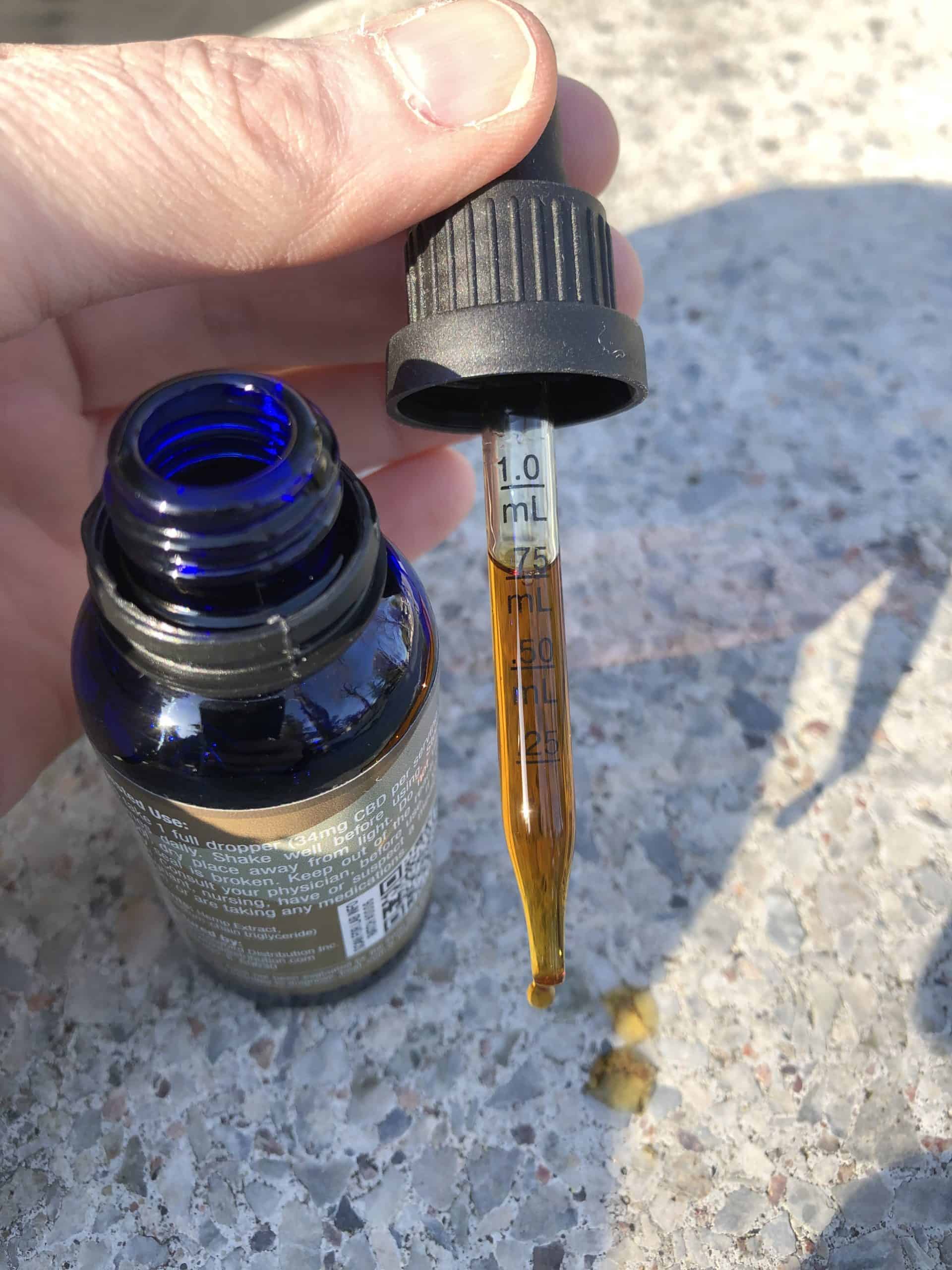 ---
HALF DAY CBD NATURAL/UNFLAVORED FULL SPECTRUM CBD OIL – 1,000 MG Specifications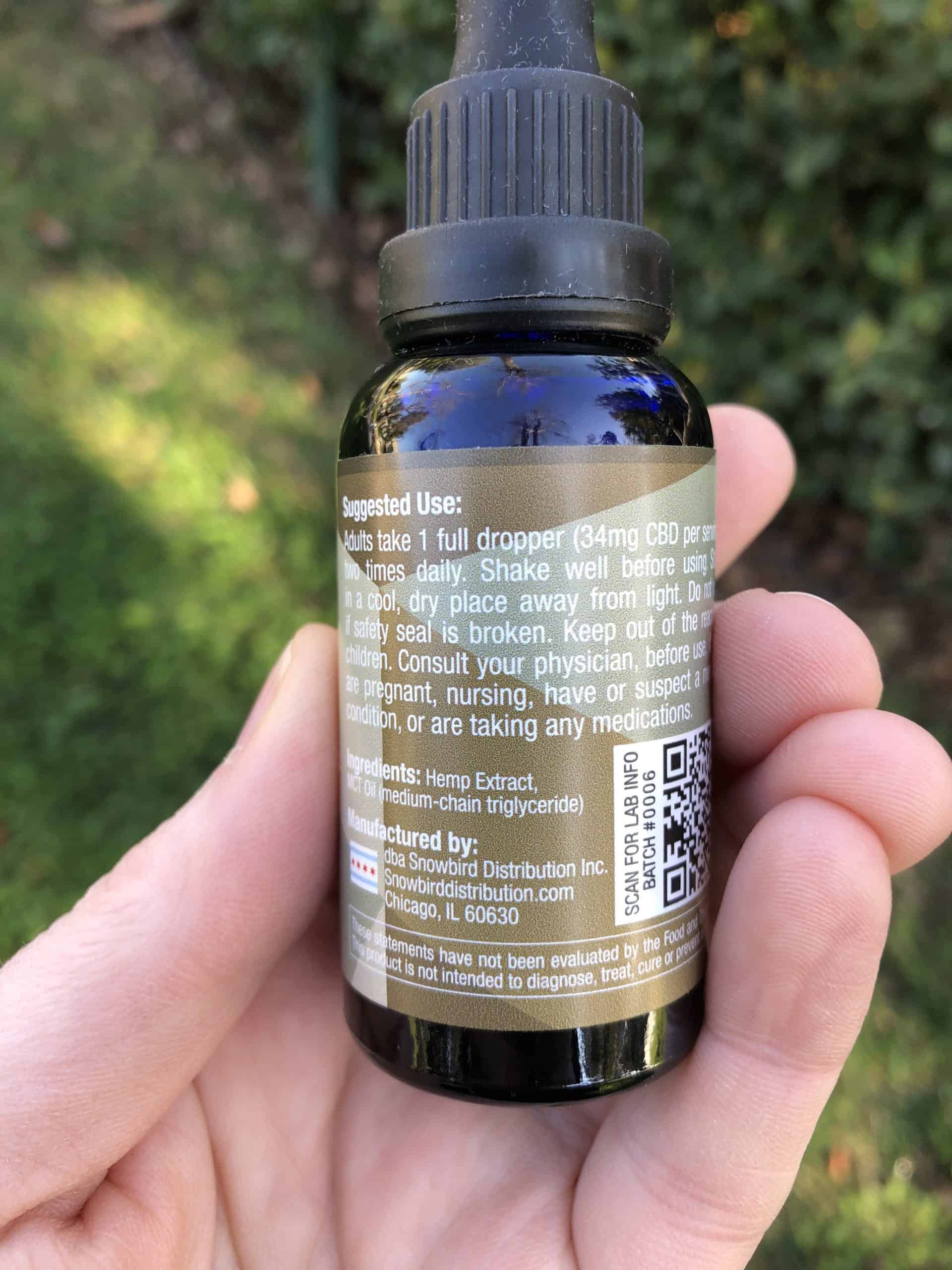 1,000 mg CBD
34 mg CBD per serving (1 dropper)
30 does per bottle
Less than .3% THC
30 ml
Ingredients: Hemp Extract, MCT Oil, and Wintergreen Flavoring
---
How We Tested the HALF DAY CBD NATURAL/UNFLAVORED FULL SPECTRUM CBD OIL – 1,000 MG

If you have chronic pain, or struggle with symptoms from Complex Post Traumatic Disorder like me, you may have spent time seeking out natural and non-addictive ways to feel better. I've relied on CBD products to help me deal with pain from a few different injuries, but I haven't looked into it as much for my PTSD symptoms. Lately, I've been having more emotional flashbacks than what's normal. I Googled some articles about how CBD might benefit those with PTSD and found some interesting stuff. One study claimed that CBD could help stop nightmares and ease symptoms from anxiety, depression, and insomnia. It's even possible for CBD to assuage the stress to the body when having an emotional flashback by disrupting the signals in the brain that create fear. I decided to try a couple of servings a day of Half Day's 1,000 mg tincture for the past couple weeks, to see if I could get relief.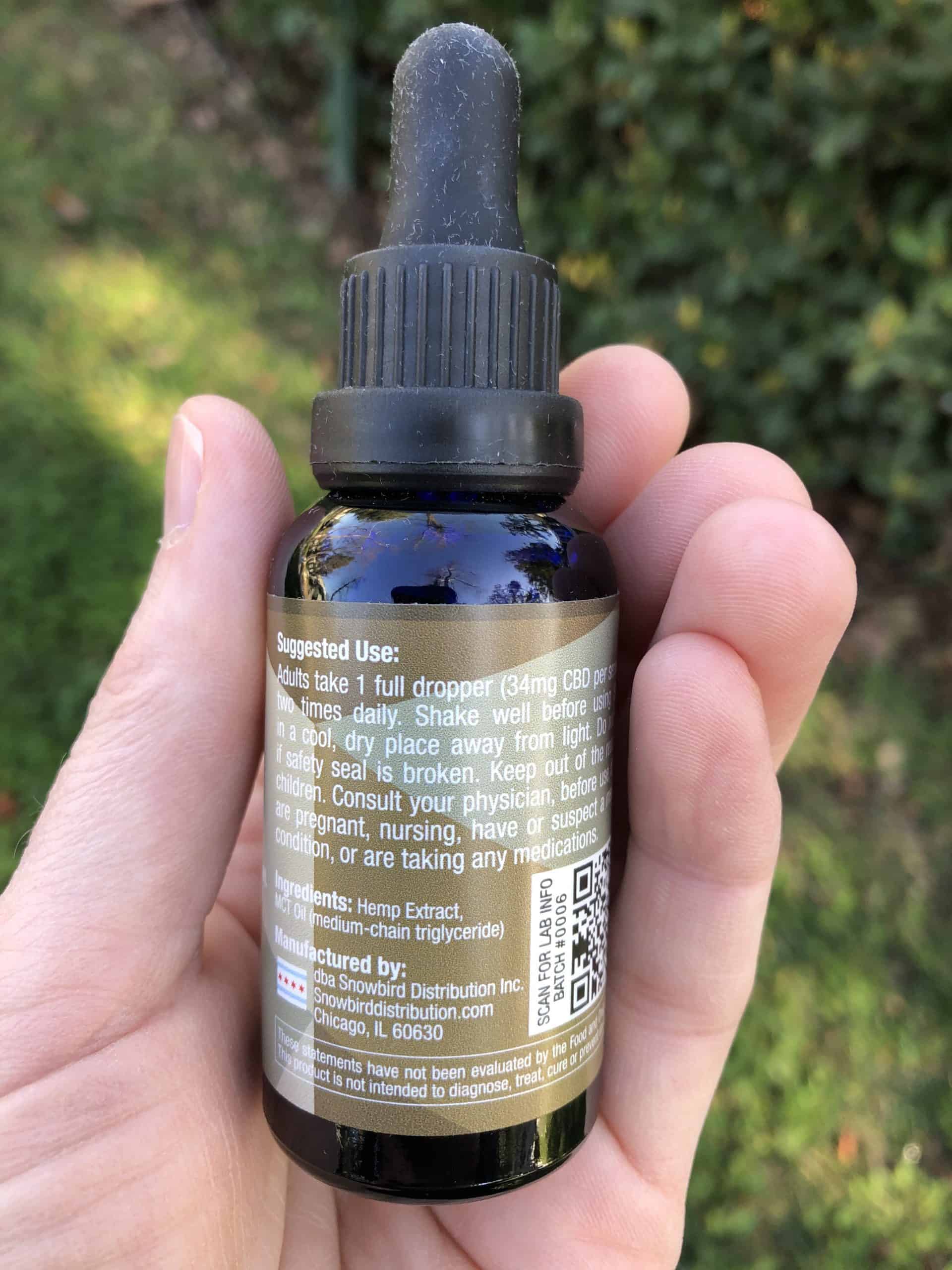 ---
How the HALF DAY CBD NATURAL/UNFLAVORED FULL SPECTRUM CBD OIL – 1,000 MG Worked for Me
After taking Half Day's tincture for a couple of weeks, I noticed I had less anxiety. I still had a couple of flashbacks, but they didn't take over my days as they had been. In fact, while I was experiencing frightening emotions from past trauma, I found I was able to be more in-the-moment, more mindful, and it helped lessen my fear. I was able to deal with scary feelings in a healthier way because it didn't take me over. I would definitely use Half Day's tincture again, although I would try a different kind, as I didn't care for the bitter flavor.
---
Useful and Unique Things to Know About HALF DAY CBD NATURAL/UNFLAVORED FULL SPECTRUM CBD OIL – 1,000 MG
This tincture contains phytocannabinoids, terpenes, and essential fatty acids. CBD phytocannabinoids can work as an anti-inflammatory, antioxidant, and anticonvulsant that can ease symptoms from anxiety and pain. Terpenes, which give plants their smell, fight inflammation and pain. Essential fatty acids help you absorb vitamins which can give your hair and skin a boost.
---
HALF DAY CBD NATURAL/UNFLAVORED FULL SPECTRUM CBD OIL – 1,000 MG Ratings
In the next sections gradings from 0-100 on our review, these grades add up to give the product's overall score.
PRESENTATION • 100
Simple and informative.
RELIABILITY • 100
Works great to ease anxiety!

QUALITY • 100
All-natural ingredients.

FLAVOR  • 60
Bitter flavor.
VALUE • 90
Somewhat pricey.
---
How HALF DAY CBD NATURAL/UNFLAVORED FULL SPECTRUM CBD OIL – 1,000 MG Stacks Up Against the Competition
With moderate to severe chronic pain, and anxiety through the roof, I count on extra-strength potency CBD tinctures like this one from Half Day. With so many other tinctures on the CBD market, it's tough to stay competitive. In terms of effectiveness, Half Day is top-notch. However, there are other tinctures that taste better and cost less. I'd be curious to see if Half Day's other tinctures taste better.
---
Saving Money With our verified HALF DAY CBD Coupons
Save money by using our verified  Cbd Tinctures here at Save On Cannabis the World's largest online cannabis coupon code directory.
---
Disclosure: I received these products gratis so that I could try them and then share my honest opinion with the SOC community. I am employed by Save on Cannabis to write honest reviews and provided a flat rate payment for the writing of the review. SOC may receive recurring affiliate payments for purchases made based on this content.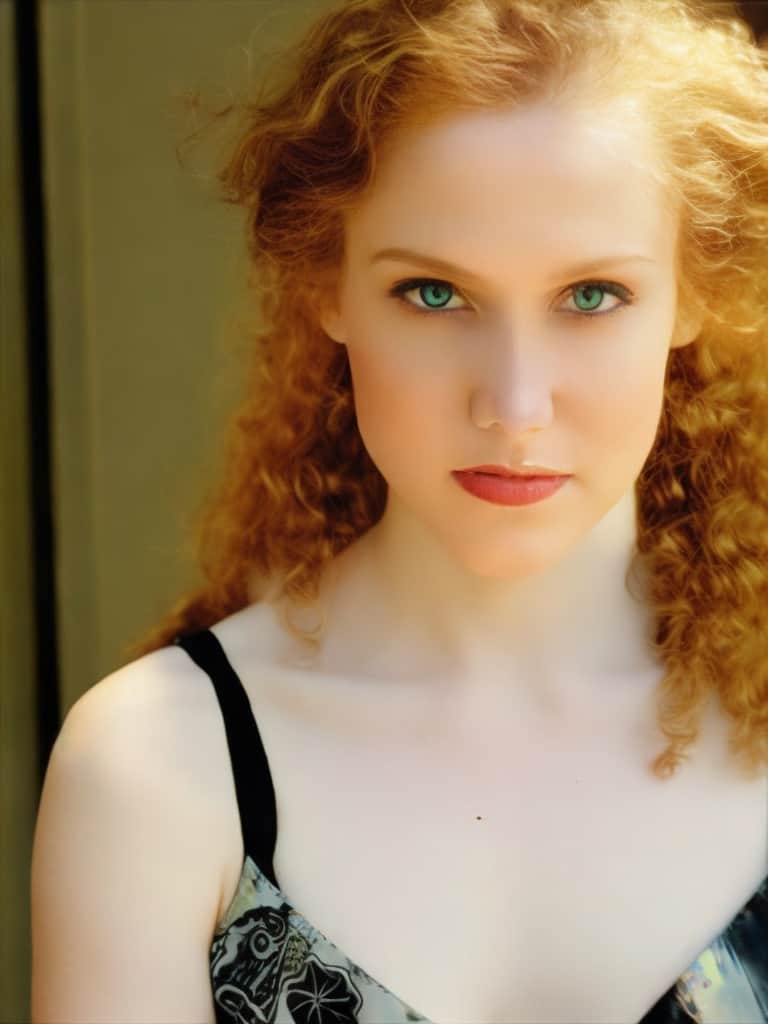 A medicinal cannabis user, utilizing the power of the plant to ease the pains and stresses from long standing conditions that other over the counter or prescriptions could not fix or weren't a natural option like cannabis.  Also, has a background in working directly in the cannabis industry in California within various dispensaries.
Sorry, no coupons were found.
Looking to minimize smoke smells and second hand smoke? We try out the Philter Labs Smoke Filter in this new review and see if it does the job.
Expert review of the NutraCanna CBD Cooling Pain Cream! See how it lived up to our tester's expectations, see photos, and save money with coupons.
How nourishing is the Aspen Green CBD body oil for your dry skin? Find out in our hands-on Aspen Green review.