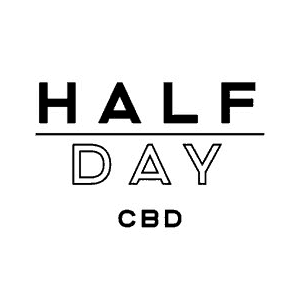 Half Day CBD Coupons
Shipped to You
This 1000mg CBD oil has a high dose, but will our reviewer get relief from Complex Post Traumatic Disorder.
Half Day CBD Coupon Codes
Half Day was founded by Dave and Kam, two friends inspired by the promise of CBD as a healthy answer to some of life's most common stresses and ailments. Equally invigorating: the opportunity it brings for independent farmers-and their communities. It's why we're driven to create the highest-quality, most trustworthy hemp-derived products, sourced directly from American farmers and processors. All so you can take a Half Day-and enjoy a full life.
Relax. Regroup. Carry on.
Half Day's CBD products are American-grown, pesticide-free, and put through rigorous scientific testing to ensure consistency, potency and safety.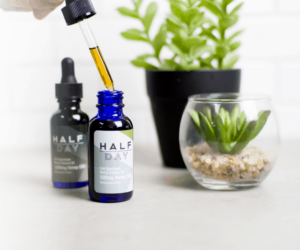 Your New Workout Buddy
Fitness fanatics and casual gym-goers alike use Half Day CBD to help with workout-related inflammation because it doesn't affect their focus or stamina.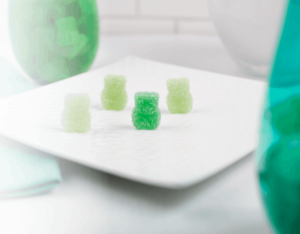 A Better Night Cap
Ditch your post-dinner cocktail. Half Day customers use our 1000mg oil to relax after long, stressful days.
---
There's nothing like taking a Half Day CBD to restore balance and well-being—with none of the downsides of completely checking out. That's the inspiration behind Half Day, our line of American-grown, expertly processed, organic hemp oils. You can buy CBD oil products online securely and safely. Our full-spectrum products contain an effective blend of cannabinoids designed to deliver a range of benefits and effects*. So from calming focus to physical restoration and relief, we've got just the break you need.
---
Quality Control
Half Day's CBD products are American-grown, pesticide-free, and put through rigorous scientific testing to ensure consistency, potency and safety.
Transparency
From seed to sale, complete information—plant origin, processing method, bottling information and more—is available here.
Safety
We adhere to strict food safety standards and employ a licensed food safety manager to oversee all production in a certified bottling facility in Chicago.​
---
Save money now with Half Day CBD coupon codes!
---

---
How We Make CBD Oil
Great CBD products start with a meticulous growing, harvesting, processing and formulation process. At Half Day, we take this process seriously, and make it our mission to be as transparent as possible with our process for making CBD oil. Scroll to step through our full production process.
---
STEP 1: GENETICS
A great CBD oil will contain a combination of terpenes—cannabinoids that will be unique to the strain of hemp from which it is derived. Our trusted network of farmers uses strains from Canada that have been carefully bred for a robust cannabinoid profile while keeping THC below .3%. These genetics are approved by the Kentucky Department of Agriculture and the plant's heritage is catalogued to ensure quality and authenticity. To learn more see our batch records and read our COA.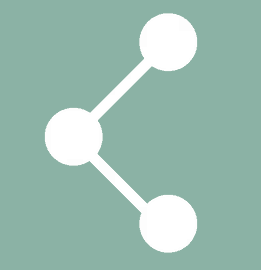 ---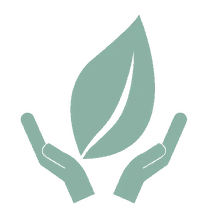 STEP 2: GROWING
Fortunately, hemp thrives easily outdoors, without the use of pesticides. And we visit and inspect each farm to ensure that there is no risk of exposure to pesticides by nearby farms. It's also important to know that the land is "virgin", meaning it hasn't been sprayed with harsh chemicals in the past. We have found that the best land is previously uncultivated, or was formerly used to grow hay.
---
STEP 3: HARVEST
Harvest is hard work because there are very few machines capable of harvesting hemp at scale. Farmers harvest all plants around the same time to ensure consistency and then hang the plants for several months to allow them to dry out. In Kentucky, where we source our hemp, farms often use old tobacco barns to dry their hemp. It's important to control moisture in these barns because mould can develop. All of our hemps are inspected and tested for mould to ensure mould doesn't end up in the final product.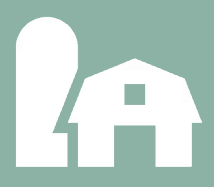 ---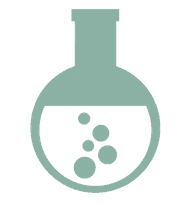 STEP 4: EXTRACTION
Our CBD oil is made via the supercritical CO2 extraction process. Supercritical CO2 extraction uses intense pressure and temperature change to push CO2 through the hemp to strip it of oils, waxes and everything else. The result is a completely pure extract that doesn't require additional filtering or evaporation. The facility is GMP (Good Manufacturing Practices) certified and is often inspected for quality control.
---
STEP 5: THIRD-PARTY TESTING
Third-party testing is a crucial step in proving the cannabinoid make-up of your product and whether or not it's compliant with rules sets by the federal government. We test through ProVerde Laboratories , the industry gold standard for third-party testing services. ProVerde has a proven track record for scientific precision, which ensures accuracy and safety.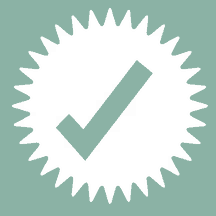 ---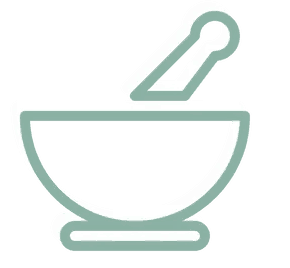 STEP 6: FORMULATION
Every formulation considers three important things: What problem are we trying to solve for our customer? What flavors or smells make the product more enjoyable to consume? What is the best delivery method for the CBD's intended use? Since CBD has a wide range of consumption methods, we design products and packaging around these three principles.
---
STEP 7: BOTTLING
We think bottling is one of the most important steps to delivering a safe product. That's why we don't outsource; instead we bottle all of our products in a local Chicago facility with a licensed food safety manager. We partnered with Kitchen Chicago to provide a safe, clean, and frequently inspected environment for quality control that meets retail standards.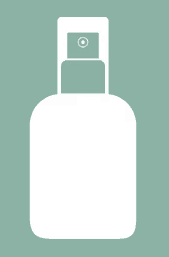 ---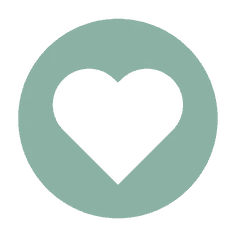 STEP 8: GRATITUDE
We greatly appreciate your trust and strive to deliver a great customer experience every time. We pride ourselves on listening to our customers and taking feedback—that means praise AND critique. We especially love to hear ideas for new CBD products you might like. Feel free to send us an email, DM, or give us a call at 833-425-3329. We'd love to hear from you.
---

---
People who shop Half Day CBD also like these stores