Dr. Dabber Review – CBD Cartridge & Battery Combo – Citrus
May 22, 2020 | Romy
DR. DABBER CBD CARTRIDGE & BATTERY COMBO – CITRUS BLEND
Product Review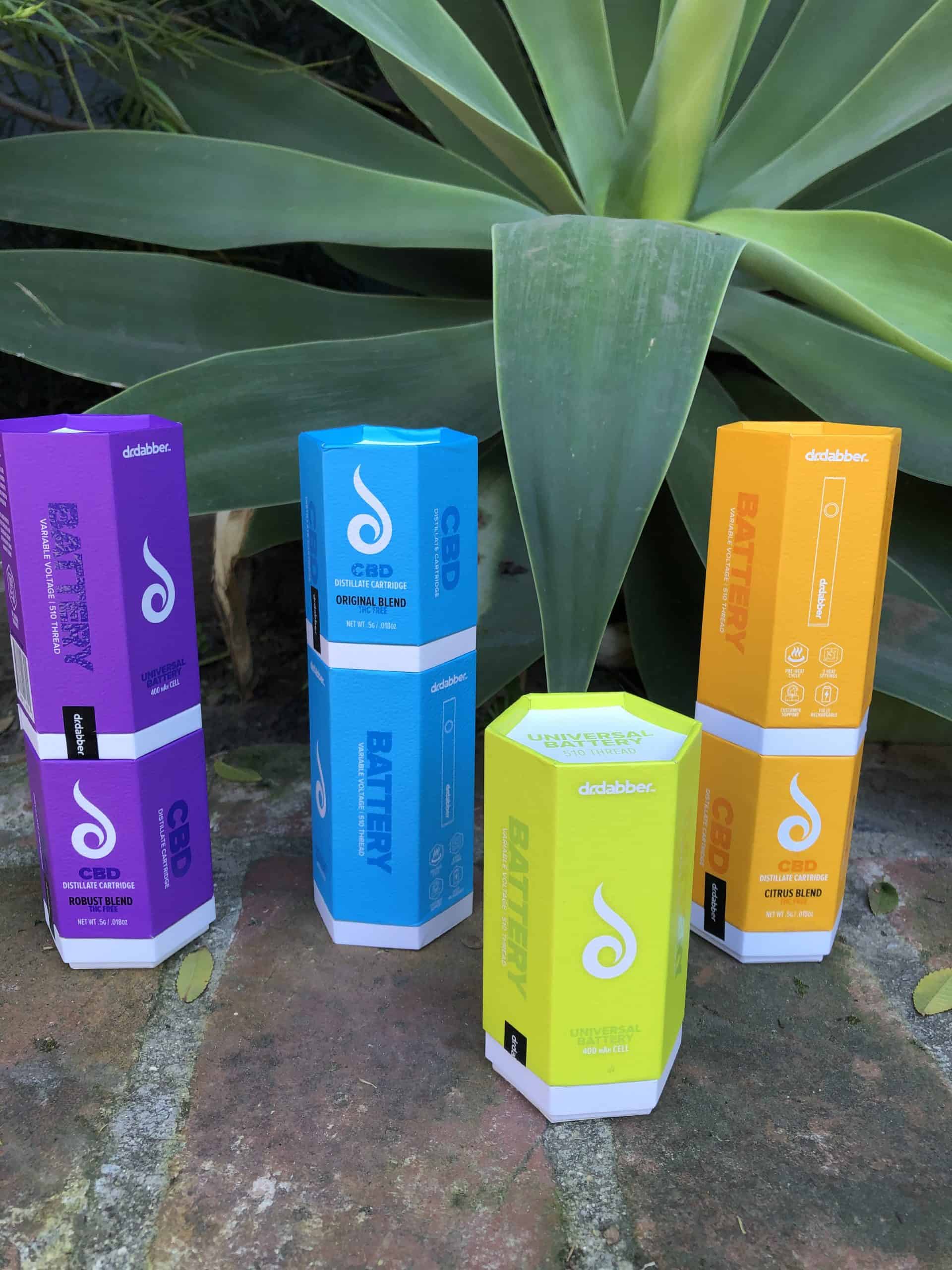 Brand Overview: DR. DABBER
If you're looking for a reliable and effective way to take CBD, look no further than Dr. Dabber's award-winning line of vaporizers. The folk behind Dr. Dabber have spent years researching and developing safe and potent ways to vape. They offer a variety of vaporizers, such as the award-winning Aurora vaporizer pen and the Boost e-Rig. They also have a patent-pending for something called SWITCH, that utilizes induction heating technology. You can rest assured that anything you purchase from Dr. Dabber is reliable, and if you find you need help with how to use your vaporizer, Dr. Dabber's award-winning customer service team is there to answer all your questions.
Products: Vaporizers, Vape Pens, Atomizers, Glassworks, Accessories, Apparel Bundles.
Price Range ($-$$$$): $$
---
About DR. DABBER CBD CARTRIDGE & BATTERY COMBO – CITRUS BLEND

Dr. Dabber's orange-colored Citrus Blend is infused with terpenes from Florida orange blossoms, honeysuckle, grapefruit, lemon, and lime. The cartridge contains 250 mg of broad-spectrum CBD, including CBC, CBG, CBN which work together to ease pain, inflammation, anxiety, stress, and symptoms from cancer, glaucoma, and arthritis. It's also entirely free of THC, so it won't get you high. The cartridge comes along with a chic and matching orange pen and battery.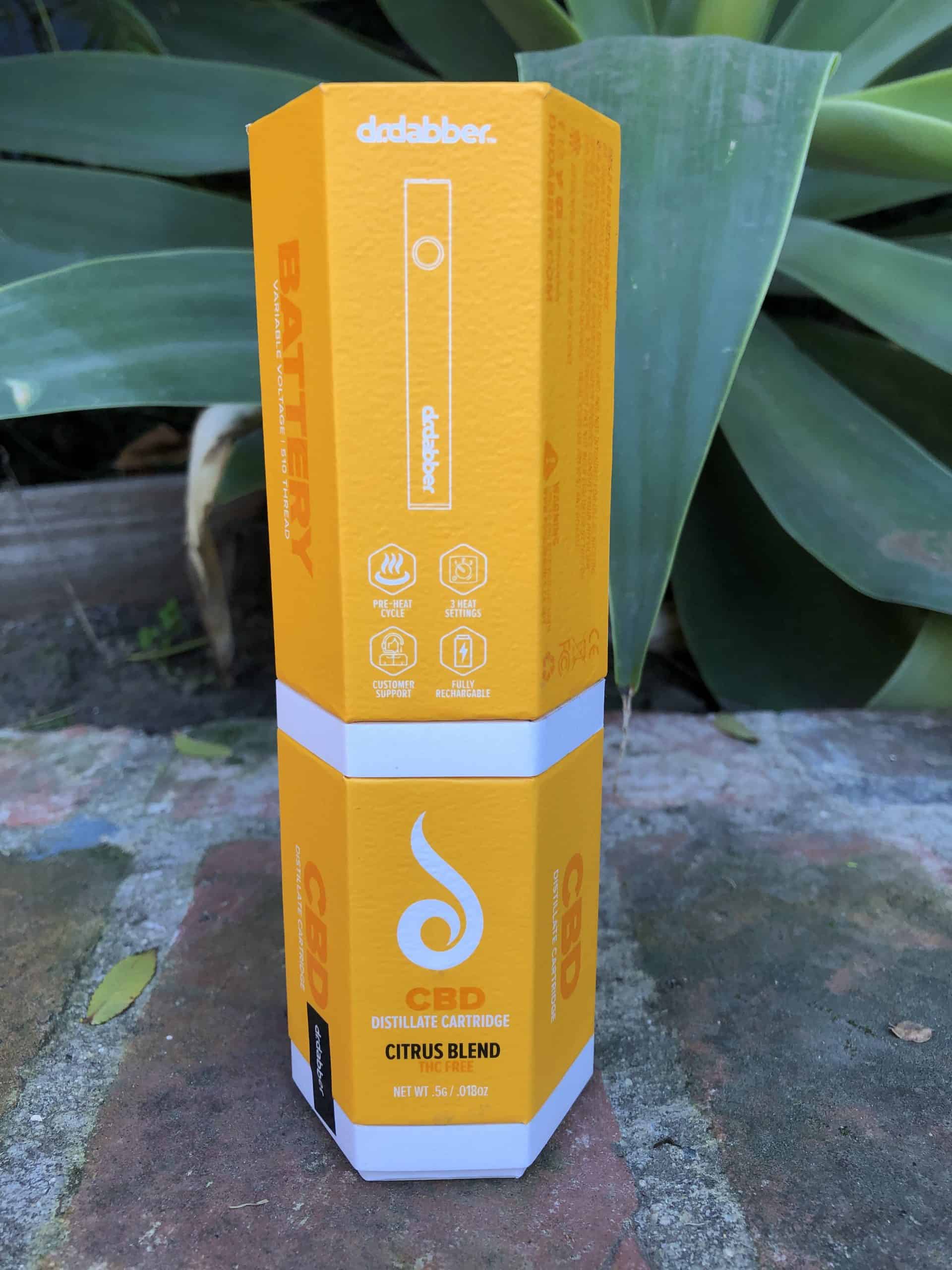 ---
---
How We Tested the DR. DABBER CBD CARTRIDGE & BATTERY COMBO – CITRUS BLEND

I have chronic pain, which makes doing things like sitting, driving, and sleeping difficult. To get rest, I either have to drug myself or go for a walk. Being in pain is also stressful, and adds to my already heightened anxiety. CBD has helped me deal with pain and stress not because it takes it away, only a shovel to head will do that, but because it takes the edge off of it enough for me to focus on something else. After seeing how effective Dr. Dabber's other cartridges were, I had no doubt their Citrus Blend would do the trick. I took a puff in the morning before class, another in the afternoon before work, then again at night before I went to bed. I hoped that it would give me some relief so I could focus on class, work, and get some much-needed rest.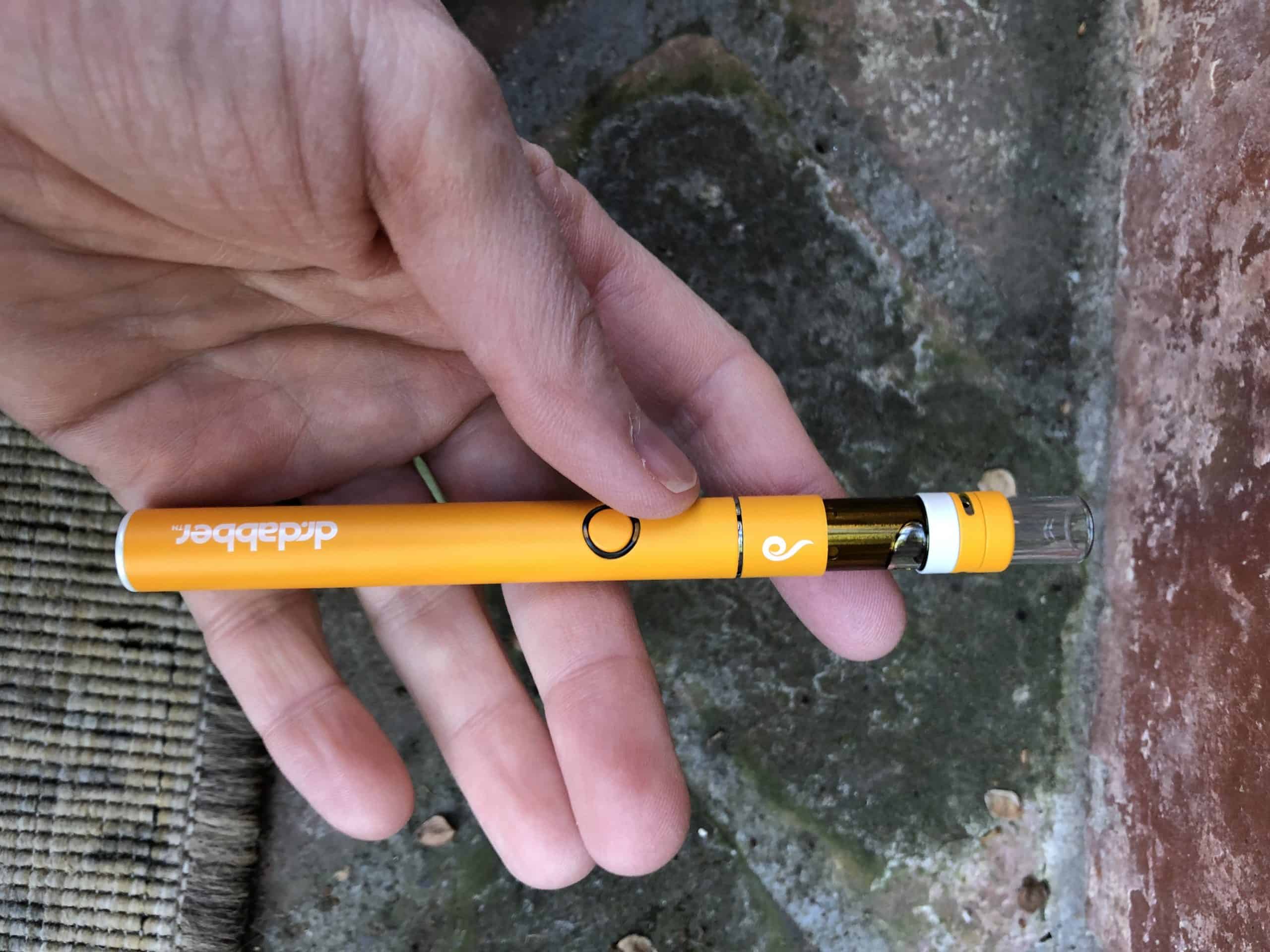 ---
How the DR. DABBER CBD CARTRIDGE & BATTERY COMBO – CITRUS BLEND Worked for Me
This vape cartridge packs a punch. After a few moments, I could feel the warming and calming effects of the CBD. It doesn't make me sleepy or forgetful like THC, but instead is focusing and relaxing. It tasted fine but had a sweetness to it that gave it a weird aftertaste. However, I enjoyed the mild notes of citrus, and besides, who cares what it tastes like when it eased my pain and stress. Best of all, I was able to fall asleep easily and stayed asleep throughout the night.
---
Useful and Unique Things to Know About DR. DABBER CBD CARTRIDGE & BATTERY COMBO – CITRUS BLEND
Dr. Dabber spent two years developing their effective and unique spin on the vape pen. While the universal battery is calibrated to work with their cartridges, you can use it with any brand as long as they require a 510 calibrated cartridge. Their pen has three heating settings and a 15-second pre-heat mode. If you have any problem working yours, the Dr. Dabber customer service people are there to help guide you on your vaping journey.
---
DR. DABBER CBD CARTRIDGE & BATTERY COMBO – CITRUS BLEND Ratings

In the next sections gradings from 0-100 on our review, these grades add up to give the product's overall score.
PRESENTATION • 90
Complicated packaging but very cool looking!
RELIABILITY • 100
Eases anxiety and stress.
QUALITY • 100
All-natural ingredients.
FLAVOR / SMELL / or EASE OF USE • 85
Not my favorite flavor, but it could be yours!
VALUE • 95
Good price.
---
How DR. DABBER CBD CARTRIDGE & BATTERY COMBO – CITRUS BLEND Stacks Up Against the Competition
This was the fourth and final Dr. Dabber vape cartridge flavor I tried. In order from my favorite to least favorite, I would put Original first, Robust second, Citrus third, and Fresh fourth. That said, the people I asked to try them all chose different preferences. Why not get all four flavors for yourself and pick out your favorite? You can get all four of them for only $105!
---
Saving Money With our Verified DR. DABBER Coupons
Save money on all Vape Cartridge & Battery here at Save On Cannabis the World's largest online cannabis coupon code directory.
---
Disclosure: I received these products gratis so that I could try them and then share my honest opinion with the SOC community. I am employed by Save on Cannabis to write honest reviews and provided a flat rate payment for the writing of the review. SOC may receive recurring affiliate payments for purchases made based on this content.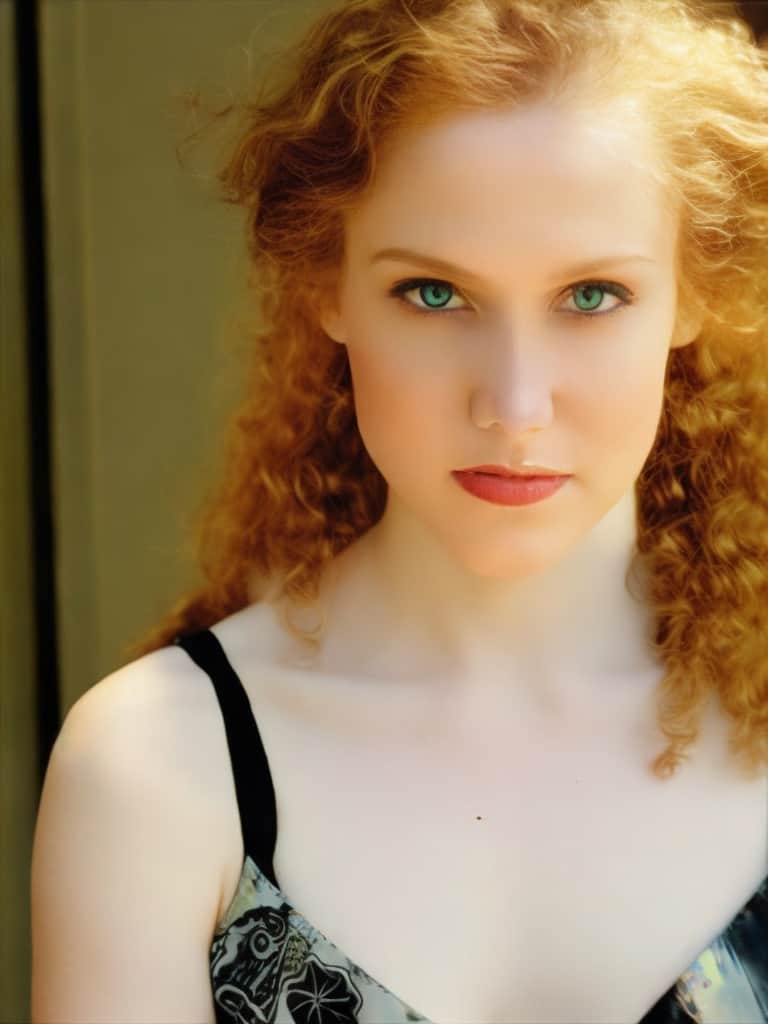 A medicinal cannabis user, utilizing the power of the plant to ease the pains and stresses from long standing conditions that other over the counter or prescriptions could not fix or weren't a natural option like cannabis.  Also, has a background in working directly in the cannabis industry in California within various dispensaries.
In this Social CBD review of the Zooey CBD Body Butter see if it fixes dry hands and helps pain. Also get Social CBD coupons.
Our reviewer tests the CannaFlower Bubba Kush, see how well it met expectations. We give it a smoke to see if it is worth your money.
In this Papa & Barkley Releaf Softgels review we test out these respected CBD pills to see how they worked for our team.