CBD Review: All Natural Way 500 mg Hemp Extract
Feb 28, 2019 | Romy
CBDCBD CO2 Honey OilCBD Concentrates
All Natural Way 500 mg Hemp Extract
Pros
Relieves pain
THC-free
All-natural ingredients
Third-party and lab tested
Easy to use
Cons
Expensive
Slightly weedy taste
ALL NATURAL WAY CBD OIL – 500 MG
Product Review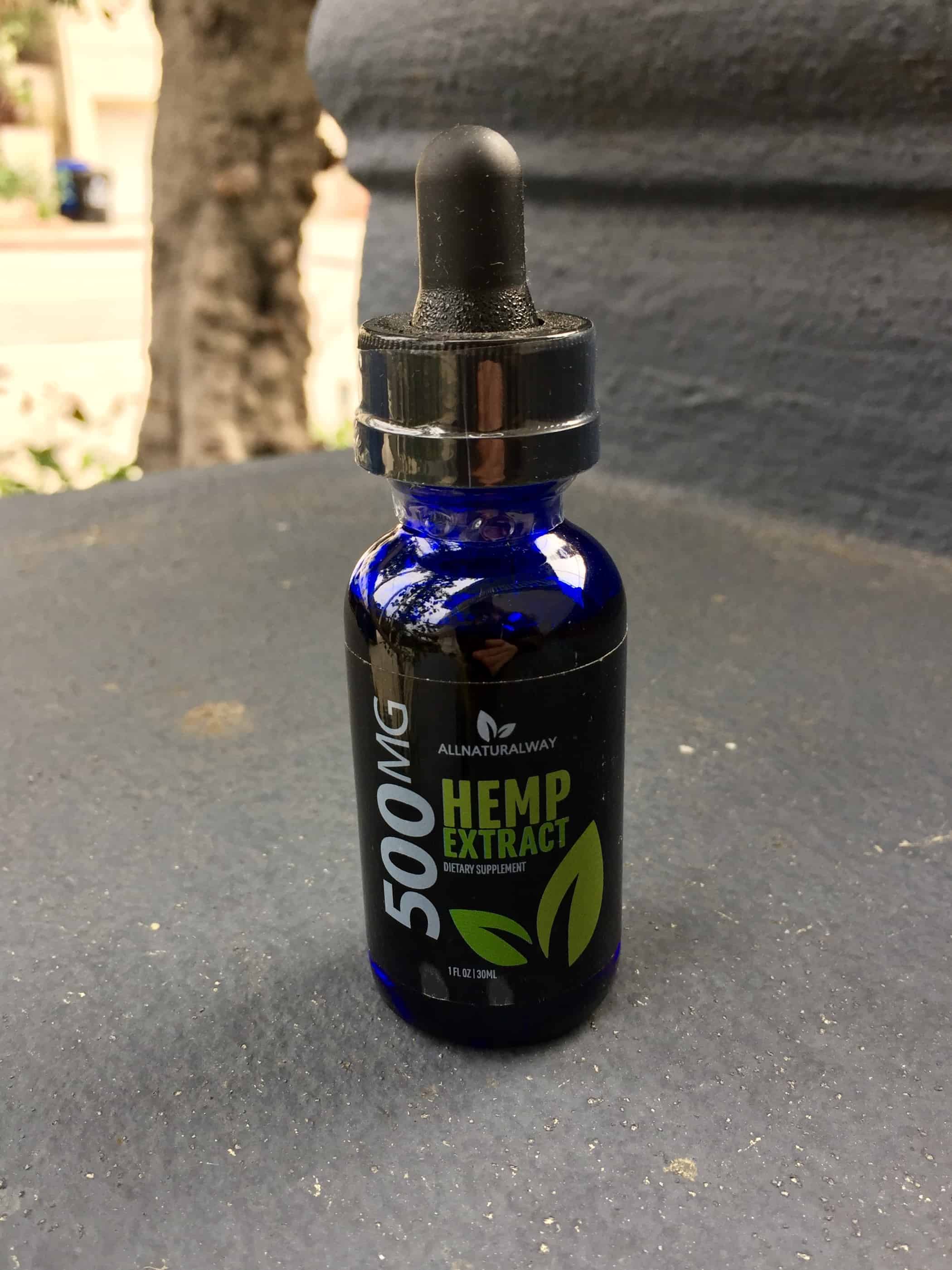 Price Range ($-$$$$):
$$$-$$$$
Brand Overview: ALL NATURAL WAY
All Natural Way creates, you guessed it, "all natural" alternatives to prescription and over-the-counter medications using the purest forms of CBD. All their products are created in a lab to provide consumers with the most effective results for those who struggle with everyday aches, pains, and stressors. Everything All Natural Way makes contains 0% THC, which is perfect for the CBD user who doesn't want to test positive on drug tests or who isn't interested in getting high, while still getting all the positive health benefits of the cannabis plant.
Products: CBD Concentrates, CBD Creams, CBD Edibles, CBD Capsules, CBD Oil For Pets, CBD Oils and Tinctures, CBD Sprays, CBD Terpenes, CBD-Infused Beverages
---
About the ALL NATURAL WAY CBD OIL – 500 MG
All Natural Way creates a high-quality oil with 16.7 mg of CBD per serving. This moderate dose is perfect for those new to CBD and offers a great fix for daily anxiety, restless sleep, and mild pain. The simple formula of MCT oil, peppermint flavor, and stevia for sweetness is lab tested and third-party certified so you know you're getting pure, natural ingredients. This product contains no THC, the psychoactive property in cannabis, which means it won't get you high.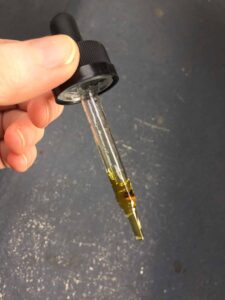 ---
ALL NATURAL WAY CBD OIL – 500 MG Specifications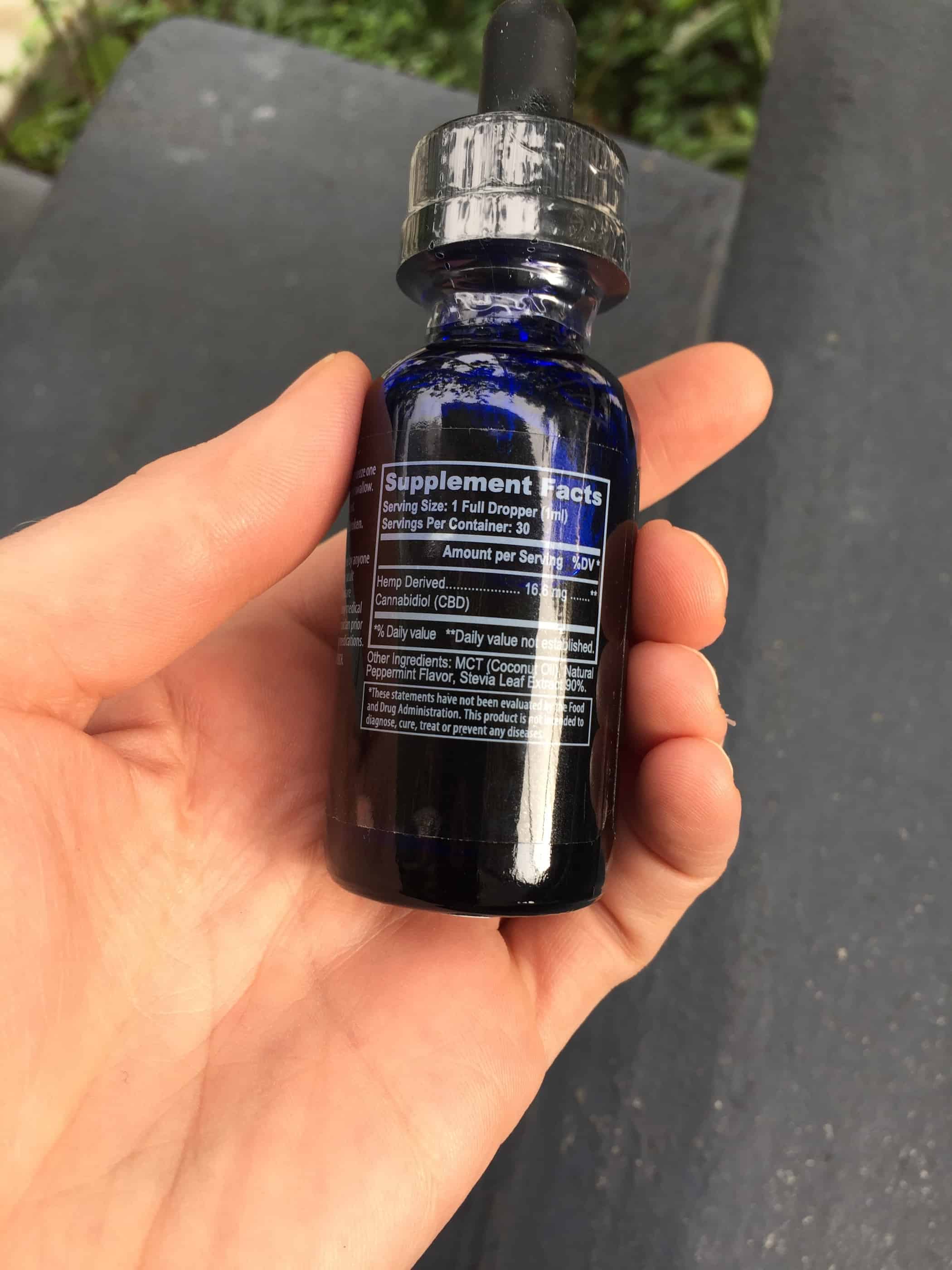 Bullet point breakdown of the specs of the product, this could be hardware technical details or something like cannabinoid/terpene/testing results.
500 mg hemp derived cannabidiol (CBD)

16.7 mg CBD/serving (1 Full Dropper)

Contains 30 servings

Other Ingredients: MCT (Coconut oil), natural peppermint flavor, stevia leaf extract 90%

1 fl. oz/30 ml

0% THC

Recommended Use: Adults squeeze one full dropper into mouth and swallow. Use daily as dietary supplement.
---
How We Tested the ALL NATURAL WAY CBD OIL – 500 MG
For a long time, I've had neuropathic pain in my lower body. I've been seeing a pain management specialist who put me on a low dose of gabapentin and baclofen, but if it's helping, it's hard to tell since the pain is so severe. I try to avoid opioid medications, and the over-the-counter stuff doesn't work, so I was hoping a daily dose of CBD would help take the edge off the pain. I decided to try All Natural Way CBD Oil – 500 mg with my neuro meds because studies I've read online have indicated it can really help. I took one serving in the morning to help get me through the day, and one at night with the hope that some nerve pain relief would help me sleep.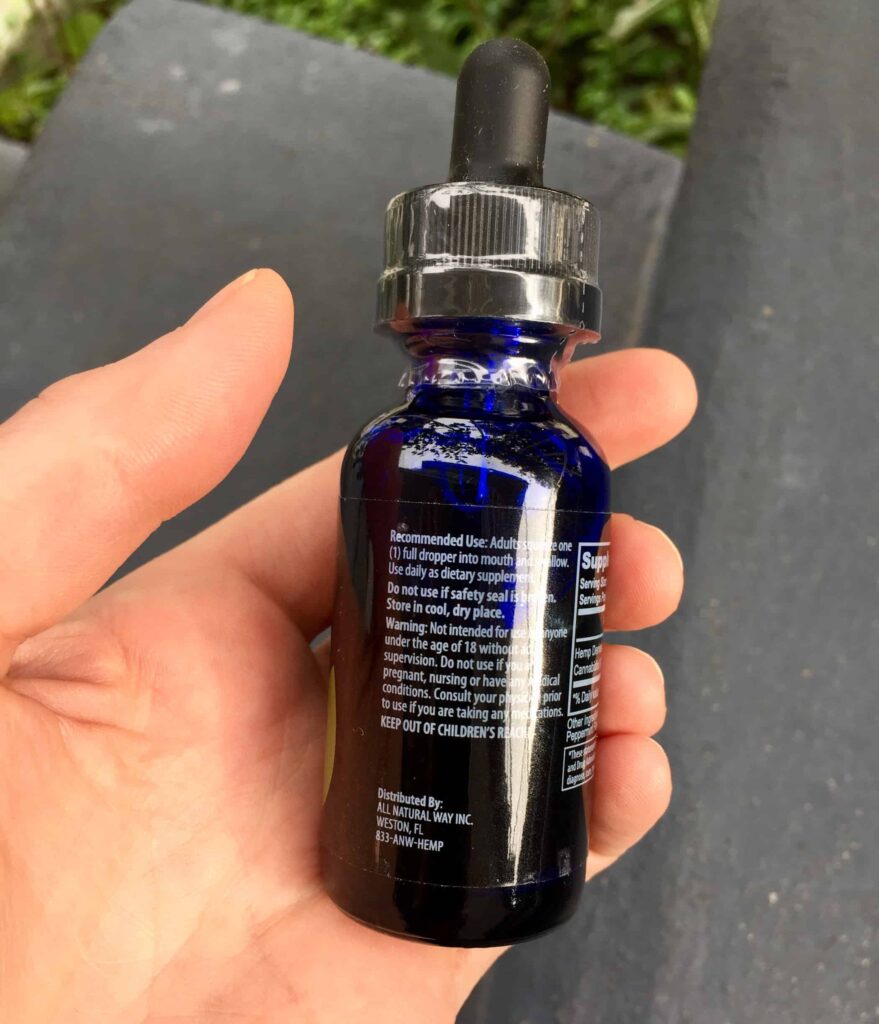 ---
How the ALL NATURAL WAY CBD OIL – 500 MG Worked for Me
With such a low dose, it was difficult to know if it helped with some of the severe pain, but I can tell you that after using it, I noticed the pins and needles in my feet lessened a great deal. This was wonderful because it helped me walk better and with more confidence since I knew that each step wasn't going to result in pain. Normally, the pain in my toes prevents me from doing a lot of things on my feet. Like, I can clean my bathroom, but then I won't be able to go grocery shopping. After using All Natural Way CBD oil, I was able to clean my bathroom AND go grocery shopping before needing to take a break. I will continue to use CBD oil daily since it has helped relieve some of my neuropathic pain.
---
Useful and Unique Things to Know About ALL NATURAL WAY CBD OIL – 500 MG
All Natural Way makes CBD oils in various strengths. The 500 mg variety is one of their less strong doses, as they go all they up to 1,500 mg for a whopping 50 mg of CBD per serving. Since my pain is so severe, and I'm a more experienced CBD user, I'll try doubling my dose of this product in order to see if that will relieve even more of my pain. For people new to CBD, the recommendation is to start at a low dose and work your way up.
ALL NATURAL WAY CBD OIL – 500 MG Ratings
In the next sections gradings from 0-100 on our review
PRESENTATION • 100
Informative.
RELIABILITY • 100
Relieves pain.
QUALITY • 100
Lab and third-party tested all natural ingredients.
FLAVOR / SMELL / or EASE OF USE • 80
Slightly bitter flavor.
VALUE • 70
Expensive
---
How the ALL NATURAL WAY CBD OIL – 500 MG Stacks Up Against the Competition
While All Natural Way creates an excellent product, but there are other equally good CBD oils that work just as well, but for much cheaper. This product will run you $74.99 while Steve's Goods 500 mg CBD oil will cost you $60, Vapen CBD's 500 mg CBD oil is $45, and GoGreen Hemp's 500 mg CBD oil will cost you only $39.99! And, to be honest, both Steve's Goods, Vapen CBD, and GoGreen Hemp's CBD oils taste a lot better than All Natural Way's.
---
Saving Money With All Natural Way Coupons
Save money on all CBD oil Concentrates here at Save On Cannabis the World's largest online cannabis coupon code directory.
---
Disclosure: I received these products gratis so that I could try them and then share my honest opinion with the SOC community. I am employed by Save on Cannabis to write honest reviews and provided a flat rate payment for the writing of the review. SOC may receive recurring affiliate payments for purchases made based on this content.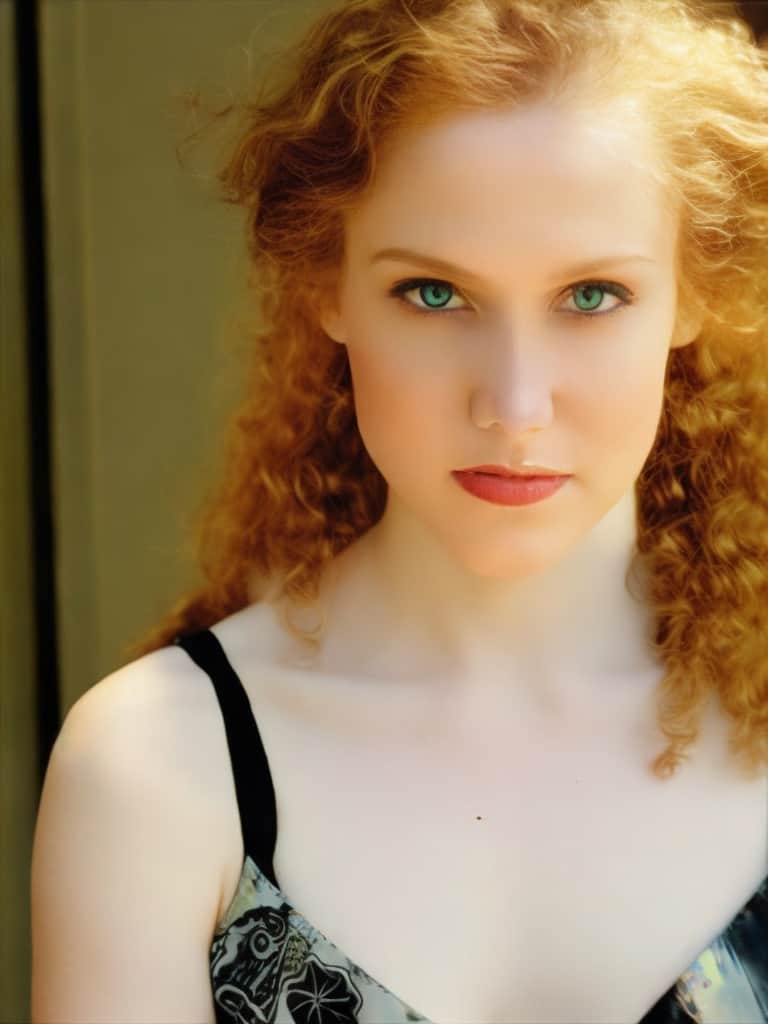 A medicinal cannabis user, utilizing the power of the plant to ease the pains and stresses from long standing conditions that other over the counter or prescriptions could not fix or weren't a natural option like cannabis.  Also, has a background in working directly in the cannabis industry in California within various dispensaries.
Sorry, no coupons were found.
Our reviewer tested the Pure Relief Pure Hemp Salve, check out the full breakdown. Read our Pure Relief review to see if you should buy this CBD salve.
Read our hands on expert GoGreen Hemp review of the CBD Gummy Bears. Also, get coupons to save on your purchase.
Green Roads is one of the biggest CBD brands, but can their CBD oil standup to our reviewer's needs? Find out in our new Green Roads review.