Dixie Botanicals Review: CBD Gel Caps 25mg/30 Capsules
Jun 5, 2019 | Romy
CBDCBD ConcentratesCBD EdiblesCBD Isolate or Terpsolate Powder and CrystalsCBD Pills & CapsulesCBD TincturesCBD TopicalsCBD Vape Oils
Dixie Botanicals - CBD Gel Caps 25mg/30 Capsules
Pros
Kosher
Easy to use
Relaxing
Quality ingredients
Cons
Not vegetarian
Slightly expensive
DIXIE BOTANICALS CBD GEL CAPS
Product Review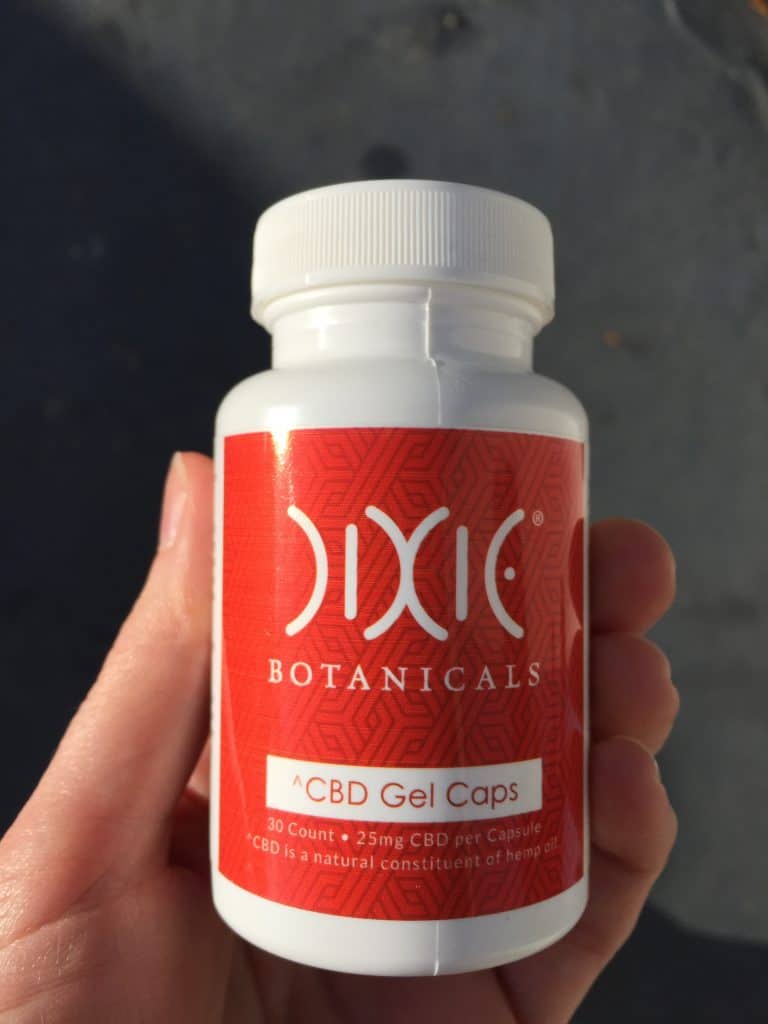 Brand Overview: DIXIE BOTANICALS
Dixie Botanicals has been around since 2012 and pride themselves on being the first company to make CBD products mainstream. With a consumer-driven mindset, the company seeks to normalize the use of CBD as part of everyday health and wellness. Everything they make is carefully created using only the finest hemp oil, working with scientists, herbalists, and nutritionists to give consumers the confidence that they're getting the best CBD on the market.
Products: Tinctures, Gel Capsules, Vape Liquids, Vaporizers, Vape Cartridges, Balms, Candies, Isolates, Batteries, and Bundles
Price Range ($-$$$$): $-$$$
---
About the DIXIE BOTANICALS CBD GEL CAPS
Dixie Botanicals Gel Caps are an easy way to get your daily dose of CBD. Each capsule contains 25 mg of cannabidiol for anxiety and pain relief, and MCT oil for faster absorption. Tested in a lab for safety and quality, these all-natural gel caps are minimally processed to ensure you're taking some of the best CBD on the market. CBD is known to regulate metabolism, balance your energy, boost your immune system, and provide relief for troubled sleepers. Containing zero THC, Dixie Botanicals CBD Gel Caps are non-psychoactive, using an award-winning CBD oil from only the highest quality non-GMO hemp.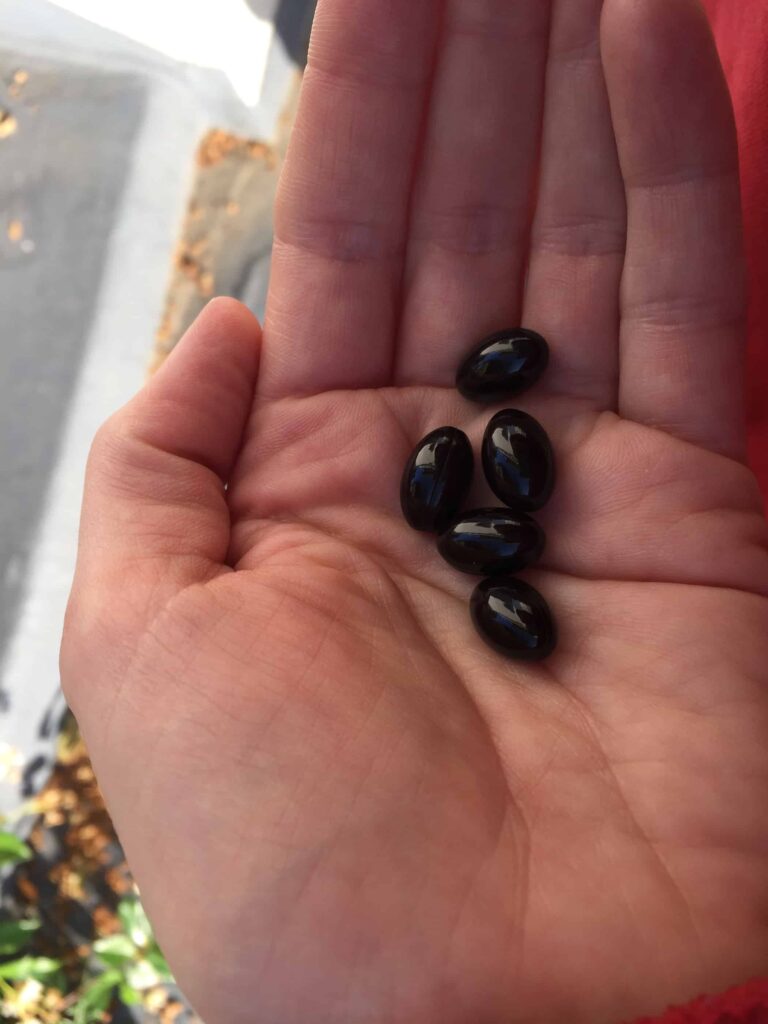 ---
DIXIE BOTANICALS CBD GEL CAPS Specifications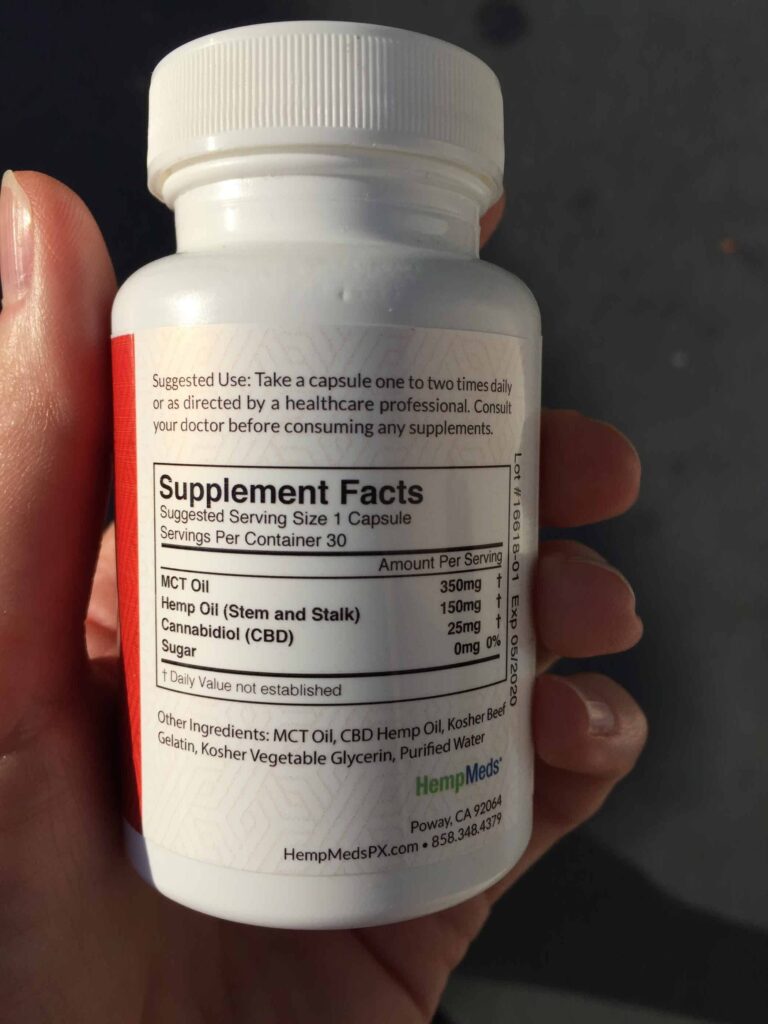 30 gel caps
25 mg CBD / serving (1 gel cap)
Ingredients: MCT Oil – 350 mg, Hemp Oil (Stem and Stalk) – 150 mg, Cannabidiol (CBD) – 25 mg, Sugar, Kosher Beef Gelatin, Kosher Vegetables Glycerin, Purified Water
Suggested Use: Take a capsule one to two times daily or as directed by a healthcare professional.
---
How We Tested the DIXIE BOTANICALS CBD GEL CAPS
I have a big sleep problem caused by chronic pain. Even if I am able to fall asleep, I have a terrible time staying asleep. Because I have pain on every side of my body that gets worse when there's pressure on said sides, there's literally no comfortable way to sleep. Lately, my insomnia has been worse than usual. I wanted to try the Dixie Botanicals CBD Gel Caps in combination with my regular dose of melatonin to see if it would help me fall and stay asleep. I took one gel cap and 30 mg of melatonin an hour before bedtime.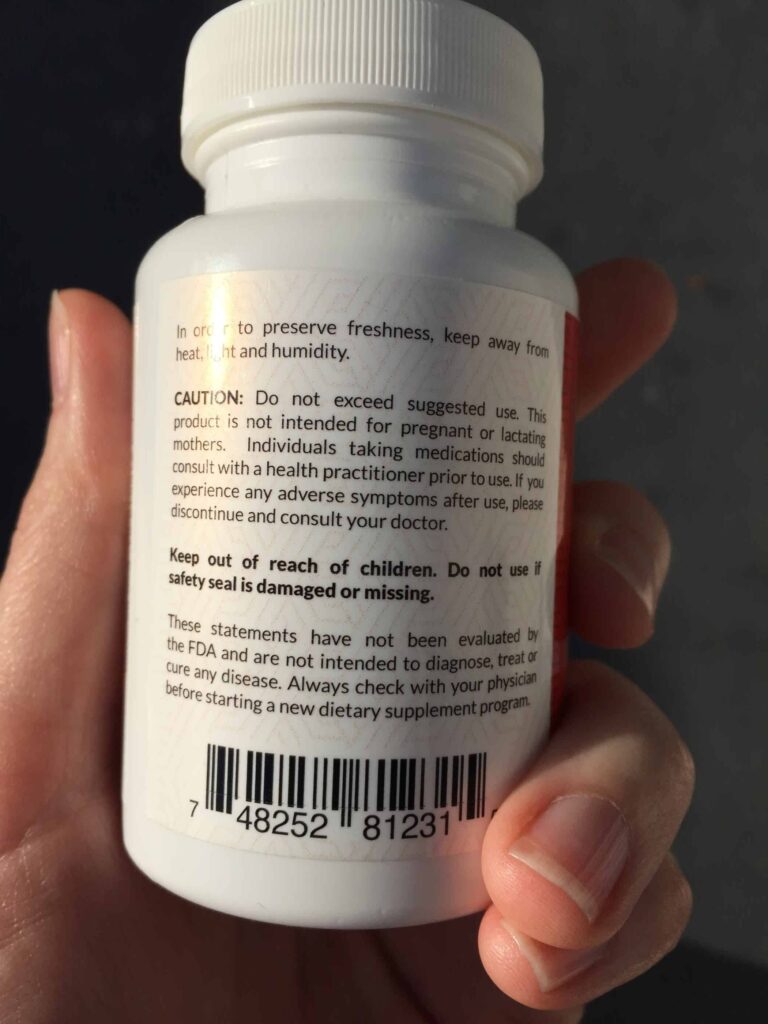 ---
How the DIXIE BOTANICALS CBD GEL CAPS Worked for Me
About 45 minutes after taking the CBD gel cap and the melatonin, I started to feel sleepy. The CBD gave me a warm, calm feeling while the melatonin made it difficult for me to keep my eyes open. At some point, I must have fallen asleep and managed to stay asleep for a good five hours before I was woken up by pain. That's really good for me! Normally, I get 1 – 3 hours of sleep before I wake up and just hope that I can fall asleep again. The night that I took the CBD, I was able to fall back to sleep without difficulty. I got such good sleep, I almost didn't feel like myself the next day; it's unusual is it for me to be rested. I'll be adding one of these gel caps to my nightly bedtime routine. A part of me worries that should I become someone who sleeps, I'll be a different person… dare I say, a human.
Useful and Unique Things to Know About DIXIE BOTANICALS CBD GEL CAPS
The Dixie Botanicals CBD Gel Caps are a safe and natural way to find relief. The company uses an award-winning CBD oil to ensure the products are non-GMO and devoid of pesticides, herbicides, and chemical fertilizers through their solvent-free CO2 extraction process. Be secure in the knowledge that everything you try from the Dixie Botanicals company is safe and lab-tested.
---
DIXIE BOTANICALS CBD GEL CAPS Ratings
In the next sections gradings from 0-100 on our review, these grades add up to give the product's overall score.
PRESENTATION • 100
Clear and informative.
RELIABILITY • 100
Reliably relaxing.
QUALITY • 100
All-natural and chemical-free.
FLAVOR / SMELL / or EASE OF USE • 100
Easy to use. Just take with water!
VALUE • Your score rating from 90
On sale now but still slightly expensive.
---
How the DIXIE BOTANICALS CBD GEL CAPS Stacks Up Against the Competition
There's no easier way to take CBD than via the gel cap and Dixie Botanicals CBD Gel Caps are an effective option. I recently tried the American Hemp Oil brand of gel caps and found they work pretty much exactly the same. In fact, I'd be hard-pressed to describe any differences except that American Hemp Oil is slightly less expensive. Dixie Botanicals can prove more competitive if they lowered their prices a bit and had a vegetarian gel cap option.
Saving Money With Dixie BotanicalsCoupons
Save money on all CBD Capsules here at Save On Cannabis the World's largest online cannabis coupon code directory.
---
Disclosure: I received these products gratis so that I could try them and then share my honest opinion with the SOC community. I am employed by Save on Cannabis to write honest reviews and provided a flat rate payment for the writing of the review. SOC may receive recurring affiliate payments for purchases made based on this content.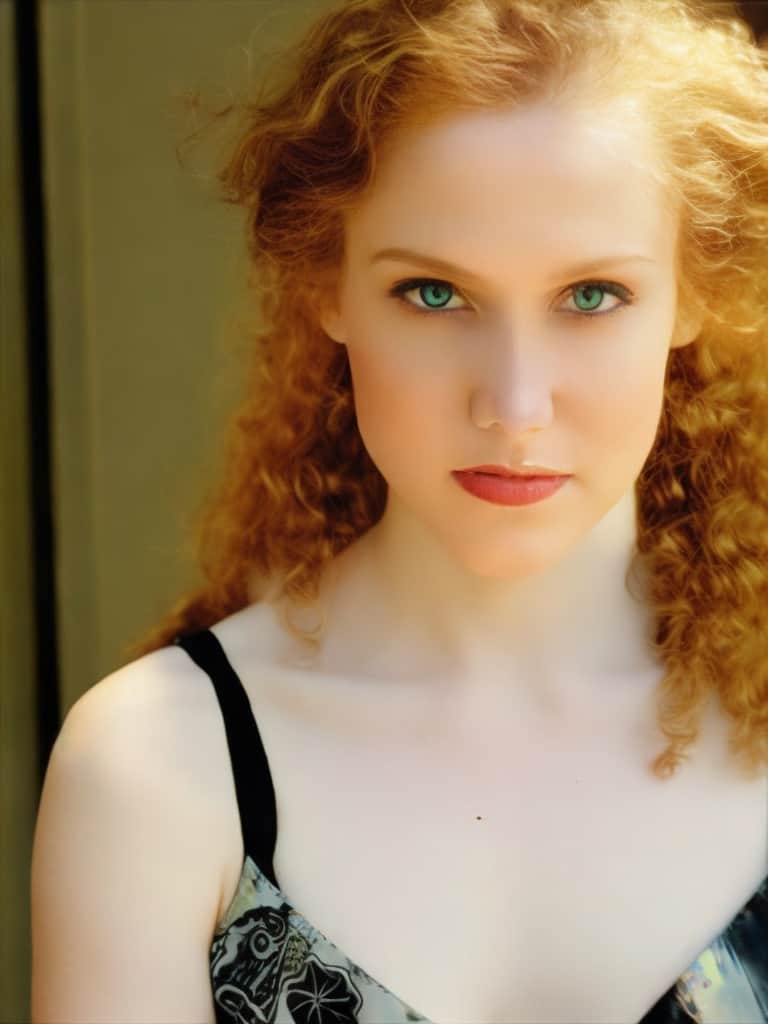 A medicinal cannabis user, utilizing the power of the plant to ease the pains and stresses from long standing conditions that other over the counter or prescriptions could not fix or weren't a natural option like cannabis.  Also, has a background in working directly in the cannabis industry in California within various dispensaries.
Sorry, no coupons were found.
Can an anxious cat see benefit from a CBD tincture? Find out in our 43 CBD Solutions review of their Furry Friends 500mg formula.
Read our hands on GoGreen Hemp review of the CBD Bath Bomb (Lavish Lavender). With photos to give you the info to decide if worth buying.
Not only did we test the new Infnite CBD Nano Freezing Point Topical, but we even compared it to the regular version to see which is better. Find out now!