CBD Review: ALL NATURAL WAY ANTI-STRESS CBD SPRAY
Feb 12, 2019 | Romy
ALL NATURAL WAY ANTI-STRESS CBD SPRAY
Pros
All-natural
Effective
Unique formula
Relaxing
Promotes great sleep
ALL NATURAL WAY ANTI-STRESS CBD SPRAY
Product Review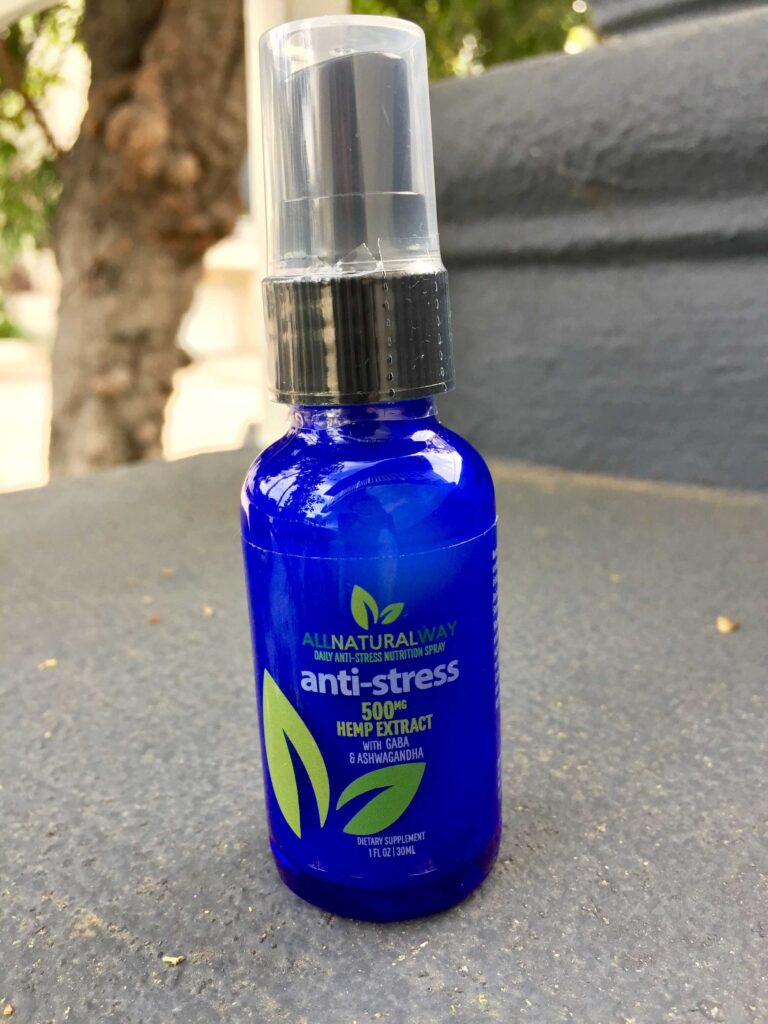 Price Range ($-$$$$): $$-$$$$
Brand Overview: ALL NATURAL WAY
All Natural Way creates, you guessed it, "all natural" alternatives to prescription and over-the-counter medications using the purest forms of CBD. All their products are created in a lab to provide consumers with the most effective results for those who struggle with everyday aches, pains, and stressors. Everything All Natural Way makes contains 0% THC, which is perfect for the CBD user who doesn't want to test positive on drug tests or who isn't interested in getting high, while still getting all the positive health benefits of the cannabis plant.
Products: CBD Concentrates, CBD Creams, CBD Edibles, CBD Capsules, CBD Oil For Pets, CBD Oils and Tinctures, CBD Sprays, CBD Terpenes, CBD-Infused Beverages
---
About the ALL NATURAL WAY ANTI-STRESS CBD SPRAY
The All Natural Way Anti-Stress CBD spray is made up of all-natural ingredients that will reduce anxiety and stress. With a potent combo of hemp-derived CBD oil, an herbal remedy called Ashwagandha, and the delightful taste of coconut oil, this formula will calm your mind during stressful times at work or when you need help relaxing at home.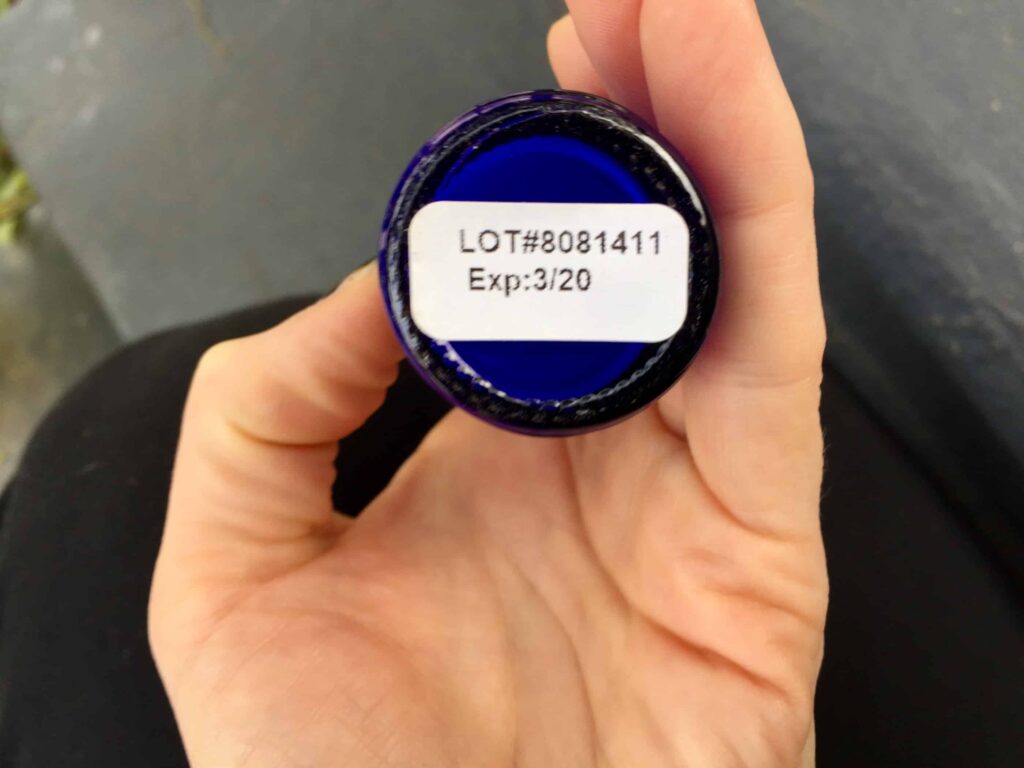 ---
ALL NATURAL WAY ANTI-STRESS CBD SPRAY Technical Specifications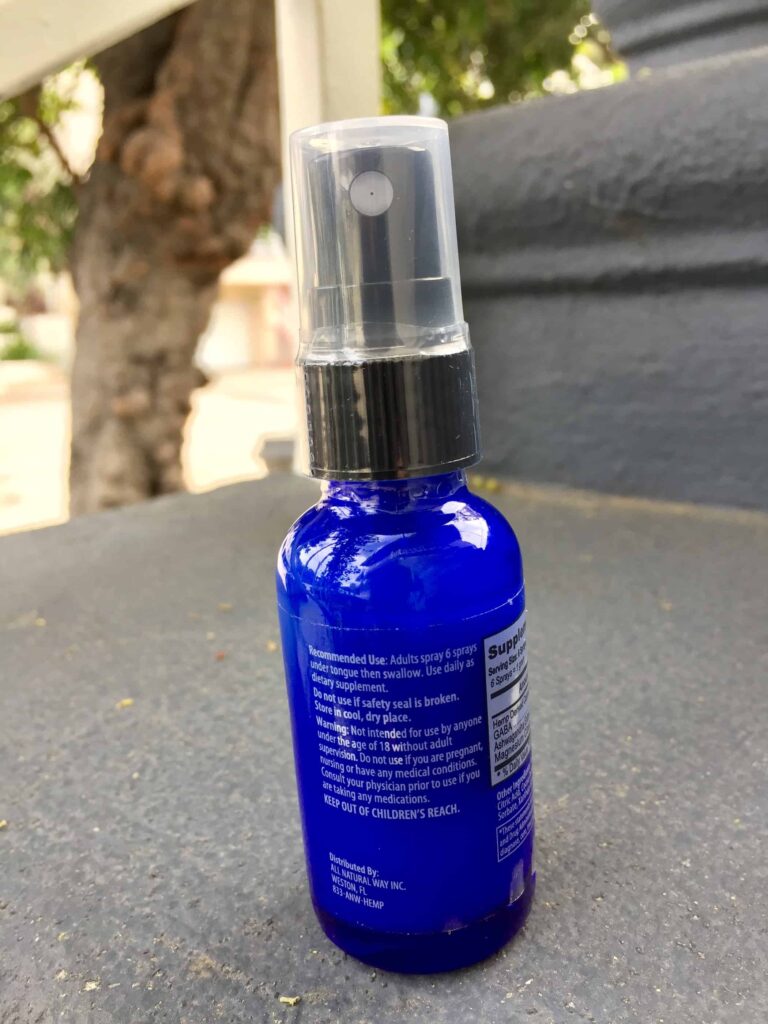 Ingredients: Hemp-Derived CBD Oil, ashwagandha, coconut oil

Total CBD: 500 MG

Dose/serving: 16.7 MG

No THC

Third-Party Lab Tested

All-Natural
---
How We Tested ALL NATURAL WAY ANTI-STRESS CBD SPRAY
The holiday season is officially in full swing. I love Los Angeles during Christmas. Everyone leaves town. The streets are clear of traffic. The weather has cooled down to an easy 70 degrees. And my favorite country radio station has switched over to Christmas music, which fills me with holiday cheer. My primary stressor this season is having to spend Christmas day with my mom and her new boyfriend who gives me Dirty John vibes. (If you haven't watched the TV show Dirty John, which is based on a real-life con-man and psychopath, watch it now.) The first time I met this guy, my stomach turned. He set off all my red-flag alarms and filled me with anxiety. I dread spending the day listening to him talk at people about all of his accomplishments in real estate, business, writing screenplays, knowing this celebrity and that. I've Googled him. I don't believe a word he says. So, I NEED my All Natural Way Anti-Stress CBD Spray to get through the day.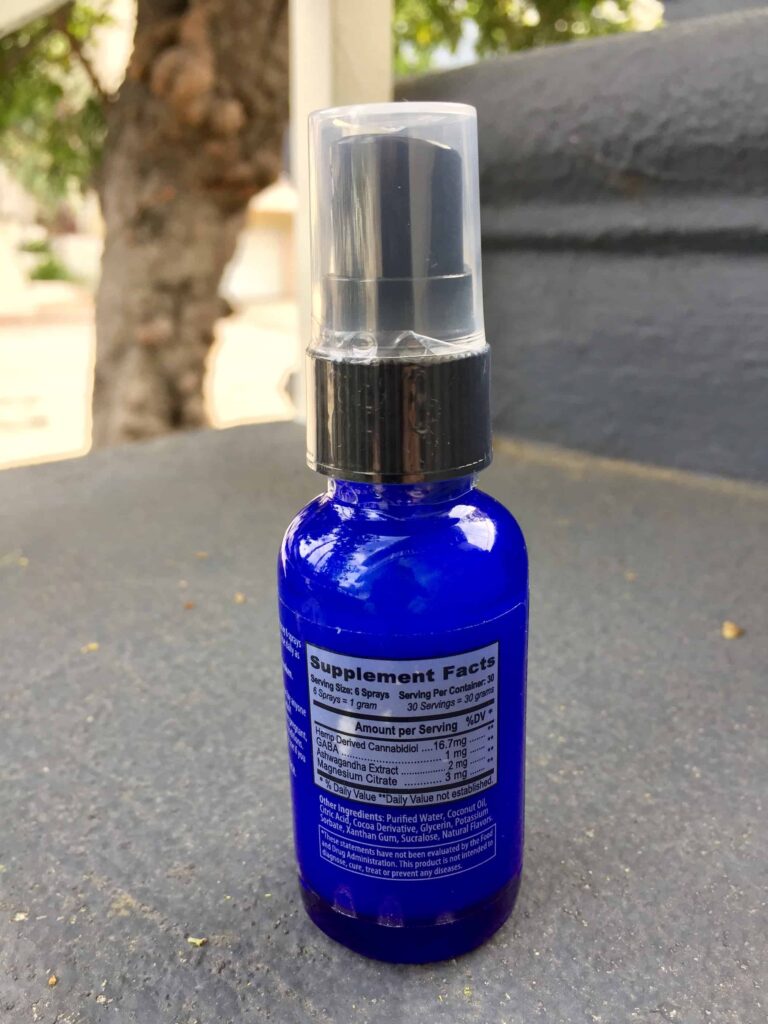 My plan: Spray copious amounts of CBD spray into my mouth all Christmas day (and maybe drink a lot of wine).
---
How the ALL NATURAL WAY ANTI-STRESS CBD SPRAY Worked for Me
I love this spray! Each dose has almost twenty milligrams of CBD so you're getting a pretty high dosage with each spritz. I spent the entire day feeling relaxed and carefree. Dirty John was creepy and annoying, yes, but I didn't care. The bottle is small and easy to carry around with you. I could discreetly take a dose anywhere and at any time. I also slept really well that night. I'll definitely be using this spray again (especially when I have a sit down with my mom about her weird new boyfriend).
Useful and Unique Things to Know About ALL NATURAL WAY ANTI-STRESS CBD SPRAY

This anti-stress spray not only has the healing benefits of CBD oil, but it also has an Ayurvedic herb called Ashwagandha, an evergreen shrub from Africa whose roots, seeds, and leaves have been used in India for over 3,000 years for insomnia, stomach problems, anxiety, fevers, and issues of aging like memory loss and arthritis. Studies have shown that the combination of CBD and ashwagandha will reduce stress and pain, help you sleep, as well as keep you focused.
---
ALL NATURAL WAY ANTI-STRESS CBD SPRAY Rating Breakdown
we validate our ratings that show as gradings from 0-100 on our review
PRESENTATION – 100
The spray bottle is cute, discreet, and easy to use.
RELIABILITY – 100
A potent combo of CBD oil and Ashwagandha plant.
QUALITY – 100
High quality hemp-extracted CBD oil with healing herbs.
FLAVOR – 98
The spray bottle is really easy to use. I'm not the biggest fan of the taste of coconut oil, but that's just me.
VALUE – 95
The spray is on sale right now for $59.99, brought down from $79.99. For 500 mg of CBD, the sale price seems pretty standard but the regular price might scare me off.
---
How the ALL NATURAL WAY ANTI-STRESS CBD SPRAY Stacks Up Against the Competition
The All Natural Way Anti-Stress CBD Spray is unique. A lot of articles tout the benefits of the CBD and Ashwagandha combination, but I have yet to try them together. Ashwagandha alone is very expensive, so I get why they charge a pretty penny for this product. Because of its effectiveness, I might choose this spray over other CBD oil products because of the added bonus of the Ashwagandha.
---
Saving Money With

All Natural Way

Coupons
Save money on all CBD Tincture here at Save On Cannabis the World's largest online cannabis coupon code directory.
---
Disclosure: I received these products gratis so that I could try them and then share my honest opinion with the SOC community. I am employed by Save on Cannabis to write honest reviews and provided a flat rate payment for the writing of the review. SOC may receive recurring affiliate payments for purchases made based on this content.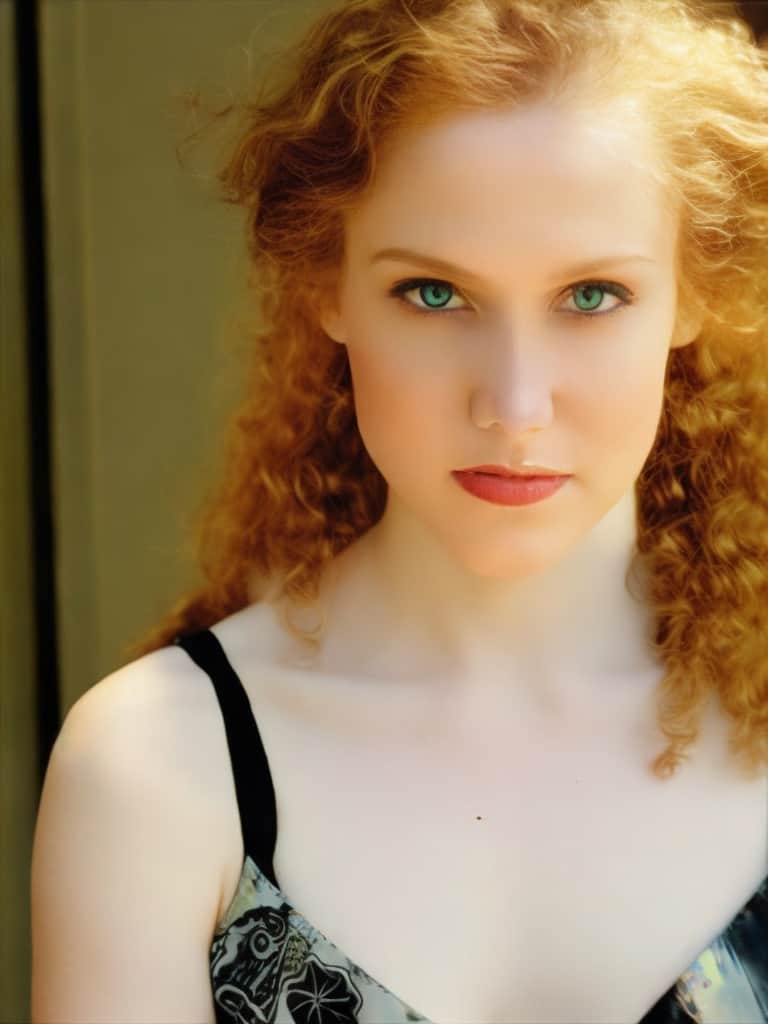 A medicinal cannabis user, utilizing the power of the plant to ease the pains and stresses from long standing conditions that other over the counter or prescriptions could not fix or weren't a natural option like cannabis.  Also, has a background in working directly in the cannabis industry in California within various dispensaries.
Sorry, no coupons were found.
We got our hands on the Pure Relief 1,000 MG CBD oil & our expert-tested it so that you know if it is worth your money.
In this Joy Organics review of their 900mg Mint Flavor CBD Tincture we see if it should be in your wellness routine.
Caliper CBD makes dissolvable powder aimed at offering consistent results & fast acting results. See how it worked in our hands-on review.