Real Scientific Health Hemp Oil Review: CBD/CBDa Tincture
Jan 28, 2020 | Romy
Real Scientific Health Hemp Oil CBD/CBDa Tincture Raw 500 mg
Pros
Calming
Eases anxiety
All-natural
Fights inflammation
Easy to use
Cons
Slightly expensive
Weedy flavor
REAL SCIENTIFIC HEMP OIL GREEN LABEL CBD/CBDA HEMP OIL TINCTURE – 500 MG
Product Review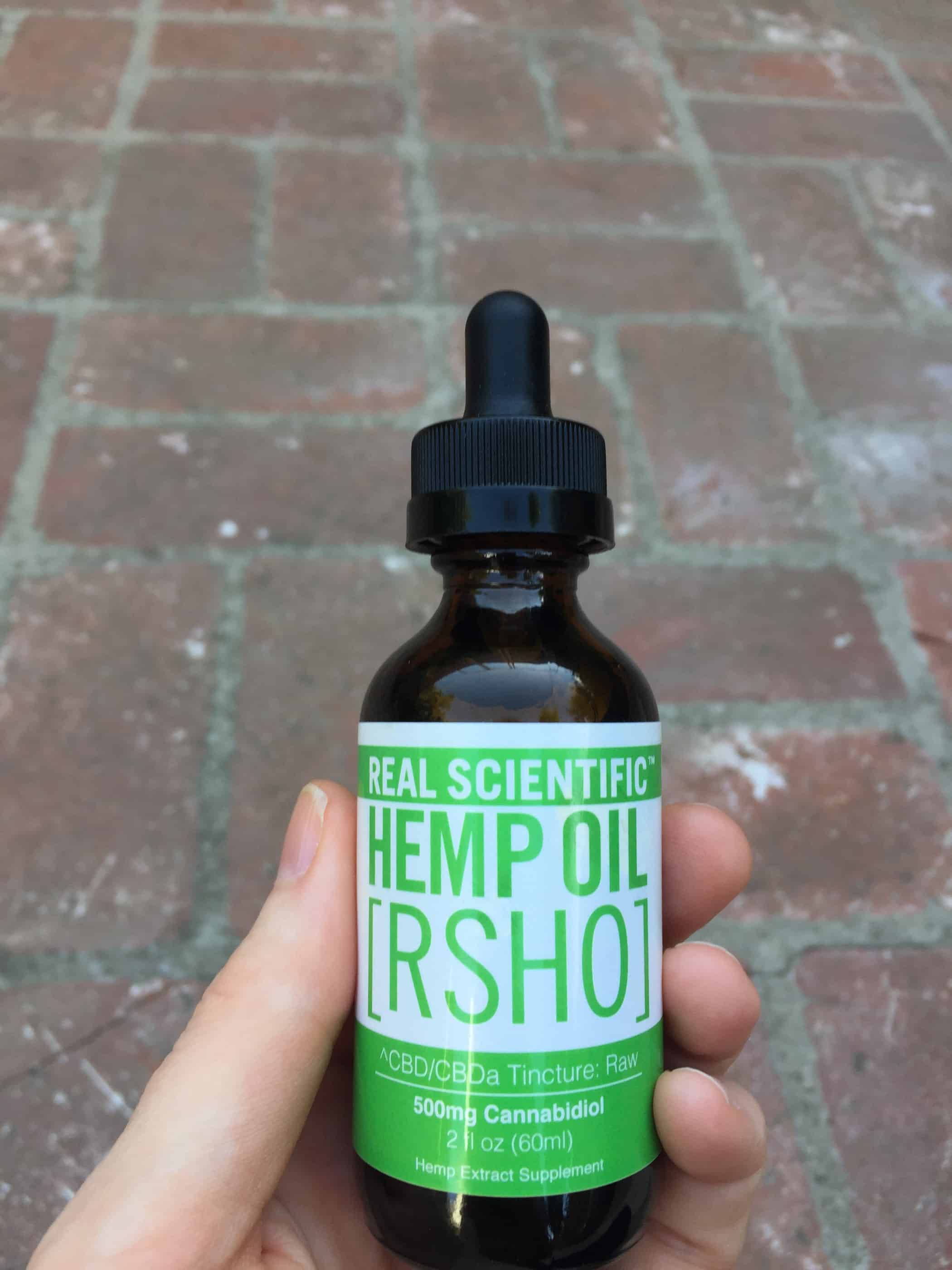 Brand Overview: REAL SCIENTIFIC HEMP OIL
Real Scientific Hemp Oil is one of Medical Marijuana, Inc.'s producers of high-quality CBD products you can easily and legally get shipped to your door. All their products are THC-free, giving you the positive effects of Mary Jane without the high. The company is committed to making CBD accessible and affordable, putting millions of dollars into creating some of the finest medicinal products on the market. This company works with only the most trusted farmers and cultivators, people who honor the land and share in their same values of integrity and quality.
Products: Isolate Powders, Capsules, Tinctures, Bundles.
Price Range ($-$$$$): $$$
---
About the REAL SCIENTIFIC HEMP OIL GREEN LABEL CBD/CBDA HEMP OIL TINCTURE – 500 MG
Real Scientific Hemp Oil's products under their "Green Label" banner include this 500 mg CBD and CBDa-infused tincture. If one of RSHO's products has the green label, it means the CBD is in its natural state. It's "raw" because it hasn't gone through the refinery or decarboxylation process. Raw CBD is great for the consumer seeking the benefits of all the cannabinoids found in the hemp plant including CBDa (cannabidiolic acid), and a plethora of vitamins, minerals, terpenes, chlorophyll, omega-3's, and omega-6's. Award-winning and completely natural, Real Scientific Hemp Oil's green label tincture uses MCT oil to help deliver the CBD to your system quickly and efficiently. This product has been triple lab tested to ensure you're getting the highest quality CBD around.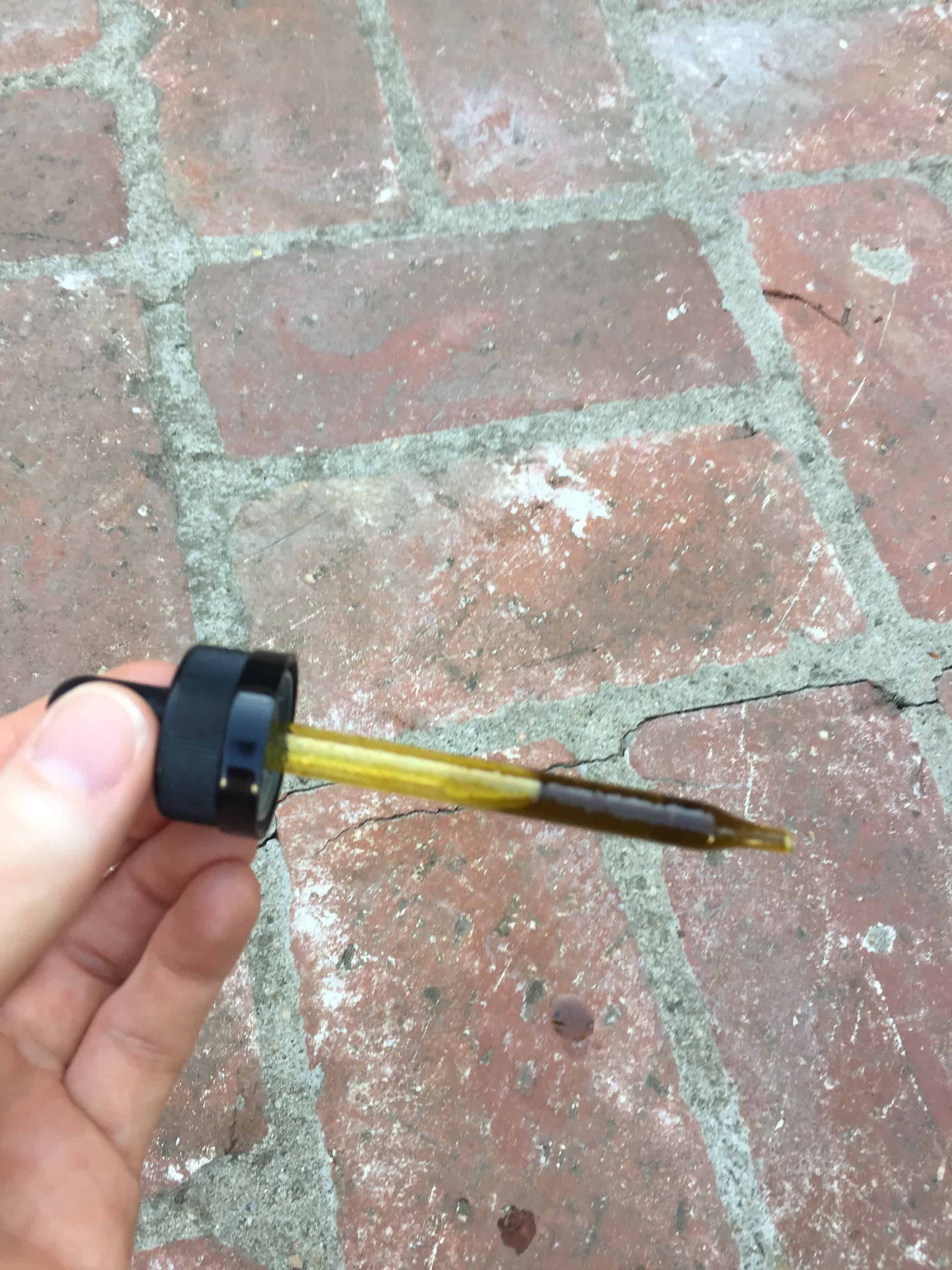 ---
REAL SCIENTIFIC HEMP OIL GREEN LABEL CBD/CBDA HEMP OIL TINCTURE – 500 MG Specifications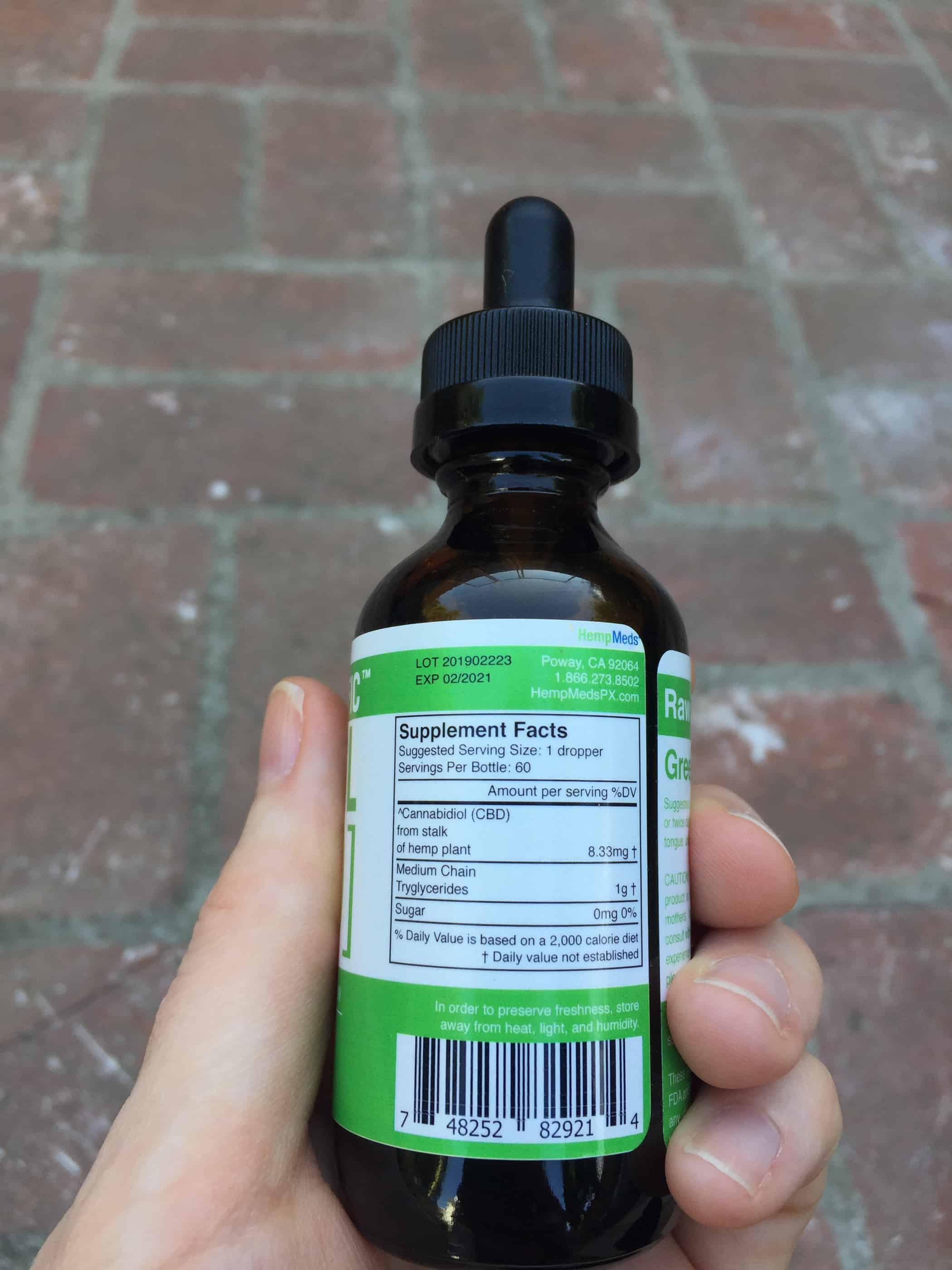 2 oz
60 servings
Ingredients: Cannabidiol (as Hemp Stalk and Seed Oil), Medium Chain Triglycerides (MCT Oil)
500 mg CBD/CBDa
8.33 mg CBD per serving
U.S. Hemp Authority Certified
Non-Intoxicating
Non-GMO
---
How We Tested the REAL SCIENTIFIC HEMP OIL GREEN LABEL CBD/CBDA HEMP OIL TINCTURE – 500 MG
I've always had anxiety, but the older I got, the more it became something that had the potential to take over. For the most part, I can manage it and even think of my anxiety as a friend who keeps me alert and on my toes. Because of my anxiety, I'm someone who can't be snuck up on because I'm in a constant state of hyper-vigilance. Sometimes it feels like a superpower, but mostly my anxiety can get exhausting. Lately, I've been juggling work, school, and along with the many doctor appointments and hours spent doing physical therapy for some injuries I'm dealing with, my anxiety has been through the roof. Being pulled in different directions and wearing different hats in the varying aspects of my life keeps me up at night with racing thoughts. CBD has helped my anxiety in the past, so I was interested to try Real Scientific Hemp Oil Green Label CBD/CBDa Hemp Oil Tincture. I'm an experienced CBD user, so I need a little more than those who are new to it. I took five servings in the morning for a little over 40 mg and the same amount again at night.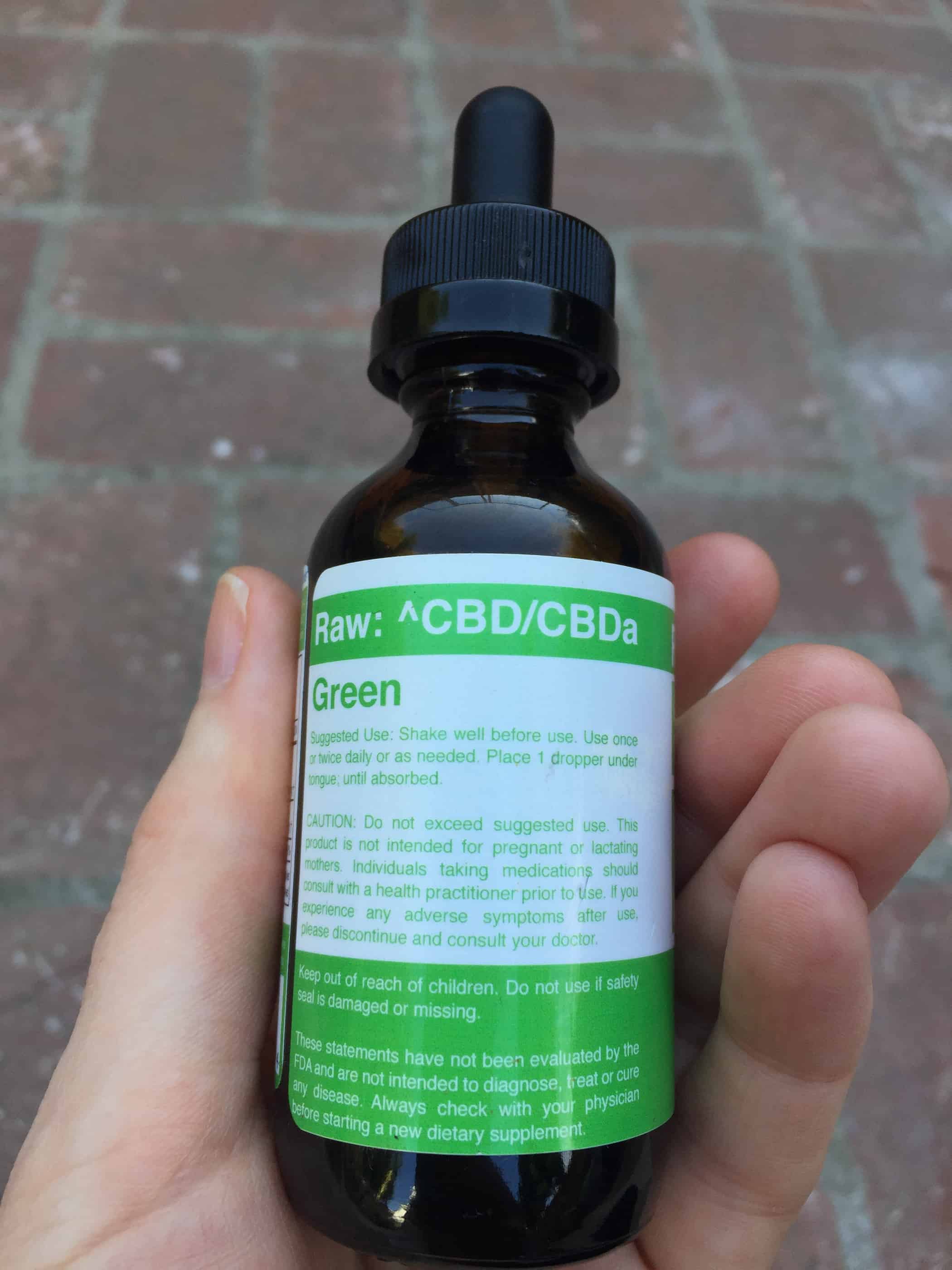 ---
How the REAL SCIENTIFIC HEMP OIL GREEN LABEL CBD/CBDA HEMP OIL TINCTURE – 500 MG Worked for Me
I felt the effects of Real Scientific Hemp Oil's CBD and CBDa-infused tincture in about an hour when a warm and calming sensation came over me. The hemp oil helped take the edge off my anxiety enough to allow me to feel more present. I found myself less stressed out when faced with a massive workload and was able to focus and just take it one step at a time. When I took this tincture at night along with melatonin, I was able to fall asleep faster. My only complaint about this tincture is it tasted bitter and weedy. The flavor and smell reminded me of hay and alfalfa. Most of the time I wouldn't want to ingest something that smelled like a farm, but at least I could be assured that it's completely natural, although maybe just a little too natural. I don't think I'd use this product again as there are similar products on the market that taste better and work just as effectively.
---
Useful and Unique Things to Know About REAL SCIENTIFIC HEMP OIL GREEN LABEL CBD/CBDA HEMP OIL TINCTURE – 500 MG
This tincture is unique because it's infused with CBDa, or cannabidiolic acid, which is found in raw cannabis. Studies have shown that CBDa helps the side effects that come with chemo like nausea. High in antioxidants, CBDa can also fight inflammation and bacterial infections. This compound might also have the ability to aid in depression, as it's been theorized that CBDa boosts your body's naturally occurring serotonin. Some studies have even shown that CBDa can prevent cancer. I certainly hope researchers do more studies into this lesser-known cannabis compound.
---
REAL SCIENTIFIC HEMP OIL GREEN LABEL CBD/CBDA HEMP OIL TINCTURE – 500 MG Ratings
In the next sections gradings from 0-100 on our review, these grades add up to give the product's overall score.
PRESENTATION • 100
Informative.
RELIABILITY • 100
Relieves anxiety.
QUALITY • 100
Superior ingredients.
FLAVOR / SMELL / or EASE OF USE • 70
Bitter taste.
VALUE • 85
Slightly expensive.
---
How the REAL SCIENTIFIC HEMP OIL GREEN LABEL CBD/CBDA HEMP OIL TINCTURE – 500 MG Stacks Up Against the Competition
Not a lot of other companies are using CBDa in their tinctures, which sets Real Scientific Hemp Oil apart. The only other hemp oil I've tried that uses CBDa is Pure Relief's. I tried their 1,000 mg CBD tincture and think both oils worked similarly to relieve my anxiety, reduce stress, and help me sleep. Pure Relief sells their 500 mg CBD tincture that contains CBDa for only $35 while Real Scientific Hemp Oil sells their version for $69. Pure Relief's tincture had no flavor whatsoever, while Real Scientific Hemp Oil's tincture tasted strongly bitter. Overall, Pure Relief's product is more to my liking because it costs less and tastes better.
---
Saving Money With Real Scientific Hemp Oil Coupons
Save money on all Cbd Tinctures  here at Save On Cannabis the World's largest online cannabis coupon code directory.
---
Disclosure: I received these products gratis so that I could try them and then share my honest opinion with the SOC community. I am employed by Save on Cannabis to write honest reviews and provided a flat rate payment for the writing of the review. SOC may receive recurring affiliate payments for purchases made based on this content.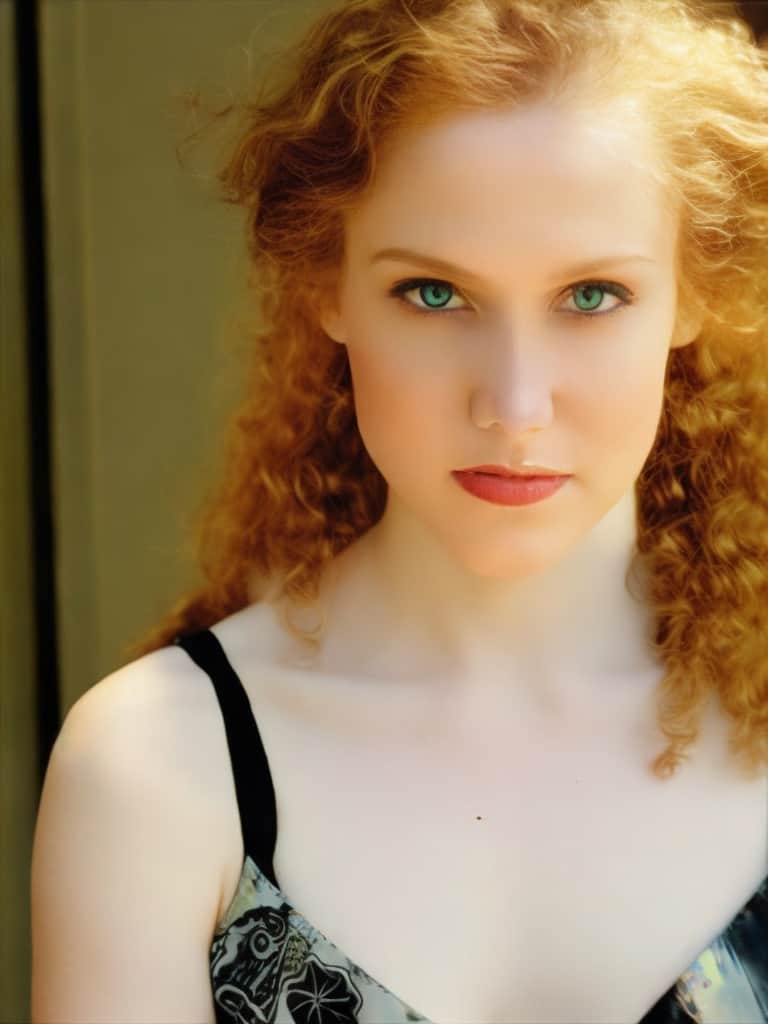 A medicinal cannabis user, utilizing the power of the plant to ease the pains and stresses from long standing conditions that other over the counter or prescriptions could not fix or weren't a natural option like cannabis.  Also, has a background in working directly in the cannabis industry in California within various dispensaries.
Save on Medical Marijuana Inc.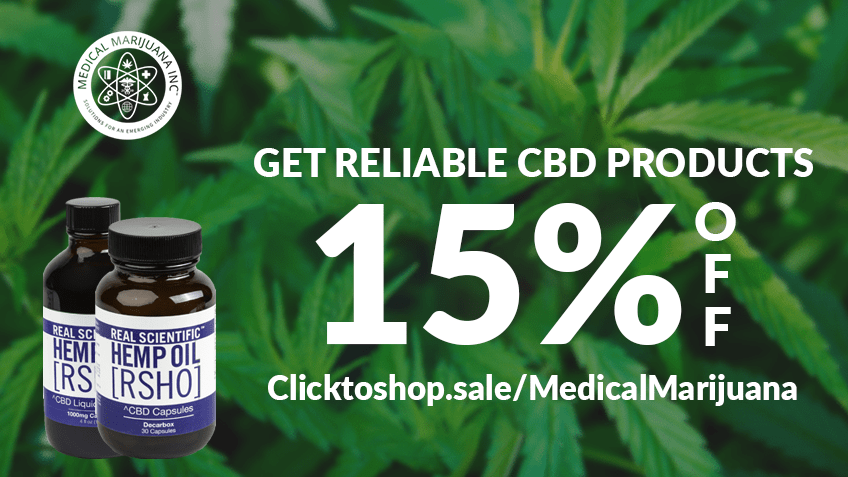 15% OFF site-wide at Medical Marijuana, Inc. on all premium CBD items!
How good does a CBD capsule work for chronic pain? In this CBDistillery review of their Full Spectrum Softgels we puts them to the test.
Pure CBD Vapors sent the Fresh Bamboo Bath Bombs, in this CBD for Life review see if it helps us sleep & our joint flexibility. Find out now!
Thinking of CBD for your pet, read our hands on review of the CBD Pet oil. See how it worked for our pets and also get coupon codes to save.