CBD Review: ALL NATURAL WAY CBD OIL – 350 MG
Feb 8, 2019 | Romy
Cannabis TerpenesCBDCBD CandyCBD ConcentratesCBD DrinksCBD EdiblesCBD GummiesCBD Pet ProductsCBD Pills & CapsulesCBD TincturesCBD Topicals
ALL NATURAL WAY CBD OIL - 350 MG
Pros
Easy to use
Won't get you high
Natural ingredients
ALL NATURAL WAY CBD OIL – 350 MG
Product Review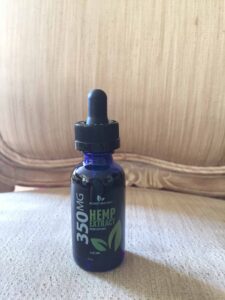 Brand Overview: ALL NATURAL WAY
All Natural Way creates, you guessed it, "all natural" alternatives to prescription and over-the-counter medications using the purest forms of CBD. All their products are created in a lab to provide consumers with the most effective results for those who struggle with everyday aches, pains, and stressors. Everything All Natural Way makes contains 0% THC, which is perfect for the CBD user who doesn't want to test positive on drug tests or who isn't interested in getting high, while still getting all the positive health benefits of the cannabis plant.
Products: CBD Concentrates, CBD Creams, CBD Edibles, CBD Capsules, CBD Oil For Pets, CBD Oils and Tinctures, CBD Sprays, CBD Terpenes, CBD-Infused Beverages
Price Range ($-$$$$): $$$-$$$$
---
About the ALL NATURAL WAY CBD OIL – 350 MG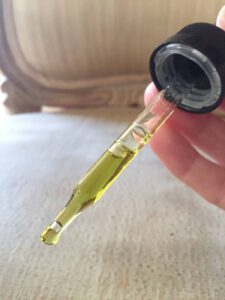 All Natural Way CBD oils range in strength from 350 mg all the way up to 1,500 mg. The 350 mg variety is the perfect introductory tincture for those new to CBD. This particular oil uses MCT oil as its base and is flavored with peppermint and sweetened with stevia. All Natural Way products are pure and potent. They use hemp grown in the U.S.A. The All Natural CBD Oil with 350 mg of CBD is the perfect addition to your daily supplement routine for overall health, wellness, and peace of mind
---
ALL NATURAL WAY CBD OIL – 350 MG Technical Specifications
350 mg hemp derived cannabidiol (CBD)
11.6 mg CBD/serving (1 Full Dropper)
Contains 30 servings
Other Ingredients: MCT (Coconut oil), natural peppermint flavor, stevia leaf extract 90%
1 fl. oz/30 ml
0% THC
Recommended Use: Adults squeeze one full dropper into mouth and swallow. Use daily as dietary supplement.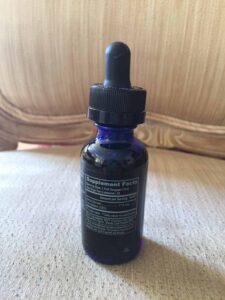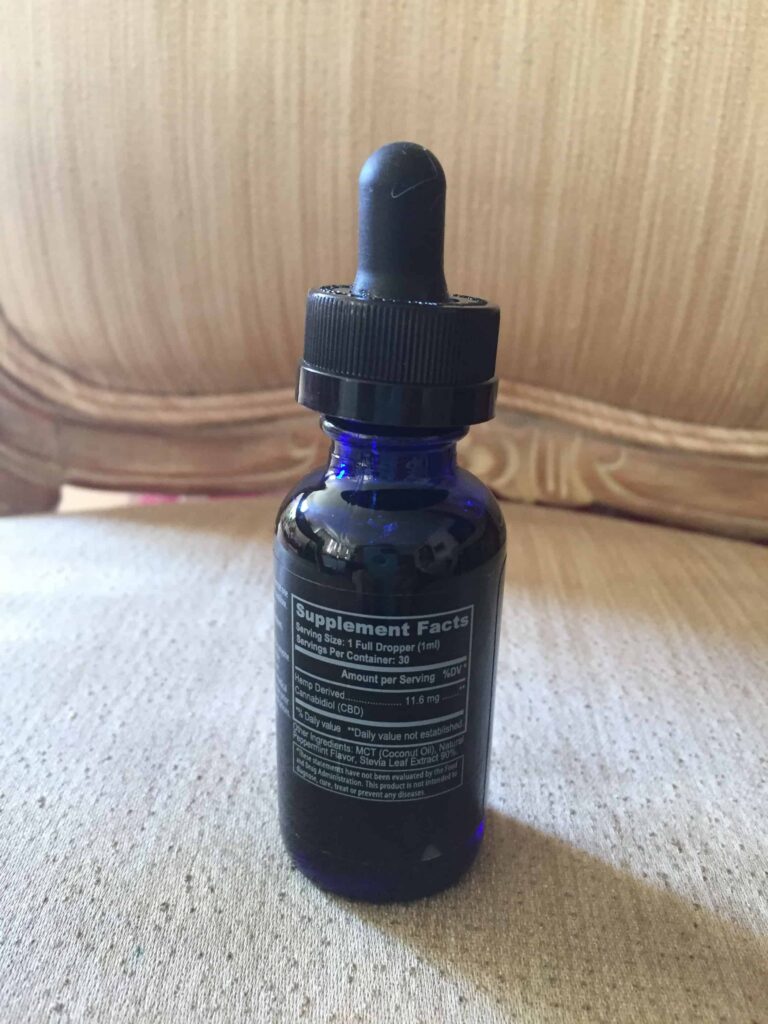 ---
How We Tested the ALL NATURAL WAY CBD OIL – 350 MG
I plan on trying all the different strengths of the All Natural Way CBD oils but decided to begin with the lowest dose. At only 11.6 mg of CBD per serving, the 350 mg tincture would be best served as a daily supplement, rather than using it for my chronic pain. I've read that using a low-dose every day will help regulate your immune system, elevate your mood, stimulate the appetite, and help with sleep. I used this product once a day for a month to see if I noticed any differences in my overall health. This month coincided with the Christmas holiday, my birthday, and the time of year that I usually get a terrible cold. I knew because of the low dose of CBD I might not necessarily feel the effects but was hoping over the course of using it regularly, I might see a positive difference in my overall health.
How the ALL NATURAL WAY CBD OIL – 350 MG Worked for Me
After a month of taking one serving of All Natural Way CBD Oil – 350 mg a day, I didn't get my normal winter cold. In fact, since I started using CBD, I haven't gotten sick. My sleep was still as bad as it normally is, due to chronic pain, but I definitely noticed my stress levels were lower. I just didn't sweat the small stuff as much and found it easier to relax, which is often difficult for me to do. Because the dose is so low, I can't say I "felt" the CBD, and I think in the future I'd like to try the higher dosages as it would treat my pain better. Still, I believe the combination of this tincture (and the Christmas music on the radio) helped me stay present.
Useful and Unique Things to Know About ALL NATURAL WAY CBD OIL – 350 MG
I did a little more digging into how a daily dose of CBD is beneficial and some studies say that it will even help with high blood pressure and cholesterol. My general practitioner recently informed me that both of those are high, so I think I will continue using a low dose every day. I'm hoping that in a combination with a low-sodium Mediterranean diet (per my doctor's instructions) I can solve those pesky health issues.
Like most high-quality CBD products, these softgels are pricey (but effective).
ALL NATURAL WAY CBD OIL – 350 MG Rating Breakdown
Gradings from 0-100 on our review.
PRESENTATION – 100
Clear and professional.
RELIABILITY – 100
Provides overall wellness.
QUALITY – 100
Only the best ingredients from All Natural Way.
FLAVOR / SMELL / or EASE OF USE – 80
Tastes weedy.
VALUE – 70
Expensive.
How the ALL NATURAL WAY CBD OIL – 350 MG Stacks Up Against the Competition
All Natural Way is very smart to offer this blend in a multitude of strengths: 350 mg, 500 mg, 1,000 mg, and 1,500 mg. It gives consumers more choice in how they use CBD while other companies generally give you one or two options. The CBD newbies might want to start with the 350 mg to see how it works for them before committing to something higher. I'm looking forward to trying their other doses and comparing how they work to assuage my chronic pain and anxiety.
Saving Money With ALL NATURAL WAY Coupons
Save money on all CBD Tincture here at Save On Cannabis the World's largest online cannabis coupon code directory.
Disclosure: I received these products gratis so that I could try them and then share my honest opinion with the SOC community. I am employed by Save on Cannabis to write honest reviews and provided a flat rate payment for the writing of the review. SOC may receive recurring affiliate payments for purchases made based on this content.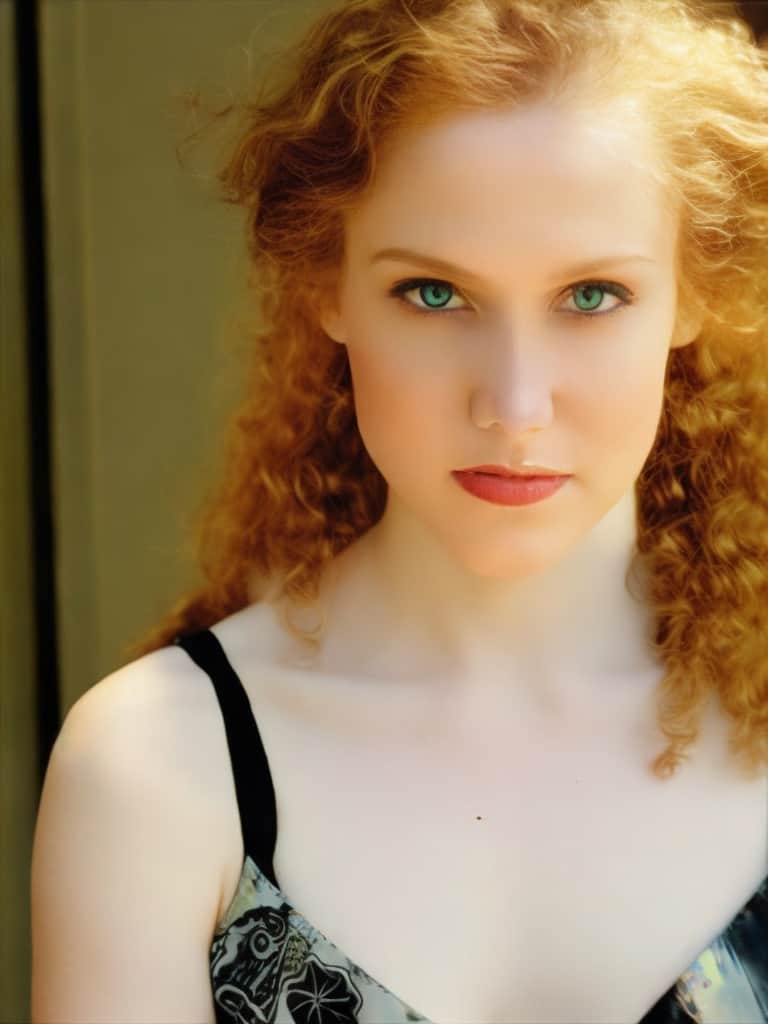 A medicinal cannabis user, utilizing the power of the plant to ease the pains and stresses from long standing conditions that other over the counter or prescriptions could not fix or weren't a natural option like cannabis.  Also, has a background in working directly in the cannabis industry in California within various dispensaries.
Sorry, no coupons were found.
Our reviewer has arthritis, with that type of extreme pain she is now testing CBD. Find out in this Aspen Green review if this CBD oil helps her.
The Charlotte's Web Balm Stick with CBD is a very pretty product, but does it help our reviewer with her daily needs? Is it worth your money?
Check out our Steve's Goods CBD/CBG 20:1 Blueberry Tincture review and see how it worked for anxiety & inflammation.