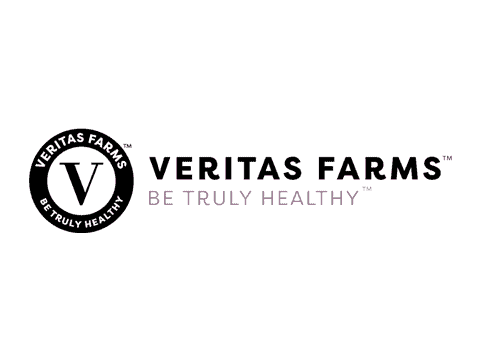 Verified Only
Guaranteed to Work!
If it doesn't you'll be refunded the discounted amount.
All
Sorry, no coupons were found.
Veritas Farms sent us their unflavored CBD tincture to review, see how it fit into our reviewer's daily wellness routine.
Veritas Farms Coupon Codes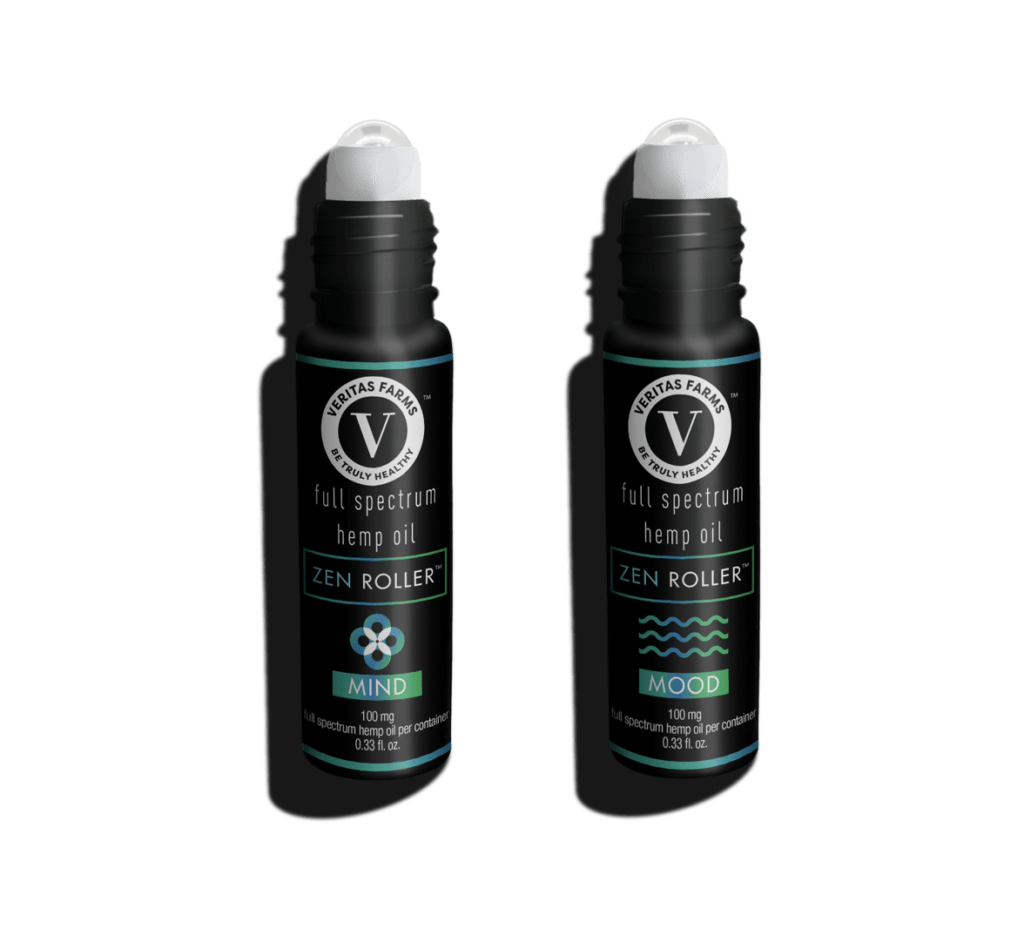 Full Spectrum CBD Roll On
Your day-to-day Zen just got an upgrade! Meet the new Zen Roller.
Our Full Spectrum CBD roll on is a convenient companion for travel or on-the-go application, which comes in two scents. Mind & Mood.
---
Full Spectrum Pet Collection
We at Veritas love our furry friends, which is why we took the time to custom formulate a premium line just for pets! Veritas Farms Full Spectrum pet products are some of the most unique CBD pet products to hit the market. Veritas Pets is made of the purest, highest quality ingredients — because we would never give our pets something we wouldn't give ourselves.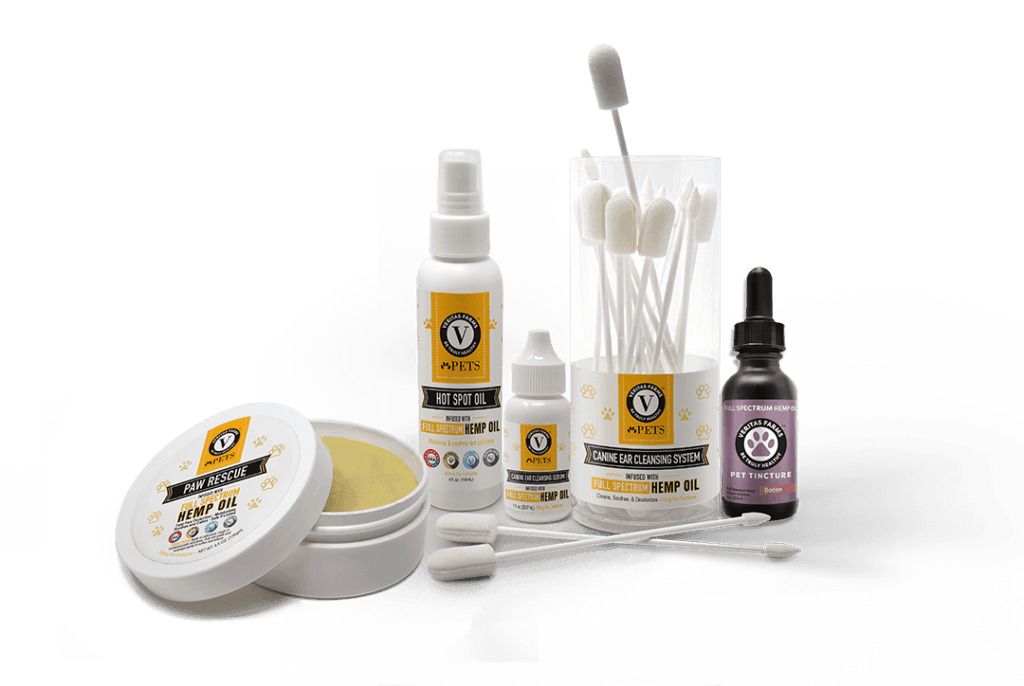 ---
CBD Tincture
Full Spectrum Tincture containing CBD, CBG, CBC, CBN, Flavonoids, and Terpenes.
CBD Capsules
Our scientist-formulated CBD capsules contain first cut full spectrum hemp oil.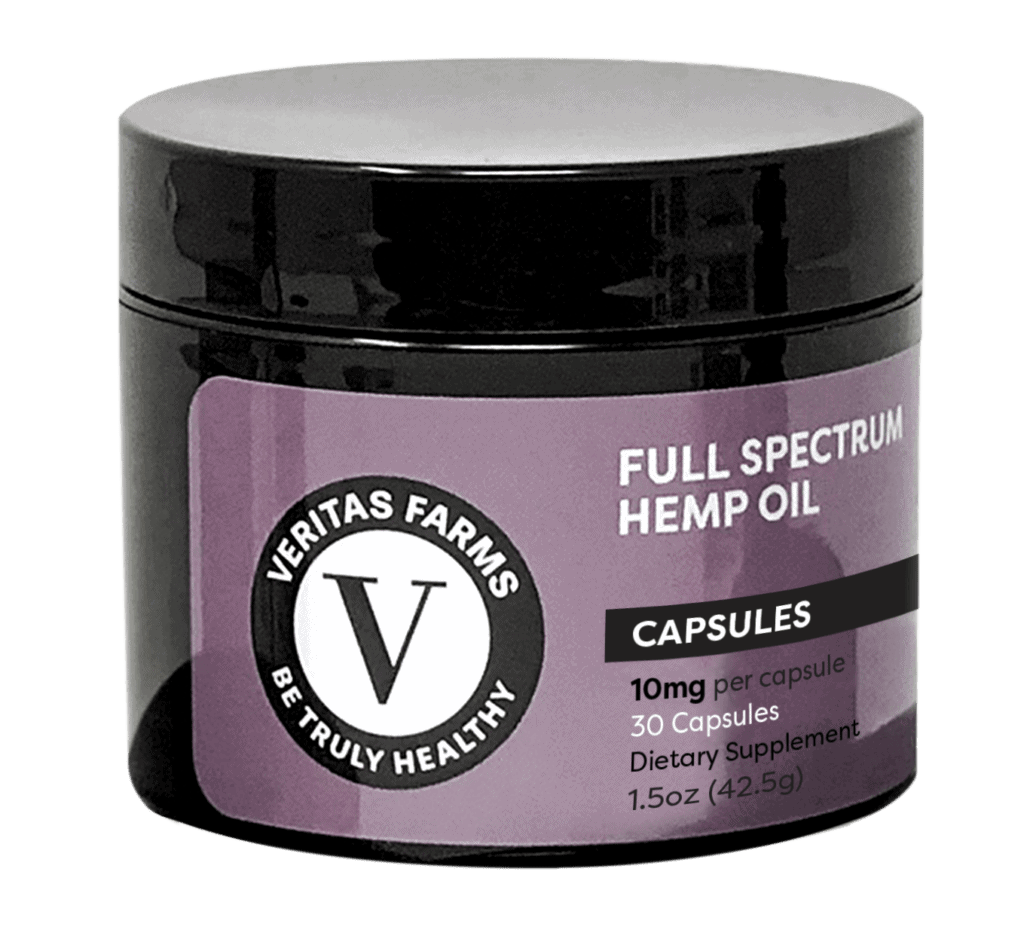 CBD Salve
Our CBD Oil Salve is created from a multi-cannabinoid formula for overall wellness.
CBD Lotion
Premium CBD lotion, natural first cut full spectrum hemp extract, and organic oils.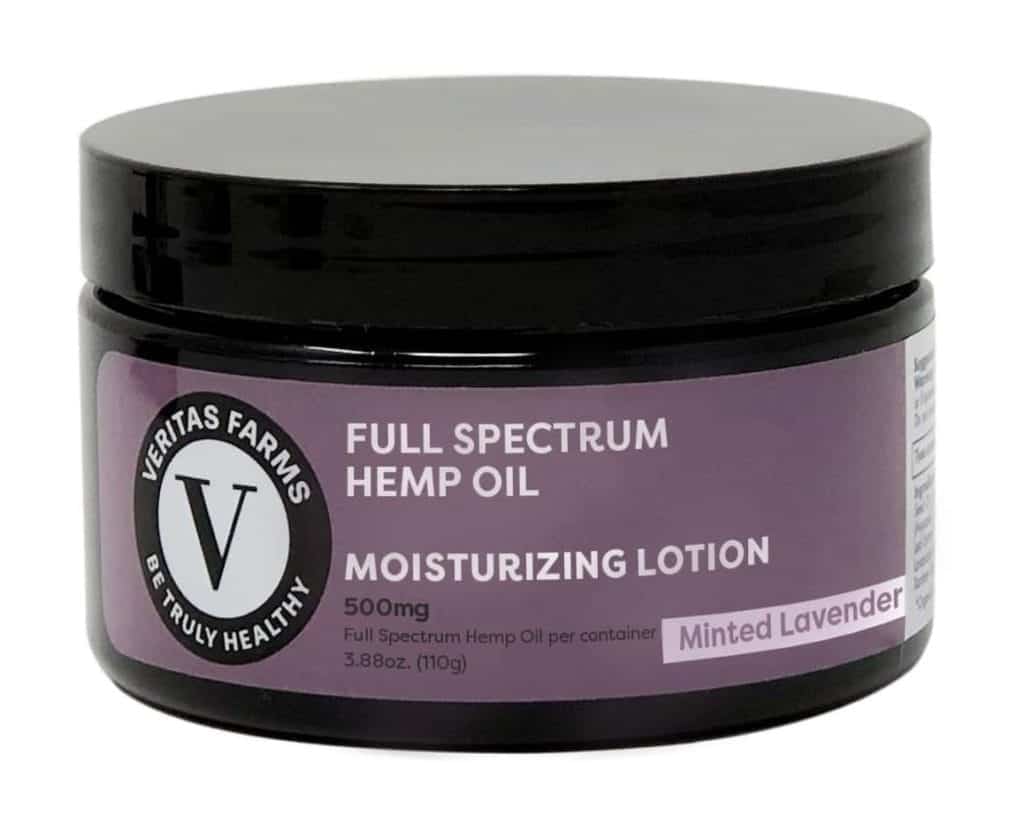 ---
Featured In
---
Save money now with verified Veritas Farms coupon codes!
---
About Veritas Farms
At heart, we are farmers with strong family values.
We started Veritas Farms under the pure air of the southern Rocky Mountains in Pueblo, Colorado.
We grow our hemp similar to a quality vineyard, giving quality attention to each plant while using drip irrigation to provide precise hydration and conserve our pure Rocky Mountain water.
We are committed to our community, sourcing locally whenever possible.
We practice sustainable farming methods, reducing our impact on the land, remembering that future generations of farmers will follow us.
We are part of the sustainable agricultural revolution; the phytocannabinoid hemp farm revolution; and Colorado farmers who say they are: "Colorado Proud".
---
Our Philosophy
Veritas Farms makes full spectrum cbd products for a happy and healthy lifestyle.
Our philosophy is simple:
Provide the purest, quality hemp oil products with transparency and passion.
Educate our community about the benefits of cannabinoids.
Protect our earth in the process. We consider the triple bottom line in all decisions we make. Equal importance from the plants we grow, the people we help and the money we save.
Healthy Plants, Healthy People, Healthy Planet.
---
Our Process

We start by cloning baby plants from our mother plants and growing them to maturity.
---
Once mature, we harvest the flower and hang it to dry – literally – in our barn.
---

Once dry, we hand mash into a fine powder and then extract our full spectrum hemp oil using a gentle and natural ethanol extraction.
---

In addition, our plants and derivative products are independently tested by Colorado certified laboratories for compliance, cannabinoid content, and purity, so we are sure to provide products free of heavy metals or lead.
---
Once tested, we produce a wide variety of formulated hemp oil products.
---
Our best in class full spectrum cbd products are then off to manufacturing and bottling (also located on our farm), where we follow strict Good Manufacturing Protocols.
---

Then we ship to you!
Fresh and right off the farm!
We even have CBD Wholesale products for distributors and retailers.
---
Veritas Farms products are all natural and non-GMO.
We use organic ingredients whenever possible and all of our hemp is 100% grown in Colorado.
---
Get the best Veritas Farms coupon codes and more at the world's largest online cannabis coupon code directory
Visit Veritas Farms for more!
People who shop Veritas Farms also like these stores