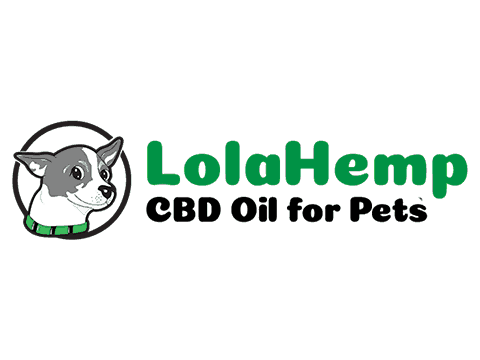 LolaHemp Coupons
Shipped to You
Verified Only
Guaranteed to Work!
If it doesn't you'll be refunded the discounted amount.
All
Guaranteed to Work!
If it doesn't you'll be refunded the discounted amount.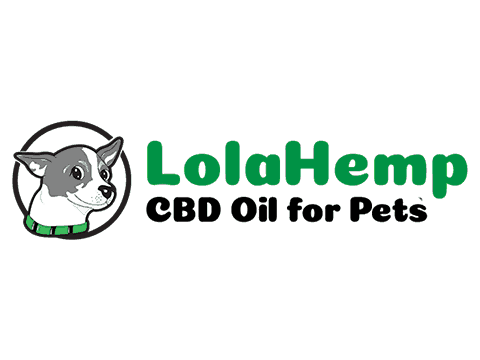 15% off LolaHemp coupon code! Organic CBD oil for pets.
We have copied SOC and are taking you to LolaHemp
Discount on Lola Hemp CBD with Coupon Codes

If you want your pets to enjoy the best CBD products in the market while you save money, make use of our verified Lola Hemp promo coupons.
Joey DiFrancesco's motive for establishing Lola Hemp was spurred by his experience with Lola, his chihuahua, who was anxious and scared during thunderstorms and short trips despite all efforts to calm her down. While prescription drugs worked for Lola, their side effects made her feel depressed and lethargic. However, the discovery of CBD as a supplement improved Lola's state of mind remarkably. Joey's subsequent research on how cannabinoids interact with pets' endocannabinoid system was futile as most brands' products were formulated for humans, leaving pets with few options. Hence, he created Lola Hemp to help pets live a fulfilling life with CBD products tailor-made for them.
---
Top-Rated Lola Hemp Products
Lola Hemp offers a wide array of high-quality hemp-derived CBD products to support your furry pets, including CBD Oils, CBD Chews, and CBD Topicals. Lola Hemp is one of the few stores that provide CBD Topicals formulated specifically for cats and dogs, ensuring that pets have access to premium-quality CBD products that are safe and effective. Lola Hemp sources its premium CBD oil from organic hemp, and its products are free of pesticides and herbicides. Also, they undergo third-party lab testing to ensure they meet high standards of quality and purity. Make the most of our verified Lola Hemp promo codes to enjoy discounts on your purchases.
---
Featured Lola Hemp Product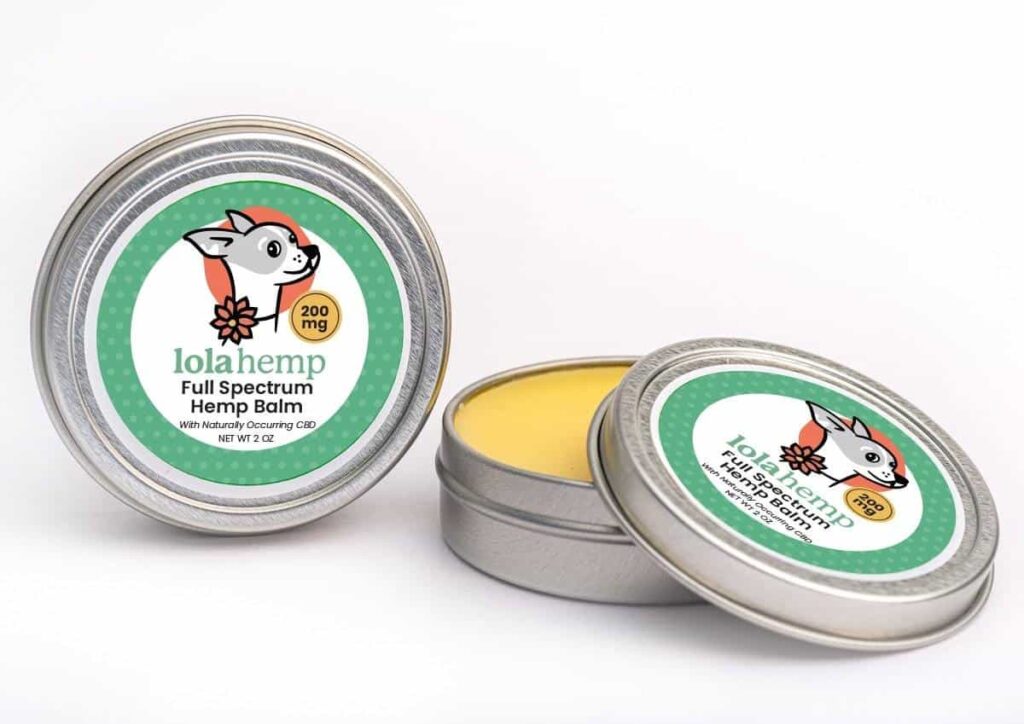 Lola Hemp Balm Full Spectrum Hemp Topical | 200 mg Lola Hemp Balm is an all-in-one CBD solution for pets, providing the ultimate relief for itchy, inflamed, cracked, or chapped skin with 200 mg of lab-tested, non-GMO, full-spectrum hemp CBD.
You can safely apply it to your pet's paws, noses, and ears, soothing their hot spots, rashes, and minor wounds. If your pet is mischievous, you ought to have this CBD Balm in your repertoire! Keep a lookout for our amazing deals and discounts by utilizing our exclusive Lola Hemp coupon codes. *
---
Get Discounts on Lola Hemp CBD Now with Coupon Codes!
---
More About Lola Hemp
Lola Hemp is not only devoted to providing your pets with the best CBD products around but also actively partners with animal rescue organizations such as Rescue Dogs Rock, Bandit's BandAid, and Siberian Husky Rescue of Florida to benefit the community.
People who shop LolaHemp also like these stores