CBD Review: TryTheCBD – 1500mg Capsules (25mg each)
Oct 11, 2019 | Romy
TryTheCBD - THC Free 60ct capsules
Pros
Calms stress
Relieves anxiety
Easy to use
Calorie-free
High dosage
Vegan and Gluten-free
TRYTHECBD HEMP OIL CAPSULES – 1,500 MG
Product Review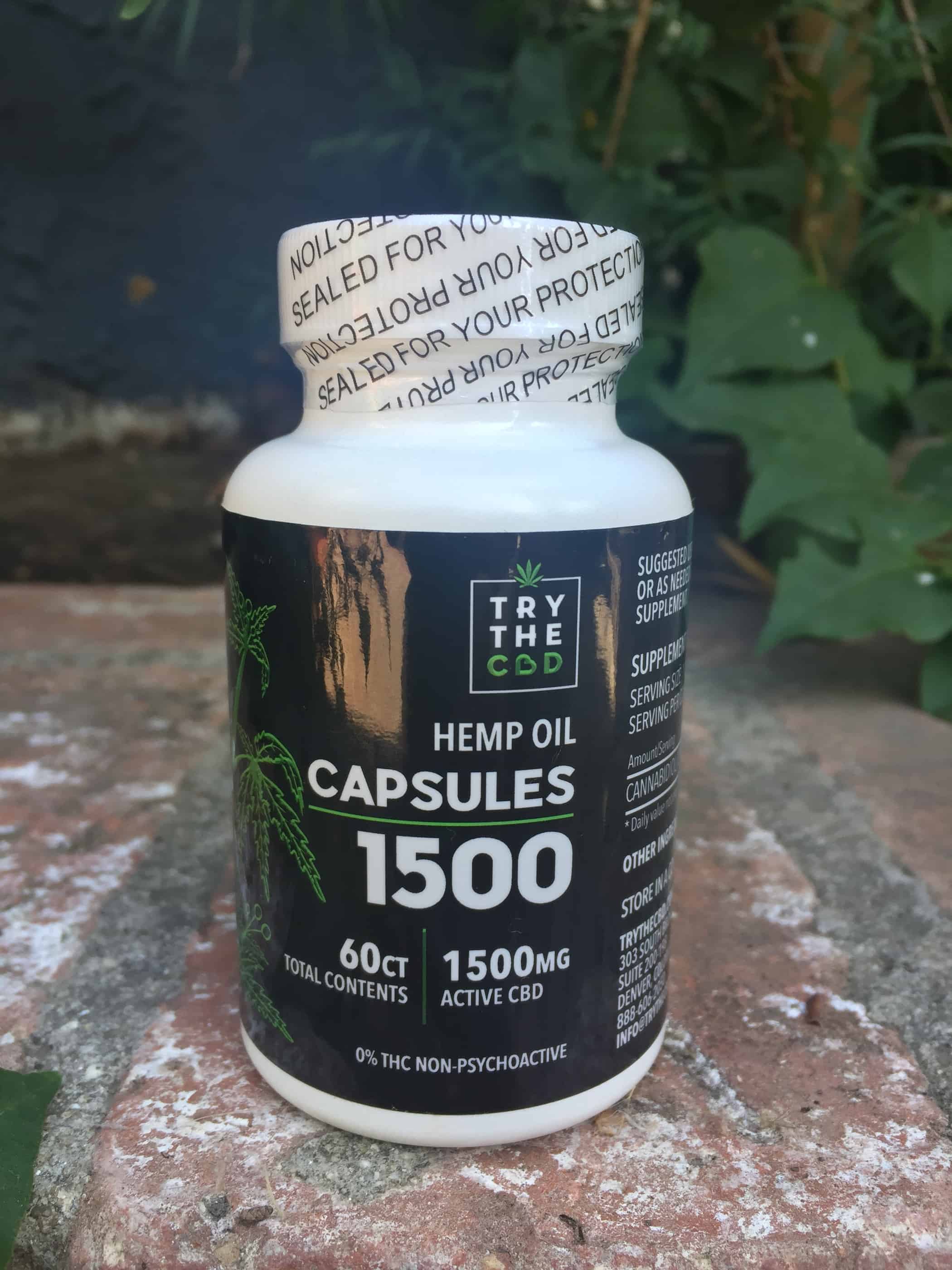 Brand Overview: TRYTHECBD
TryTheCBD created a line of products using CBD grown from the best hemp in Colorado to help you improve sleep, health, and reduce the pain and anxiety in your life. Everything made by TryTheCBD is completely natural, devoid of GMO's, gluten-free, and contains zero THC making it entirely non-psychoactive. Have a question about CBD? Just give them a call or shoot them an email, and the TryTheCBD team will be there. With a secure website to protect all your important information, TryTheCBD promises fast delivery and 20% off for military, firefighters, senior citizens, low-income, students, and government employees. All the TryTheCBD products are legal across all fifty states and made in the USA.
Products: Capsules, Tinctures, Topicals, Vape Cartridges, Vape Pens, Vape Oil, Isolates, Pet Oil.
Price Range ($-$$$$): $-$$$
---
About the TRYTHECBD HEMP OIL CAPSULES – 1,500 MG
TryTheCBD Hemp Oil Capsules are an easy and discreet way to get your daily dose of CBD. If you don't want to consume any extra calories, don't like the taste of tinctures, and avoid smoking or vaping, CBD capsules are the most low-maintenance way to take your medicine. Another great reason to take capsules is you don't have to worry about getting the right dosage. Each gel cap in the bottle contains 25 mg of CBD for an extra-strength dose to ease your anxiety, relieve your pain, and help you sleep better at night. These tiny little capsules pack a powerful punch, so if you're new to CBD, the company recommends starting at a lower dose. Each pill combines only the highest quality CBD oil with the finest MCT coconut oil to help with absorption, all contained within a vegan capsule. TrytheCBD recommends taking one to two capsules per day, or more if you have higher levels of pain or anxiety.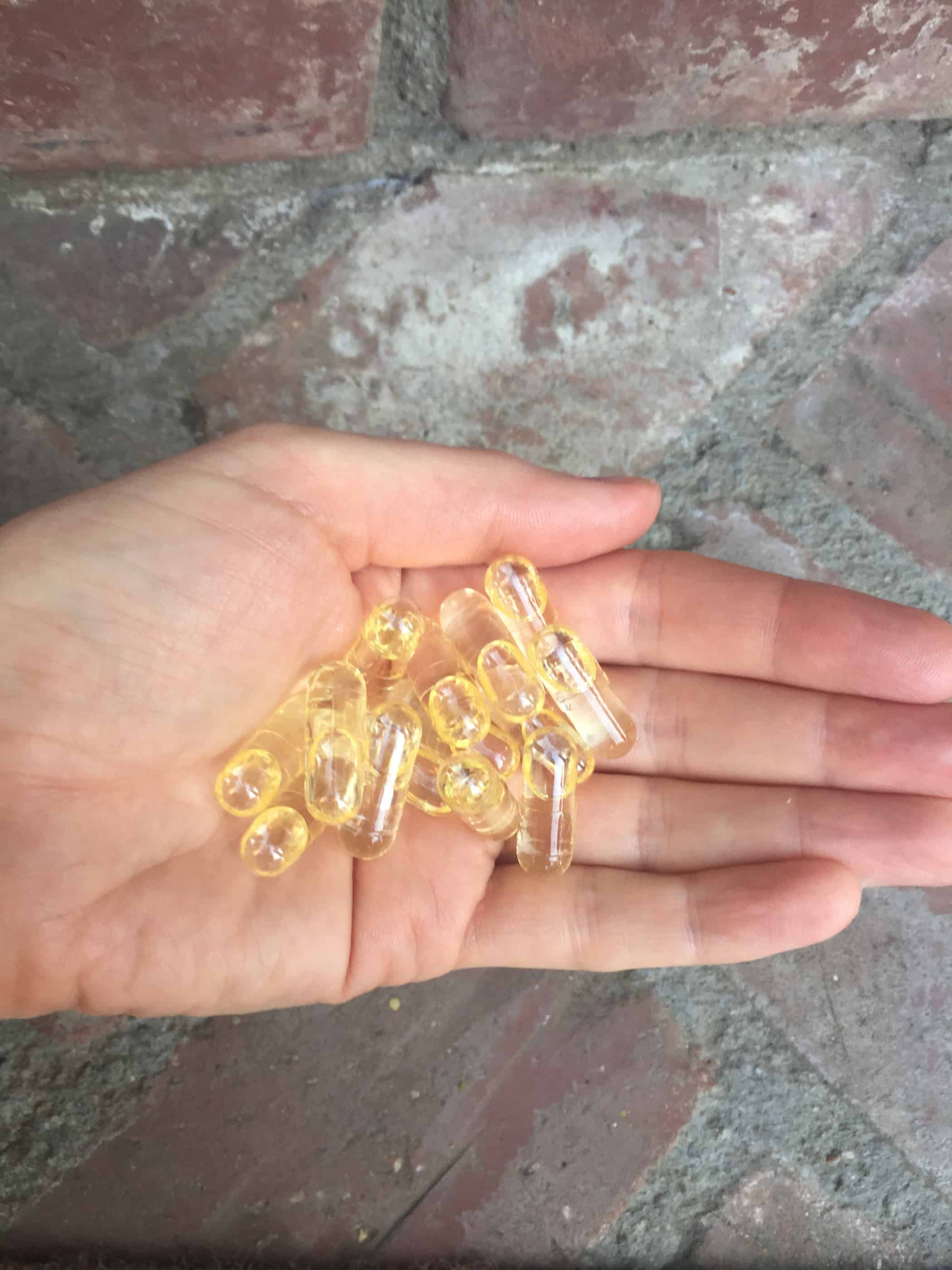 ---
TRYTHECBD HEMP OIL CAPSULES – 1,500 MG Specifications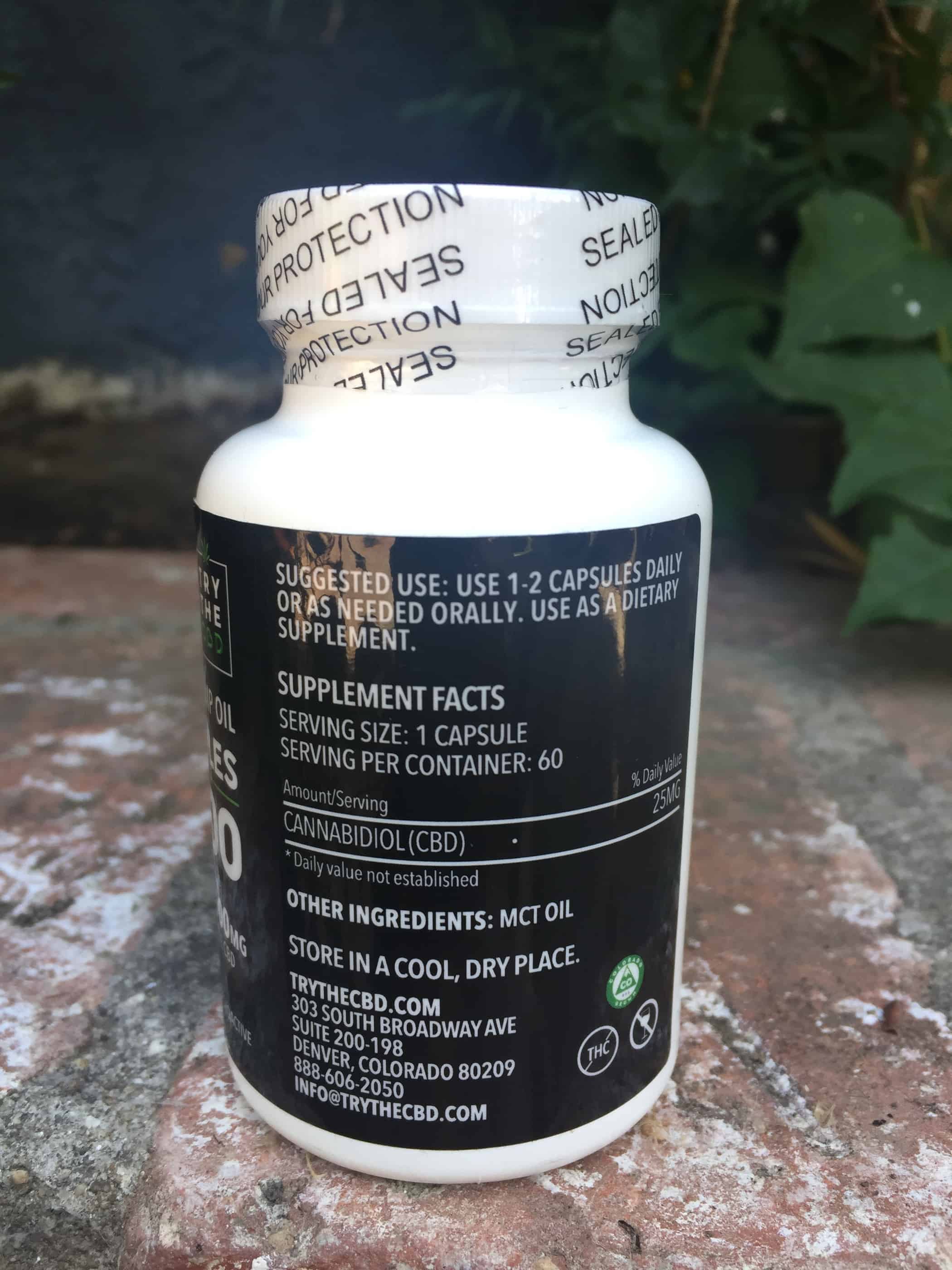 60 capsules

1,500 mg CBD total

Serving size = 1 capsule

25 mg CBD per capsule

Ingredients: CBD oil, MCT Coconut Oil

0% THC
---
How We Tested the TRYTHECBD HEMP OIL CAPSULES – 1,500 MG
Over the past years, I've become increasingly physically disabled due to a couple of different injuries that went misdiagnosed by doctors for years. About a year ago, I was no longer able to do my job and had to quit in favor of working at home. It's been challenging and has forced me to think outside the box in terms of what I can do with my life in terms of career. This week, I started school again. I'm near to middle age, have two degrees, and never imagined I'd be going back to school but there I was, at the local community college, sitting in a French 1 class and about to start the journey to become a translator and teacher. Even though I always loved school, and can feel at home on any campus, I still had an immense amount of anxiety. What if I was too old? What if I have to partner with someone and nobody wants to be my partner? What if my social anxiety sends me into a tailspin and I run out of the classroom with a panic attack? Okay, so a lot of my anxiety is irrational, but it's still there, and it gets in the way of enjoying my life. I decided to give the TryTheCBD capsules a try before class to see if it would assuage some of my anxiety. Capsules are perfect for school or work because they travel easy, have no odor, and look like your average vitamin. About an hour before class, I swallowed one capsule with water for a total of 25 mg of CBD.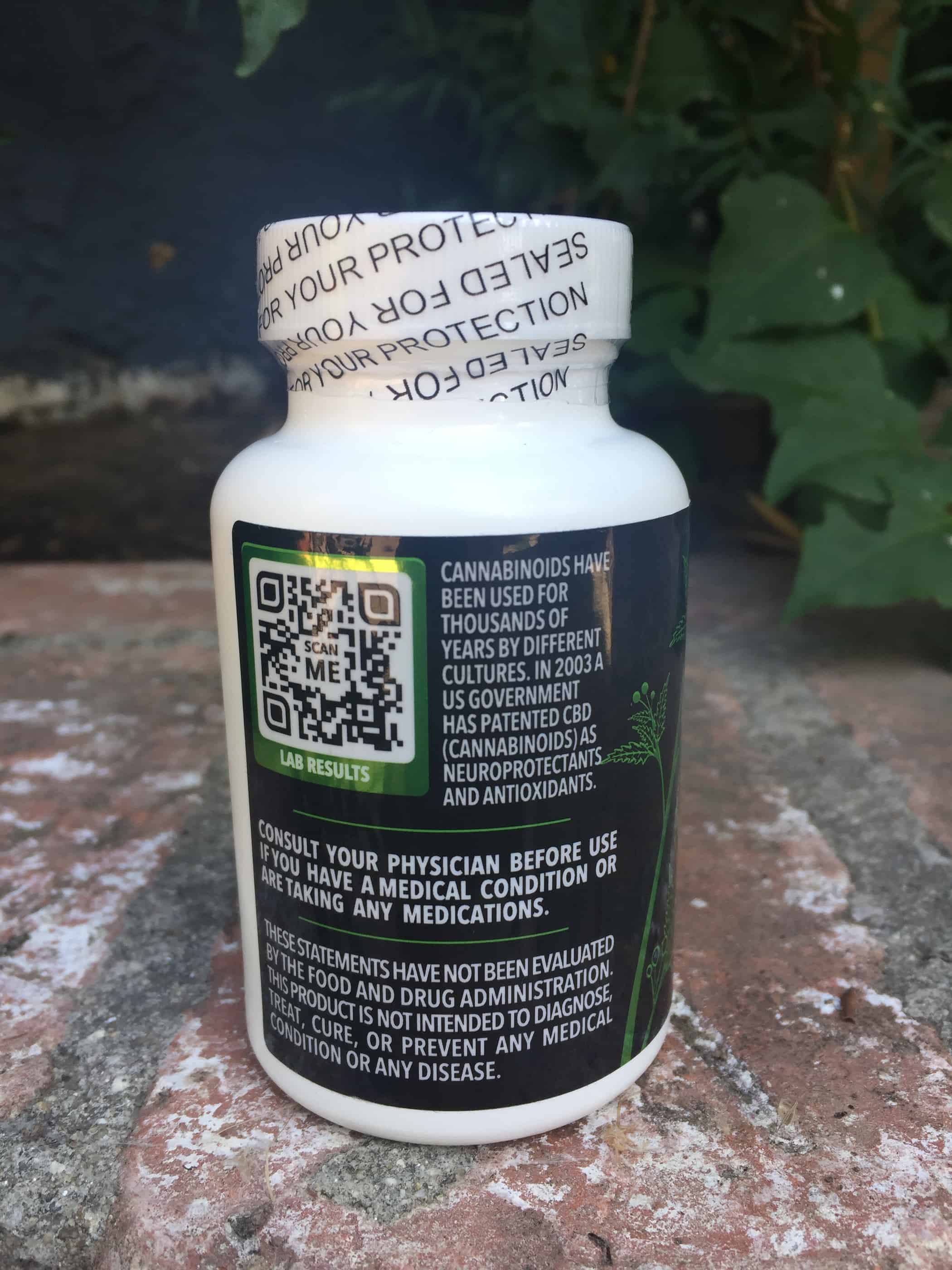 ---
How the TRYTHECBD HEMP OIL CAPSULES – 1,500 MG Worked for Me
Maybe it was the CBD, or maybe it was the amazing teacher and the fact that school has always been my happy place, but I can't remember a time when I felt so little anxiety. I am by nature a Nervous Nelly, so it seemed strange to suddenly feel calm and relaxed. About forty-five minutes after taking the hemp oil capsule, my body started to warm-up and relaxation washed through me. It reminded me a little of taking a mild sedative, but without the grogginess, hangover, and risk of addiction. In the past, when people had anxiety or panic attacks, doctors would prescribe Ativan or Xanax, which are addictive and can lead to depression. Now, with the popularity of CBD on the rise, and the fact that hemp is losing its stigma, I wonder if more medical professionals will start recommending it to patients before they turn to prescription drugs. My podiatrist even recommended CBD to me after my foot got run over by a car! I will definitely be taking CBD capsules when forced to face my social anxiety head-on when having to go out into the world.
---
Useful and Unique Things to Know About TRYTHECBD HEMP OIL CAPSULES – 1,500 MG
You might be wondering why hemp grown in Colorado is such a big deal. I mean, can't you grow it anywhere with the appropriate climate and soil? Colorado grows some of the highest quality hemp due to the state's strict laws surrounding the cannabis and hemp industry. Since weed has been legal in Colorado longer than most other states, they're ahead of the curve in terms of testing for quality, purity, and potency. As a result, more and more CBD companies are turning to Colorado for hemp and other states and countries are following their lead. In fact, according to the Denver Post, Colorado produces about a third of the country's hemp.
---
TRYTHECBD HEMP OIL CAPSULES Ratings
In the next sections gradings from 0-100 on our review, these grades add up to give the product's overall score.
PRESENTATION • 100
Informative packaging.
RELIABILITY • 100
Calming and focusing.
QUALITY • 100
All-natural ingredients.
FLAVOR / SMELL / or EASE OF USE • 100
Easy to use. Just swallow with water.
VALUE • 100
Great deal!
---
How the TRYTHECBD HEMP OIL CAPSULES – 1,500 MG Stacks Up Against the Competition
You can purchase TryTheCBD Hemp Oil Capsules – 1,500 mg for between $95 – $115 depending on the company's sale price for the day. This is a great deal when you compare it to other CBD capsules. Every Day Optimal sells half the amount for the same price! While TryTheCBD and Every Day Optimal are both vegan, most capsules are made from bovine gelatin, so if that's important to you, make sure to carefully read the labels. If it's vegan or vegetarian, it will say so on the bottle.
---
Saving Money With TryTheCBD Coupons
Save money on all Cbd Capsules here at Save On Cannabis the World's largest online cannabis coupon code directory.
---
Disclosure: I received these products gratis so that I could try them and then share my honest opinion with the SOC community. I am employed by Save on Cannabis to write honest reviews and provided a flat rate payment for the writing of the review. SOC may receive recurring affiliate payments for purchases made based on this content.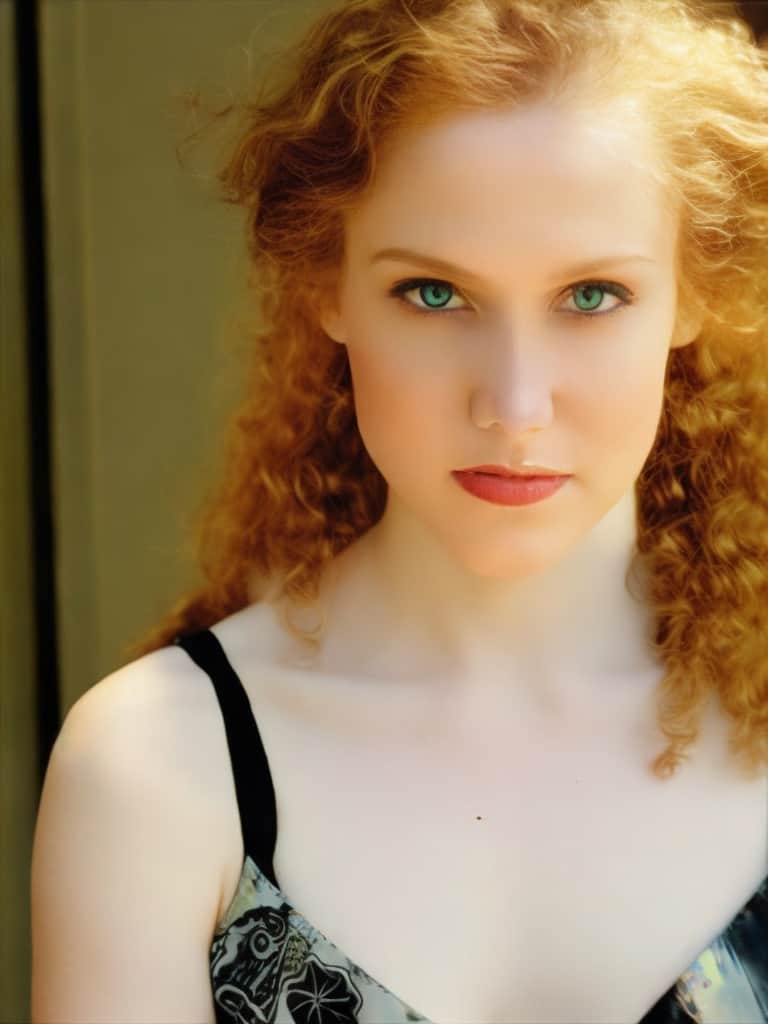 A medicinal cannabis user, utilizing the power of the plant to ease the pains and stresses from long standing conditions that other over the counter or prescriptions could not fix or weren't a natural option like cannabis.  Also, has a background in working directly in the cannabis industry in California within various dispensaries.
Sorry, no coupons were found.
In our BioCBD+ review of their capsules we put them to the test. See if they are worth your money, also get coupons.
In our new Pure Relief review our expert got to test out their high dosage 1,000mg CBD tincture. See how this worked for our reviewer now.
Gummies are a very popular way to take CBD. In our Pure Relief review see if their Daytime 900mg CBD Gummies pack the punch we needed.