Lock & Key Remedies Review: 75mg CBD Softgels
Feb 26, 2021 | Save On Cannabis
LOCK & KEY REMEDIES
Product Review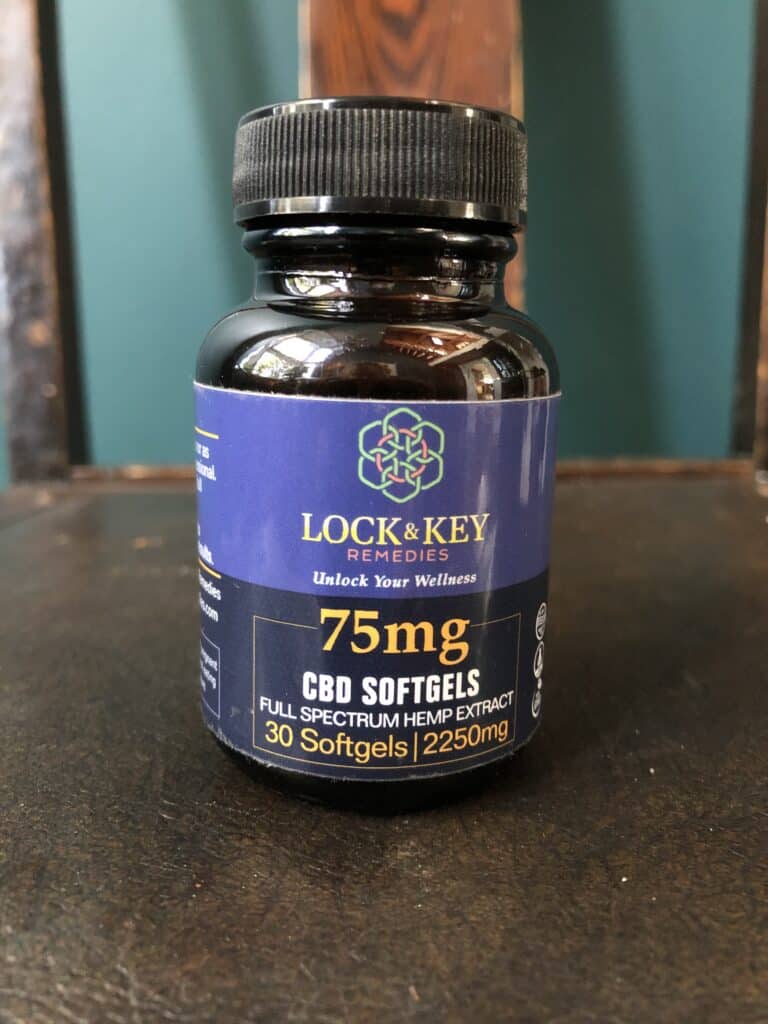 Brand Overview: LOCK & KEY REMEDIES
The mission of Lock & Key Remedies is to create CBD products made with all-natural and plant-derived ingredients to help support your endocannabinoid system. There are no artificial ingredients in any of the products which are lab-tested to ensure purity from heavy metals, pesticides, and other toxins. The company is dedicated to creating safe, natural, and non-addictive solutions to decrease the pain and stress in your life.  Read our Lock & Key Remedies review now.
Everyone who works at Lock & Key Remedies has personally benefitted from taking CBD, and they want to use their experience and know-how to help you get the most of it. They offer a wide variety of wide-spectrum products including topicals, tinctures, and softgels which contain a ton of cannabinoids and terpenes. Their products contain less than 0.3% THC, so nothing they sell will get you high.
Products: Vape, Tinctures, Softgels, Topicals, Batteries, Bundles
Price Range ($-$$$$): $$
---
About LOCK & KEY REMEDIES FULL SPECTRUM 75 MG CBD SOFTGELS
Lock & Key Remedies has created a high-potency softgel that contains 75 mg of CBD. Each bottle has 30 servings, so you'll get a whopping 2,250 mg worth of CBD for only $100. If you're looking for a high-dosed solution to stress or post-workout inflammation, this product is right for you. Each softgel looks like a vitamin so you can easily put one in your pocket for work or the gym without having to deal with the judging looks from people who don't get that CBD is a natural supplement that doesn't get you high.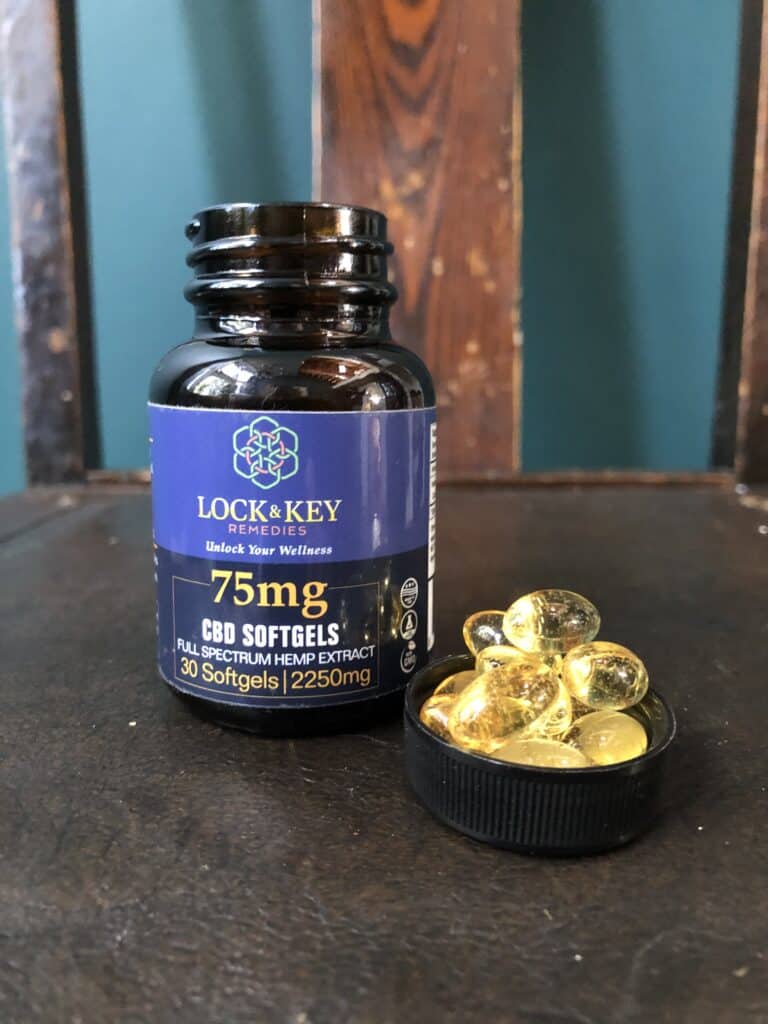 The CBD is derived from whole-plant hemp extract and a blend of terpenes, which work together to boost efficiency. Lock & Key Remedies combines CBD distillate and isolate with fractionated MCT oil derived from coconuts. The terpene D-limonene has been used to relieve heartburn, myrcene has anti-inflammatory effects, and beta-caryophyllene relieves stress. To use, take one capsule at a time, and up to two capsules per day. Please take the capsules with food for best effects. If you're not ready to commit to the 30-count bottle, you can purchase a 2-pack for $7.50 and at the bottom of this Lock & Key Remedies review you'll find a snazzy coupon.
---
LOCK & KEY REMEDIES FULL SPECTRUM 75 MG CBD SOFTGELS Specifications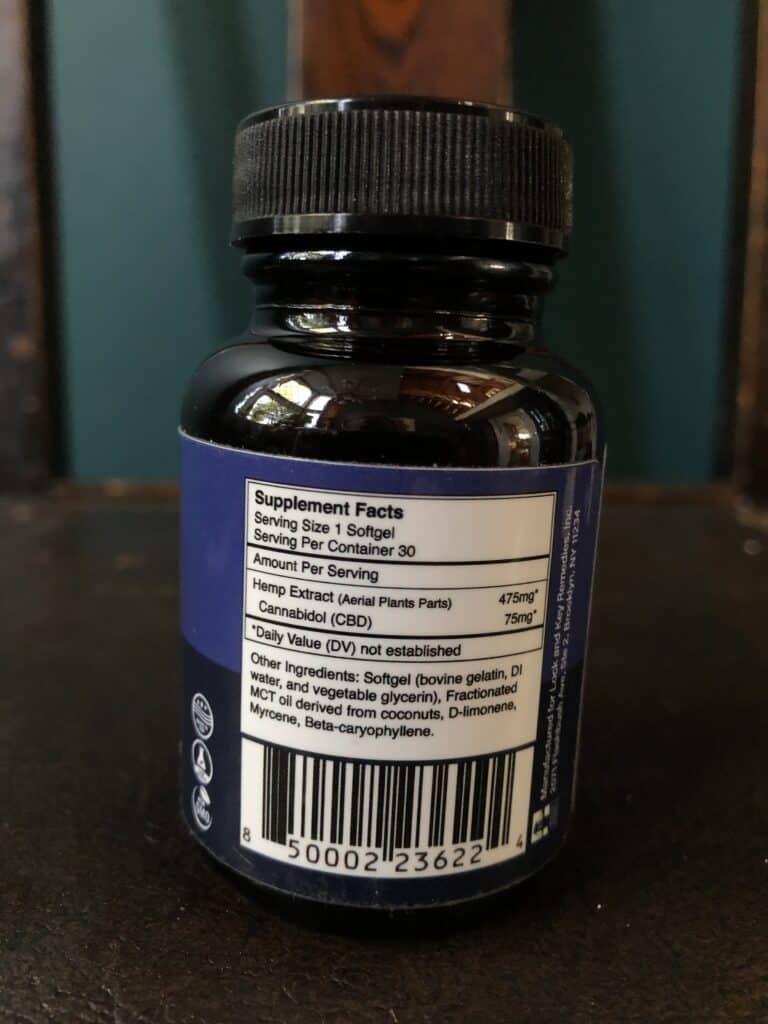 2,250 mg CBD per bottle
75 mg CBD per softgel
30 softgels per bottle
Ingredients: Softgel (bovine gelatin, DI water, and vegetable glycerin), Fractionated MCT oil derived from coconuts, CBD Distillate, CBD Isolate, D-limonene, Myrcene, Beta-caryophyllene
---
How We Tested the LOCK & KEY REMEDIES FULL SPECTRUM 75 MG CBD SOFTGELS
I love to take CBD for its calming and focusing effects, especially when I'm juggling multiple things. Multi-tasking school, work, health, and hobbies can create stress, which in turn makes it hard for me to focus. I'm always thinking and worrying about the next thing I need to check off my to-do list. Since I've recently gone back to school, I'm still getting used to balancing my studies with work. Sometimes it's hard to decide if I should focus on my future career (via school) or making money in the present.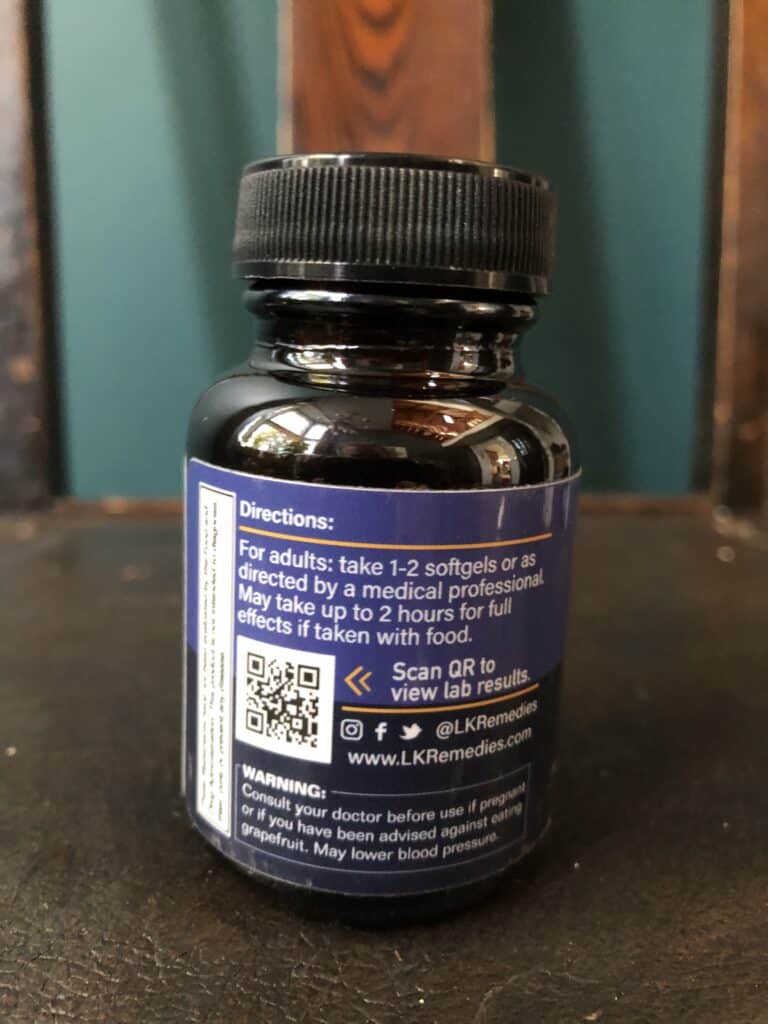 I decided to test out these high-potency softgels from Lock & Key Remedies to see if they would help me find the calm and balance I need to be more present and productive. Since taking softgels without food can lead to a tummy ache, I took one after breakfast with a glass of water. One of the benefits of softgels is there's no need to measure out the dose. Easy!
---
How the LOCK & KEY REMEDIES FULL SPECTRUM 75 MG CBD SOFTGELS Worked for Me
After an hour, I could feel the calming and warming effects of the CBD softgel. I didn't feel tired at all, just relaxed and focused. I wasn't surprised at the effectiveness of this product as Lock & Key Remedy's Eucalyptus & Lavender Cooling Rub was one of the most soothing topicals I've tried. After taking this softgel, I found it easier to stay in-the-moment and focus on the work in front of me instead of always thinking ahead about what I needed to do. This made me more productive and I got a lot done. I will be using this product again whenever I need a higher dose of CBD.
---
Useful and Unique Things to Know About LOCK & KEY REMEDIES FULL SPECTRUM 75 MG CBD SOFTGELS
If you're a vegetarian or vegan or a pescatarian, this isn't the product for you. The softgel is made with bovine-derived gelatin, meaning it comes from cows. Gelatin is made by boiling the bones, ligaments, skin, and/or tendons, usually from cows or pigs. It is possible to make vegan gelatin, which comes from a seaweed called agar agar. As of yet, Lock & Key Remedies does not make a vegan softgel.
---
LOCK & KEY REMEDIES Review Ratings
In the next sections gradings from 0-100 on our review, these grades add up to give the product's overall score.
PRESENTATION • 100
Informative packaging.
RELIABILITY • 100
High-potency.
QUALITY • 95
Natural ingredients. Not vegetarian/vegan.
FLAVOR / SMELL / or EASE OF USE• 100
Easy to use.
VALUE • 100
Good deal.
---
How LOCK & KEY REMEDIES FULL SPECTRUM 75 MG CBD SOFTGELS Stacks Up Against the Competition
Once again, Lock & Key Remedies has made a fine product. I was thrilled when I saw how inexpensive it was, as so often CBD softgels are overpriced. Since this is the only dosage Lock & Key Remedies offers, it would be awesome if they made a lower dose, since I often don't need or want to take 75 mg of CBD. I also wish they made the softgel using vegan gelatin. I'm not vegan, but I would prefer that option over bovine gelatin. I've seen other companies use vegan gelatin for their softgels so if the company wants to be even more competitive, I recommend making that switch.
---
Disclosure: I received these products gratis so that I could try them and then share my honest opinion with the SOC community. I am employed by Save on Cannabis to write honest reviews and provided a flat rate payment for the writing of the review. SOC may receive recurring affiliate payments for purchases made based on this content.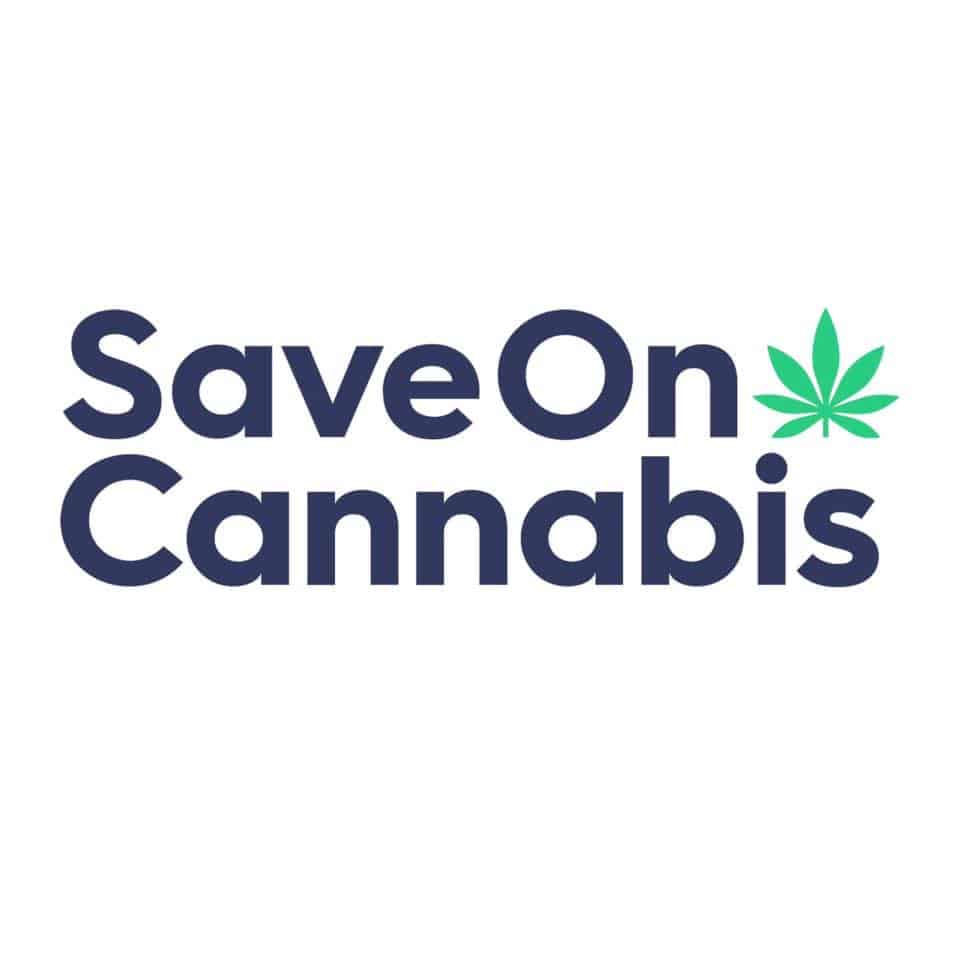 Save On Cannabis is the most trusted source for cannabis discounts and education information.  Vetted deals and clearly written articles to help you become a wiser consumer whether focused on the medical or recreational value of cannabis products.
Save on Lock & Key Remedies
Our expert uses CBD topicals religiously, find out if the CBDistillery CBD Cooling Cream will end up in the lineup of daily used products.
In this Americana Uncut review of their CBD Vape we try it out for a week straight and see how reliable it is and if it is worth your money.
In this Hippie Butler review of the Master's Club version of the subscription box. See if it's worth your money.