CBD Review: CBD•TRU Vegan CBD Gummies (25mg)
Feb 4, 2020 | Romy
CBDCBD CandyCBD EdiblesCBD Gummies
CBD•TRU Vegan CBD Gummies (25mg)
Pros
Delicious
High in CBD
Appealing label
Good Price
CBD•TRU Gummies
Product Review
Brand Overview: CBD•TRU Vegan CBD Gummies (25mg)

CBD•TRU takes great pride in creating organic and pure CBD. All of their products are prepared with PURE CBD and hand-selected pure ingredients. Organic, nutritious, and vegan with absolutely no GMOs, carb-free, THC-free, gluten-free, solvents-free, and sugar-free. They also have been awarded the GMP (Good Manufacturing Practice) stamp of approval for quality products. They have the most innovative and effective meticulous formulas for sourcing best-in-class CBD products. They are on a mission to help humanity move from illness to wellness.
Products: Topicals, Tinctures, Isolates, Gummies, Capsules.
Price Range ($-$$$$): $$
---
About CBD TRU Gummies
These CBD gummies are a fun and effective way to supplement your CBD intake. CBD TRU offers a truly delicious all-natural gummy with absolutely no preservatives or artificial flavors. Perfect for any time of day or night. These tasty little candies offer a fun way to help combat discomfort, balance neurological symptoms, reduce stress and anxiety, and increase your mood. Did I mention they are vegan and gluten-free too?!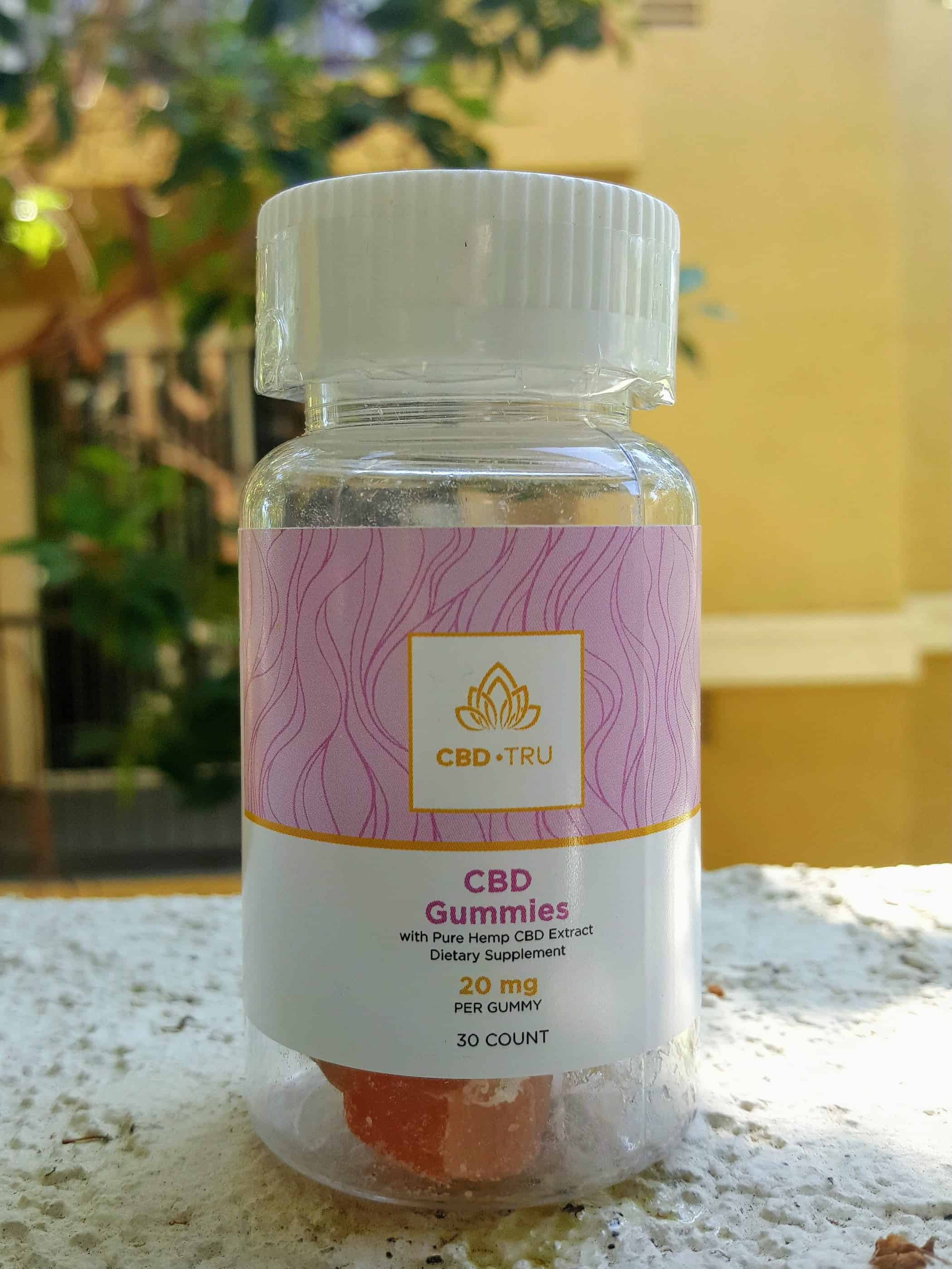 ---
CBD TRU Gummies Specifications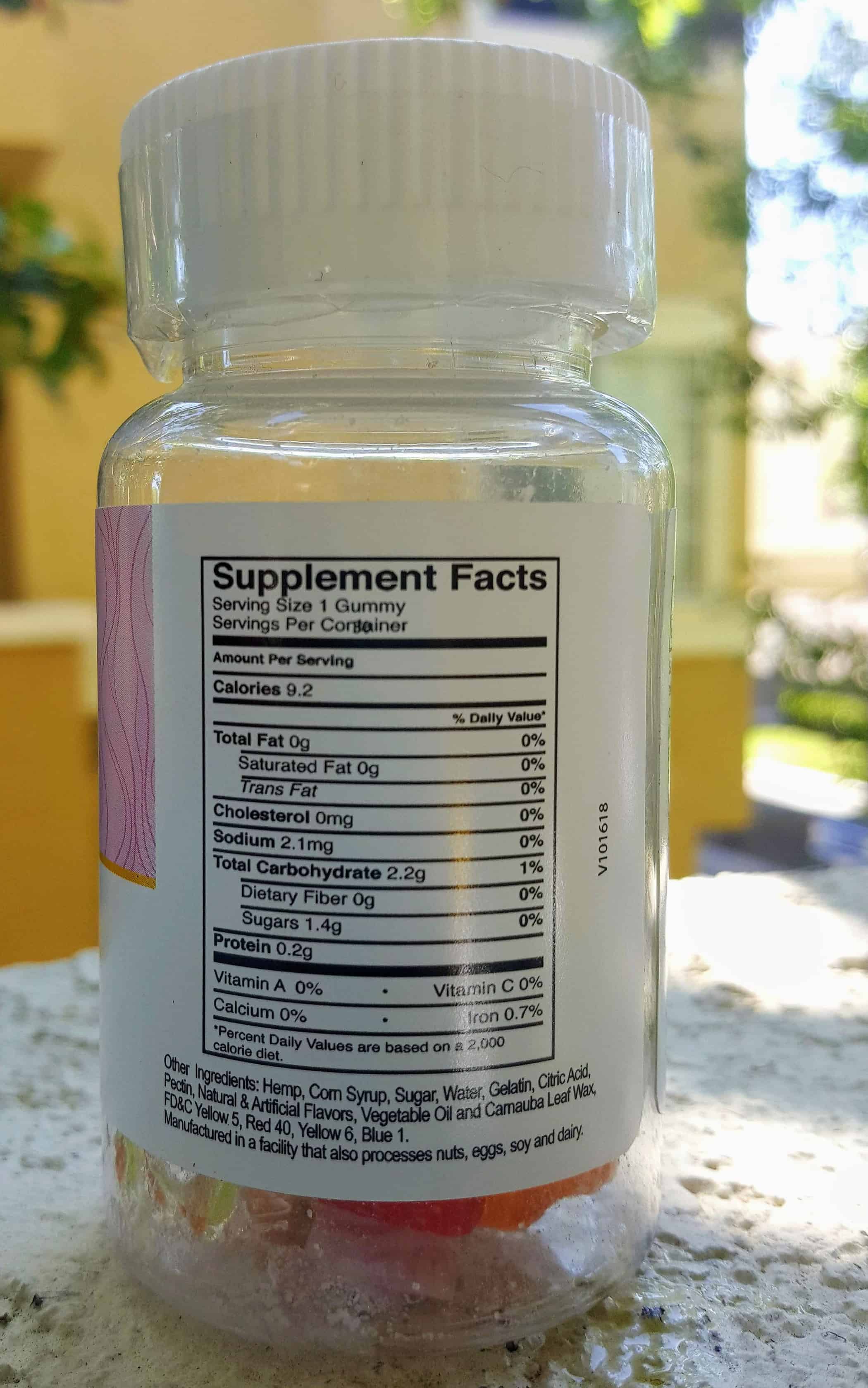 Manufactured in a facility that also produces nuts, soy, eggs and dairy
1.4 grams of sugar per gummy
Ingredients: Hemp, corn syrup, sugar, water, gelatin, Citric Acid, Pectin, Natural and Artificial Flavors, Vegetable Oil and Carnauta Leaf Wax, FD&C Yellow 5, Red 40, Yellow 6, Blue 1
750 grams CBD total per bottle
25 grams CBD per gummy
THC Free
---
How I Tested the Gummies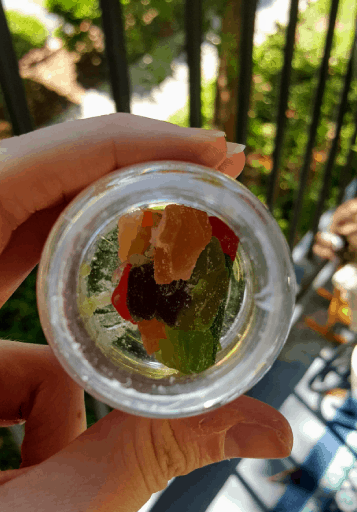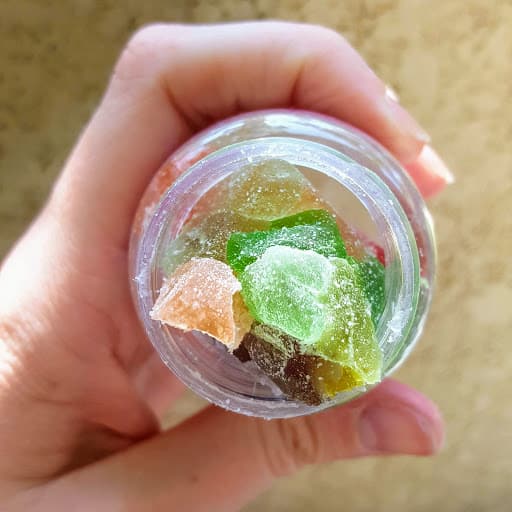 I love gummies! It's no secret that I have an affinity for sweets so naturally, I was excited to try these. I typically use CBD to treat my anxiety and to relieve my chronic shoulder pain. I find that ingesting it works a lot better for me versus vaping or smoking. When these gummies arrived I had been working a long shift doing massage and was in a moderate amount of pain. Being a warm, late summer day they had melted together so I carefully pulled what I estimated to be two gummies out and popped them into my mouth. I usually like to take about 50mg of CBD at a time, especially when treating pain, so these were dosed out perfect!
---
How the CBD Gummies Worked for Me
First of all, these gummies are delicious! I had to stop myself from eating the whole jar at once! My boyfriend tried them too and I had to hide the bottle from him. These are by far the best tasting gummies I've tried, and that's saying a lot. It only took about twenty minutes for the effects to kick in for me. I felt my shoulder pain dissipating and my mood shift into a more relaxed zen state of mind. I will definitely be recommending these to my friends and buying more myself. For the price and the amount of CBD per bottle it's such a great deal. Not to mention how delicious they are!
---
Useful and Unique Things to Know About CBD TRU Gummies
With it being a summer month that I received these, they came to me all melted together. They were overnighted and got delivered to the front office of my apartment complex so it's not like they were just sitting outside in a mailbox or something. It wasn't so terrible that I couldn't tell what one dose was but it was still bad enough that I would recommend shipping them with an ice pack or something. I have a subscription for melatonin gummies through amazon and they won't ship them in the summer months for this exact reason. Just something to consider.
Also, being someone who tries to eat mostly organic and stay away from things such as corn syrup, I was a little disappointed to see it as a main ingredient.
---
CBD TRU Gummies Ratings

In the next sections gradings from 0-100 on our review, these grades add up to give the product's overall score.
PRESENTATION • 80
Melted.
RELIABILITY • 100
Worked as expected.
QUALITY • 100
Great Product.
FLAVOR• 100
Delicious.
VALUE • 100
Great price for the total amount of CBD in the bottle.
---
How Gummies Stacks Up Against the Competition

A lot of other products I'm seeing out there for the same price or higher, only have 10mg of CBD per gummie so this is where this product truly stands out for me. The label on these is really nice and to honest, I choose a book by it's cover sometimes. I don't know if possibly putting these in a non see through bottle could help witht the melting problem or not but a change definitely needs to be made there. At least for shipping purposes. If you're buying this product off a shelf, there's no issue.
---
Saving Money With our Verified CBD•TRU Coupons
Save money on all Cbd Edibles, Cbd Gummies here at Save On Cannabis the World's largest online cannabis coupon code directory.
---
Disclosure: I received these products gratis so that I could try them and then share my honest opinion with the SOC community. I am employed by Save on Cannabis to write honest reviews and provided a flat rate payment for the writing of the review. SOC may receive recurring affiliate payments for purchases made based on this content.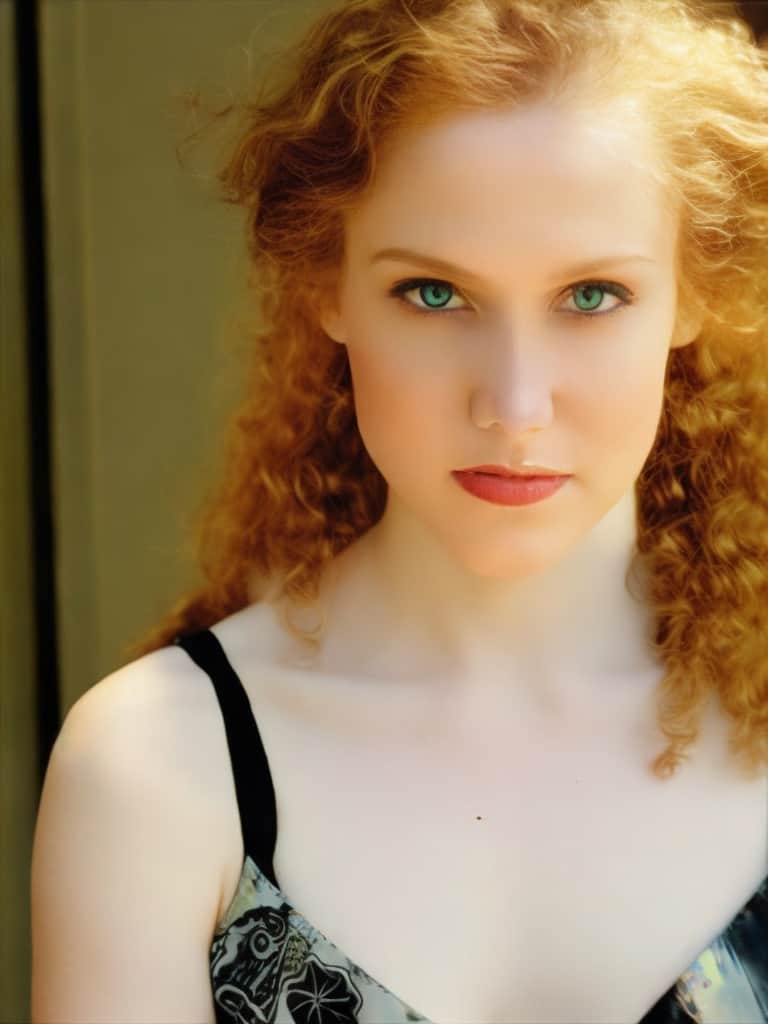 A medicinal cannabis user, utilizing the power of the plant to ease the pains and stresses from long standing conditions that other over the counter or prescriptions could not fix or weren't a natural option like cannabis.  Also, has a background in working directly in the cannabis industry in California within various dispensaries.
Sorry, no coupons were found.
This Pure Relief review is on their extra strength CBD tincture, coming in at a whopping 2,500mg. See if it is worth your money.
Candy to help you sleep? In this Pure Relief CBD Night Gummies review we see if they really help us get some sleep.
Read our Infinite CBD review of the Freezing Point Topical! Expert tested & photographed click to learn about what we thought.