CBD Review: EndoWater – Lemon Lime
Sep 20, 2019 | Romy
EndoWater - Lemon Lime
Pros
Relaxing
Hydrating
Eased Mild Body Pain
Great Price
Easy to Read Information on Bottle
Brand Overview: EndoWater
Endo Brand's mission is "changing the world through hemp" with health and wellness products that use ENDO HEMP OIL, a cannabinoid-rich extract from hemp heralded as being good for the body and mind. They are calling their products "the new Kale" for its full body health benefits. The company believes that a daily supplement of their CBD cannabinoid-rich hemp products will reduce stress in your life. CBD is a chemical compound found in the cannabis plant that will not get you "high" but is touted to have a few health benefits such as pain and anxiety relief, inducing relaxation, and can be used as a sleep aid. All their products are lab tested, organic, and made in the U.S.A.
Products: Endo Hemp Oil Drops, Endo CBD Water
Price Range: $$
About the EndoWater – Lemon Lime
The EndoWater Lemon Lime is CBD infused water advertised on the bottle as being able to "fuel the body and mind." The added CBD is known to help with anxiety, pain, sleep issues, and induce relaxation.
EndoWater Lemon Lime Technical Specifications
CBD rich

10 mg Endo Hemp Oil

Non-Psychoactive

Natural Flavors

Zero Sugar

Third Party Tested

16.9 fl oz (500 ml)

Ingredients: Purified Water, ENDO Hemp Extract (Full Spectrum – 10 mg Active Cannabinoids), Essential Phospholipids, Phosphatidylchlorine, Potassium Bicarbonate, Natural Lemon Flavor, Natural Lime Flavor

Recyclable bottle

PBA Free

Less than .03% THC

Made in the USA
How We Tested the EndoWater Lemon Lime
I recently had surgery to remove a GIANT lipoma from my hip that had been causing me insane pain for years. My post-surgery recovery has been a slow process. I experience constant pain due to some pretty serious bruising, including a hematoma that needs to be drained weekly. Fun! But the worst part of the recovery is just having to be in bed for the most part. I am normally on-the-move all the time. I've always found relaxation tough. I even work while I watch TV! So the idea of being bedridden for weeks is not something I relish. In my search for non-psychoactive and non-narcotic pain relief, and in honor of this Los Angeles heat wave, I decided to test out one of the waters infused with CBD. I drank the entire bottle (1 serving) of the EndoWater Lemon Lime, giving me a dose of 10 mg of the Endo Hemp Oil.
How the EndoWater Lemon Lime Worked for Me
After drinking the bottle of EndoWater, I felt a little more relaxed. My body had sort of a warm feeling that was nice. The sensation was similar to taking a small dose of valium (They should say that on the bottle instead of referring to it as the "the new kale." Kale = blech. Valium = Yum! As for pain relief, the warm feeling seemed to take the edge off. I would definitely use it again to relax, or for mild pain relief, but people in extreme pain might need something stronger.
Useful and Unique Things to Know About EndoWater Lemon Lime
I was surprised how well this product relaxed me and would recommend it to anyone looking for an alternative to psychoactive cannabis or other narcotics. One thing I noticed is that this product hasn't been evaluated by the FDA. I hope they research it it soon because there's real legitimacy to CBD's benefits for chronic pain and anxiety sufferers.
EndoWater Lemon Lime Rating Breakdown
PRESENTATION – 100
The labeling is informative.
RELIABILITY – 100
For such a small dosage, the product induced relaxation and pain relief.
QUALITY – 100
The ingredients are high quality, healthy, and natural.
FLAVOR / SMELL / or EASE OF USE – 80
The product was easy to use. Bad tasting; like medicine.
VALUE – 100
The product is very competitively priced compared to similar products on the market.
How the EndoWater Lemon Lime Stacks Up Against the Competition
EndoWater is much cheaper than the competition. You get a pack of 12 for $60, making it $5 a bottle. The cheapest competition I found was $7.50 to $12 a bottle.
Saving Money With  Endo CBD Coupons
Will link to the main category page relevant to the product which can be found here.  Check out our coupon page for CBD drinks for your CBD drink needs.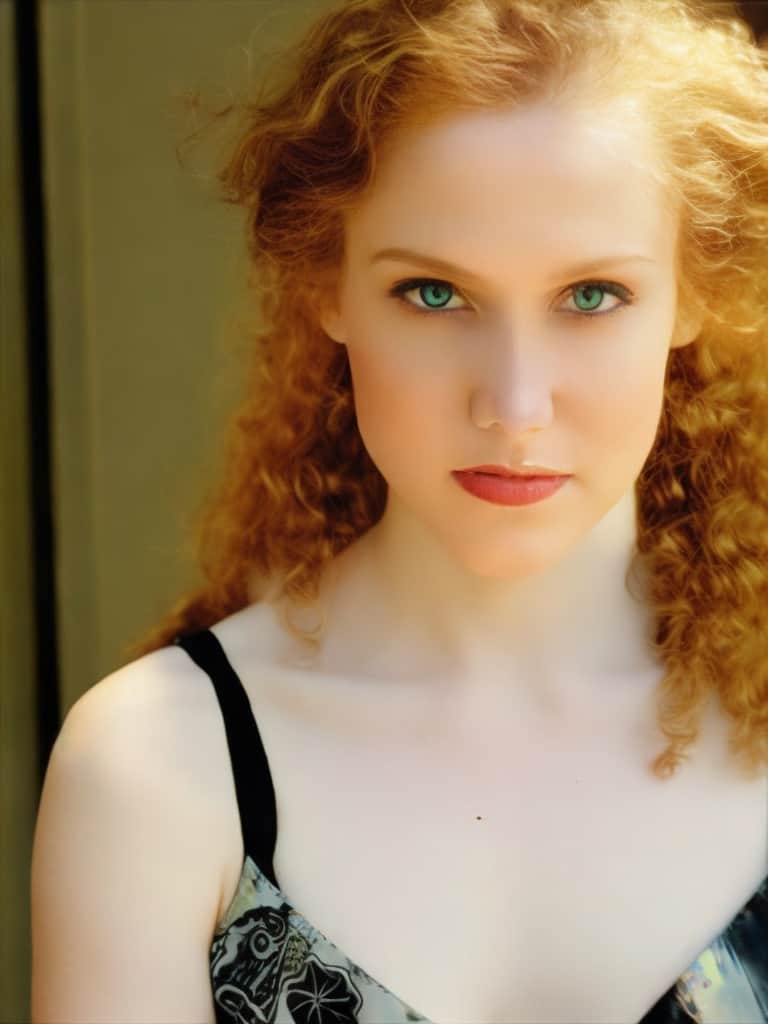 A medicinal cannabis user, utilizing the power of the plant to ease the pains and stresses from long standing conditions that other over the counter or prescriptions could not fix or weren't a natural option like cannabis.  Also, has a background in working directly in the cannabis industry in California within various dispensaries.
Sorry, no coupons were found.
Read our hands on GoGreen Hemp review of the CBD Bath Bomb (Lavish Lavender). With photos to give you the info to decide if worth buying.
A dropper a day keeps the COVID anxiety away? That may be an impossible goal, but lets see how the Aspen Green CBD 500mg tincture helped our reviewer.
We were one of the first to receive the Dr. Dabber - Boost: EVO to test out. See in our Dr. Dabber review if you should buy it.