CBD Review: CBD Pet Hemp Oil 100
Oct 10, 2018 | Romy
CBD Pet - Hemp Oil 100
Pros
All Natural
Good Price
Effective For Some Animals
90 Day Money-Back Guarantee
Cons
Bad Smell and Taste
Not All Animals Will Like It
Brand Overview: CBD Pet
CBD Pet makes an organic, non-psychoactive, and all natural Hemp Oil for your furry friends that may be suffering from health issues, including physical, mental, and behavioral concerns. CBD Pet Hemp Oil is easy to use and safe for your declining pets. Their products contain a full range of cannabinoid and terpenes which studies have shown provides a better therapeutic effect than CBD alone. The CBD oil comes from the highest quality, organic hemp plants from Colorado, USA. They are so confident your pet will benefit from their product, the company offers a 90-day money-back guarantee.
Products: CBD Pet Hemp Oil 100
Price Range: $$
About the CBD Pet Hemp Oil 100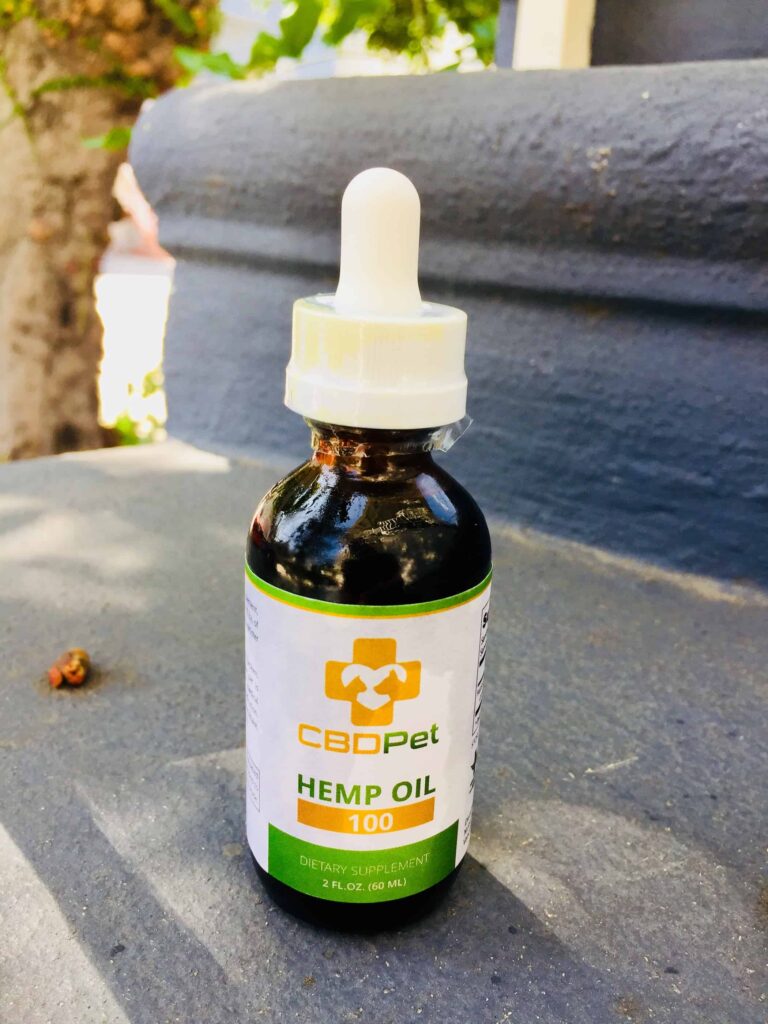 The CBD Pet Hemp Oil 100 is an all-natural alternative for pets. CBD (Cannabidiol) is a non-toxic extract from the hemp part of the cannabis plant which provides support for cognitive and physical decline without the psychoactive effects of THC, the chemical compound that gets you high (so you can save that for yourself). CBD Pet Hemp Oil helps a variety of ailments like separation anxiety, body pains, and inflammation.
CBD Pet Hemp Oil 100 Technical Specifications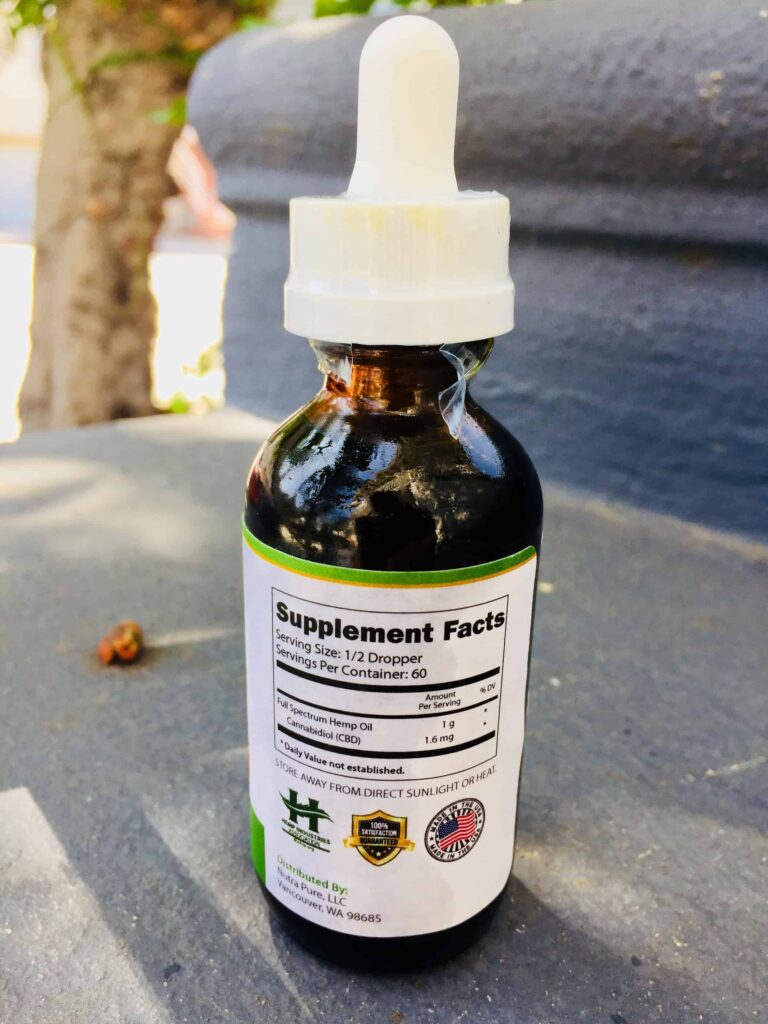 Ingredients: Full Spectrum Hemp Oil Cannabidiol (CBD)

Directions:

The recommended dose is a 1/2 dropper for every 10 pounds of your pet's weight. Administer twice daily or as needed to your pet's food. If your pet is under 6 pounds, start with a 1/2 dropper once per day and increase as needed.

60 Servings per container (one month supply)

Organic

Safe, non-addictive, non-psychoactive

Quickly absorbed through the digestive process

Full range of cannabinoids and terpenes

Cold press extraction process without the use of chemicals

Easy to administer

90-day money-back guarantee

Third Party Tested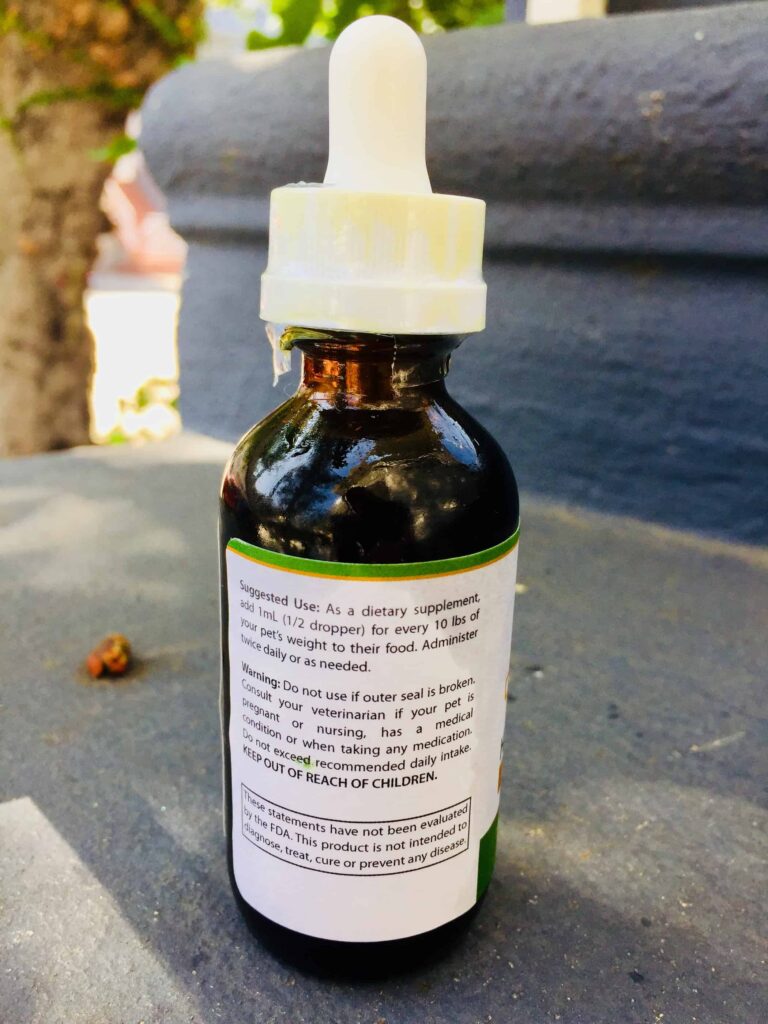 How We Tested the CBD Pet Hemp Oil 100
My seventeen-year-old cat has always been needy. I got her when she was seven, so she had already experienced a lot in life. She was a skittish, scared, skinny, and beat-up cat, in dire need of a loving home. I gave her pets, cuddles, and food. She soon became a healthy and awesome cat, but whose constant need for attention can be overwhelming. I call her my needy girlfriend, and I think she's addicted to cuddles (but who isn't). If I'm home, she's on my lap.
Now a senior, her need for affection has grown. She has recently taken to tapping her paw on my face and meowing in my ear for cuddles while I'm asleep. If she's an addict, then I'm an enabler because I always wake to pet her until she relaxes. I haven't slept an entire night in months.
I've heard amazing things about CBD oil for pets. After getting my CBD Pet Hemp Oil 100, I mixed a half dropper into her wet food. She didn't touch the food. I tried her water. She sniffed it and walked away. Then I tried putting the tiniest amount on a treat, and she rejected that too. The lesson of my story is that my cat is super finicky and probably not the best test subject for CBD oil. Maybe if the CBD oil was infused into a tasty treat, she'd get on board.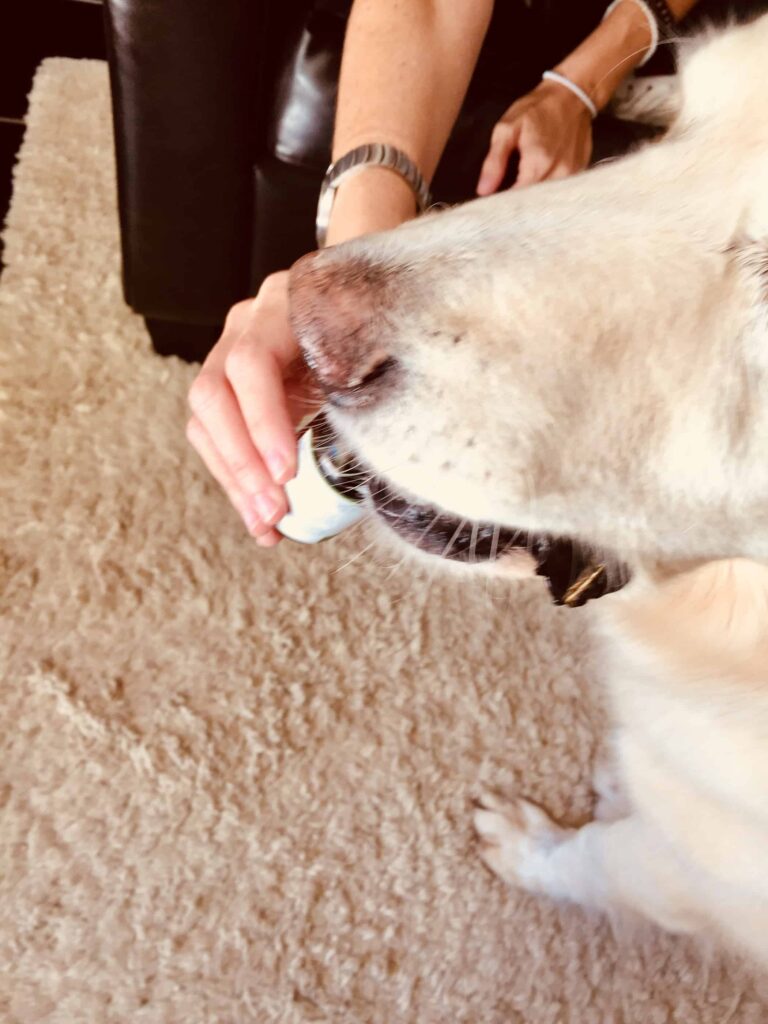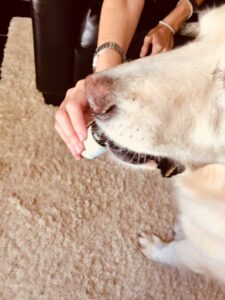 Luckily, the CBD Hemp Oil did not go to waste. My friend had to fly across the country to send her son off to college and deal with her father's funeral and estate. She was gone for a month, and my friend's normal dog-sitter was unavailable, so she was forced to leave her 50 lb Golden Retriever with someone she didn't know. Long story short, they did an awful job, and her normally well-trained dog had taken to barking when left alone.
I brought over the CBD Pet Hemp Oil 100 to give to her anxious dog. The second I pulled the oil out of my bag, he walked up to me and started licking the bottle. He hungrily lapped up five droppers. Her cat got jealous, and we gave him a dropper of the oil too. The lesson of the story is: my cat is hateful.
How the CBD Pet Hemp Oil 100 Worked for Me
My picky cat rejected the CBD Pet Hemp Oil. My friend's dog and cat LOVED it. She gives it to her dog every morning. We don't know whether it's the CBD, or if just having his owner back in the house, but he stopped barking when she's away. He still likes to chase the squirrels, but dogs will be dogs.
Useful and Unique Things to Know About CBD Pet Hemp Oil 100
The CBD Pet Hemp Oil has a strong, oily, bitter taste and smell which is what I think repelled my cat. If CBD Pet Hemp Oil is considering to extend their product line, something like an animal treat, CBD oil wrapped in some chicken liver, might be a good idea for the more picky animals.
CBD Pet Hemp Oil 100
Rating Breakdown
PRESENTATION • 100
Clear and informative packaging.
RELIABILITY • 80
The oil seemed to help my friend's dog have less separation anxiety.  
QUALITY • 80
All natural and high quality, but not all pets will like the smell and taste.
FLAVOR and SMELL • 70
Not a great smell or flavor for picky pets.
VALUE • 80
Great price in comparison to other CBD products on the market. Not a great buy if your animal is picky.
How the CBD Pet Hemp Oil 100 Against the Competition
This product is competitively priced at $24.99 a bottle. The competition ranges from $19.99 all the way up to $90. I would recommend it to people with animals who eat anything.
Saving Money With CBD Pet Coupons
Save money on all CBD Pet Products here at Save On Cannabis the World's largest online cannabis coupon code directory.
Disclosure: I received these products gratis so that I could try them and then share my honest opinion with the SOC community. I am employed by Save on Cannabis to write honest reviews and provided a flat rate payment for the writing of the review.  SOC may receive recurring affiliate payments for purchases made based on this content.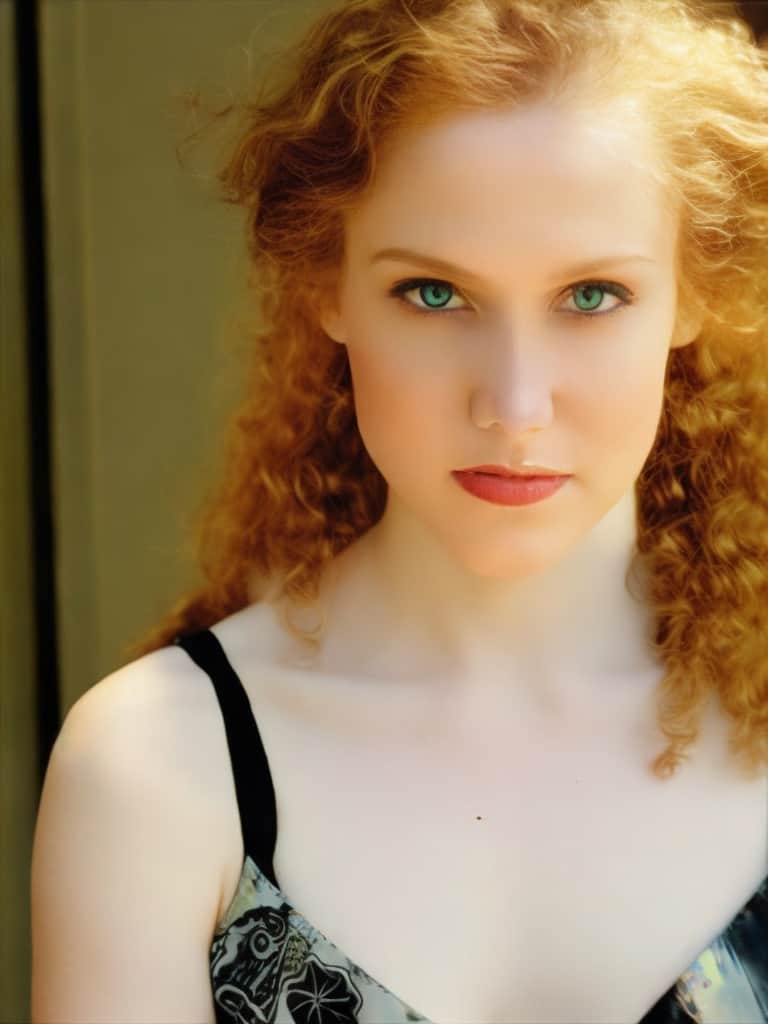 A medicinal cannabis user, utilizing the power of the plant to ease the pains and stresses from long standing conditions that other over the counter or prescriptions could not fix or weren't a natural option like cannabis.  Also, has a background in working directly in the cannabis industry in California within various dispensaries.
Our expert got their hands on CBD Pure 750mg capsules to test on her consistent pains. In this CBD Pure review see if they are worth buying.
In this Treeline Organics review of the Epic Sleep we test the CBD/CBN tincture on insomnia. See if this product worked as we expected.
Candy to help you sleep? In this Pure Relief CBD Night Gummies review we see if they really help us get some sleep.