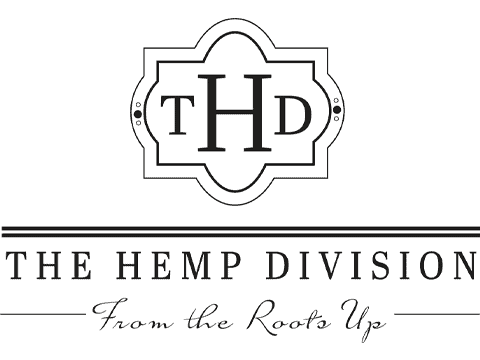 The Hemp Division Coupons
Shipped to You
Verified Only
Guaranteed to Work!
If it doesn't you'll be refunded the discounted amount.
All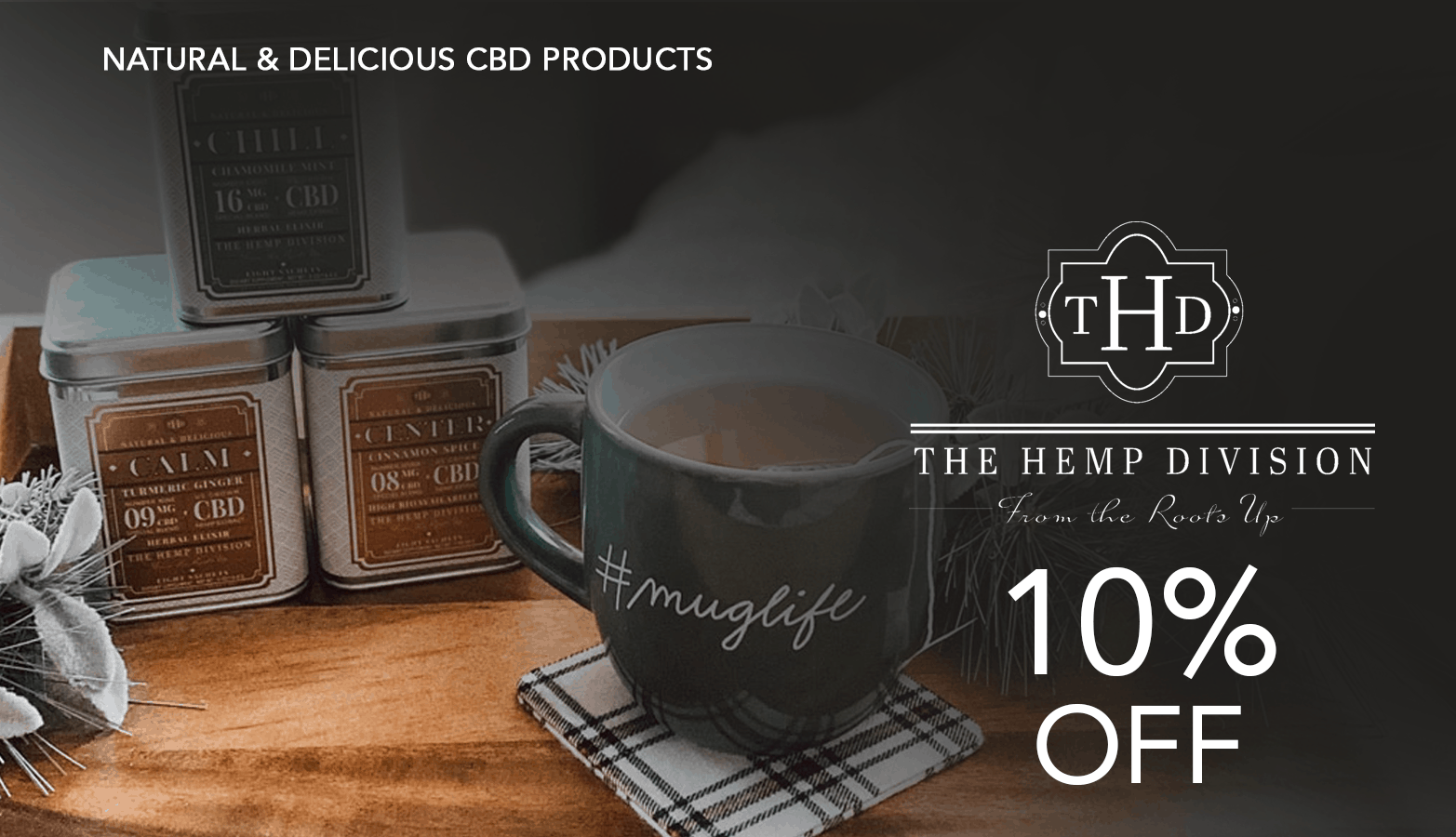 Get 10% off site-wide at The Hemp Division! Premium hemp drinks and more.
Shipped to You
Guaranteed to Work!
If it doesn't you'll be refunded the discounted amount.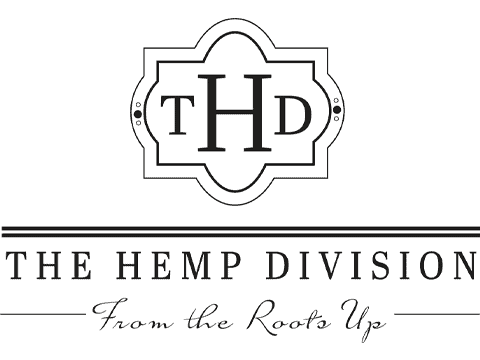 Get 10% off site-wide at The Hemp Division! Premium hemp drinks and more.
We have copied SAVE10 and are taking you to The Hemp Division
The Hemp Division Coupon Codes
Our exclusive The Hemp Division coupons and promo codes will save you money every time you buy one of their CBD drinks, tinctures, and sundries. We verify our coupons daily, so you'll never be disappointed when you have to make your purchase.
Brothers Michael and Paul Harney founded The Hemp Division to give people an extraordinary way to consume CBD. The Harney brother's love for tea and hemp gave them the idea to blend the two plants to create a unique product line that could help people lead a more easy-going life. Since 2018, the brothers have been cultivating premium hemp on their farm in Millerton, NY, and extracting the most refined CBD oil. By overseeing the entire process from seed to bottle, The Hemp Division ensures that you get effective products that you can trust.
The Hemp Division offers a selection of cold CBD drinks such as coffees, sparkling beverages, and juices. The house's specialty remains its craft CBD-infused herbal tea leaves, which are crafted with a specific result in mind. Whether you're looking for a calming cup of tea that you can have before bed, an energizing one that you can enjoy throughout your day, or anything in between, The Hemp Division has something that you will love.
---
Popular The Hemp Division Products
To ensure that The Hemp Division has something you will enjoy, the company has a massive selection of flavored drinks, tinctures, teas, and bath bombs. They even source New Zealand manuka honey which they blend with their CBD. The result is great-tasting honey that's perfect to accompany your teas, coffees, or to spread on toast. However you use it, this flavorful honey is sure to calm your mind and lift your mood. It's just as great in your morning cup of joe as it is in your evening tea infusion. And with our verified The Hemp Division promo vouchers, you save big on all of their products. *
---
Featured The Hemp Division Product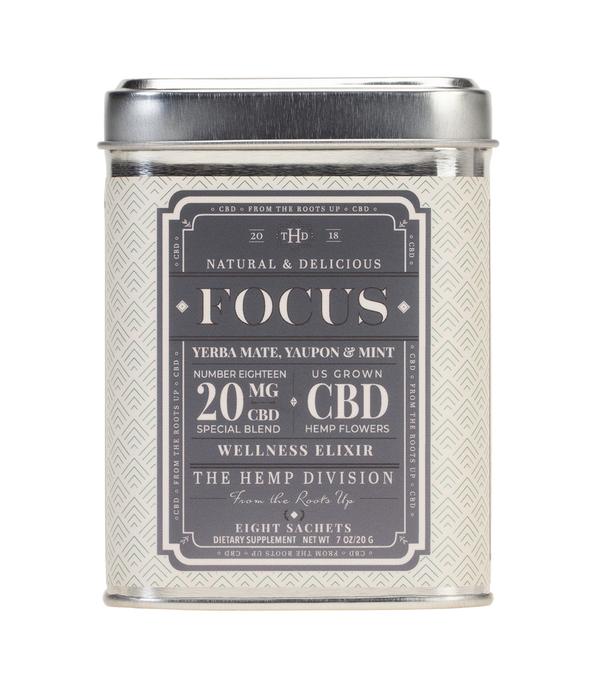 Yerba Mate, Yaupon & Mint – 20 mg CBD FOCUS – By blending various organic leaves and herbs, The Hemp Division has created a tea that many have called the perfect flavor blend. The combination of high CBD hemp flowers and leaves, organic coconut pieces, organic yerba mate, organic guayusa, organic yaupon, and organic mint is a taste of herbal paradise.
Use it to stay on track or motivate yourself to begin a task. It's designed to enhance your concentration on a specific undertaking without giving you the coffee jitters. Don't forget that you'll save cash on this magical tea with our reliable The Hemp Division FOCUS CBD Tea coupon codes! *
---
Save money now with The Hemp Division coupon codes!
---
More
The Hemp Division works hard to bring you products that suit your needs and preferences. Not everyone needs the same amount of CBD; that's why the company offers a selection of scaled CBD drinks, allowing you to find your CBD sweet spot.
People who shop The Hemp Division also like these stores